DAILY DIRT: The Beatles recorded some clunkers, too
October 15, 2023 | By Steve Eighinger, Muddy River News Minister of Culture and Doctor of Love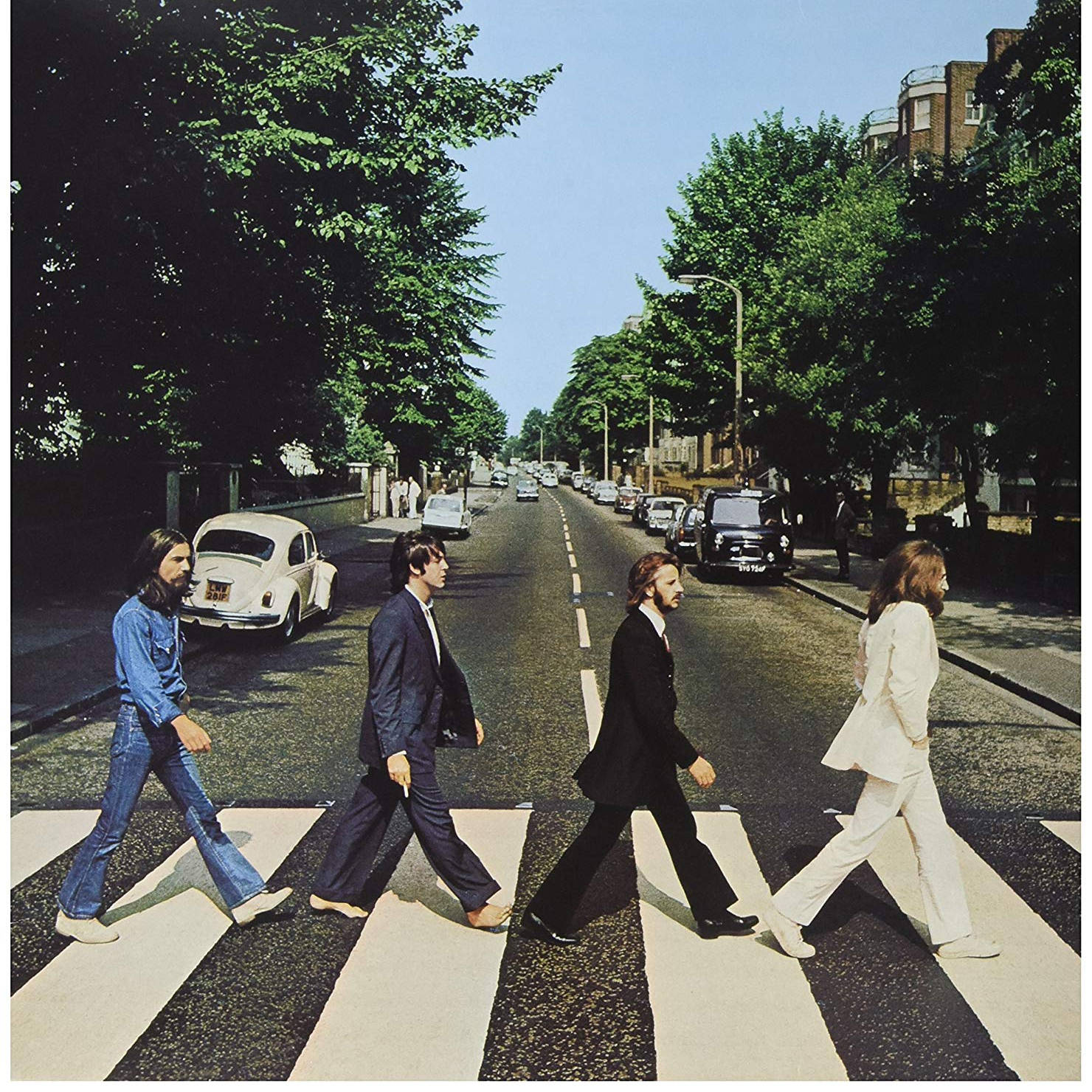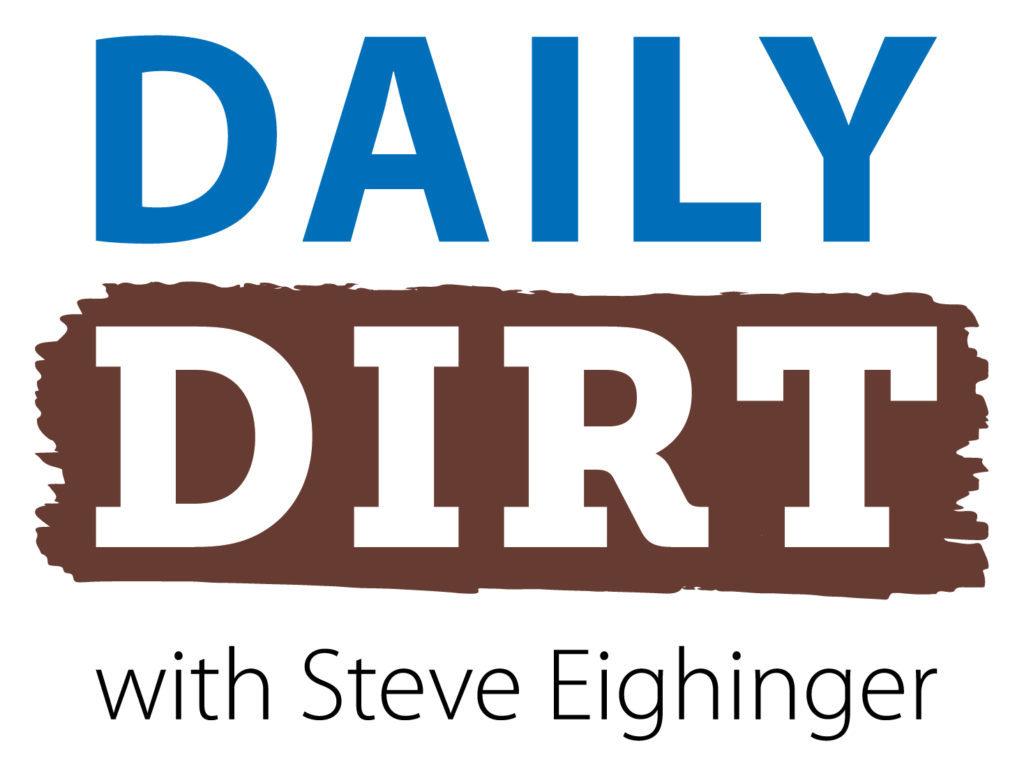 And at the head of the list is "Rocky Raccoon" … Welcome to today's three thoughts that make up Vol. 755 of The Daily Dirt.
1. Before we go any farther, yes … the Beatles were a fantastic group, arguably the best rock musicians of any time or genre.
That said, they weren't perfect. The Fab Four did turn out some clunkers, too. Here's one man's opinion on the five worst Beatles songs, chosen only from their major releases:
1. "Rocky Raccoon" (1969), from the White album: On this album, the group gave us a number of styles, including a forgettable effort on this entry. Lead singer Paul McCartney later admitted that the song was "basically spoofing" a folksinger. Some critics categorize the song as a failed attempt at country. Some simply called it a disaster. Go with "B".
2. "Roll Over Beethoven," (1963) from the With the Beatles album: Chuck Berry also had a version of this song, and it was much, much better.
3. "Yellow Submarine" (1966), from the Revolver album: At times, I've read this is a wonderful song — for children. For adult listeners, however, the never-ending "Yellow Submarine" doesn't have much going for it.
4. "Good Day Sunshine" (1966), also from the Revolver album: McCartney's lighthearted attempt at creating a song inspired by sunny days falls mostly flat.
5. "Till There Was You" (1963), from the With the Beatles album: Sugary and sad, a sappy combination. Even at this relatively early stage of their career, more was expected.

2. Keeping with our Beatles theme, here's my three favorite John Lennon post-Beatles solo songs:
Gold medal: "Imagine" (1971): Lennon's plea for world peace has been covered by more than 200 artists, ranging from Madonna to Diana Ross, but none are better than Lennon's passionate offering that we first heard more than 50 years ago. The genius of Lennon was never more apparent than with this song.
Silver medal: "(Just Like) Starting Over" (1980): The final single released in Lennon's lifetime, "(Just Like) Starting Over" was his first new single since he had temporarily retired from the music industry five years earlier. Goldderby.com reports, "The song's message seemed appropriate for Lennon's return, and while "(Just Like) Starting Over" was warmly received by both critics and the public (with Lennon's vocals particularly singled out for praise), it wasn't until his murder on Dec. 8 that the song zoomed to No. 1, driven by sales from fans desperate to hear Lennon's voice again."
Bronze medal: "Instant Karma (We All Shine On)" (1970): This has always been one of Lennon's most acclaimed songs and vocals. The track was produced by the legendary Phil Spector, whose "wall of sound" gave the song a tone that was unlike any in Lennon's career. If you're unfamiliar with the "wall of sound," just check out Ronnie Spector and/or the Ronettes from the early-to-mid 1960s.
3. Here's three key NFL games to keep an eye on today:
Colts (3-2) at Jaguars (2-3): The quarterback with the biggest spotlight on him this week is arguably Gardner Minshew of the Colts, who takes over the injured Anthony Richardson. Richardson will miss more than a month.
Saints (3-2) at Texans (2-3): Speaking of quarterbacks, we'll see if rookie C.J. Stroud can put together another impressive performance for the Texans. Stroud is third in the NFL in passing yards and has not thrown an interception.
Lions (4-1) at Buccaneers (3-1): Lions running back David Montgomery is seeking to rush for 100-plus yards for a third straight game. No Lions back has done that since Barry Sanders in 1998.
Steve Thought O' The Day — NFL blowout of the day might be in Cleveland where the Browns will entertain San Francisco. If quarterback Deshaun Watson cannot play again for the Browns they will helpless against the 49ers. If the Browns are Watson-less, the 49ers roll by at least 30 points.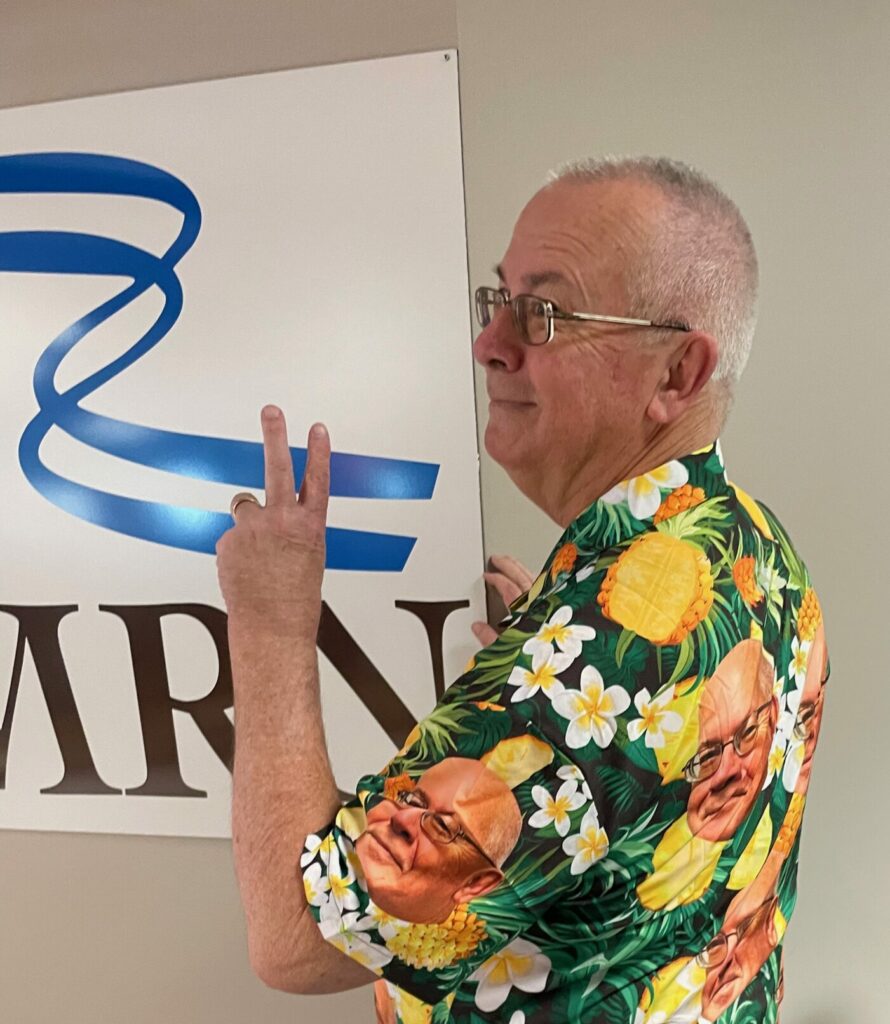 Steve Eighinger writes daily for Muddy River News. There will be more Cowboys fans at the game in Los Angeles than Chargers fans. LA is not a football town.
Miss Clipping Out Stories to Save for Later?
Click the Purchase Story button below to order a print of this story. We will print it for you on matte photo paper to keep forever.