DAILY DIRT: 'The Brady Bunch' leads list of worst TV shows from the 1970s
November 3, 2023 | By Steve Eighinger, Muddy River News Minister of Culture and Doctor of Love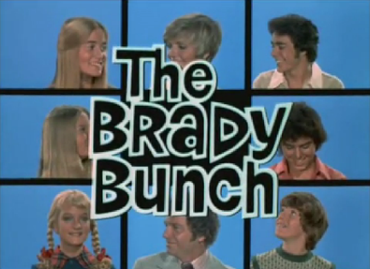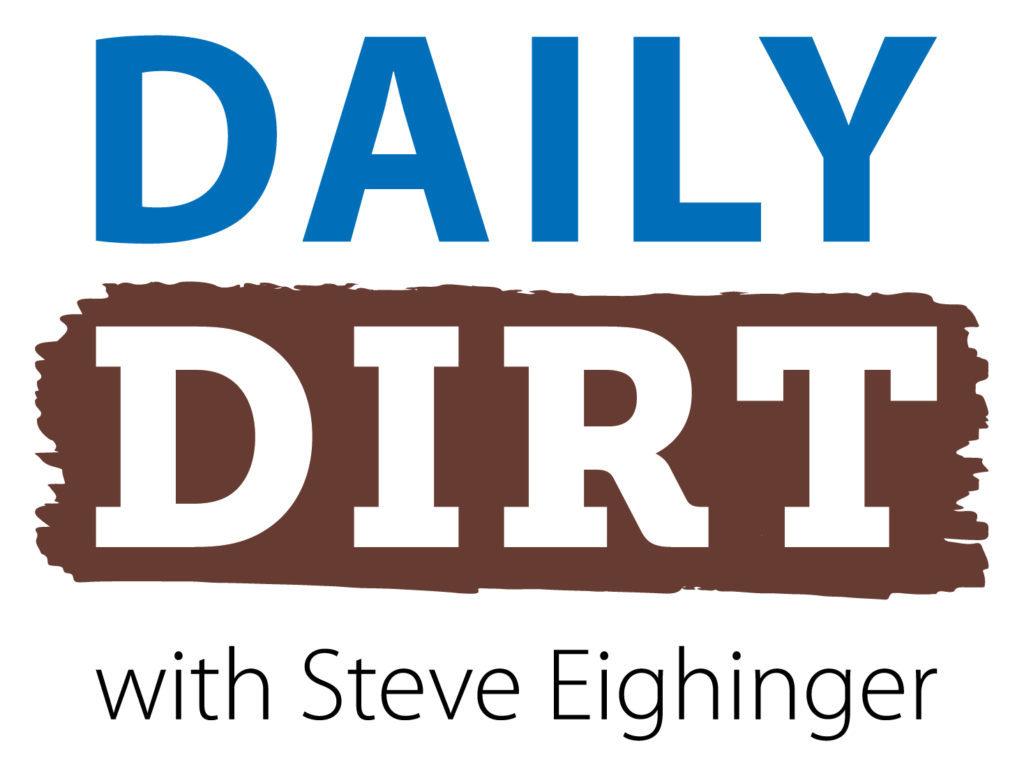 And "Little House on the Prairie?" Boring with a capital "B" … Welcome to today's three thoughts that make up Vol. 772 of The Daily Dirt.
1. I was perusing one of the websites dedicated to keeping the 1970s alive, and what struck me the most was the number of TV shows I miss seeing from that decade.
Not necessarily because they were any good, simply because even bad programs can still be entertaining.
I my humble opinion, these were the five most overrated — yet in many ways, still addictive — shows from that decade:
1. "The Brady Bunch": From the artificial grass in the family's back yard (did ABC really think we would believe that was a real yard?), to Florence Henderson's hairdo (she actually wore a wig during the show's first season), this was one sad sitcom. The kids were all annoying — and not funny — thanks mostly to the show's predictable and structured scripts. And was there ever a worse pairing for husband and wife than Robert Reed and Henderson? "The Brady Bunch" ran for five painful seasons, so obviously there some people who enjoyed what one author once depicted as a "train wreck" of a TV show. But I was not one of those people.
2. "Little House on the Prairie": I know, I know, I should have enjoyed this wholesomefamily drama. I had family members who adored this program. And I was always been a big fan of Michael Landon when he co-starred on "Bonanza". But I hated this show. It was just so-o-o-o-o boring. Go ahead, hate me. I probably deserve it.
3. "Dukes of Hazzard": I should have enjoyed this show. It had action, fast cars and Daisy Duke. It also had some of the worst dialogue ever, so bad and so corny it made "The Beverly Hillbillies" look like "Masterpiece Theater".
4. "The Waltons": Just re-read "Little House on the Prairie," except take out the part concerning Michael Landon.
5. "Sanford and Son": This is another show I tried so hard to enjoy, but the jokes were always so stale and predictable. I always felt Sherman Hemsley in the lead role instead of Redd Foxx might have produced better results.
2. Here are some words of wisdom I thought might interest you on this fabulous Friday.
I didn't write them, but firmly believe them:
If a man is alone in the forest talking with no women around, is he still wrong?
Don't forget to set your clocks from sunshine and happiness back to misery and despair this weekend.
Fact: Snow in early November happens because people decorate for Christmas prematurely. You know who you are. Stop it.
People who take care of chickens are literally … chicken tenders.
Margarine is one molecule away from plastic and shares 27 ingredients with paint. Bon appetit!
3. If it seems like there are an abundance of foreign players in the NBA, well … there are.
There are a record 125 players born outside the United States on current NBA rosters, according to ESPN. Consider:
There are 40 countries and territories from across six continents represented on opening-day rosters.
All 30 NBA clubs have at least once Foreign-born player.
Canada is the most-represented country outside the United States. There are 26 Canadians on NBA rosters. France is second with 14, including 7-foot-4 hotshot rookie Victor Wembanyama, the No. 1 pick in the 2023 draft.
The Dallas Mavericks and Oklahoma City Thunder each have eight international players.
Overall, 64 European players are now in the league, including Serbian star and two-time NBA MVP Nikola Jokic hoping to lead the Denver Nuggets to a second straight championship.
Steve Thought O' The Day — I find it difficult to accept that we baby boomers are now considered the "elderly".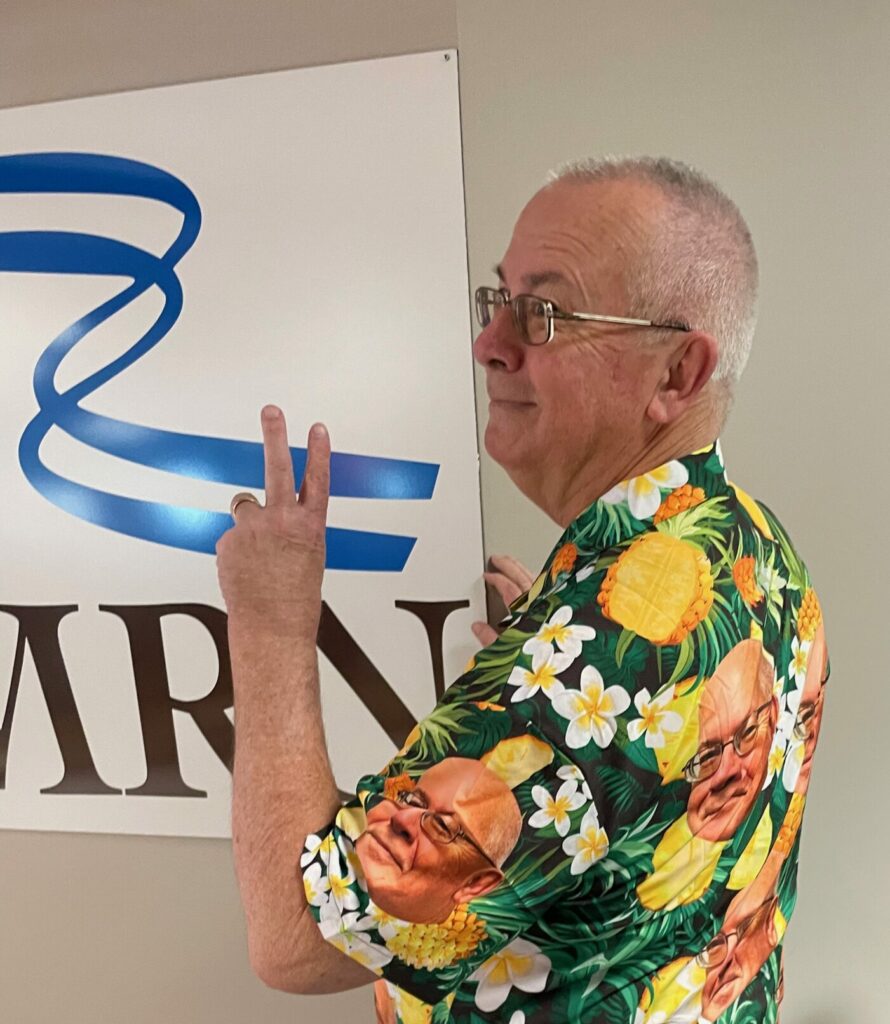 Steve Eighinger writes daily for Muddy River News. He is still waiting for his own sit-com.
Miss Clipping Out Stories to Save for Later?
Click the Purchase Story button below to order a print of this story. We will print it for you on matte photo paper to keep forever.