DAILY DIRT: 'The cheese's aroma is often compared to rot or dung'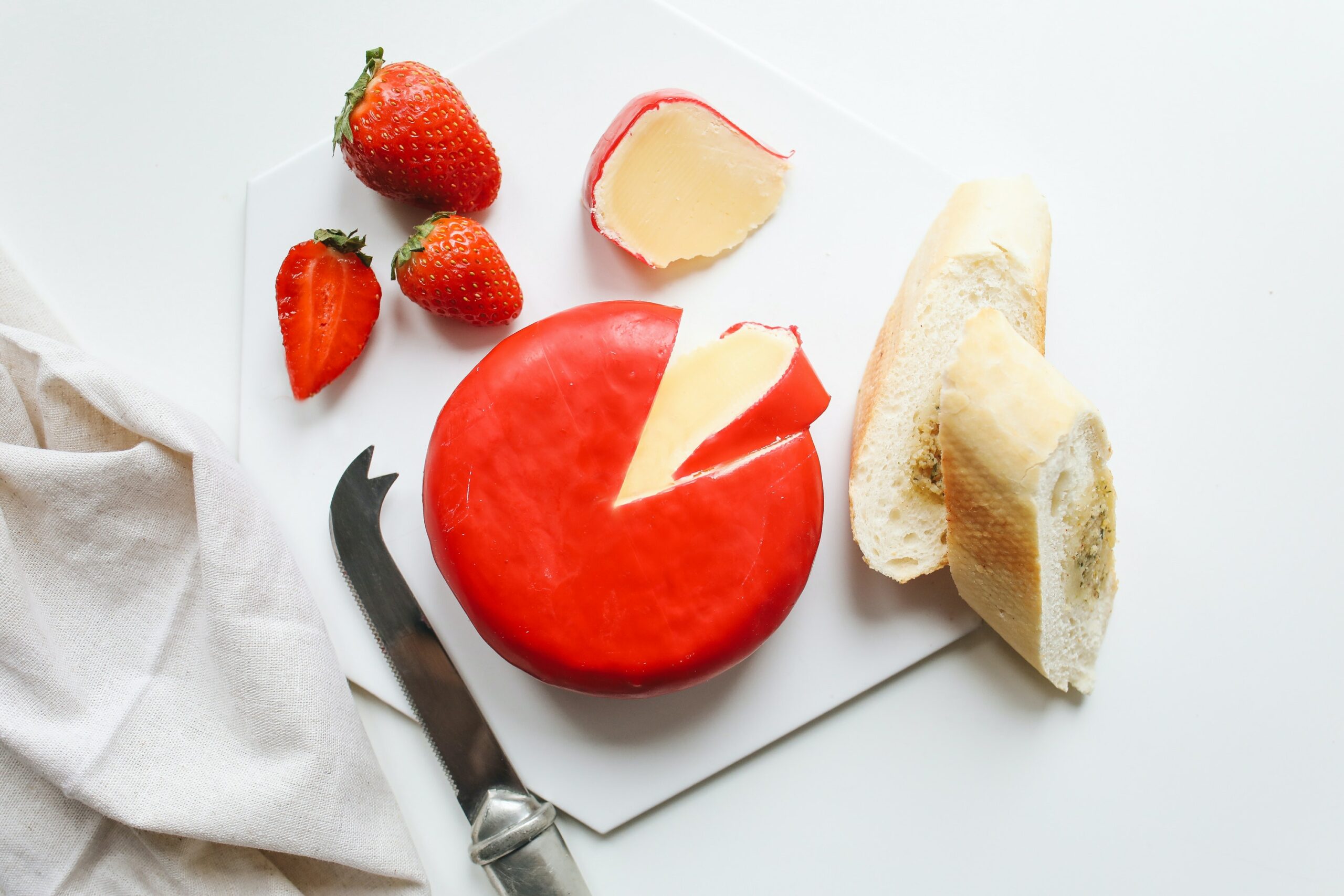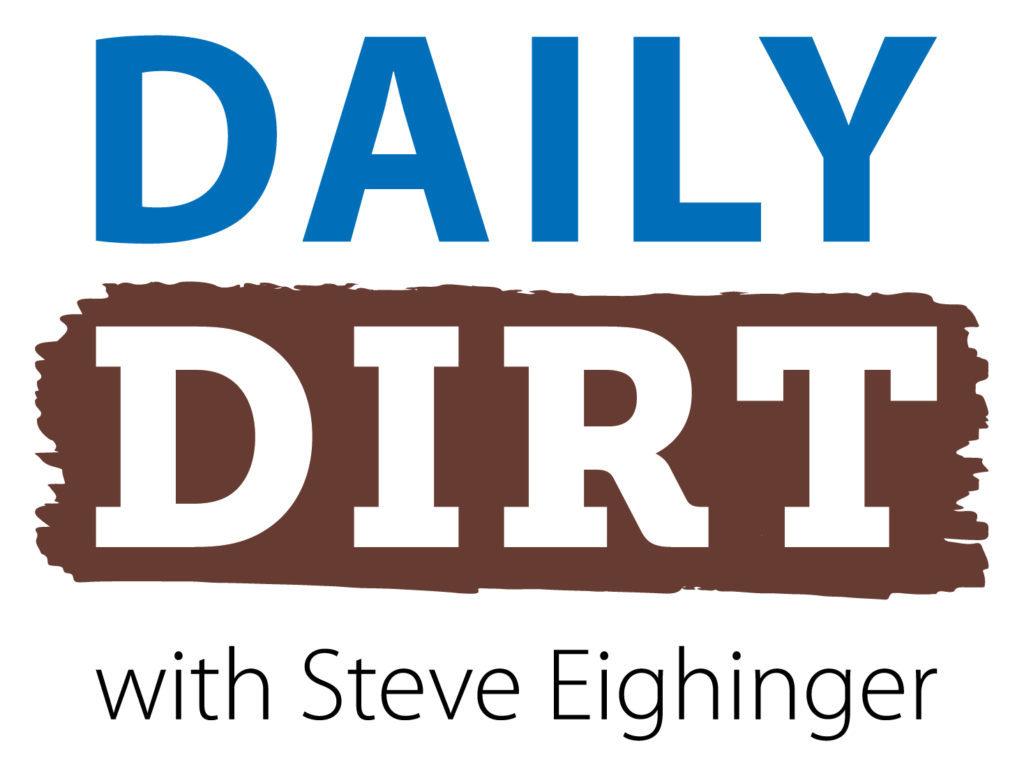 Ummm, just give me some of the Colby Jack at HyVee, please … Welcome to today's three thoughts that make up Vol. 610 of The Daily Dirt.
1. Normally, several times a month we like to have fun with nasty food offerings from both the United States and abroad.
Today, the focus is more precise, on food choices that are the worst smelling in the world. 
In compiling this list, I have no idea how anyone would be drawn to eating any of these choices. I'll venture right now you will agree with me.
Gold medal: Surstromming, which I have mentioned before in articles about horrible foods, is a Swedish delicacy (the term is used loosely). It us a sour, fermented herring that is so noxious that even Sweden's official government website refers to it as having the "pungent smell of rotting fish." The site also recommends that you wash the herring before serving it, and warns that "the tin should be opened outdoors but its contents are best eaten indoors as the smell attracts flies." By the way, surstromming has produced the most vomiting experiences at the Disgusting Food Museum in Malmo, Sweden.
Silver medal: Vieux Boulogne is a soft, creamy cheese considered the stinkiest in the world, according to research done at Cranfield University in Bedfordshire, UK. The cheese's aroma is often compared to rot or dung.
Bronze medal: Limburger cheese, with its potent ammonia-like odor, gets the U.S. on the medal stand. Many shy away from the infamously odorous cheese, but in Wisconsin it is beloved, often served as part of the Limburger sandwich on pumpernickel with mustard and — as if the cheese weren't potent enough — a generous topping of sliced raw onions.
2. Some of the best items we have seen on Facebook this week:
"Chemistry teacher: What is barium? Student: It's what you do after you killum."
"Today I learned if you flip a canoe over, you can wear it is as a cap … because it's cap-sized."
"Everyone in my town wears woolen jumpers a size too small. We're a very tight-knit community."
"What happened to Old Zealand?"
"Without freedom of speech we wouldn't know who the idiots are."
3. Here's a gem for NBA playoff fans.
When Boston eliminated Philadelphia a few days ago, denying the Sixers a berth in the Eastern Conference finals, the outcome extended one of the longest postseason droughts in league history.
Philadelphia has not reached a conference finals in more than 20 years. Here's where the Sixers rank in postseason ineptness:
1. Washington Wizards, no conference finals since 1979.
2. New York Knicks, 2000.
3. Philadelphia 76ers, 2001.
4. Sacramento Kings, 2002.
5. Brooklyn Nets, 2003.
6. Utah Jazz, 2007.
7. Detroit Pistons, 2008.
8. Orlando Magic, 2010.
At another level of ineptness are the following teams, who have NEVER been to a conference finals:
Charlotte Hornets
New Orleans Pelicans.
Steve Thought O' The Day — Is it just me, or is it downright perplexing why St. Louis has not had an NBA franchise since 1968?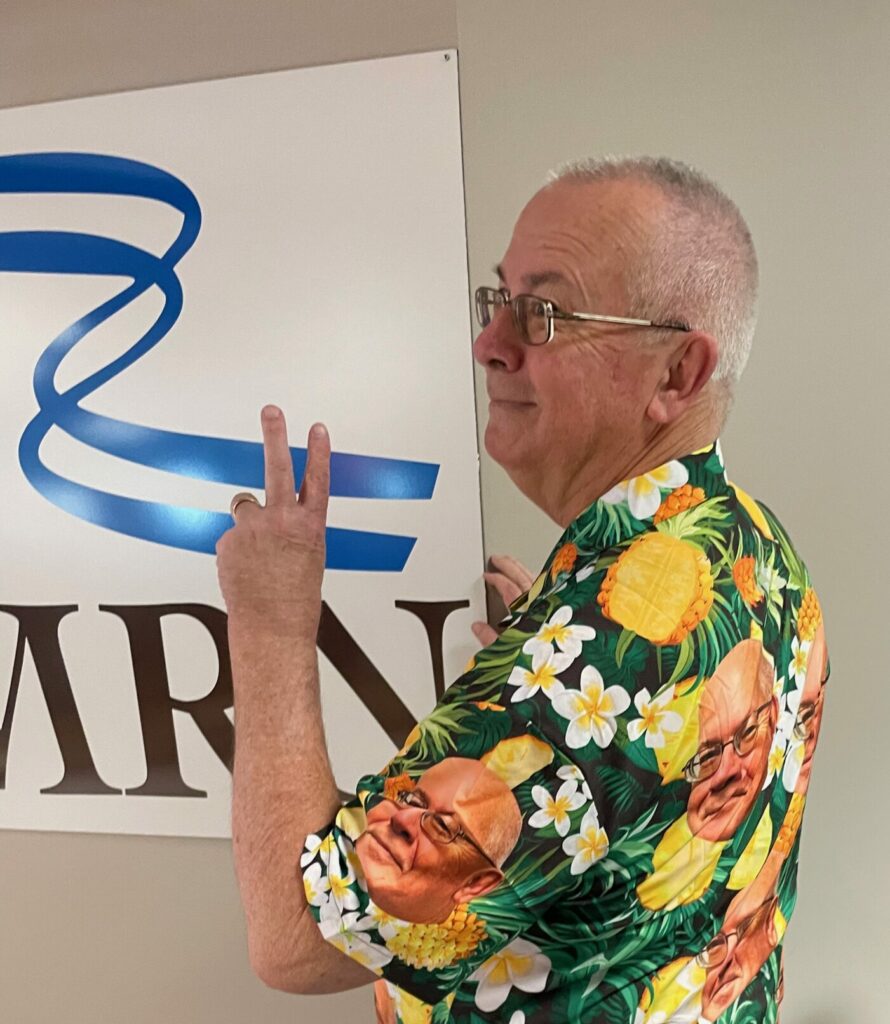 Steve Eighinger writes daily for Muddy River News. He loves cutting the cheese.
Miss Clipping Out Stories to Save for Later?
Click the Purchase Story button below to order a print of this story. We will print it for you on matte photo paper to keep forever.