DAILY DIRT: The dark is afraid of Chuck Norris
August 28, 2023 | By Steve Eighinger, Muddy River News Minister of Culture and Doctor of Love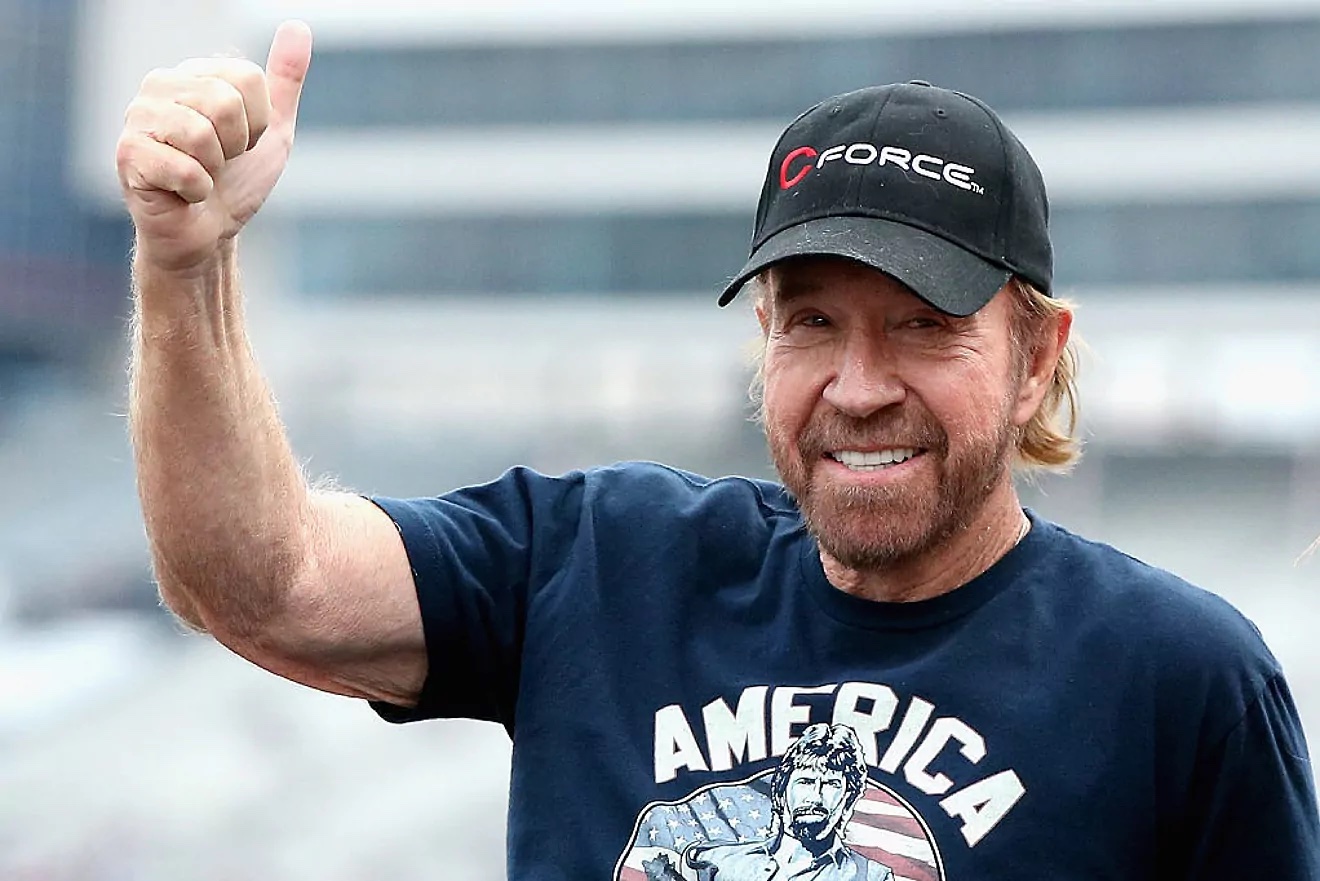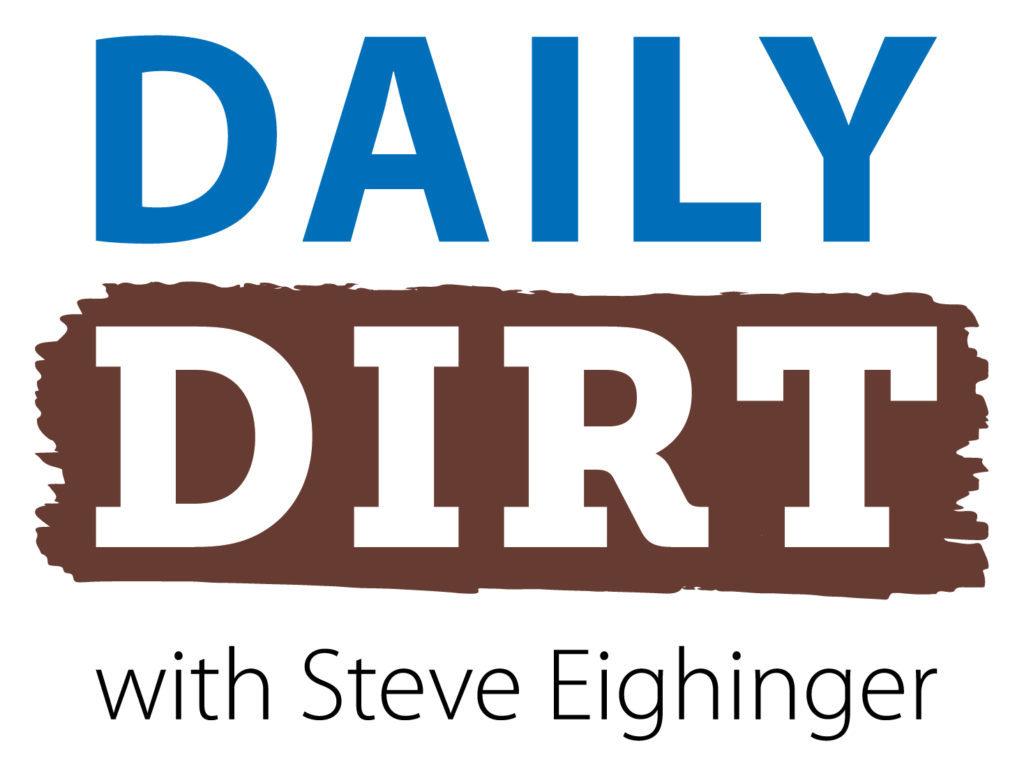 Chuck Norris, the man, the myth, the legend … Welcome to today's three thoughts that make up Vol. 710 of The Daily Dirt.
1. For some reason, few celebrities have ever found themselves at the epicenter of a cult following like 83-year-old actor/martial arts ace Chuck Norris.
Norris has enjoyed what amounts to a second career simply inspiring memes, jokes and sayings, thanks to his tough-guy reputation.
Here are some of the Chuck Norris references that have recently found their way into public domain:
1. The dark is afraid of Chuck Norris.
2. When the Boogeyman goes to sleep every night he checks his closet for Chuck Norris.
3. Chuck Norris can speak Braille.
4. Chuck Norris's calendar goes straight from March 31st to April 2nd, because no one fools Chuck Norris.
5. Chuck Norris does not use spell check. If he happens to misspell a word, Oxford will change the spelling.
6. Chuck Norris can dribble a bowling ball.
7. The dinosaurs looked at Chuck Norris the wrong way once. You know what happened to them.
8. If Chuck Norris were to travel to an alternate dimension in which there was another Chuck Norris and they both fought, they would both win.
9. Chuck Norris's tears cure cancer. Too bad he has never cried.
10. Time waits for no man. Unless that man is Chuck Norris.
11. Death once had a near-Chuck-Norris experience.
12. When Chuck Norris enters a room, he doesn't turn the lights on, he turns the dark off.
13. Chuck Norris doesn't wear a watch. He decides what time it is.
14. In Pamplona, Spain, the people may be running from the bulls, but the bulls are running from Chuck Norris.
15. Chuck Norris's belly button is actually a power outlet.
Bonus: The flu gets a Chuck Norris shot each year.
2. According to fastcompany.com, these are three phrases which annoy friends and co-workers the most:
"No problem": Possibly the most overused phrase in the world.
"Whatever": I think wives abuse this phrase the most, mostly when talking to their husbands.
"It is what it is": I detest this one. And I really have no idea what it is supposed to imply.
3. Happy birthday wishes go to:
Country music superstar Shania Twain will be 59 on Tuesday. Yee-ha!! I absolutely adore Shania Twain.
Singer Van Morrison turns 78 on Thursday. Arguably, the finest pop song outside anything ever recorded by Rod Stewart is Van the Man's "Brown-Eyed Girl".
Actor Richard Gere will be 74, also on Thursday. I think Gere's career pretty much peaked with "Pretty Woman" in 1990.
Former Steelers quarterback Terry Bradshaw turns 75 on Saturday.
Actor and former UCLA quarterback Mark Harmon reaches 72 on Saturday. "NCIS" has not been the same since he left the show.
Steve Thought O' The Day — One other Chuck Norris note: Freddy Krueger has nightmares about Chuck Norris.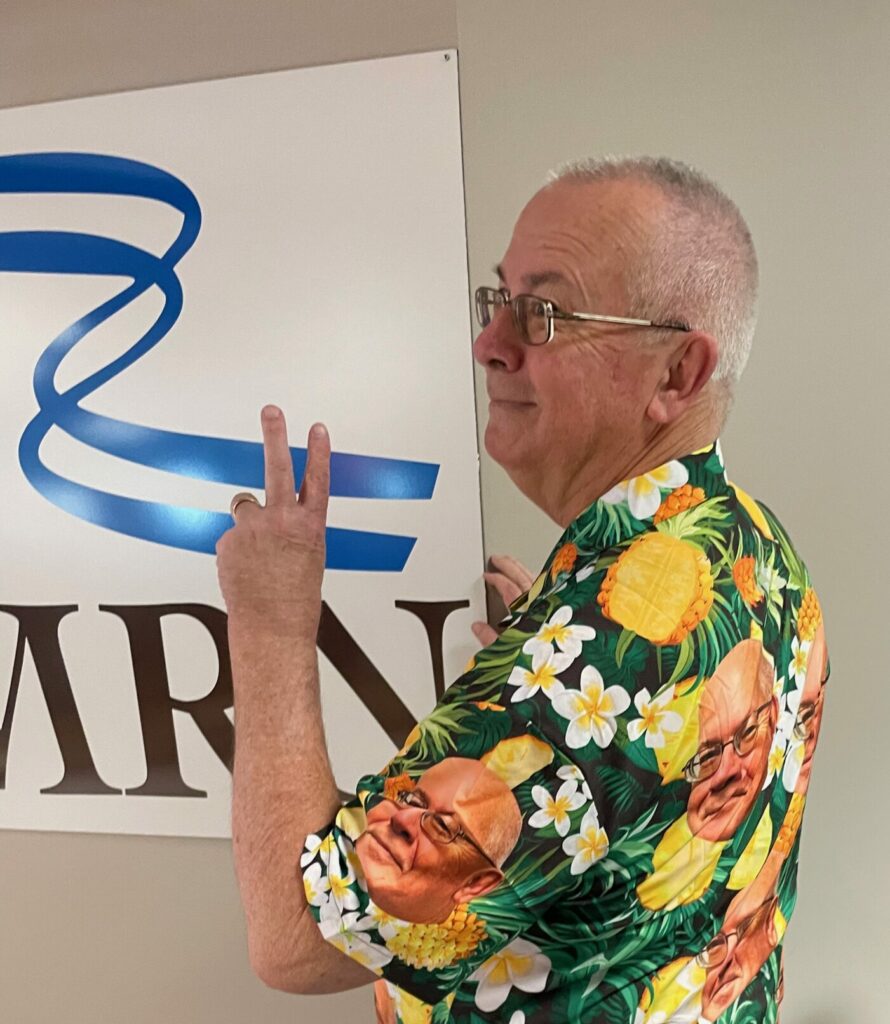 Steve Eighinger writes daily for Muddy River News. He is Chuck Norris-approved.
Miss Clipping Out Stories to Save for Later?
Click the Purchase Story button below to order a print of this story. We will print it for you on matte photo paper to keep forever.