DAILY DIRT: The Doctor of Love says what is said and what is meant can be two entirely different things
September 15, 2022 | By Steve Eighinger Muddy River News Minister of Culture and Doctor of Love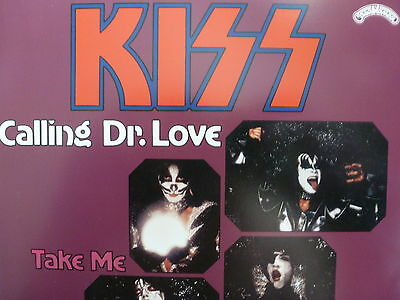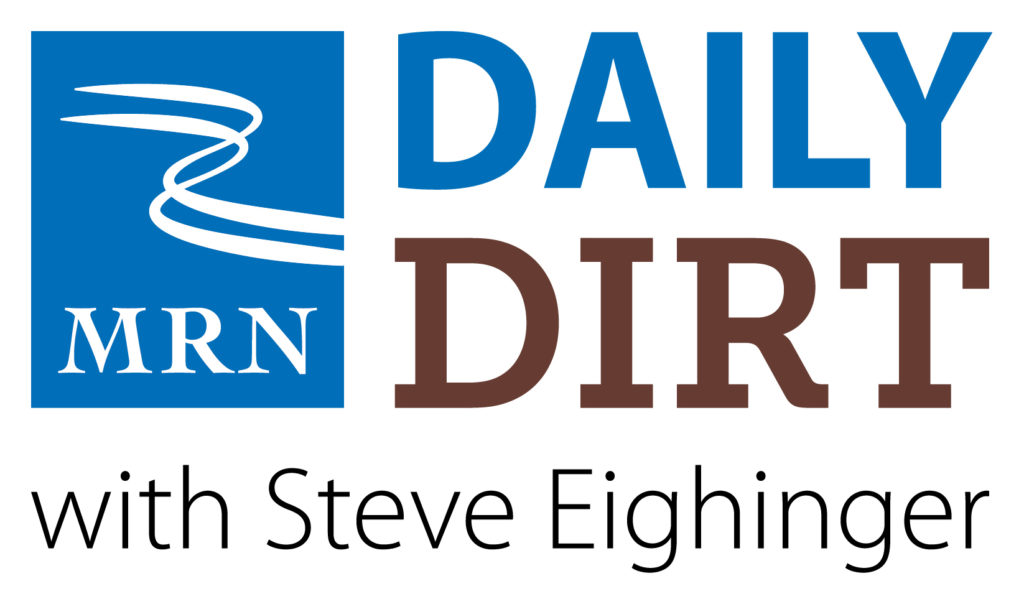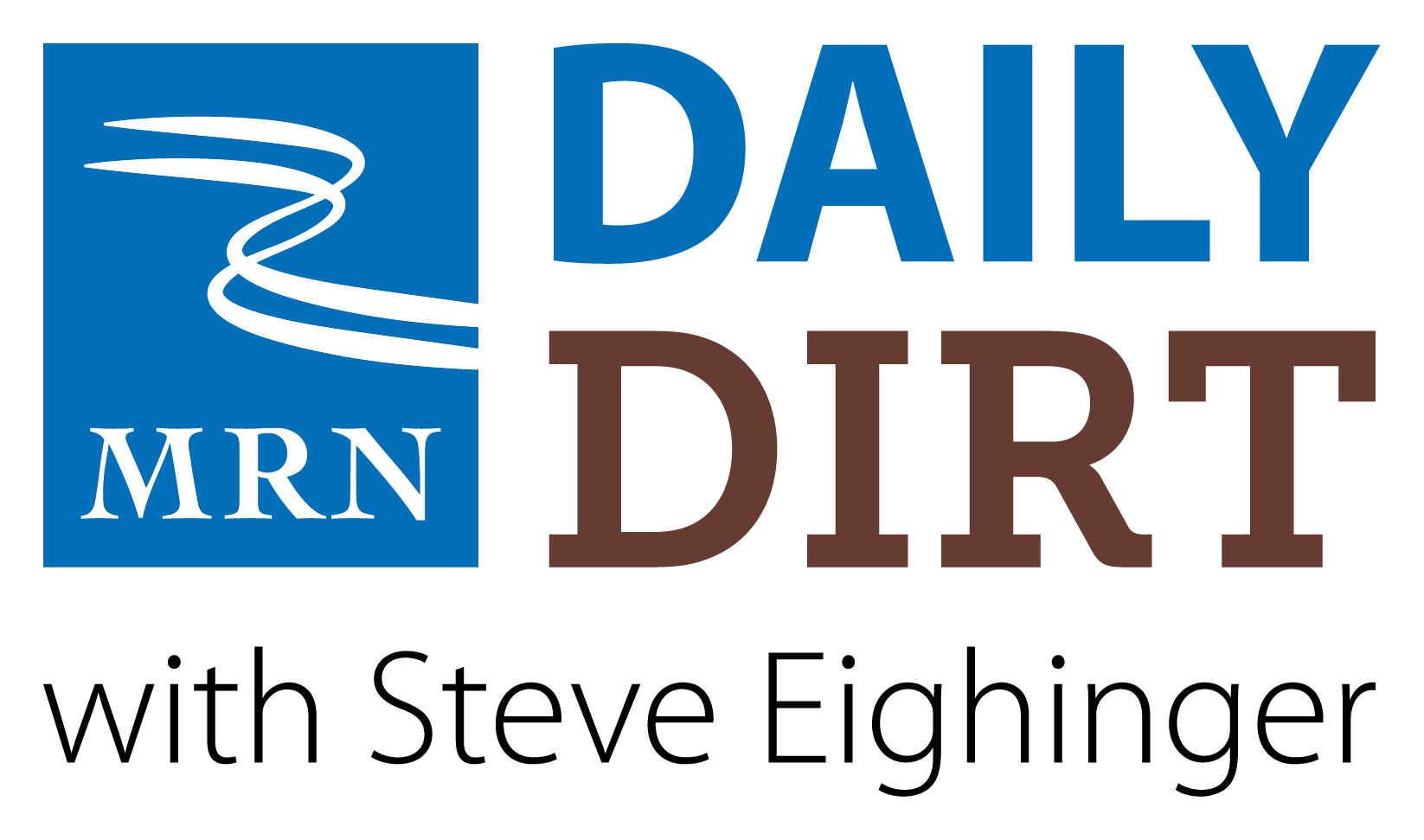 Ladies, I'm always hear to help. Remember, they don't call me the Doctor of Love for no reason … Welcome to today's three thoughts that make up Vol. 398 of The Daily Dirt.
1. Have you ever overheard conversations with other couples? Do you ever put yourself in one of their places? Yeah, me too.
Those back-and-forth moments between a man and woman, especially those who are dating and not yet married, can often tell a lot about them as a couple. In most such conversations, it's what the man says that is often most telling. Ladies, let me give you some tips, and feel free to use them the next time there might be a meaningful moment with your significant other.
If your boyfriend says the following, he probably means just the opposite, or close to it:
"I'll call you.": What he means more times than not, however, is you may never hear from him again. Or at least in the foreseeable future. Don't spend your evenings sitting by the phone. It's time to move on and find the next Mr. Right.
"It's my fault … I'm sorry.": If a man ever says either one of these things, you have won the battle(s). He is surrendering. That's the good news. But men don't like to lose, so you'll probably never hear from again. That's the bad news.
"Can we talk about this later?": He is tired of the current conversation, probably because there is a game on TV he'd like to watch.
"I was just kidding": OK, he knows he screwed up royally and is trying to escape with humor. The ball is entirely in your court.
"It's a guy thing.": This is a guy's equivalent to one-stop shopping when it comes to disagreements. If that line doesn't work, he may go to "I was just kidding" as a backup. Just remember, be kind. You don't want the conversation to reach "It's my fault … I'm sorry." (see above).
"I think we need to take a little break.": Uh-oh. It's over. Don't even bother trying to continue the conversation.
"We should start exercising.": This is a tangled web to weave. If he ever says something like this he obviously thinks you've had a few too many breadsticks with the pizza. If you feel the same about him, simply agree. Things will work out. You're obviously made for each other if you both like breadsticks and pizza. Just order some. Now.
2. This week's worst food in the world:
Meghan Cameron of The Reader's Digest put together a list of the strangest food combinations that are actually served in different parts of the world. Here are some of her findings:– Bananas and mayonnaise.– Bananas and ketchup.– Rice and ketchup.– Peanut butter and balogna.– Peanut butter and dill pickles.– Peanut butter and tomatoes.– Jelly on hamburgers.– Meat sauce and French toast.– Bacon and jelly.
3. File this under "we'll never see this again." Ever.
For the week of April 11, 1964, the Beatles had 14 singles on the Billboard Hot 100. The Liverpool lads held the Nos. 1, 2, 4, 7, 9, 14, 38, 48, 50, 52, 61, 74, 78 and 81 slots. One week earlier, five Beatles singles had filled the entire top five, also an achievement we'll never see matched.
Steve Thought O' The Day — I'm having a difficult time with the idea of mixing bananas and ketchup.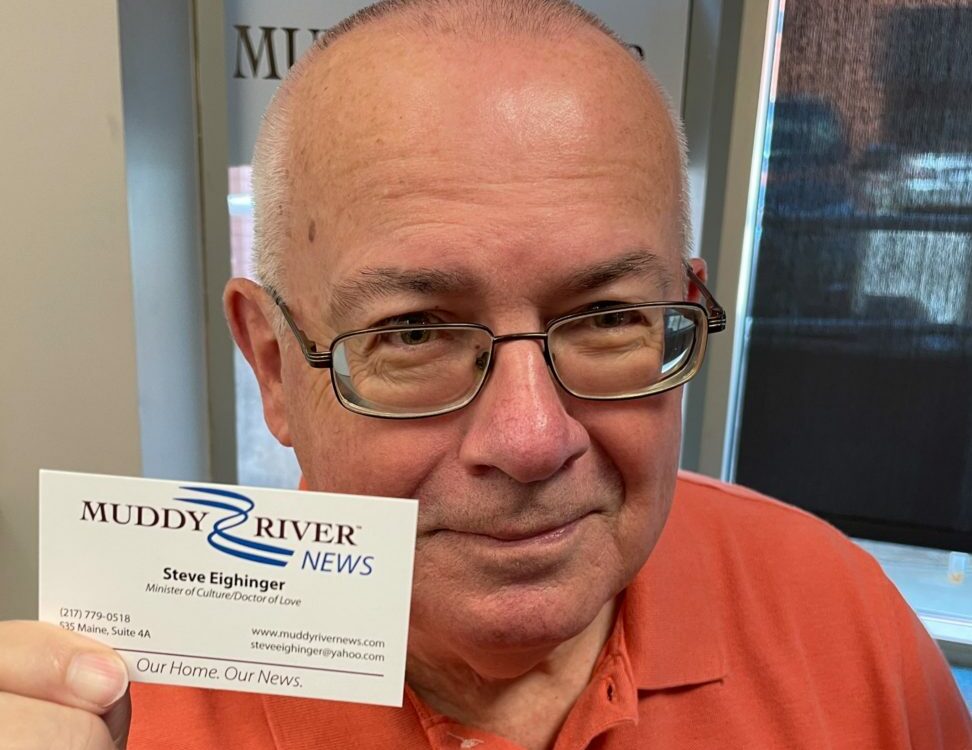 Steve Eighinger writes daily for Muddy River News. He's got the cure you're thinking of.
Miss Clipping Out Stories to Save for Later?
Click the Purchase Story button below to order a print of this story. We will print it for you on matte photo paper to keep forever.