DAILY DIRT: 'The hardest thing in the world to understand is the income tax'
April 11, 2023 | By Steve Eighinger, Muddy River News Minister of Culture and Doctor of Love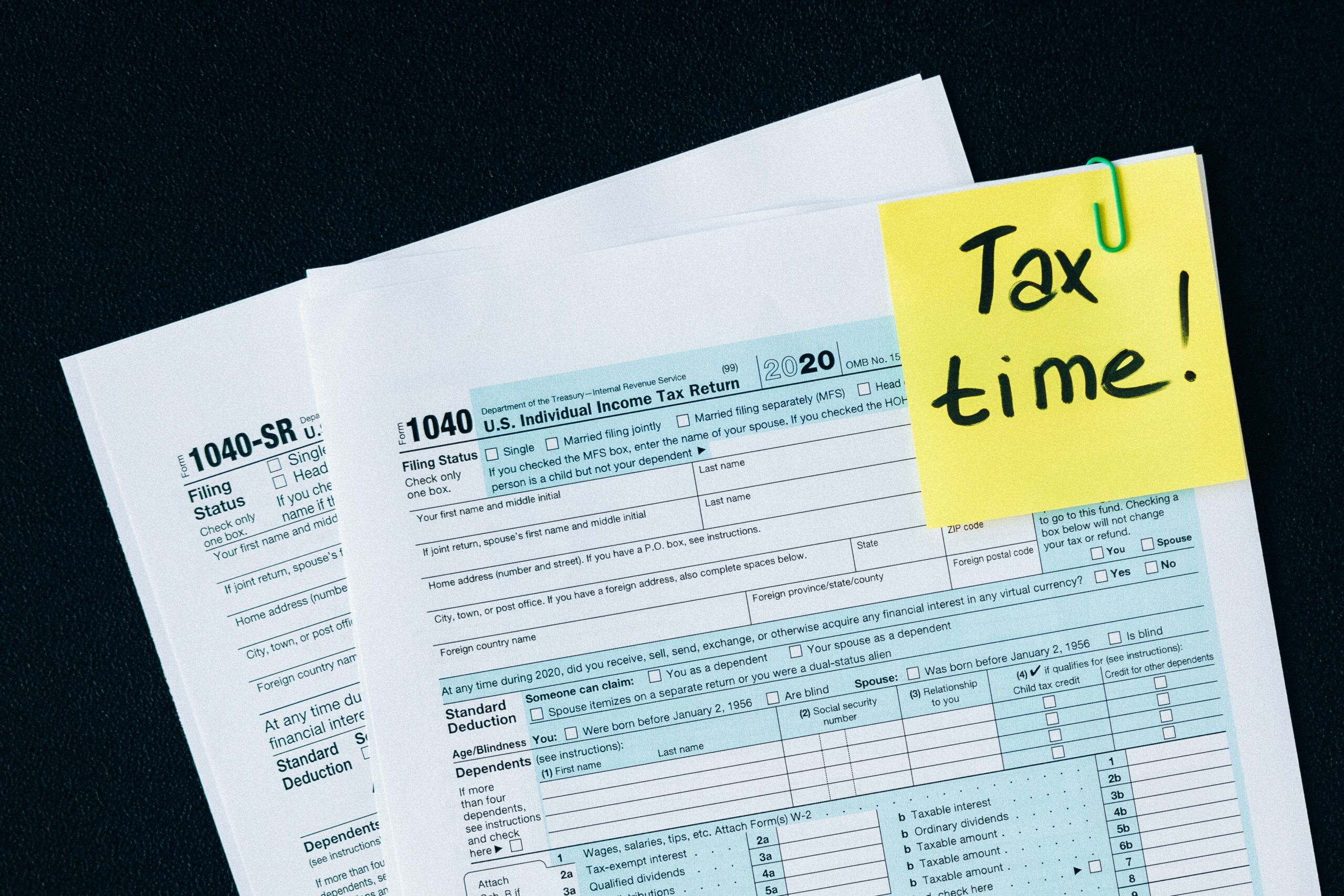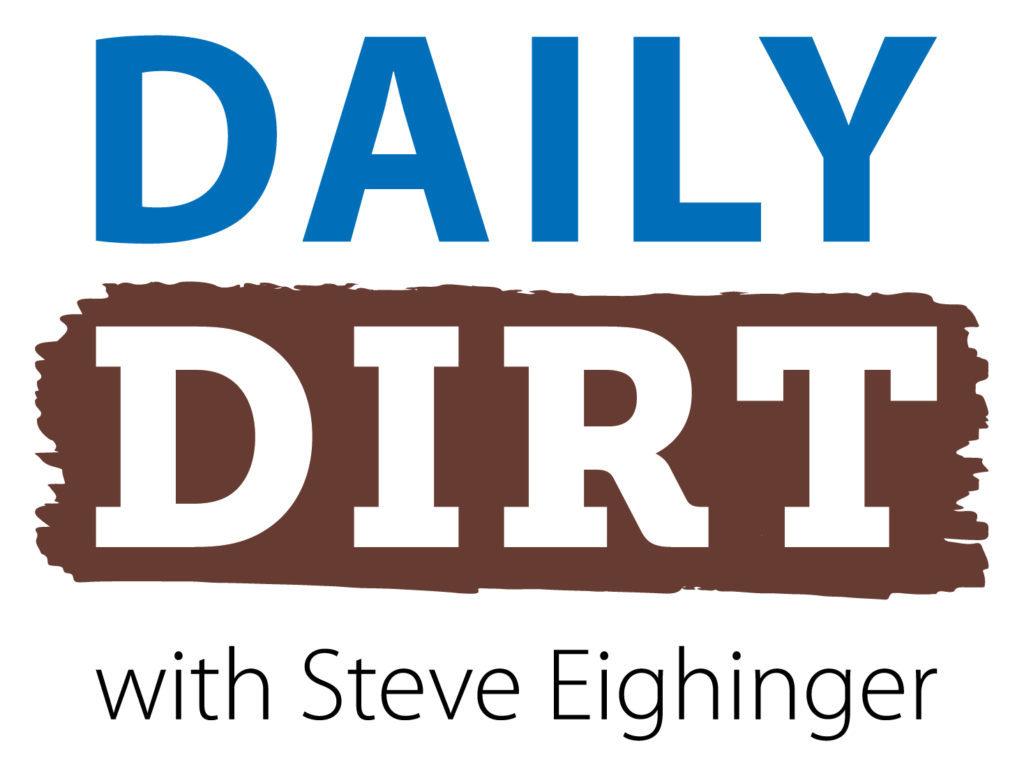 In today's first thought, there is a comment by Bonnie Raitt. At first I laughed, and then I started thinking about it more and more … Welcome to today's three thoughts that make up Vol. 576 of The Daily Dirt for Tuesday, April 11, 2023.
1. We're in the stretch run of tax season, which means deadline day is fast approaching (April 18 this year).
Here are some thoughts about taxation, especially for those who have yet to fill out their forms:
"If your biggest tax deduction was bail money, you might be a redneck." — comedian Jeff Foxworthy.
"I shall never use profanity except in discussing house rent and taxes." — writer and social commentator Mark Twain.
"The hardest thing in the world to understand is the income tax." — Albert Einstein.
"Today, it takes more brains and effort to make out the income-tax form than it does to make the income." — Alfred E. Neuman.
"They can't collect legal taxes from illegal money." — Al Capone.
"The income tax created more criminals than any other single act of government." — former politician Barry Goldwater.
"Solar power is the last energy resource that isn't owned yet. Nobody taxes the sun — yet." — singer Bonnie Raitt.
"Alexander Hamilton started the U.S. Treasury with nothing and that was the closest our country has ever been to being even." — humorist Will Rogers.
"We contend that for a nation to try to tax itself into prosperity is like a man standing in a bucket and trying to lift himself up by the handle." — Winston Churchill.
"I'm proud to pay taxes in the United States; the only thing is, I could be just as proud for half the money." — former talk-show host Arthur Godfrey.
2. Speaking of taxes, a conversation that eventually leads to tax evasion, reminds me of some of the high-profile celebrities who have gotten in recent trouble with the government for trying to avoid paying their fair amount to the taxman. Here are my three favorites from the past 30 years or so:
Gold medal: Willie Nelson. In 1990, the federal government seized most of Nelson's assets and forced him to pay more than $16 million in back taxes and fines for committing tax fraud.
Silver medal: Floyd Mayweather Jr. Nicknamed "Money,"  that's certainly what he has owed Uncle Sam. At one point, Mayweather reportedly owed $22 million in back taxes and had to ask the IRS for a reprieve paying the bill until after a high-profile fight with Ultimate Fighting Championship's Conor McGregor. The event, which Mayweather won, earned him at least $100 million, which allowed him to satisfy his tax debts.
Bronze medal: Nicolas Cage. About 15 years ago, the actor owed $18 million in back taxes. The government eventually slapped Cage with a whopping tax lien. He eventually got square with the government and promised to cut back on the spending habits that got him in trouble.
3. So, just what exactly did Nicolas Cage buy to get him in such a financial pickle?
At one point, Cage had $200 million in the bank … and then he started buying things, such as:
A $207,000 octopus and a $412,000 dinosaur skull.
Cage has always had a passion for exotic animals and spent $380,000 on two poisonous cobras.
Cage plunked down $4.7 million for the infamous LaLaurie Mansion in New Orleans. While real estate may seem like a typical purchase for a Hollywood star, this one was slightly peculiar in that the mansion is considered one of the most haunted residences in the entire world. The home was once Madam Delphine LaLaurie's, a noted serial killer who had her story told in the third season of "American Horror Story." LaLaurie tortured and killed hundreds of slaves on her property between 1787 and 1849.
Cage at one time had 15 estates to his name, including two castles in Europe and three private islands in the Bahamas.
Steve Thought O' The Day — I think Nicolas Cage would be a great neighbor to have. For one thing, you know he would always buy the Friday night pizzas.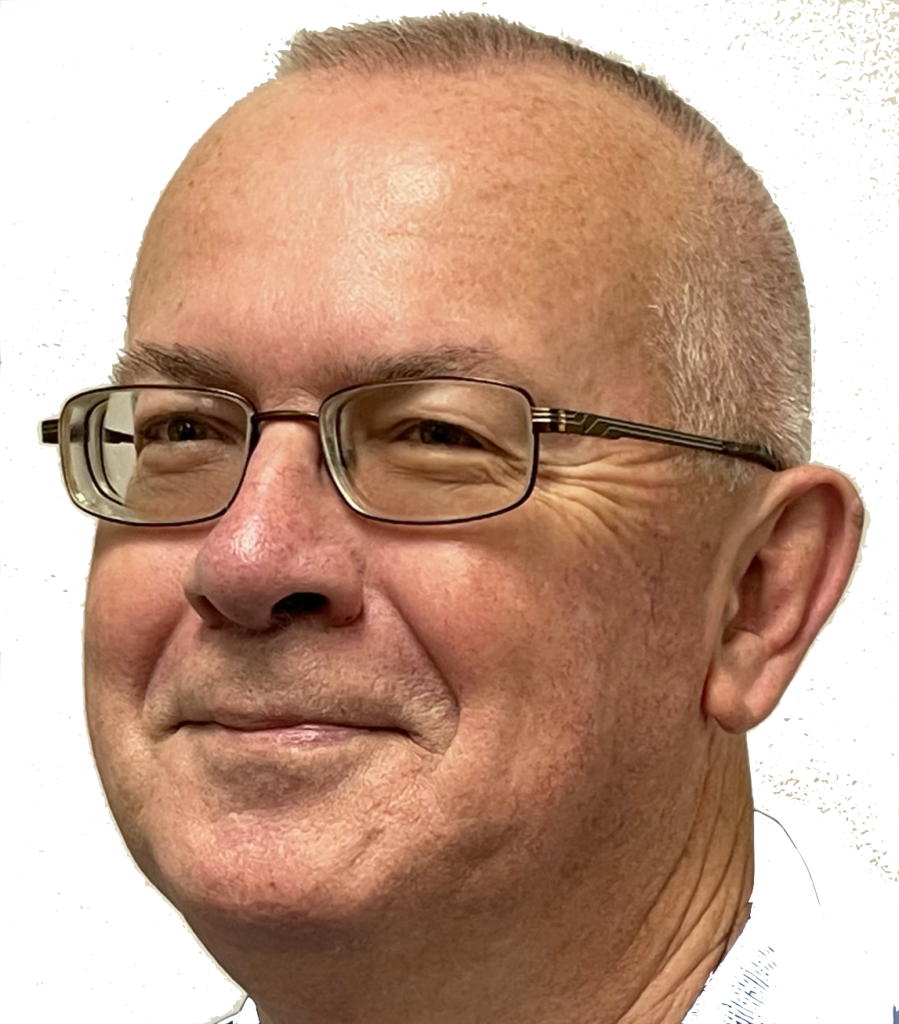 Steve Eighinger writes daily for Muddy River News. He would bring the Coke Zero and Mountain Dew for pizza night.
Miss Clipping Out Stories to Save for Later?
Click the Purchase Story button below to order a print of this story. We will print it for you on matte photo paper to keep forever.