Daily Dirt: The name is Archer, Sterling Malory Archer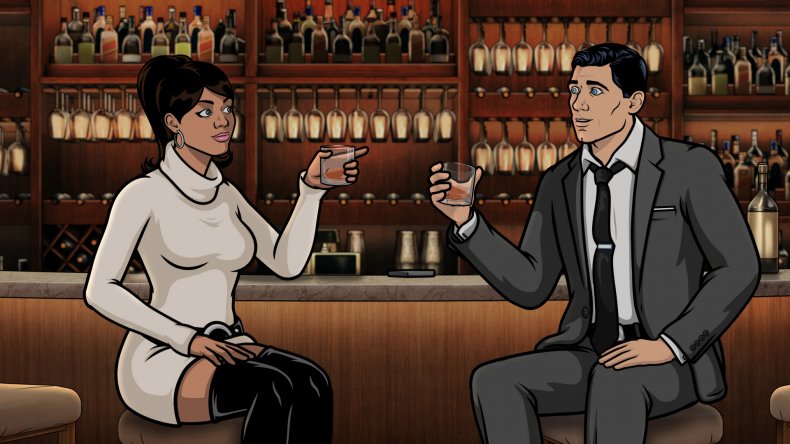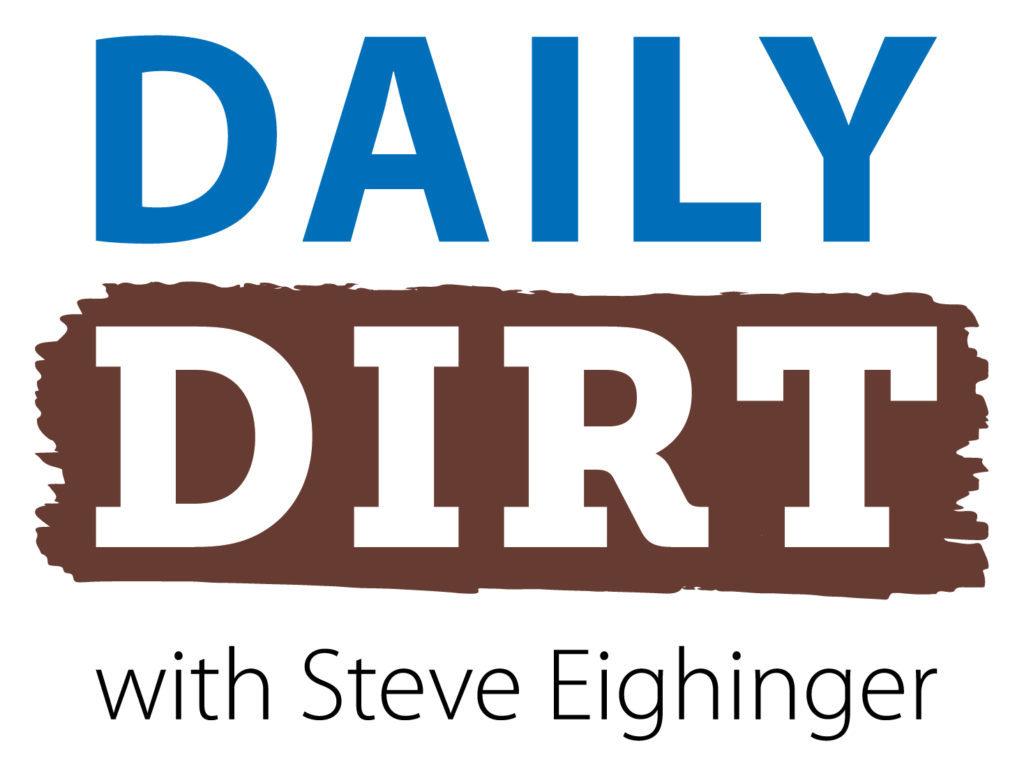 Daily Dirt for Sunday, March 5, 2023
A warning: You might want to hand to have the Pepto handy when you get to today's closing thought. In the meantime, welcome to today's three thoughts that make up Vol. 543 of The Daily Dirt.
1. Today we pick up with our best comedy programming of specific decades. Today we're targeting the 1990s, 2000s and 2010s:
1990s: "Everybody Loves Raymond." Confession here. I was not a fan of this show when it debuted in 1996, but I checked back a couple of years later and became a huge follower. Admittedly, Ray Romano's lead character, Ray Barone, was a sports writer and so was I, which accounted for a natural attraction. But the supporting cast made this program a classic. Patricia Heaton as Debra Barone (whose father, Chuck, was a real-life sports writer), Brad Garrett as Robert Barone, Doris Roberts as Marie Barone and Peter Boyle as Frank Barone were all Emmy worthy each and every season.
2000s: "The Big Bang Theory." A group of socially awkward young scientists paired with a dumb blonde. That turned out to be the formula for a decade's worth of quality laughs. It's still fun to catch one of those three- or four-hour blocks of "Big Bang" reruns on a cable channel and just sit back and enjoy. For my money's worth, the MVP of this show year in and year out was not Sheldon (Jim Parsons) but rather Penny (Kaley Cuoco). The show could have survived without Sheldon, but there's no way it would have become what it became minus Penny. Hooray for dumb blondes!
2010s: "Archer." Yes, it's crass and off color on a regular basis. Quite a bit of its humor is sophomoric. Somehow, that all adds up to what might be the funniest TV show ever. It will never rise above cable because of its language, but if you have never tuned into this comedic gem, you'll be forever grateful for the creation of our favorite secret agent, Sterling Malory Archer. 
2. Here's the latest list of goody town names The Daily Dirt has come across:
Enigma, Georgia.
Tightsqueeze, Virginia.
Bald Head, Maine.
Sweet Lips, Tennessee.
Dead Women Crossing, Oklahoma.
Good Grief, Idaho.
Big Rock Candy Mountain, Vermont.
Bowlegs, Oklahoma.
Dinkytown, Minnesota.
Goose Pimple Junction, Virginia.
Gripe, Arizona.
3. We close today with this week's nasty food item. I haven't actually kept score of where most of our disgusting delicacies come from, but if I were wagering man, I would guess Asia in general and China in particular. And, yep, today's nasty item is compliments of China. One of the most popular bar snacks offered in the Far East is not chips or pretzels. Instead, you'll likely look down and find a bowl of duck heads — nice, juicy duck heads, complete with brains and eyeballs. Bottoms up!
Steve Thought O' The Day
I simply can't imagine biting into a duck head. I'm not sure what would be worse — the feathers, the membrane, the beak or the eyeballs.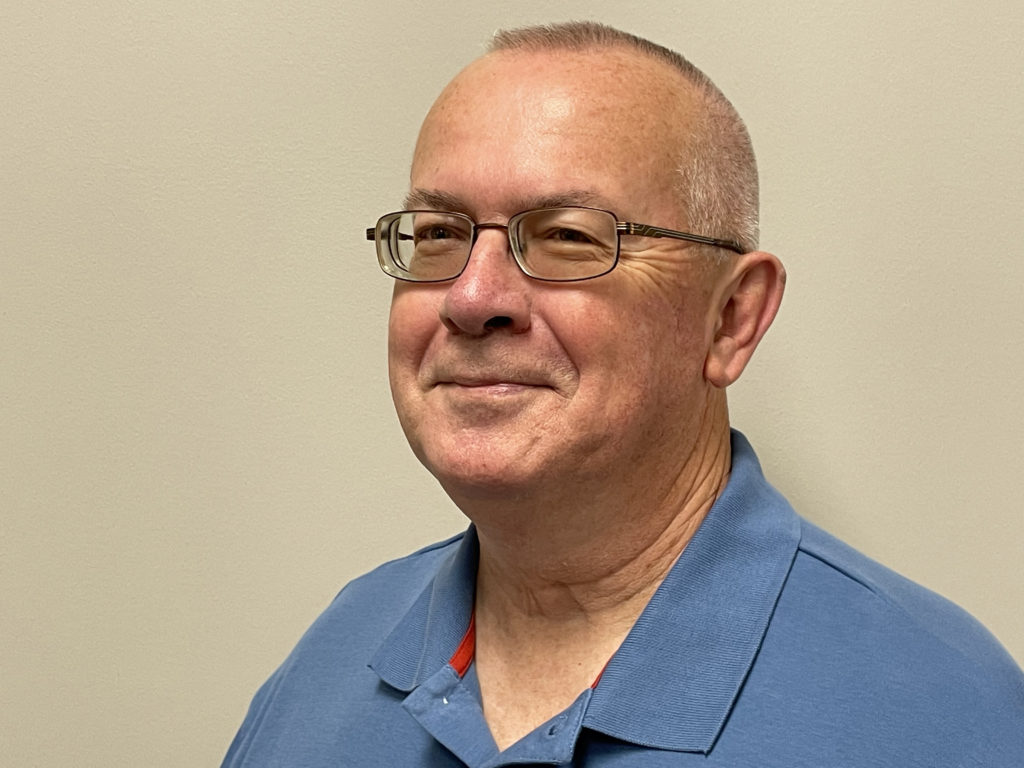 Steve Eighinger writes daily for Muddy River News. When he says "Archer" is crass and off color on a regular basis, and quite a bit of its humor is sophomoric, he could be describing himself. In fact, he could be Archer's stunt double.
Miss Clipping Out Stories to Save for Later?
Click the Purchase Story button below to order a print of this story. We will print it for you on matte photo paper to keep forever.