DAILY DIRT: The next Bond is not the only question that needs answered — how about the next Superman?
August 23, 2022 | By Steve Eighinger, Muddy River News Minister of Culture and Doctor of Love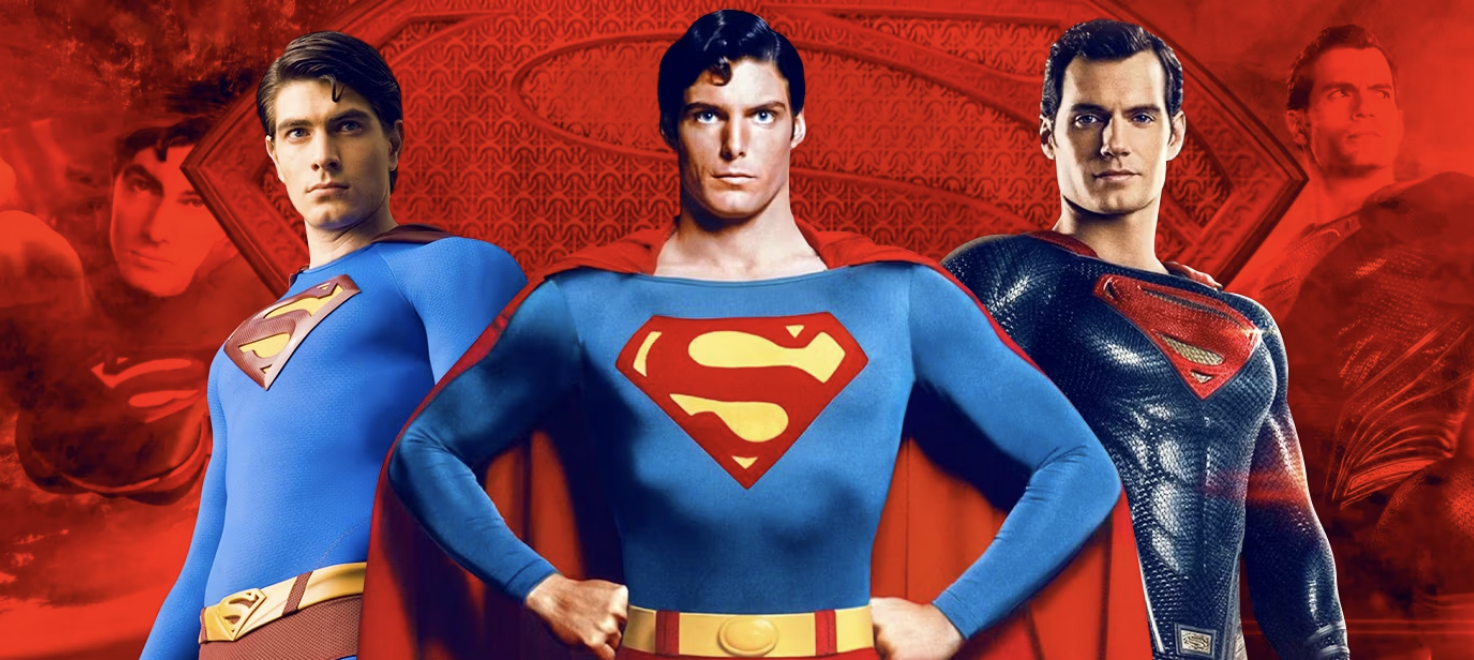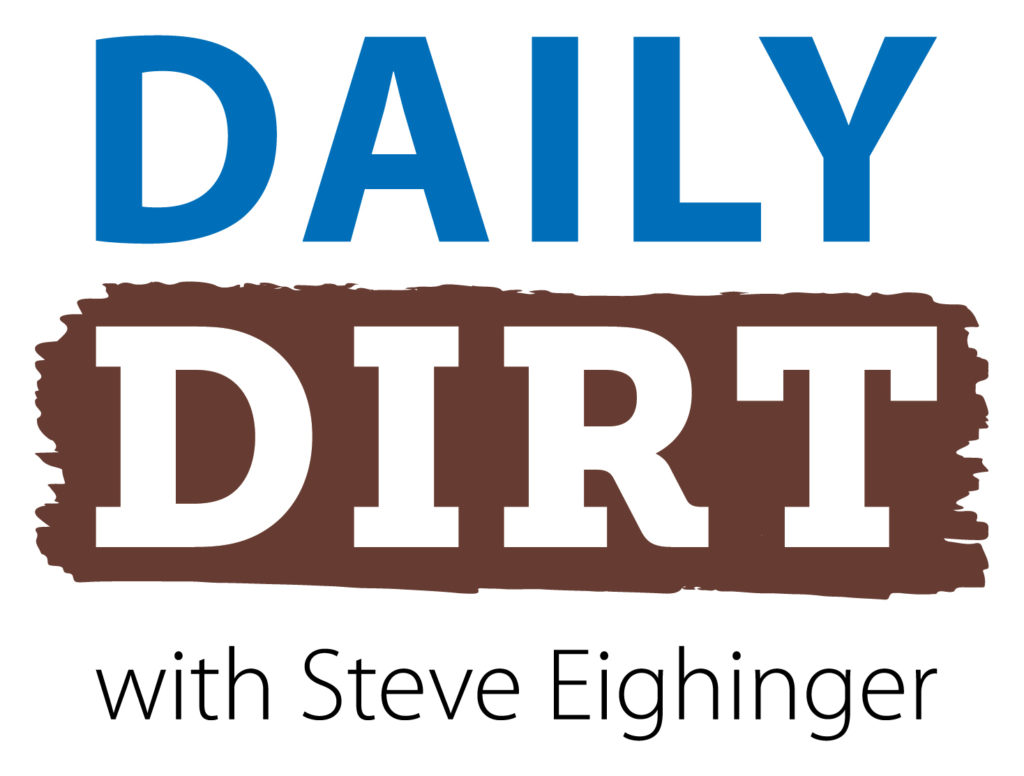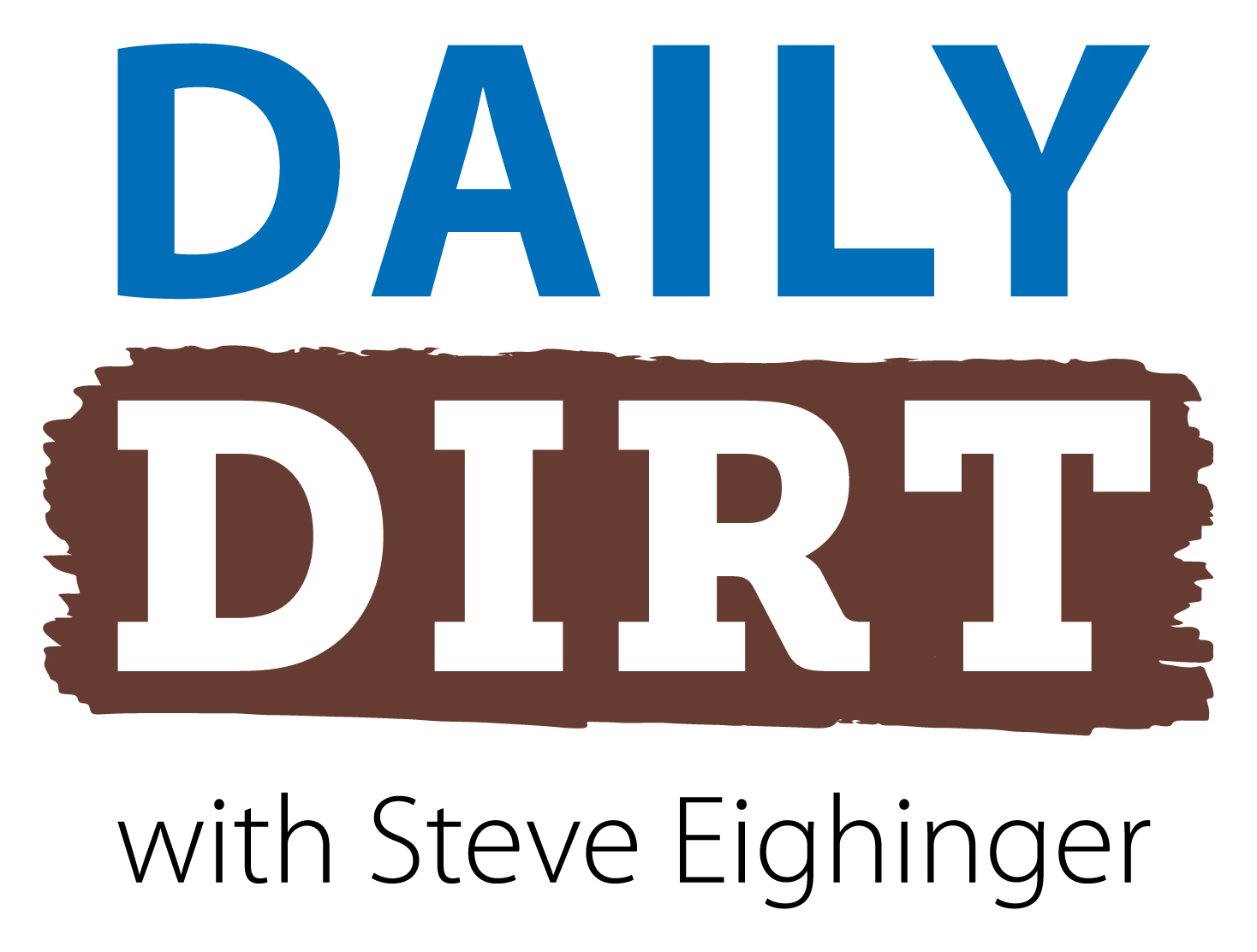 Could one actor possibly play BOTH? Can you say Richard Madden? … Welcome to today's three thoughts that make up Vol. 376 of The Daily Dirt.
1. Granted, the next major announcement from the motion-picture world will be about who will be next James Bond, but a close second might be who will donning the blue tights as the new Superman.
Here are my favorites to be the new Man of Steel:
Gold medal: Richard Madden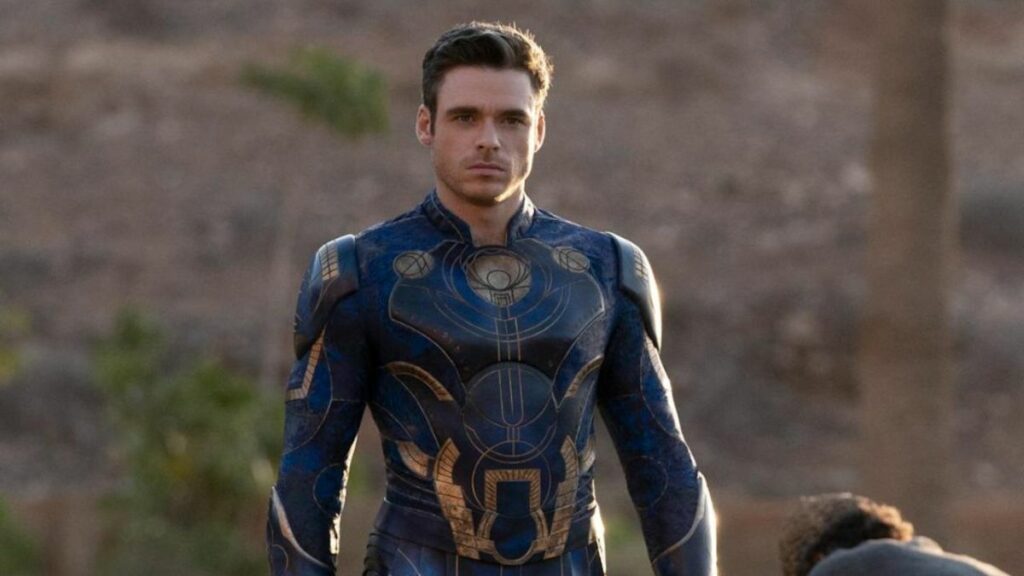 How would you like to be this guy? If you're a regular reader of Dirt you already know the "The Game of Thrones" star is among the favorites to land the next James Bond role. Well, he also appears to be getting heavy consideration to be the next Superman, too. Personally, I think his best fit would be Bond, but if that doesn't work out the Man of Steel would not be a bad backup gig.
Silver medal: Jon Hamm
Initially, I was surprised to see the veteran actor (he's 51) among the favorites for this role, but the more I thought about it the more I could see it. He has "the look" and has proven he can drop a dry one-liner, too. I think Hamm could/would turn Superman into a sort of Bond-like character.
Bronze medal: Cole Hauser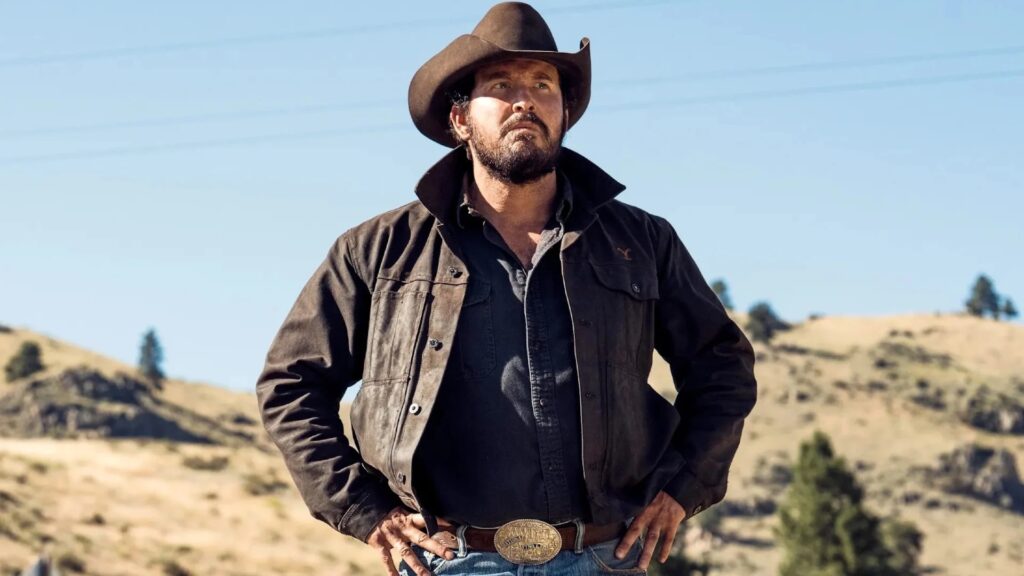 Yes, THAT Cole Hauser, the rough-and-tumble co-star of "Yellowstone". The only drawback might be how out of place Hauser might look in tights and without his trademark cowboy hat.
2. Nearly six months after assuming the No. 1 position in our Great Plates debate, LUV YADI has been replaced.
I always felt I would "know it" the moment I saw the license plate to be the new No. 1 and that moment came to fruition a few days ago. Bon voyage, LUV YADI …
Our new top three:
Gold Medal: FAV CAR 1. Like two strangers passing in the night, I drove past the car with these plates near downtown Quincy a few short days ago.
Silver medal: 1 NDONE. Say it out loud. Genius! I wrestled for days whether this or FAV CAR 1 would own the new gold.
Bronze medal: LUV YADI. It was a great run at No. 1, wasn't it? This is kind of an emotional moment …
Honorable mention for the week:
TIKI
QFINAL 4
A (that's right, just the singular letter)
CCR-1 (Obviously, a John Fogerty fan)
MY NANA 2
3. Today's little-known fact from pop music history:
The largest single-week jump in Billboard Hot 100 history occurred on Feb. 7, 2009 when Kelly Clarkson's "My World Would Suck Without You" vaulted from No. 97 to No. 1 — 96 positions.
Steve Thought O' The Day — While you're considering who might be the next Superman, do yourself a favor and find some reruns of the original Superman TV series that featured George Reeves. You may have to dig deep into some obscure streaming service, but the journey will be well worth it. My favorite parts of the old series was when Superman was "flying". If you've seen it, you understand. If you haven't, you'll be grateful once you do.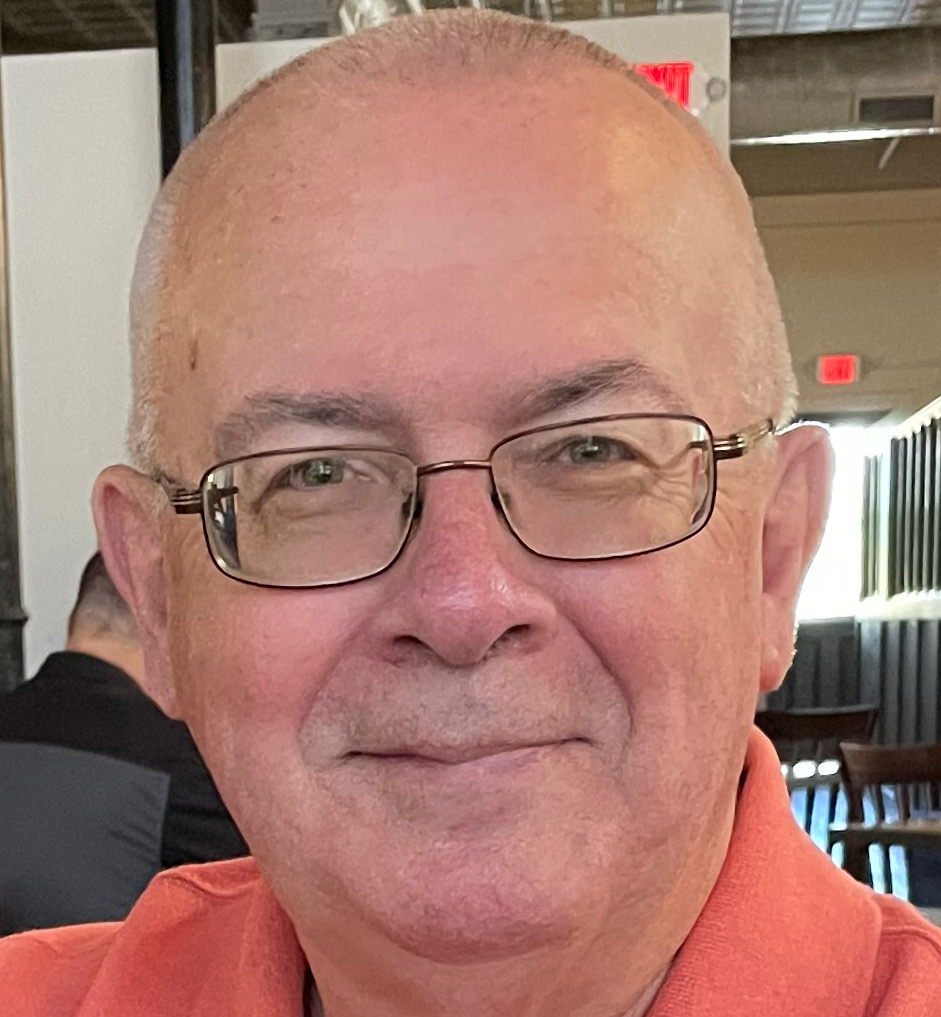 It's a bird, it's a plane, it's Steve Eighinger, who writes daily for Muddy River News.
Miss Clipping Out Stories to Save for Later?
Click the Purchase Story button below to order a print of this story. We will print it for you on matte photo paper to keep forever.