DAILY DIRT: 'The Walking Dead' marches toward what should be an epic finale
September 27, 2022 | By Steve Eighinger, Muddy River News Minister of Culture and Doctor of Love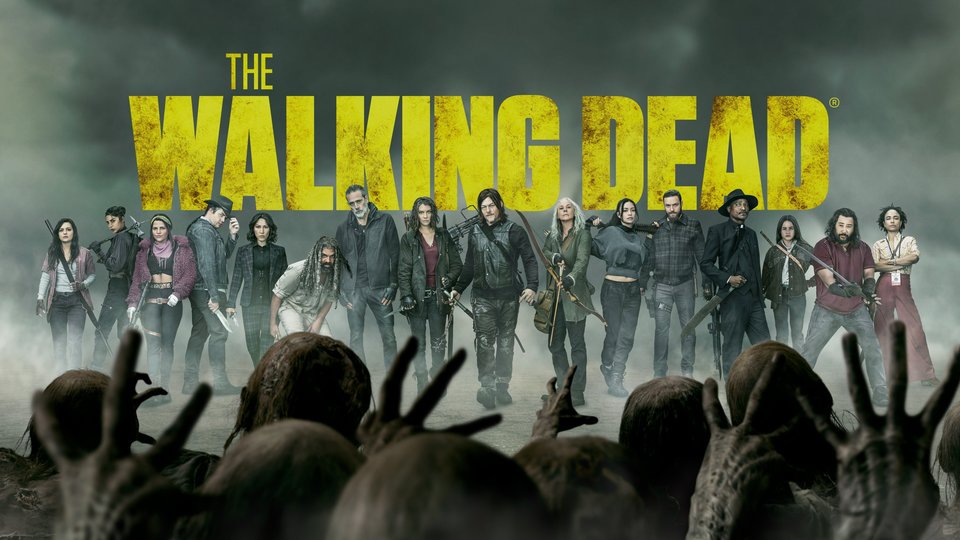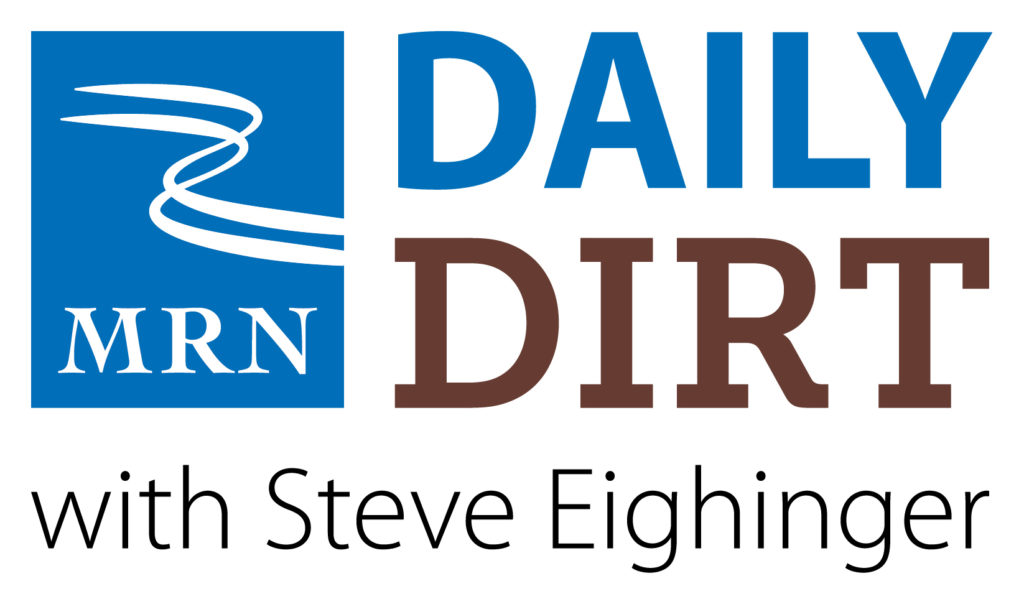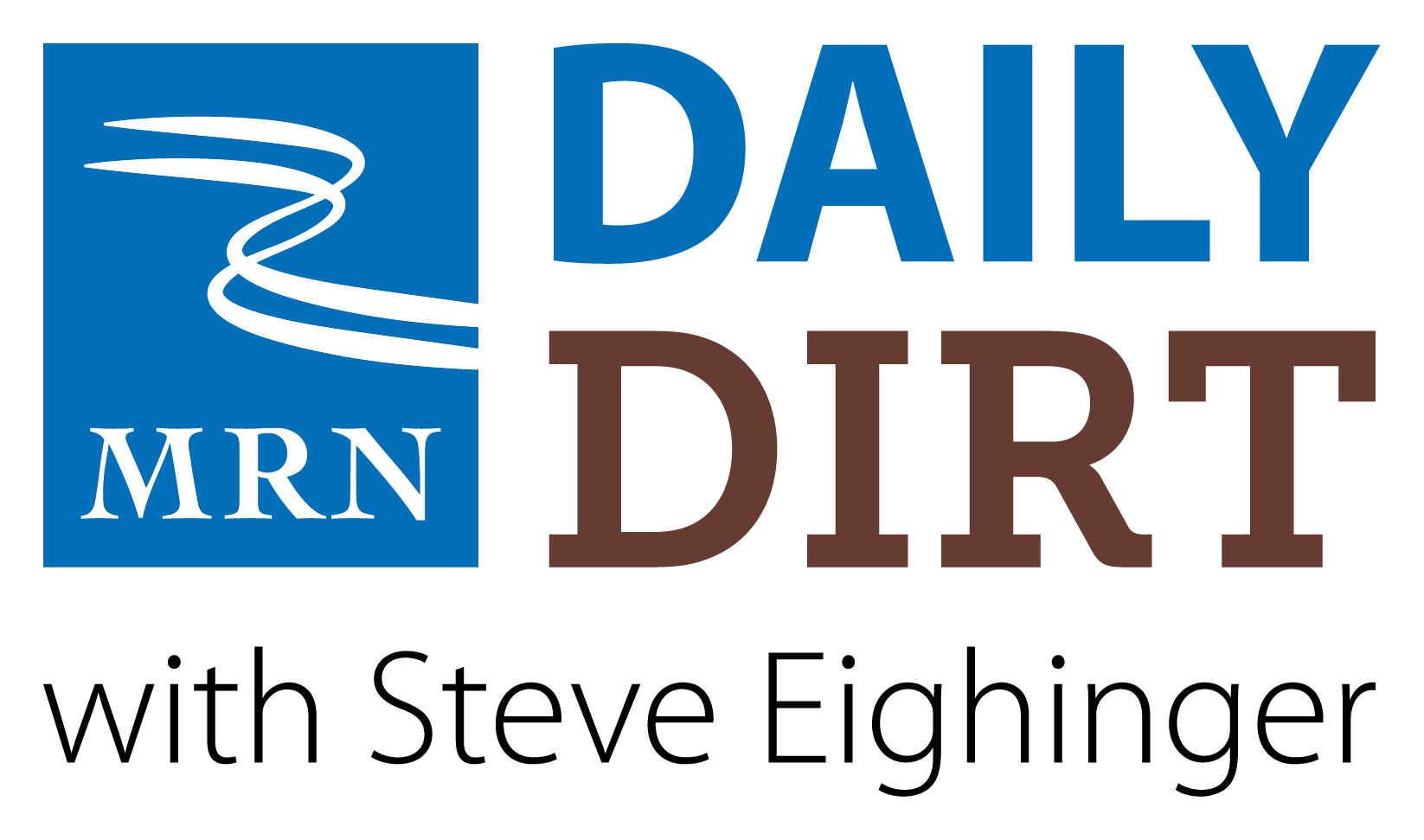 The final episode of "The Walking Dead" will air six days before the Ohio State-Michigan football game. That will be a big week in the Eighinger household … Welcome to today's three thoughts that make up Vol. 407 of The Daily Dirt.
1. Sunday night will mark the beginning of the end of one of the most successful TV franchises ever.
"The Walking Dead" ends a run that began on AMC in 2010 with its much-publicized and highly anticipated final eight episodes. 
Before we go any farther, remember "The Walking Dead" universe is far from closing up shop. There are more offshoots in the works, "Fear The Walking Dead" is still a regular part of the AMC weekly lineup and much, much more "Dead" programming is on the horizon. The idea is to simply wrap up this particular entity.
That said, it's kind of sad having to say good-bye to some of the flesh-eating storylines we've been following for more than a decade. I'm proud to say I have seen every minute of every episode, and I am not alone. At one time, "The Walking Dead" was attracting more than 17 million viewers every Sunday night.
But time marches on, and I will be the first to admit it's time to pull the plug on this portion of "Dead." There's only so much more that could be done with Daryl and Carol and the other survivors who have managed not to become snack food for the post-apocalyptic zombie population.
Here's my 10 favorite "Walking Dead" characters over the years:
1. Daryl: At first I didn't trust or like his character. As the series evolved, so did Daryl (played by Norman Reedus). I know Daryl survives the final eight episodes, because he's going to star in one of the next-gen "Dead" creations.
2. Negan: Arguably the most evil character in the history of television, Negan was somehow transformed into a "good guy" over the course of time after being captured. It's still hard to forgive him for crushing Glenn's head with that barbed-wire laced baseball bat.
3. Maggie: She was married to Glenn. She's still having trouble forgiving Negan, too. I look for Maggie to emerge in future "Dead" programming as a major player.
4. Rick: I think if show creators had it to do all over again, they would have kept Andrew Lincoln's character intertwined with the weekly cast, rather than removing him to be utilized in other "Dead" programming and possible movies.
5. Glenn: I know, I know, he's been dead for awhile, but he was a tremendous cast asset before Negan bludgeoned him to death. Steven Yeun played Glenn, and bears a remarkable likeness to Cleveland Guardians outfielder Steven Kwan.
6. Carol: Melissa McBride's character has seen more ups and downs than the Cardinals bullpen. She has gone from wimpy Carol in the early years to a Xena-like character in recent seasons.
7. Michonne: Remember when Danai Gurira's character first appeared with the armless "walkers?" I would never have dreamed she would become such a critical part of the show. Look for her to show up again in some of the new programming.
8. Carl: I never expected Rick's son, played by Chandler Riggs, to get bit and eventually die. But he did.
9. Morgan: Lennie James was so good in his role as Morgan that he wound up being moved to "Fear the Walking Dead" as one of its integral stars.
10. Connie: For those who might be scratching their heads about this one, Connie is the deaf girl who, for me, has stolen just about every scene in which she has been featured. I hope she survives the final episodes. Connie is played by Lauren Ridloff.
2. Our top 10 college football teams for this week:
1. Alabama (4-0): The Tide has its first top 25-matchup Saturday against Arkansas.
2. Georgia (4-0): The Bulldogs play Mizzou on Saturday. Yikes.
3. Ohio State (4-0): The Buckeyes are close to getting the rest of their injured offensive weapons back — and they're already averaging 48.8 points a game.
4-10: Does it really matter?
This week's top picks
Michigan 24, Iowa 13: If only the Hawkeyes had an offense.
Iowa State 28, Kansas 27: Quincy'sJirehl Brock has a big day for Iowa State, which ends that 4-0 start by Kansas.
Georgia 51, Missouri 10: Sorry, J. Robert Gough. (PUBLISHER'S NOTE: I'm already numb to it. Hire Urban Meyer. JRG)
3. It's a list we actually hate to update several times during the year, but so many times the deaths of some of favorite one-time celebrities who are no longer in the limelight get lost in all that's going on in the world.
Here's our updated top 10 losses of 2022 since we last posted earlier this year:
1. Olivia Newton-John: She passed at age 73 in early August, and to be honest I don't think I'll ever watch "Grease" again.
2. Tony Dow: "Leave it to Beaver" was such an iconic show for the baby boomers, it's difficult to accept that Jerry Mathers, who portrayed the Beave, is the only character remaining left from that program. Tony Dow, who played older brother Wally, died in late July at age 77.
3. Nichelle Nichols: She broke a major race barrier as a co-star of the 1960s sci-fi series "Star Trek." Nichols played Lt. Nyota Uhura, and at the time the show originally aired in 1966, she was one of he first Black women to play a major role on prime-time TV. She is credited with having the first interracial kiss on American television, locking lips with William Shatner's Capt. James T. Kirk. 
Martin Luther King Jr. once called Nichols' role "the first non-stereotypical role portrayed by a black woman in television history." Nichols died July 30 at age 89.
4. Louise Fletcher: She was an actress everyone recognized, but few knew her name. Fletcher, 88 at the time of death a couple of weeks ago, had prominent roles in such offerings as the acclaimed "One Flew Over the Cuckoo's Nest" film, plus TV shows such as "Maverick," "The Untouchables," "Lawman" and "Bat Masterson."
5. Judith Durham: The lead singer of the Seekers ("Georgy Girl"), died at age 79 in early August.
6. Henry Silva: A character actor who had a long career in major films, passed away at age 85 earlier this month. His finest performances arguably came in "The Manchurian Candidate" and "Ocean's 11." His most recognized roles were as gangsters and assorted "bad guys."
7. Virginia Patton Moss: She was the last surviving member of the Christmas classic, "It's A Wonderful Life." She played Ruth Bailey. Moss was 97 at the time of her death.
8. Roger E. Mosley: His face was a familiar one in the 1980s, particularly as a cast member of the hit TV show :"Magnum P.I." Mosley died last month at age 83. 
9. Anne Heche: The actress rose to prominence on the soap opera "Another World" and went on to star in such films as "Six Days Seven Nights" and "Donnie Brasco." She died recently in an automobile crash. She was 53.
10. John Hartman: He was the original drummer of the Rock and Roll Hall of Fame band Doobie Brothers.
Steve Thought O' The Day — Fun fact for MLB fans: Do you know which player has received the most intentional walks this season? The Yankees' Aaron Judge, you say? Nope, but a good guess. Try Jose Ramirez of the Guardians.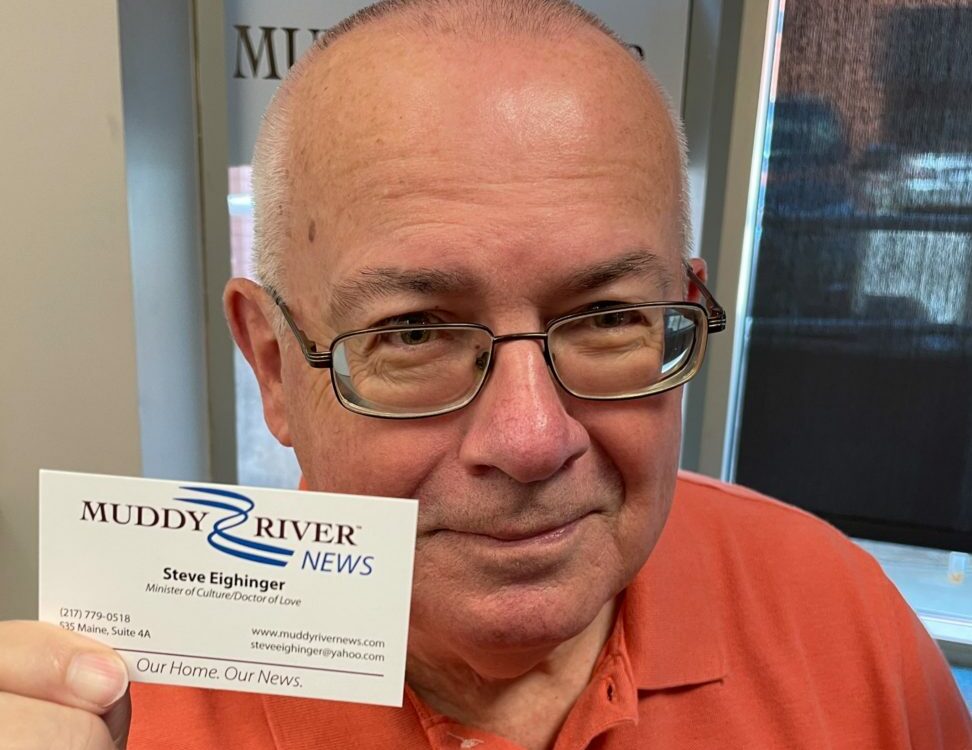 Steve Eighinger writes daily for Muddy River News. He's in zombie mode again.
Miss Clipping Out Stories to Save for Later?
Click the Purchase Story button below to order a print of this story. We will print it for you on matte photo paper to keep forever.