Daily Dirt: The world is still awaiting the announcement of the next 007
August 19, 2022 | By Steve Eighinger, Muddy River News Minister of Culture and Doctor of Love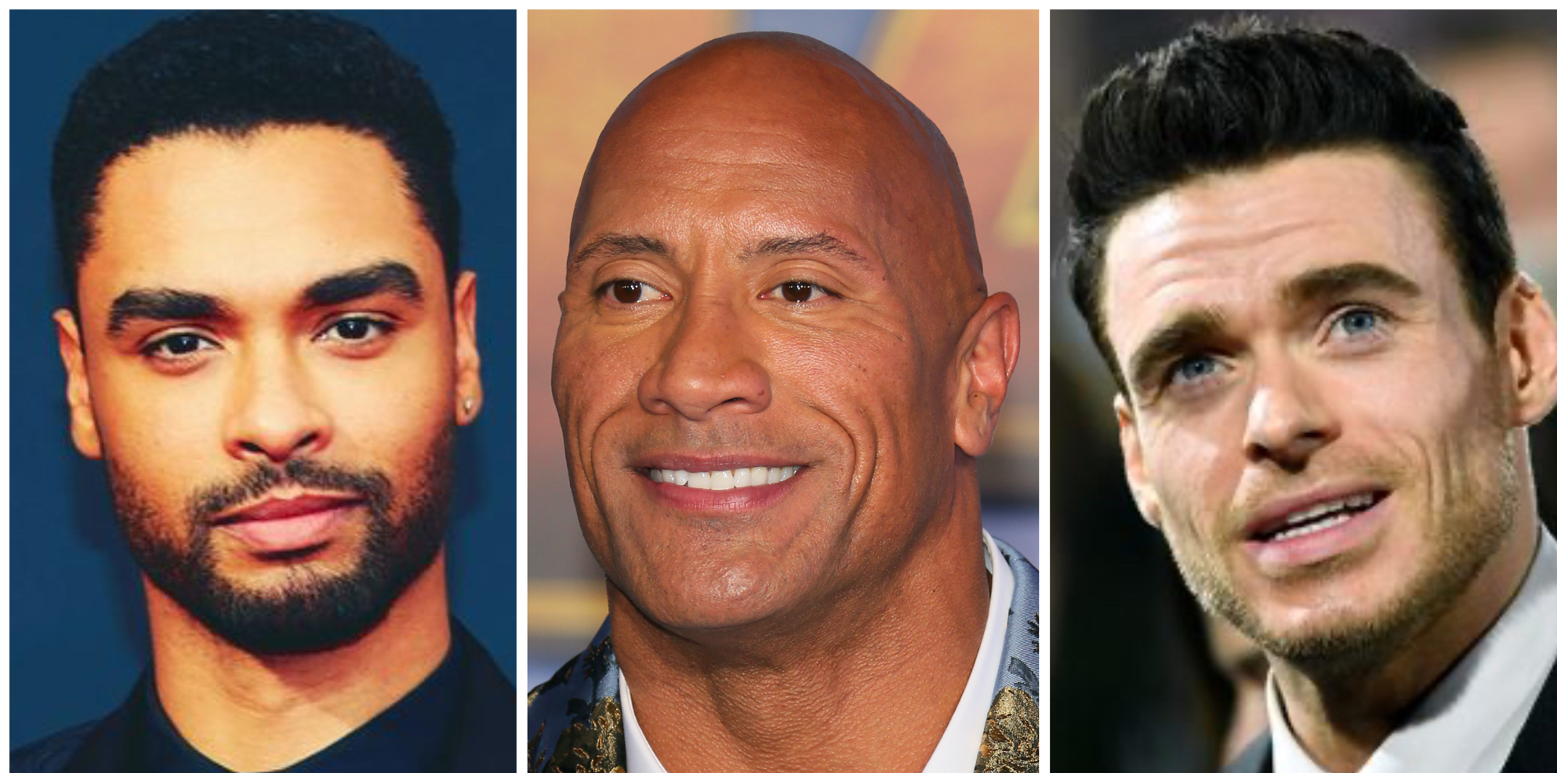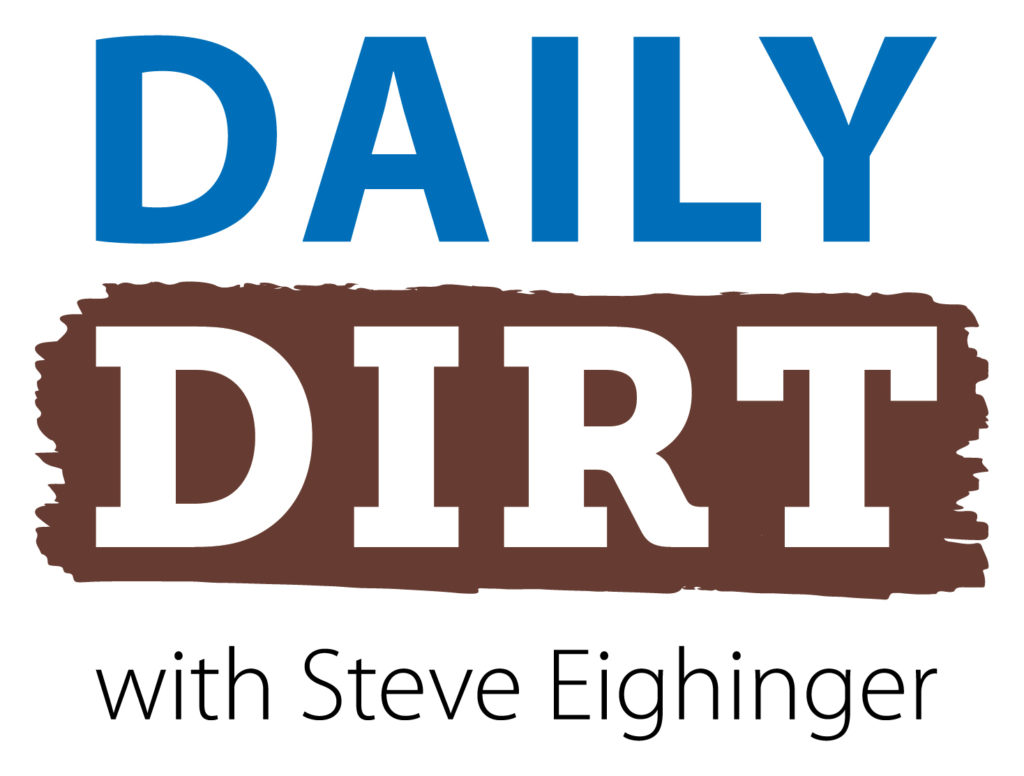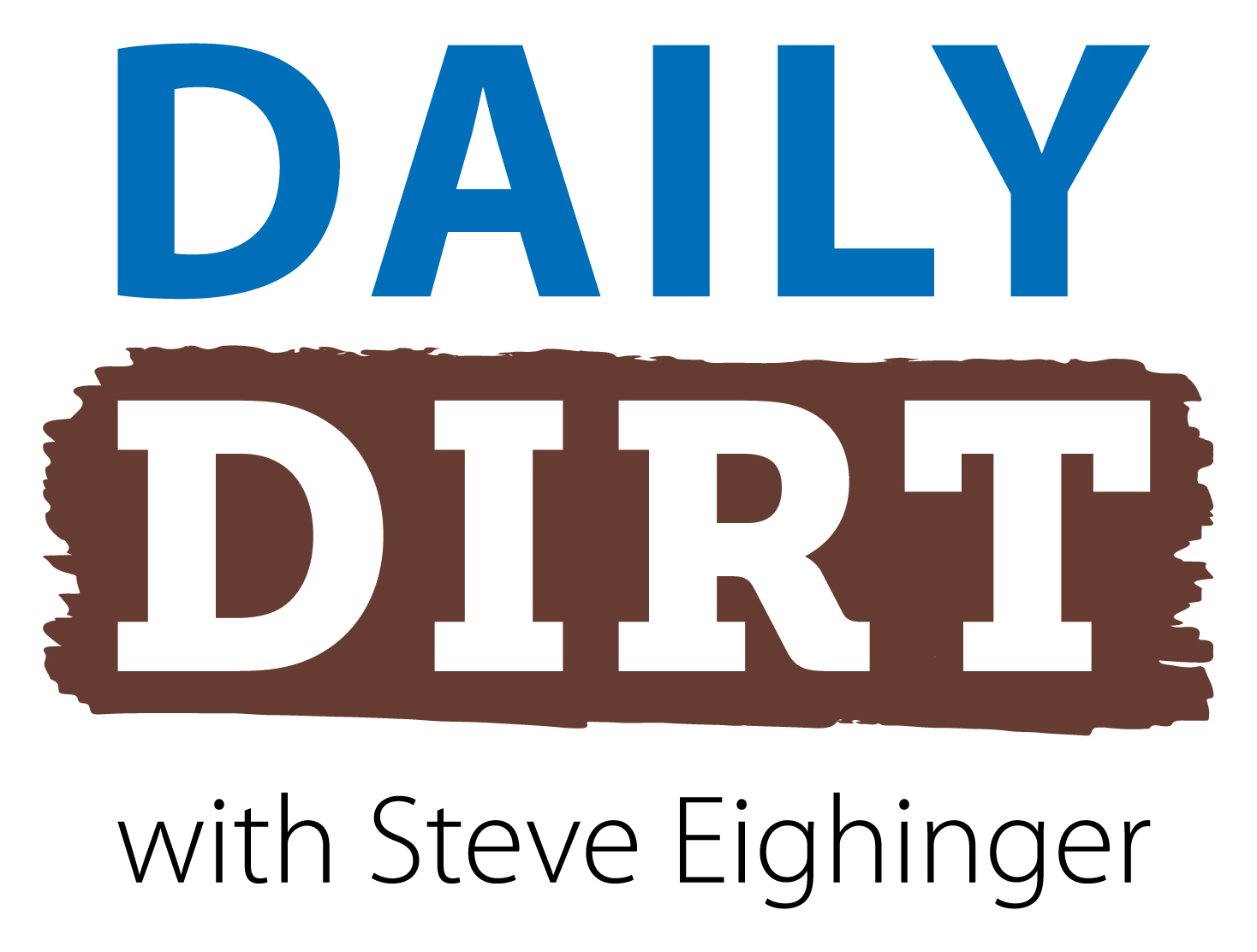 Daily Dirt for Friday, Aug. 19, 2022
The name is Bond, James Bond … Welcome to today's three thoughts that make up Vol. 373 of The Daily Dirt.
1. As we move closer to finding out who the next James Bond will be — albeit at a snail's pace — it appears the list of potential replacements for Daniel Craig has been cut by at least three. Idris Elba, Tom Hardy and Henry Cavill have reportedly been deemed too old or short as the 007 franchise intends on reinventing itself, according to numerous published reports, both nationally and internationally.
Also, the idea of a female 007 has likely been scrapped.
Apparently, the next Bond will likely be in his early 30s and tall, or at least taller than the 5-foot-10 Craig. Who looks to be at the forefront to be the new face of the franchise that dates to the early 1960s and initially featured Sean Connery?
Here are the two actors who could now be the leading favorites — plus a dark horse — based on a wide variety of media reports:
Rege-Jean Page
"Thanks to his role as the Duke of Hastings in Netflix's 'Bridgerton,' Rege-Jean Page has shot to the front of many people's next James Bond lists (including some bookies), establishing himself as a charming favorite — and the most likely to leave audiences feeling a little hot under the collar," writes Bradley Russell for gamesradar.com.
"Even if the whole Bond thing doesn't shake out, Page has another spy project in the works. Ironically, it's a reboot of 'The Saint,' the show that put Roger Moore on the map before he made the leap to the Bond franchise."
Page is 34 years old.
Richard Madden
Russell notes Madden "certainly fits the mold of the next Bond: a recognizable actor, but not too much of a big name, stoic when he needs to be and always has a one-liner handy." The 35-year-old Madden's career so far has seen him lead and lead well, including key contributions to "Game of Thrones."
Dwayne 'The Rock' Johnson
The wildly popular Johnson is kind of a dark horse because of his age (50), but his appeal and popularity cannot be questioned. Johnson has openly said he would love to be the next Bond. 
"Yes, my grandfather was a Bond villain in 'You Only Live Twice' with Sean Connery," Johnson told "Esquire" magazine. "(It) was very, very cool. And I would like to follow in his footsteps and be the next Bond. I don't want to be a villain. Got to be Bond."
Another strike against Johnson, however, is that an American has never been cast as 007.
2. The next Bond movie (No. 26) has yet to receive an official title, but its unofficial target date for release is 2025. The new Bond film, once we actually have a new Bond, is expected to take to two years to create … so some sort of announcement should be forthcoming in the next six months or so.
3. Aw heck, let's just make today's Dirt all about our favorite secret agent. Here's my picks for the best Bond villains:
Gold medal: Auric Goldfinger, portrayed by Gert Frobe, in the franchise's third film, "Goldfinger." To this day, many do not realize Frobe could not speak English, and his words were all dubbed. Actress Jill Masterson's "golden death scene" also is a cinema classic.
Silver medal: The character of Ernst Stavro Blofeld appeared in several Bond films. He simply wasn't a very nice guy. Blofeld was portrayed by six different actors, but the best performance(s) came from Donald Pleasence.
Bronze medal: Raoul Silva in "Skyfall," played by Javier Bardem, brought a new kind of sinister and evil to the Bond bad guys. He was responsible for the death of M (Judi Dench) in an extremely emotional Bond movie. M's dying was topped only by the death of 007 himself in the most recent film, "No Time To Die."
Steve Thought O' The Day
The first time I saw a Bond movie in a theater was December 1965. My parents took me to see "Thunderball." My world has never been the same since.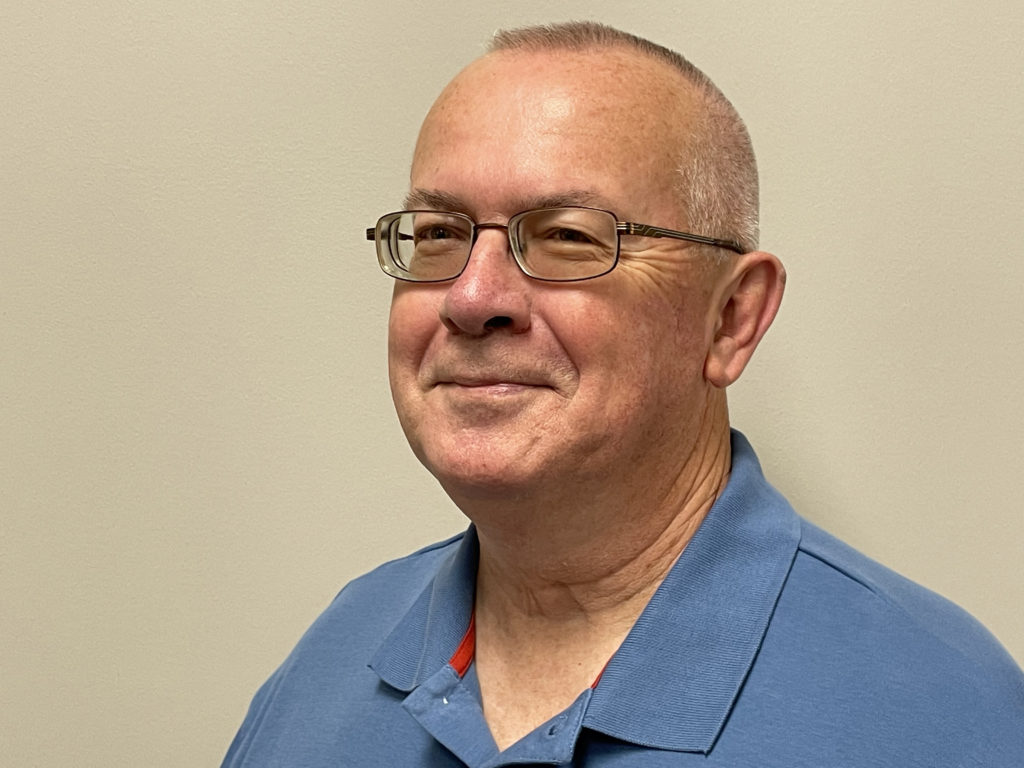 Steve Eighinger writes daily for Muddy River News. He likes his milkshakes shaken, not stirred.
Miss Clipping Out Stories to Save for Later?
Click the Purchase Story button below to order a print of this story. We will print it for you on matte photo paper to keep forever.