DAILY DIRT: There are 293 ways to make change for a dollar … and thanks to Barry Manilow, we deserve a break today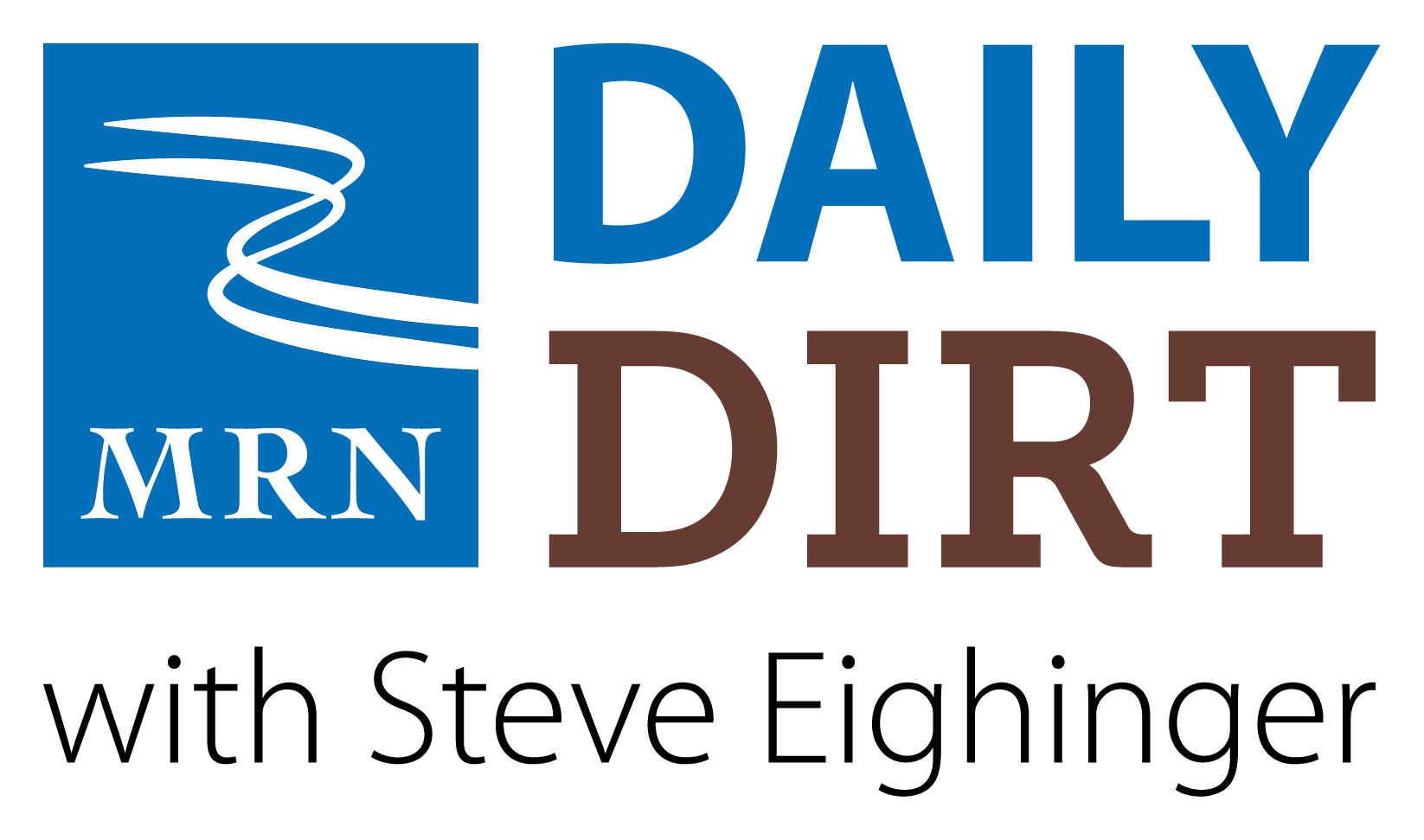 Daily Dirt for Wednesday, July 12, 2023
There's a lot to digest here today, including which teams have the best shot to be MLB's next dynasty … Welcome to today's three thoughts that make up Vol. 663 of The Daily Dirt.
1. Here at the world headquarters of The Daily Dirt we take great pride in providing strange, but true tidbits solely for your edification. And today we have some dandies that I will personally guarantee will help you to win at least one trivia contest in the coming year.
These are the 10 strangest, but oh-so-true findings I have come across. In no particular order:
1. There are 293 ways to make change for a dollar. (And most fast food drive-through attendants are unfamiliar with most of them.)
2. Maine is the only U.S. state that has a one-syllable name. ( looked at them all, too. And Maine is the only one.)
3. A cat has 32 muscles — in each ear. (Good for them. I hate cats.)
4. Cat urine glows under a black light. (Figures. I still hate cats.)
5. A dime has 118 ridges around the edge. (Go ahead, try and count them.)
6. The characters Bert and Ernie on Sesame Street were named after Bert the cop and Ernie the taxi driver in Frank Capra's "It's A Wonderful Life." (This is one of my favorite fact finds. I'm already looking forward to watching that movie in five months for the 49th consecutive year.)
7. "Dreamt" is the only English word that ends in the letters "mt". (The word's derivatives including undreamt, daydreamt, and redreamt are the only other words that end with the same letters.)
8. An ostrich's eye is bigger than its brain. (Hey, I have friends like that.)
9. In the course of an average lifetime, while sleeping you might eat around 70 assorted insects and 10 spiders, or more. (Sleep well tonight, my friends.)
10. The average person's left hand does 56 percent of the typing (when using the proper position of the hands on the keyboard). Hunting and pecking does not count. (On the same note, "stewardesses" is the longest word that is typed with only the left hand.)
2. Fun fact
We owe Barry Manilow for more than just his hit songs. The guy also gave us five of the greatest sing-a-long commercials known to man. In fact, Manilow probably wears the king's crown for commercial jingles. He's the one responsible for "Like a Good Neighbor" for State Farm, "Stuck on Band-Aid" for Band-Aid, "Give Your Face Something to Smile About" for Stridex, "Grab a Bucket of Chicken" for KFC and "You Deserve a Break Today" for McDonald's.
3. BVMsports.com recently put together an interesting piece that ranked MLB's "Five Best Young Cores," or the organizations sitting in the best position to become the sport's next big dynasty.
The choices, in order, were:
1. Cincinnati Reds: Elly De La Cruz has played roughly one month in the bigs, yet you could make the argument that he is already the game's most exciting player. He is a true five-tool star, but the Reds' success is not because of one player. Matt McLain and Andrew Abbott have also been major contributors since they were called up. And there is much more talent en route in the form of Noelvi Marte, Edwin Arroyo and Christian Encarnacion-Strand. (Can't wait to see Encarnacion-Strand's name on the back of a uniform.)
2. Baltimore Orioles: Baltimore has had one of the best farm systems in MLB over the past few years and now the Orioles is finally reaping the rewards. Adley Rutschman is already an established star, Gunnar Henderson is coming off a huge month of June and Colton Cowser and Jordan Westburg were recently called up to bolster the back end of the roster. The Orioles still have Jackson Holliday, the No. 1 prospect in baseball according to MLB Pipeline, yet to come.
3. Arizona Diamondbacks: The D-Backs are led by 22-year-old outfielder Corbin Carroll, a bona fide Rookie of the Year and MVP candidate. And there's more young talent coming behind him.
4. Miami Marlins: Miami possesses a plethora of young pitching talent, either currently at the MLB level or on the way. Their record this year is no mirage.
5. Pittsburgh Pirates:The Pirates recently called up former No. 1 overall pick Henry Davis, but he is not even at the top of the talent totem pole for Pittsburgh.
Steve Thought O' The Day — If I were one of those soccer stars in Brazil with one of those cool names, I would be known as "Stevie Sujeira."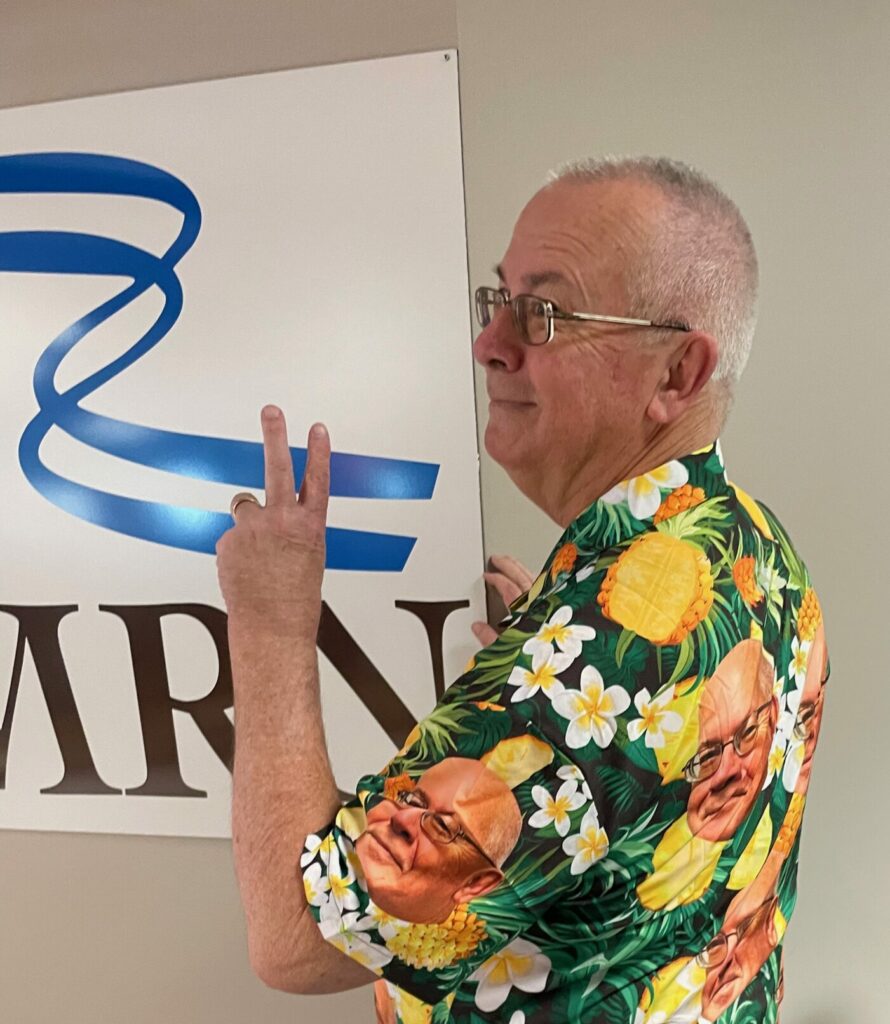 Steve Eighinger writes daily for Muddy River News. I can't stop laughing at the thought of him playing soccer.
Miss Clipping Out Stories to Save for Later?
Click the Purchase Story button below to order a print of this story. We will print it for you on matte photo paper to keep forever.