DAILY DIRT: There are certain things you must have in life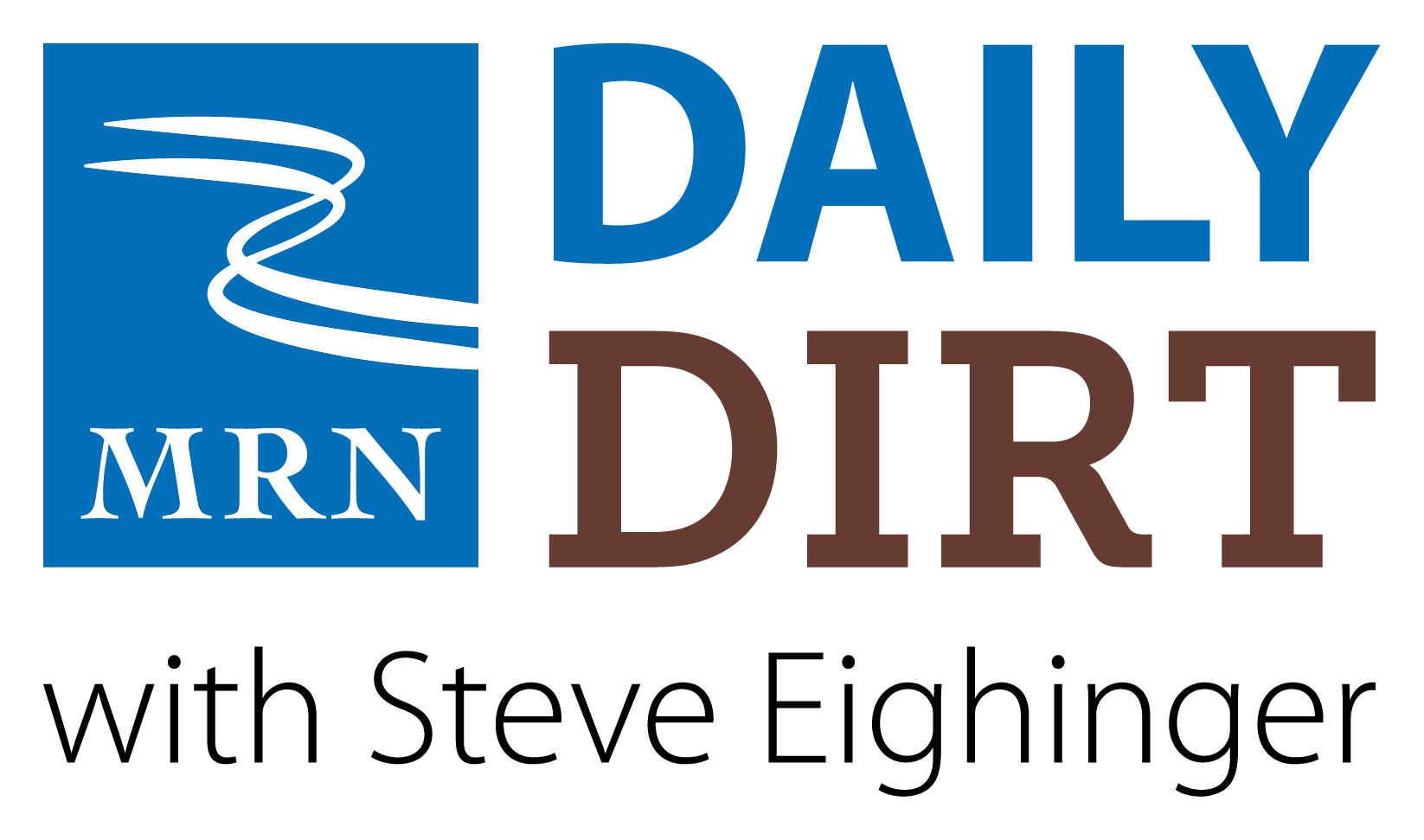 Daily Dirt for Friday, July 21, 2023
My top 10 items on the first thought are entirely interchangeable. Welcome to today's three thoughts that make up Vol. 671 of The Daily Dirt.
1. Generally speaking, I feel I'm a pretty happy guy.
So I decided to try and and figure out why. These were 10 reasons I immediately came up with, although there are many more. Take a quick look and see if we have any of these in common:
1. A go-to-mechanic: This is a must for anyone whose knowledge of the internal combustion engine ranks to the far left side of that 1-to-10 scale.
2. HyVee potato salad: Amazing, amazing stuff.
3. Soft drinks with plenty of ice: How anyone can have a Coke, Pepsi, Mountain Dew or whatever with a glass of frozen cubes is beyond me.
3. A solid collection of gel pens: I enjoy these things far more than I should, especially a wide variety of colors. Whether they are .38, .50 or .70, I enjoy using them all — with one exception. Those 1.0 broadbands are useless. It's like trying to write with a paint brush. My favorite brands are G2 and Energel, probably in that order.
4. Satellite TV: I'm not sure how existed without it — especially all the sports and late-night program offerings. It's been a wonderful 22-year marriage.
5. The Little Woman: Speaking of marriage, my wife, Kathy, puts up with a lot when it comes to me. We've been together almost 25 years (and, yes, I love her more than satellite TV).
6. A love of baseball: One of the saddest days of every year is the final day of the MLB season.
7. A love of dirt-track racing: There's just something about that vroom-vroom mentality and excitement. Obviously, it's not my knowledge of anything mechanical.
8. A yard guy: I'm not sure how many years it has been since I had my near-heat stroke mowing the lawn, but I know I never want to experience that again. There are people who love to mow yards (such as my yard guy), and there are those who don't.
9. Mancave: I spend many a happy hour in mine. Me and my mini-fridge, desktop computer, multiple screens and TV have a longstanding relationship.
10. Conversing for about an hour a day via text with family and friends: What can I say? I have a lot to share.
2. That Aug. 1 MLB trade deadline is rapidly approaching.
Here are five big names who could be changing teams. They'll all be free agents after the season:
Shohei Ohtani: If the Angels do not move this two-way phenom it will be a colossal mistake. Ohtani is not re-signing with the club, so why not get at least SOMETHING for him? Their recent collapse, triggered for the most part by a rash of injuries, have doomed them to another disappointing finish.
Blake Snell: The Padres' lefty has emerged as one of the premier arms in either league following a slow start. San Diego is arguably the most disappointing team in either league and if no signs of a second-half surge emerge in the next week I would be shocked if some of the club's free-agent-to-be (like Snell) talent is not moved in an effort to clear some salary space going into the offseason.
Josh Hader: The Padres' ace reliever falls into the same category as Snell.
Lucas Giolito: If the Padres are not the most disappointing team, it would certainly be the White Sox. Giolito is having a quality season and would be an attractive catch for any contender willing to pay the price. The Chisox are a disaster and it's highly unlikely that Giolito will not be changing residences this winter — so trade for something while you can.
Scott Barlow: The Royals' closer would be a solid addition for any contender trying to strengthen its bullpen down the stretch. And by the next time the Royals are ready to seriously contend Barlow will likely be retired.
3. Keeping with today's baseball theme, here are our updated rankings for the five teams most likely to win the World Series:
1. Atlanta Braves: They Braves can hit (especially home runs), they can pitch and are must-see TV. Ronald Acuna for MVP?
2. Baltimore: Right now, the Orioles are probably the best team in the American League and getting better by the day. My favorite Orioles player is probably Felix Bautista, their behemoth of a closer.
3. Tampa Bay: The Rays are going through a challenging period, thanks in part to what has been a seemingly unfair run of injuries to their pitching staff. If Shane McClanahan can continue to bounce back (Tyler Glasnow, too), things should be fine in a few weeks. It should be an interesting battle for the AL East title with Baltimore.
4. Texas: I might be moving the Rangers up once I see how they will formally fit Aroldis Chapman into the relief mix. And just think — Texas has morphed into this monster team without Jacob de Grom.
5. Los Angeles (Dodgers): In many ways, Los Angeles is just a shadow of its former self, but hey, it still says "Dodgers" across their chest and they're in first place in the NL West.
Steve Thought O' The Day — Worst teams in all of MLB? How about the Royals, Athletics and Rockies — in that order.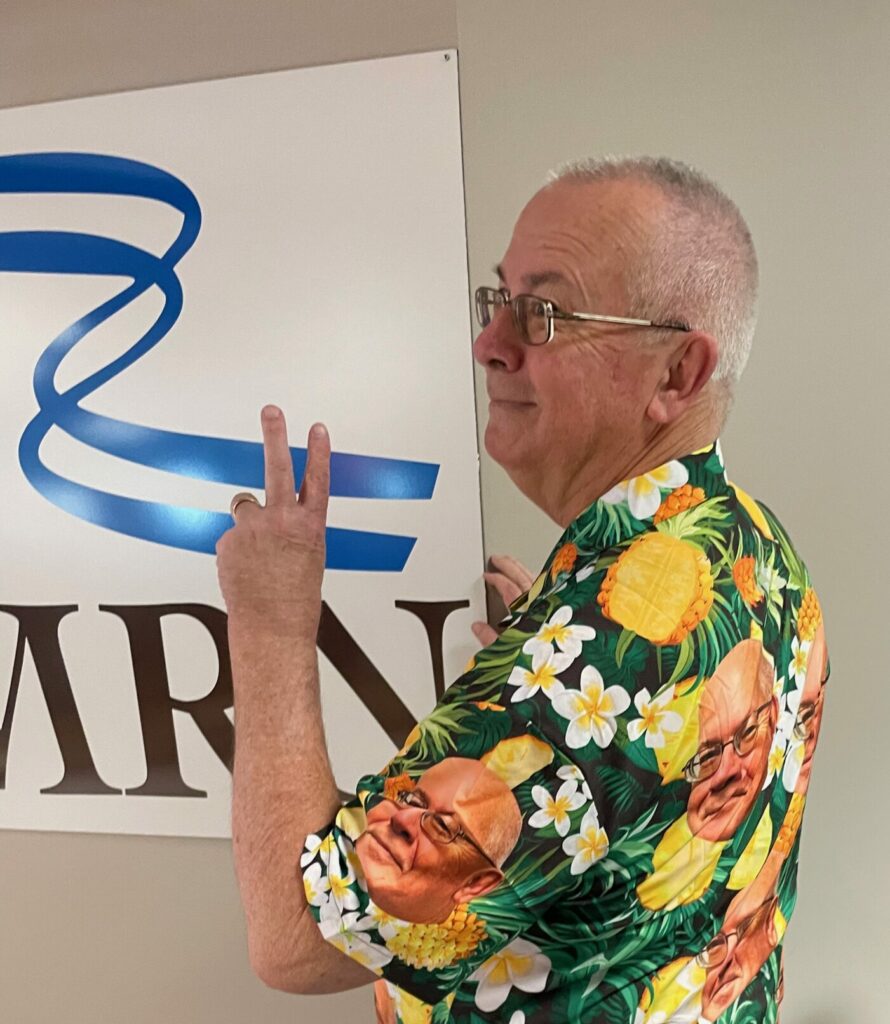 Steve Eighinger writes daily for Muddy River News. I've never seen him have a bad day. Well, except for stroke day.
Miss Clipping Out Stories to Save for Later?
Click the Purchase Story button below to order a print of this story. We will print it for you on matte photo paper to keep forever.