Daily Dirt: There are days when we could use another dose of the Stooges … Nyuk! Nyuk! Nyuk!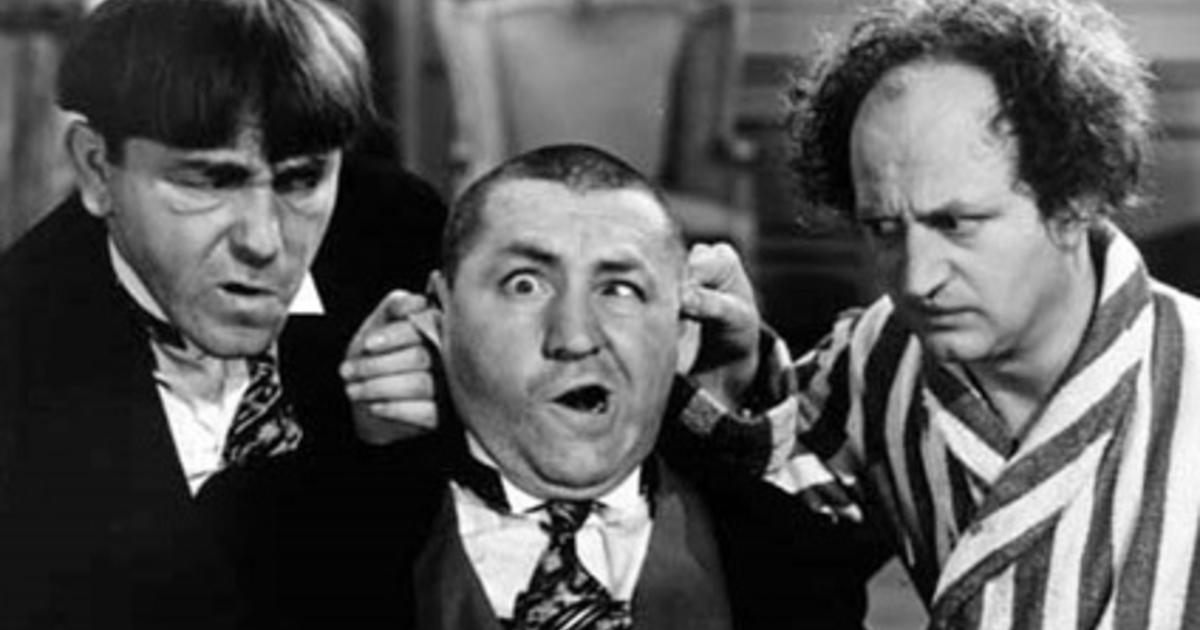 Daily Dirt for Friday, May 5, 2023
A slap on the head, a gouge of the eyes, a pull of the ears. Ahhh, those were the days, my friends. Welcome to today's three thoughts that make up Vol. 599 of The Daily Dirt.
1. There are times when I'm watching what is supposed to be comedy, at least by today's TV standards, and I just shake my head in semi-disgust. That's when I miss the Stooges, all three of them.
The Three Stooges cannot really be explained. If you did not grow up watching them or possibly discovered them later in life, their comedic brilliance is hard to capture in words. The Stooges were a physical act in every sense of the phrase.
Their style was once described as "physical farce." For those weaned on the Stooges, it would be difficult to argue that representation.
Larry, Curly and Moe — and don't forget Shemp — put the slap in slapstick comedy and made it a true art form. They appeared in 190 short films and five feature productions. Larry, Curly, Moe — and later Shemp — were the principal players. A handful of others filled in as the third Stooge with Larry and Moe during the latter years when health concerns (and even death) required the trio to reinvent itself.
Life was simpler when we had the Stooges. Their films were in black and white. We watched them for pure entertainment's sake, not for some deep social meaning. When Moe slapped Larry or gouged Curly's eyes we laughed. We didn't worry about political or physical correctness.
The Stooges provided their bizarre comedy from 1922 through 1970, although Curly died in 1952 and Shemp in 1955. Both Larry and Moe died in 1975.
Here's a look back at the principal characters:
Moe: His most noticeable feature was his bowl-cut hairstyle. As a kid, his hair was always shoulder length because his mother wouldn't allow him to cut it. After consistently being teased by his classmates, Moe hid in a shed in the backyard and cut his own hair. Out of all of the Stooges, Moe's hairstyle may be the most iconic. Moe's real name was Moses Harry Horwitz. He was the leader of the Stooges and the mastermind behind all of their silliness. He was 77 when he died.
Larry: Louis Feinberg, better known as his stage name Larry Fine, was a part of the Stooges for their entire run. His hairstyle became as familiar as Moe's bowl cut. Early on, Larry let his thick, curly hair grow out, although he was balding on top. He was 72 at the time of his death.
Curly: From 1932 to 1946, Jerome Lester Horwitz played Curly Howard, arguably the most popular of the Stooges. He used his voice to entertain audiences, speaking in a high-pitched tone and spitting out wild expressions like "nyuk-nyuk-nyuk!"
Surprisingly, Curly never studied acting, instead going off of his natural instincts. Audiences loved his physical comedy that included frequently banging his head. He was 48 when he died.
Shemp: Born as Samuel Horwitz, Shemp Howard was a member of the Stooges from 1930 to 1932 and from 1946 to 1955. Aside from being a part of the Stooges, the New York City native also had a career in the movies. He was 66 at the time of his death.
2. ESPN has revisited its preseason college football rankings following the spring games:
1. Georgia (15-0), SEC
2. Michigan (13-1), Big Ten
3. Florida State (10-3), ACC
4. USC (11-3), Pac 12
5. Ohio State (11-2), Big Ten
6. Alabama (11-2), SEC
7. LSU (10-4), SEC
8. Penn State (11-2), Big Ten
9. Clemson (11-3), SEC
10. Texas (8-5), Big 12
3. Here's the best we "Found on Facebook" this week:
"What did Spartacus have to say when the lion ate his wife? Nothing … He was gladiator." (Read the punch line slowly.)
"Ugh. I've burnt the Hawaiian pizza. I should have cooked it at aloha temperature."
"My dad joined the Navy out of spite. He was a petty officer."
"What do you call an elephant that can do many things at once? A multi-tusker."
"History teacher: 'In a Marxist Utopia, there would be no division by classes. Can any of you think of another example of classless in our society?' Student: 'My mom's new boyfriend.'" (My favorite of the week!)
Steve Thought O' The Day
Former MLB pitcher Dontrelle Willis was was explaining to Dodgers play-by-play man Joe Davis earlier this week that when he was young he wore an Afro hahirsyle. "But it just didn't for work me," Willis said. "I looked like a dirty Q-tip."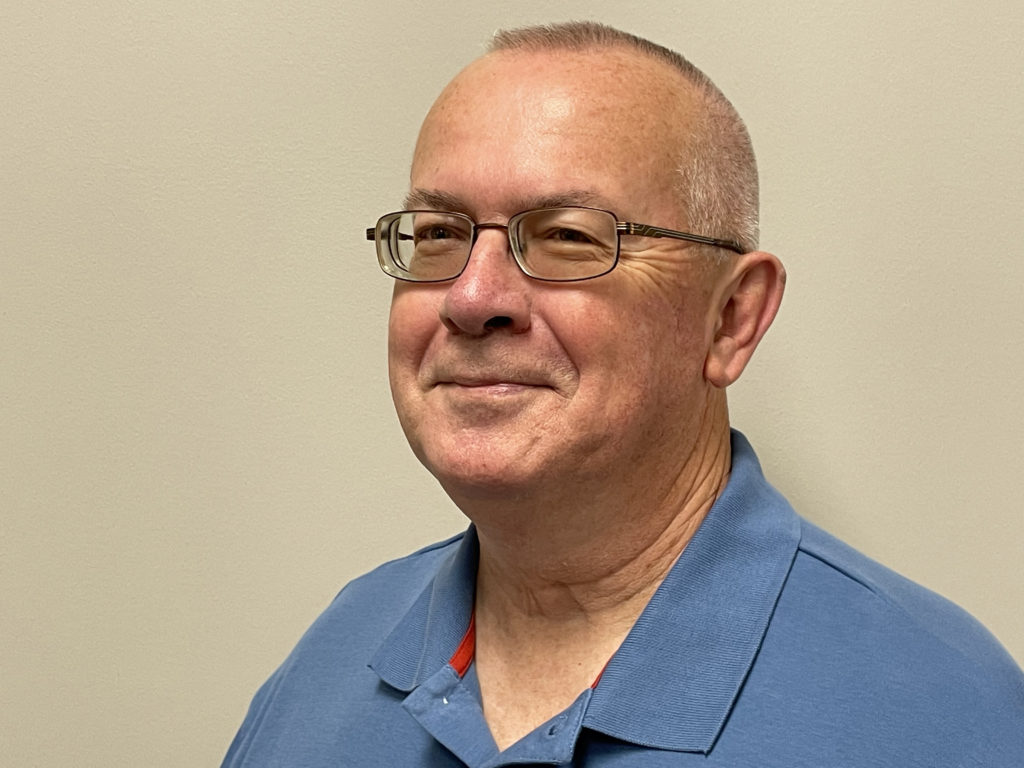 Steve Eighinger writes daily for Muddy River News. He would have been a good fifth Stooge.
Miss Clipping Out Stories to Save for Later?
Click the Purchase Story button below to order a print of this story. We will print it for you on matte photo paper to keep forever.