DAILY DIRT: There was no couple better than Archie and Edith when it came '70s' sitcoms
August 16, 2023 | By Steve Eighinger, Muddy River News Minister of Culture and Doctor of Love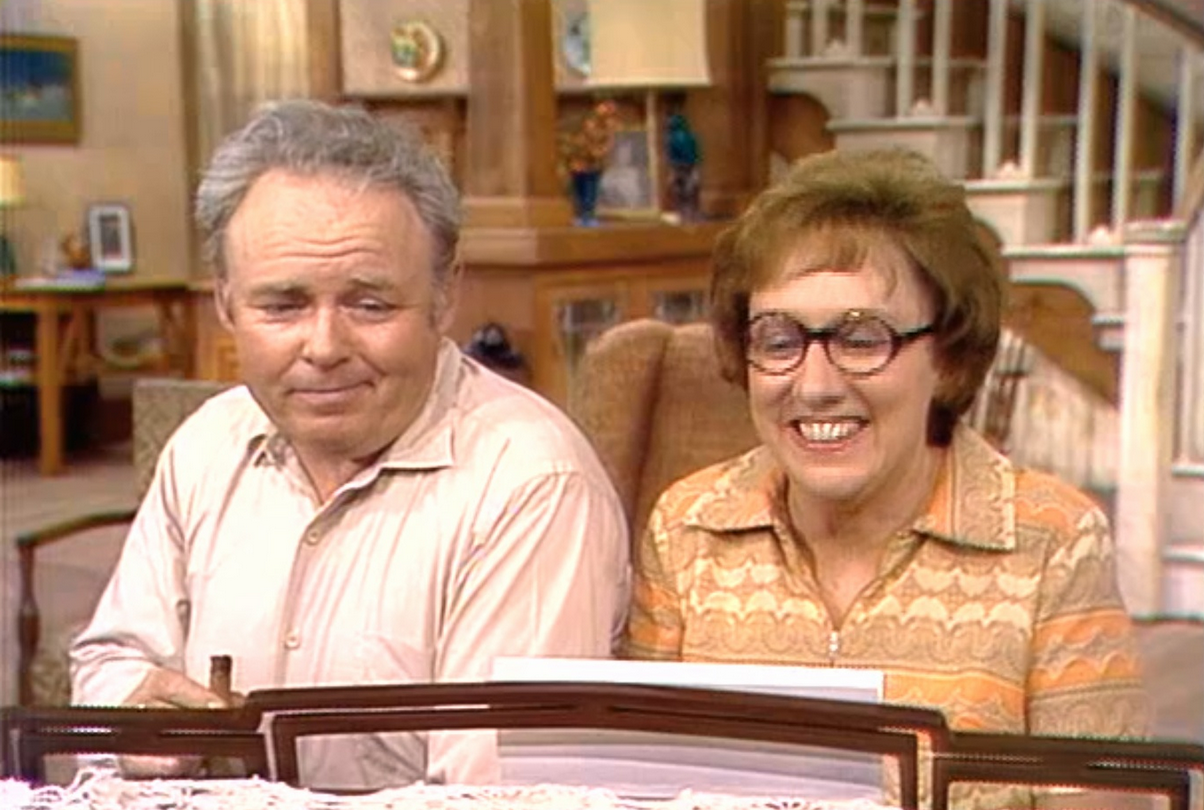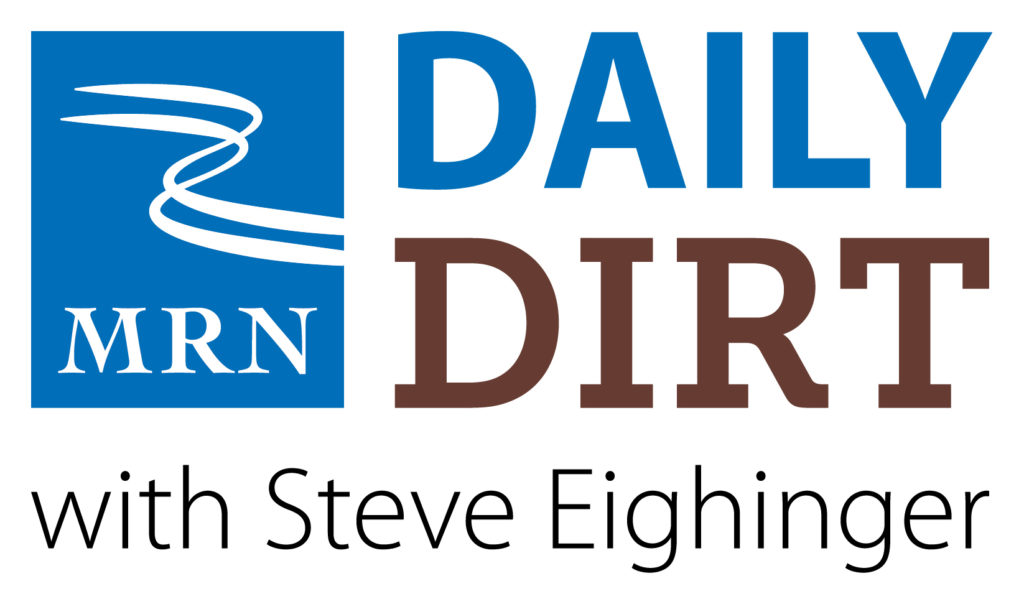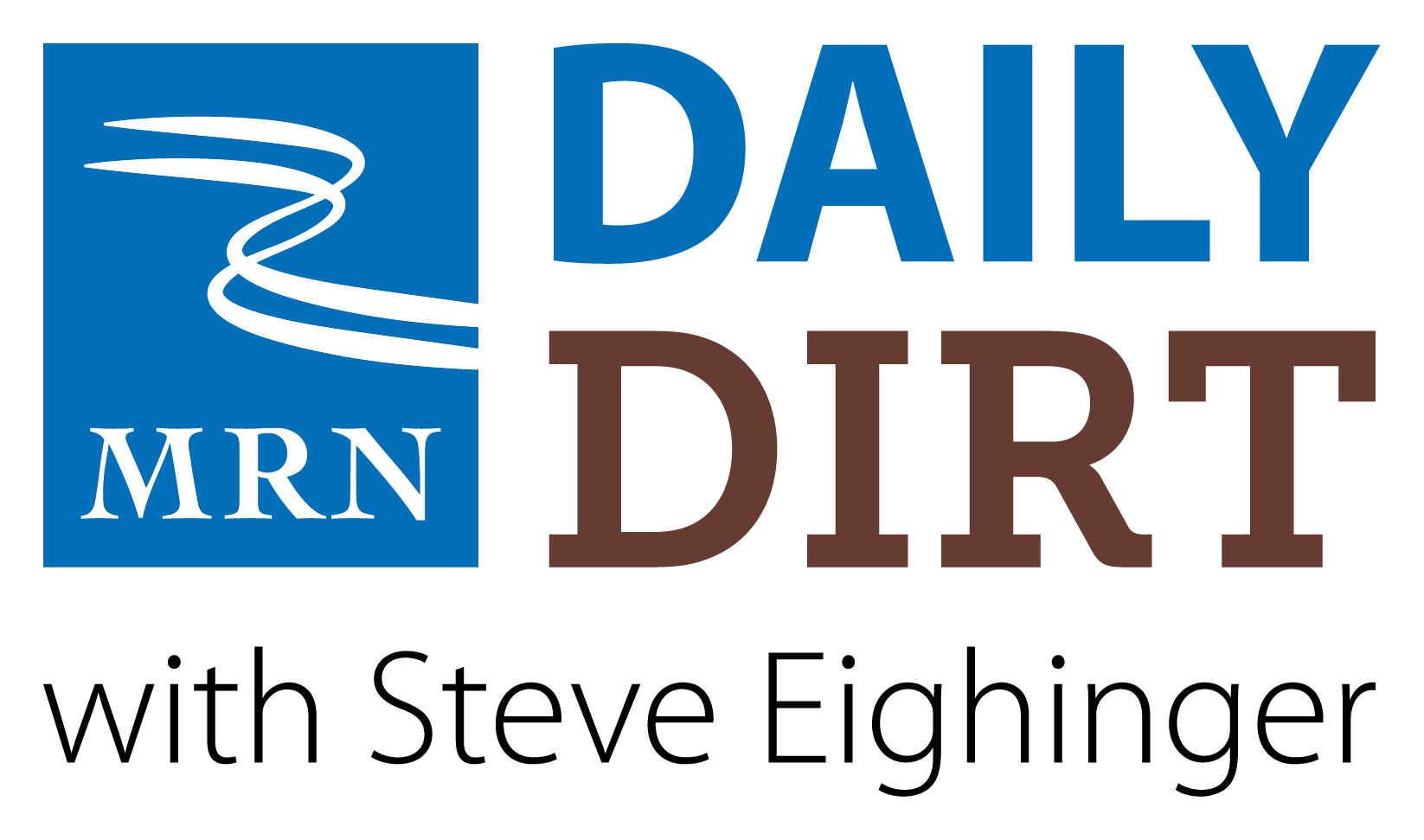 That 2023 Illinois Rock and Roll Museum Hall of Fame class is pretty impressive… Welcome to today's three thoughts that make up Vol. 698 of The Daily Dirt.
1. The 1970s produced some for the most classic sitcoms, and what made most of them special were the husband/wife tandems who anchored the programs.
Looking back, here are the classic couples I felt were most medal-worthy, plus a a couple of honorable mentions:
Gold medal: Archie and Edith Bunker (Carroll O'Connor and Jean Stapleton), "All in the Family". This one was a no-brainer. Memorable quote from Archie: "God can do anything! He can turn your jawbone into an ass."
Silver medal: Bob and Emily Hartley (Bob Newhart and Suzanne Pleshette), "The Bob Newhart Show": Much of their humor was subtle, but oh so poignant. Memorable quote from Bob Newhart: "Stammering is different than stuttering. Stutterers have trouble with the letters, while stammerers trip over entire parts of a sentence. We stammerers generally think of ourselves as very bright."
Bronze medal: George and Louise Jefferson (Sherman Hemsley and Isabel Sanford), "The Jeffersons": No one could light up a conversation like the irrepressible George Jefferson. Memorable quote from George: "Why don't you take off your belt? I love the sound your belly makes when it hits the floor."
Very honorable mention: Jessica and Chester Tate (Robert Mandan and Katherine Helmond), "Soap": There were many reasons this classic was nominated for 17 Emmys during its run, including these two. Helmond was especially hilarious.
Honorable mention: Howard and Marion Cunningham (Tom Bosley and Marion Ross): They were perfect complements to Fonzie, Richie, Potsie, Ralph, Joanie and Chachi.
2. Music lovers, take note 
The Illinois Rock and Roll Museum in Joliet will host its third annual Hall of Fame Induction Ceremony on Sept. 17.
This year's inductees for bands or solo artists include:
Earth, Wind and Fire: The band's style and sound span various genres such as jazz, rhythm and blues, soul, funk, disco, pop, Latin and Afro-pop. Earth, Wind and Fire is among the best-selling music artists of all time, with sales of more than 90 million albums worldwide.
The Cryan' Shames: The famous garage rock band originated in Hinsdale.
The Shadows of Knight: The Chicago-based group originally described itself as a combination of the Rolling Stones, Yardbirds and Animals. Well ….
Nat King Cole: Arguably the smoothest voice in the history of all music. His best-known hits were probably "Mona Lisa," "Ramblin' Rose" and "Unforgettable," but he had more than 100 releases that charted.
Miles Davis: He is among the most influential and acclaimed figures in the history of jazz and 20th-century music.
Hall of Fame Inductees are selected by total votes cast each year by charter members of the Illinois Rock and Roll Museum.
3. This week's best of "Found on Facebook"
"Hamburger Helper only works if the hamburger is ready to accept it needs help."
"Don't tell me about your childhood problems. I was forced to watch Lawrence Welk as a kid."
"If you don't know where you are going, you might wind up some place else," — Yogi Berra.
"You think you know stress? When I was growing up and you missed a TV show, you just missed it. Forever."
"Cougar in area: Please stay on trails, travel in small groups and do not allow men under 30 to travel alone."
Steve Thought O' The Day — If Nat King Cole were alive today, he would still be popular. He was THAT good. He died in 1965 and at age 45.
Miss Clipping Out Stories to Save for Later?
Click the Purchase Story button below to order a print of this story. We will print it for you on matte photo paper to keep forever.