DAILY DIRT: 'There were various pieces of him that landed all over the neighborhood, more than a block away'
February 25, 2023 | By Steve Eighinger, Muddy River News Minister of Culture and Doctor of Love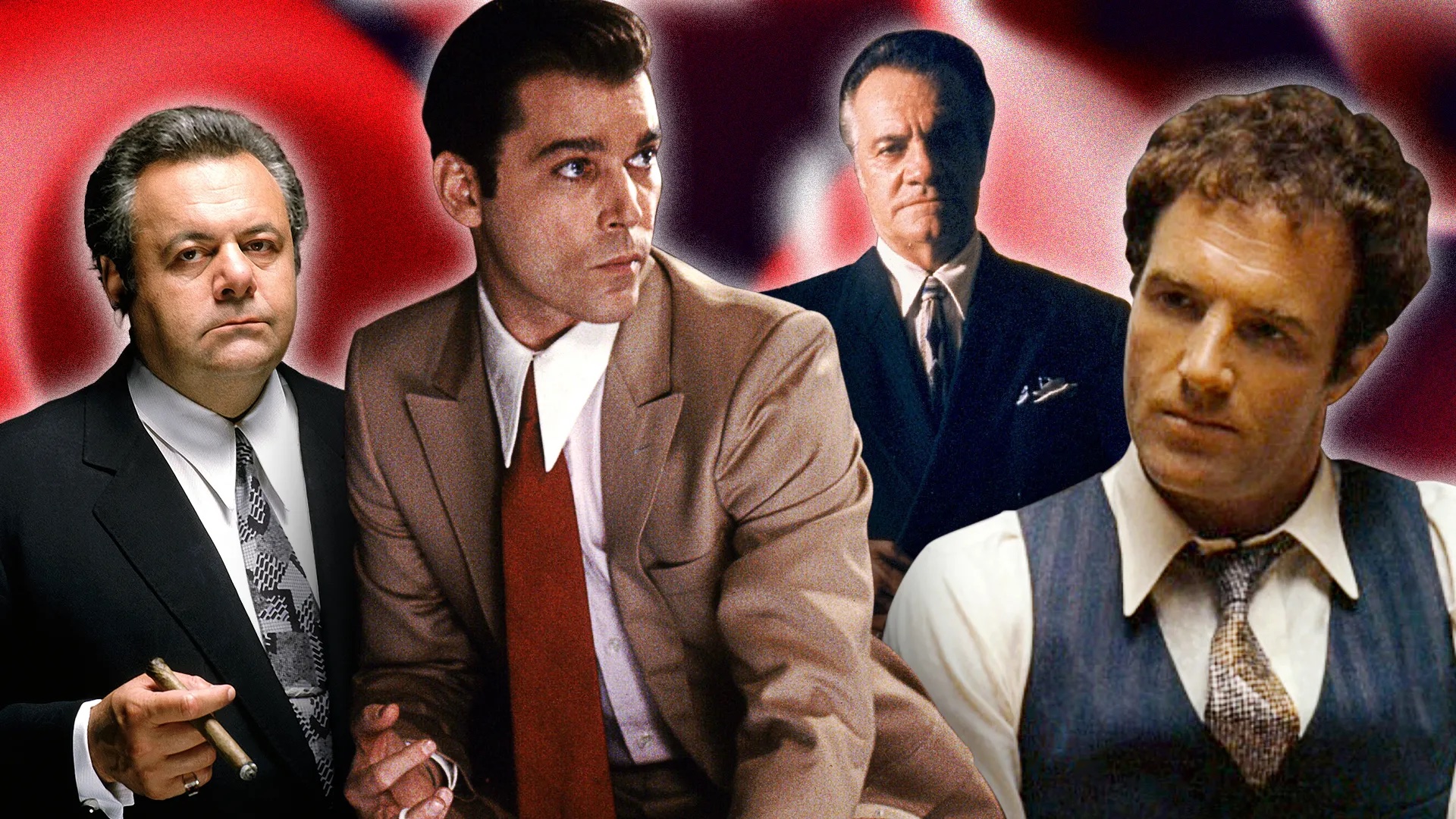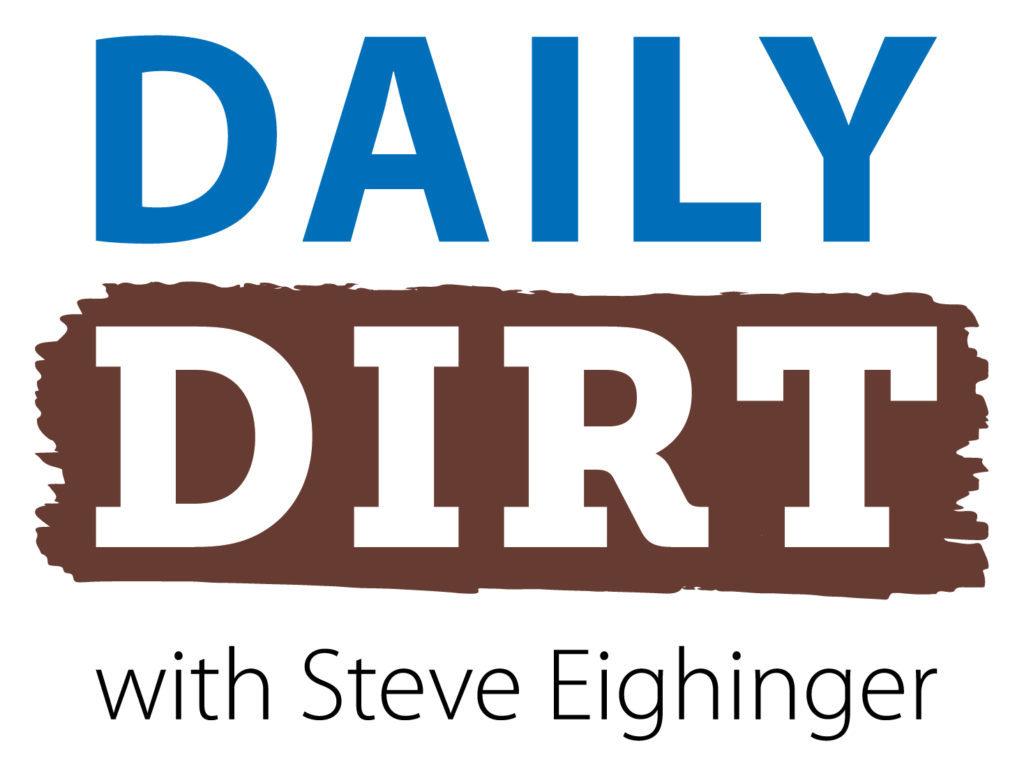 If I had been a gangster, my nickname would lave likely been "Pit Bull" … Welcome to today's three thoughts that make up Vol. 536 of The Daily Dirt.
1. I've always been intrigued with gangster movies, and especially those dealing with the Mafia.
Part of the reason has always been the nicknames attached to some of those guys.
Here are some of my favorites:
Philip "Chicken Man" Testa: Testa, a key name in organized crime in Philadelphia, was blown up in 1981 by a nail bomb that was planted under his porch. He was blown to bits and there were various pieces of him that landed all over the neighborhood, more than a block away.
Jake "Greasy Thumb" Guzik: They called him "Greasy Thumb" because Guzik had big connections in politics and law enforcement. He was also a good friend of Al Capone.Frank
"The Prime Minister of the Underworld" Costello: Costello rose in the mobster ranks under the legendary Lucky Luciano in the Luciano Crime family, which today is known as the Genovese family.
Angelo "Quack Quack" Ruggiero: This guy loved to talk nonstop, hence the nickname. Unfortunately, for Ruggiero, he also talked to law enforcement officials.
John "No Nose" DiFronzo: DiFronzo was a gangster who was around for a long time in the Chicago area. DiFronzo earned his nickname when he was 21 when making an escape from a burglary through a window and a significant portion of his nose was lost. DiFronzo died in 2018 from complications from Alzheimer's. He was 89.
Tommy "Three Finger Brown" Lucchese: He was the boss of the New York mafia family that still bears his name today. Lucchese was one of the original gangsters who was hooked up with Lucky Luciano, Frank Costello, Lepke Buchalter and Meyer Lansky. Lucchese got the nickname "Three Finger Brown" from a police officer who was booking him on auto theft charges as a young 20-year-old. The officer said Lucchese's deformed hand reminded him of MLB pitcher Mordecai "Three Finger" Brown.
2. My top 10 TV shows as the current viewing season winds down:
1. "Yellowstone": The nation's favorite program resumes "sometime this summer" according to Paramount. There are five remaining episodes in the current season. I don't know about you, but I need some more Rip and Beth ASAP.
2. "Blue Bloods": CBS announced the show will return for a 14th season in the fall (duh!), but we're likely to see one of the series' regulars (or at least semi-regulars) axed due to ever-increasing salaries. After Tom Selleck and Donnie Wahlberg, I'd say anyone is fair game. This could be interesting.
3. "NCIS": I still miss Mark Harmon as Leroy Jethro Gibbs, but the quality of this show's writing subject matter has helped keep it among America's favorites.
4. "1923": The second offshoot of "Yellowstone" has proven to be another gem from the mind of writer Taylor Sheridan.
5. "NCIS: Hawai'i": In time, I think this might become the best NCIS offering of them all. Jason Antoon as Ernie Malik deserves some sort of supporting actor award.
6. "NBA Post-Game Program" on TNT: Even if I fail to watch any or all of the games themselves, i always try to catch Sir Charles, Shaq and Kenny the Jet on the wrap, when depending on time constraints, can last well over a half hour.
7. "S.W.A.T.": Some of the fringe characters have been eliminated as the current season has progressed, which has helped solidify some of the principal storylines. Shemar Moore as Hondo Harrelson remains a tremendous lead figure.
8. "Young Sheldon": After an uneven start to the season last fall, the show has found stronger footing. Dealing with Sheldon as a growing teenager seemed awkward at first for the show's creative talents.
9. "NBC Nightly News": Lester Holt is The Man.
10. "Tulsa King:" I was extremely apprehensive at first, but the Sly Stallone vehicle on Paramount Plus is much, much better than I originally anticipated.
3. Speaking of top 10 TV shows, how about these from the 1970s?
1. "All in the Family": Archie Bunker. Five consecutive years No. 1 in the Nielsen ratings. Need we say more?
2. "The Mary Tyler Moore Show": Sadly, none of the major cast members are with us any longer. This was one of the best-crafted comedies of any time period, and at the heart of it all was Mary. Ah, sweet, sweet Mary.
3. "The Bob Newhart Show": Newhart, one of the comedy genre's most underrated talents (ever), is still with us and going strong at age 93.
4. "Barney Miller": This classic was on from 1975-82 and earned two Emmys and two Golden Globes for best network comedy. I always felt "Barney Miller" and "The Bob Newhart Show" were the same program, only in differing formats.
5. "M*A*S*H": If you weren't a regular TV viewer in the 1970s, it's hard to explain how popular this program was.
6. "Dallas": Of all the night-time soap operas at the time, this was the best.
7. "WKRP": Howard Hesseman as Johnny Fever was always my favorite character.
8. "Mannix": The CBS detective show will never be confused with any great police-oriented programming, but it was entertaining and highly watchable, especially on Saturday nights. Mike Connors was perfect as Joe Mannix.
9. "The Sonny and Cher Comedy Hour": It's hard to believe Chere is still relevant — and performing. The lady is 76!
10. "Room 222": The quality offering from ABC sometimes gets lost in the shuffle.
Steve Thought O' The Day — For those who might be wondering, no I did not forget "Happy Days" or "LaVerne and Shirley" from that 1970s list of programs. "Happy Days" just missed the cut, and "LaVerne and Shirley" was simply dreadful. I wouldn't have it among the top 50 programs from the 1970s.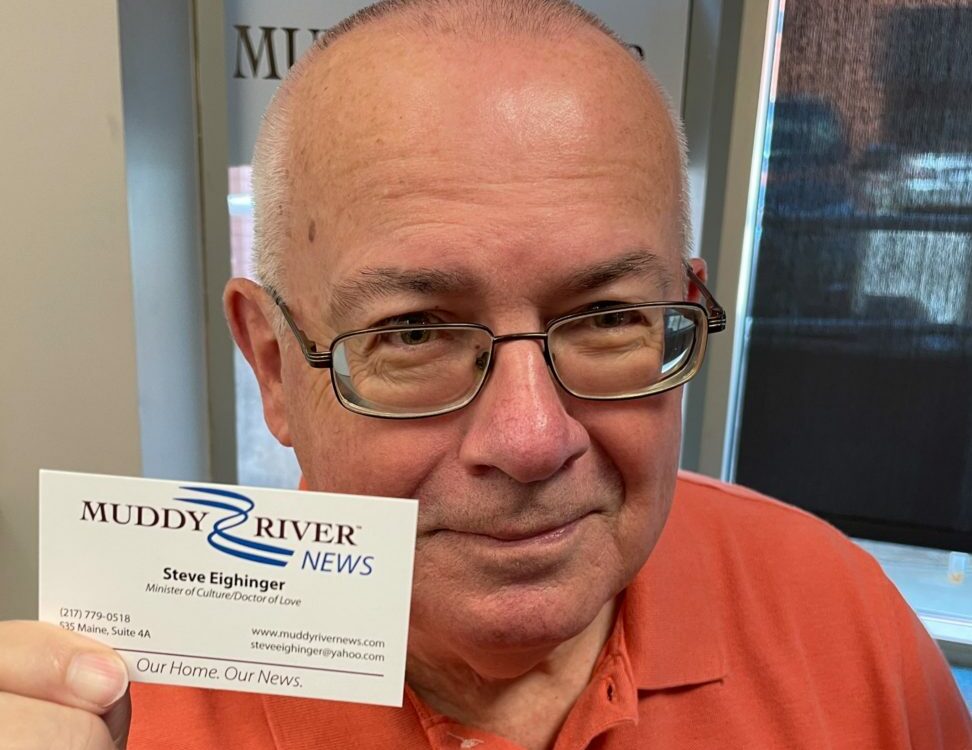 Steve Eighinger writes daily for Muddy River News. The Fonz says thumbs down for these TV rankings.
Miss Clipping Out Stories to Save for Later?
Click the Purchase Story button below to order a print of this story. We will print it for you on matte photo paper to keep forever.