DAILY DIRT: There's a method to that madness at Target stores
August 31, 2023 | By Steve Eighinger, Muddy River News Minister of Culture and Doctor of Love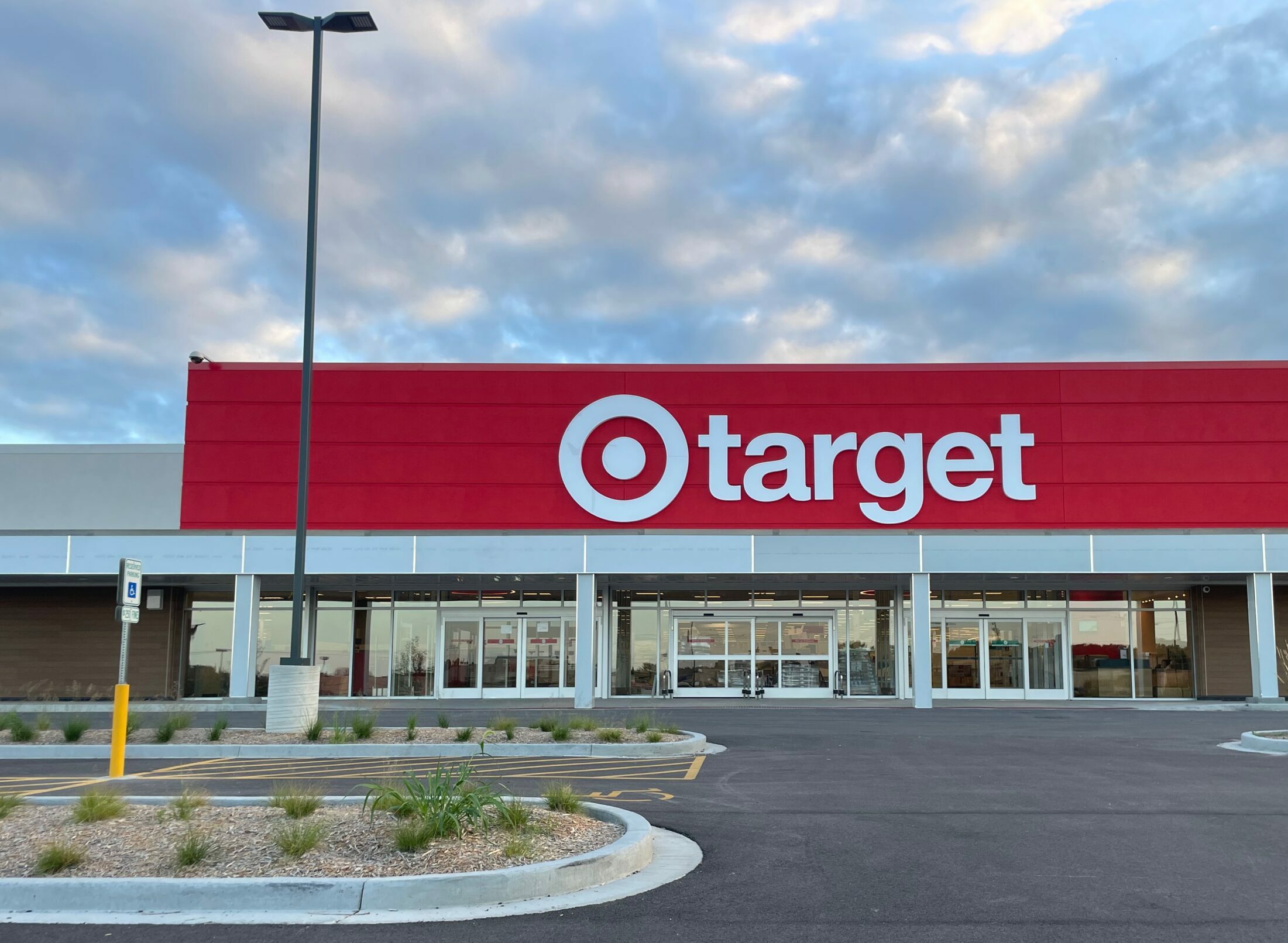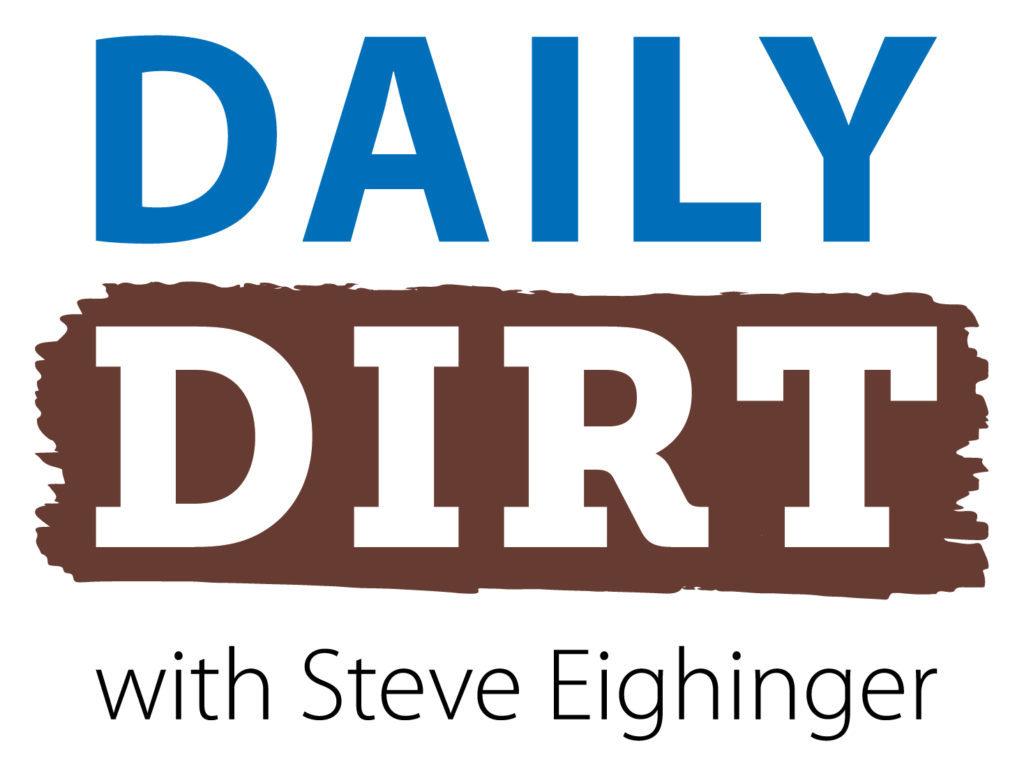 Every store I go into now, the first thing I will be checking will be if there is music playing in the background … Welcome to today's three thoughts that make up Vol. 713 of The Daily Dirt.
1. Considering how many trips I have made to that new Target store on Broadway since it opened earlier this month, now I know why I may be drawn there.
"We've all been there: You walk into Target with a very clear, defined list of what you need to buy," writes Brooke Nelson of tasteofhome.com. "Then it's suddenly a few hours later, and you're carrying at least a dozen new items that you don't need (but just couldn't resist!) out the door. What gives?"
According to Nelson, science can explain why you can't help but spend too much time at your local Target store. And the reason is as simple as it is deceptive.
"Unlike other outlets, Target doesn't play music in the background while its customers shop," Nelson points out. "But because studies suggest that listening to music increases your productivity, as well as your mood, shopping in silence could have the opposite effect. A lack of background music could lead you to wander aimlessly around the store, become distracted by something cute, and ultimately find more things that you need (read: want).
"Long story short? Your local Target's silence could be the culprit for your endless (and expensive) shopping woes."
While you're trying to wade through that thought process, consider this:
"But that could all be changing soon," Nelson write. "According to The Minneapolis Business Journal,Target has begun to slowly integrate music into about 65 of its stores, with plans to triple that number by the end of the year. The (Minnesota-based) retail giant will showcase a playlist that's 'upbeat, positive and has a playful personality,' according to a Target spokesperson."
So what will be my excuse for spending money once Target starts playing music?
2. College football season begins in earnest this weekend.
Here are my top 10 teams heading into the first full weekend of the schedule:
1. Georgia: Let's get it out of the way right now. Kirby Smart is the best college football coach in the nation. And neither he nor the Bulldogs are going away anytime soon. (That said, Ohio State should still have won last year's national semifinal game. I still see that field goal going wide left in the closing moments of the 42-41 loss to Georgia … )
2. Michigan: The Wolverines could be facing some serious penalties and sanctions in the not-too-distant future, but for the time being they are a worthy challenger for the national title.
3. Alabama: Most major college polls have the Tide trending downward this season, but as long as Nick Saban is heading the program Alabama is a worthy top-five team.
4. Ohio State: I have to see the new quarterbacks(s) myself before I am a full-fledged believer. If the Buckeyes are solid in that area, however, this might be your next national champion come January. The rest of the pieces are in place.
5. USC: The Trojans are going to give up points, but they'll score plenty, too. Can you imagine USC, Ohio State and Michigan all in the same conference next year?
6. Notre Dame: I admit, I may have the Irish ranked higher than I should at this point. None of us will probably know just how strong either Notre Dame or Ohio State is until they meet Sept. 23 in South Bend.
7. LSU: How long until the first LSU player is ruled academically ineligible?
8. Florida State: This might be the comeback program of the year.
9. Penn State: What, another Big Ten team?
10. Texas: I'm going out on another limb here, but I think the waiting may finally before over for the Steve Sarkisian era to establish itself in Longhorn Nation.
3. Here are some medal-worthy thoughts to ponder on the final day of August:
Gold medal: "I just don't know how a cemetery can raise burial prices, and blame it on the cost on living."
Silver medal: "Got a new wig today for 25 cents. It was a small price toupee."
Bronze medal: "I hate to brag, but cashiers are always checking me out."
Steve Thought O' The Day — I'm not usually one to endorse one eating establishment over another, but earlier this week the Little Woman and I were in Jacksonville for one of the grandson's cross country meets. Afterward, before hitting the highway, we decided to stop for some quick nourishment at Taco John's. Without question, these were the best tacos I have ever had in my life. All four of them.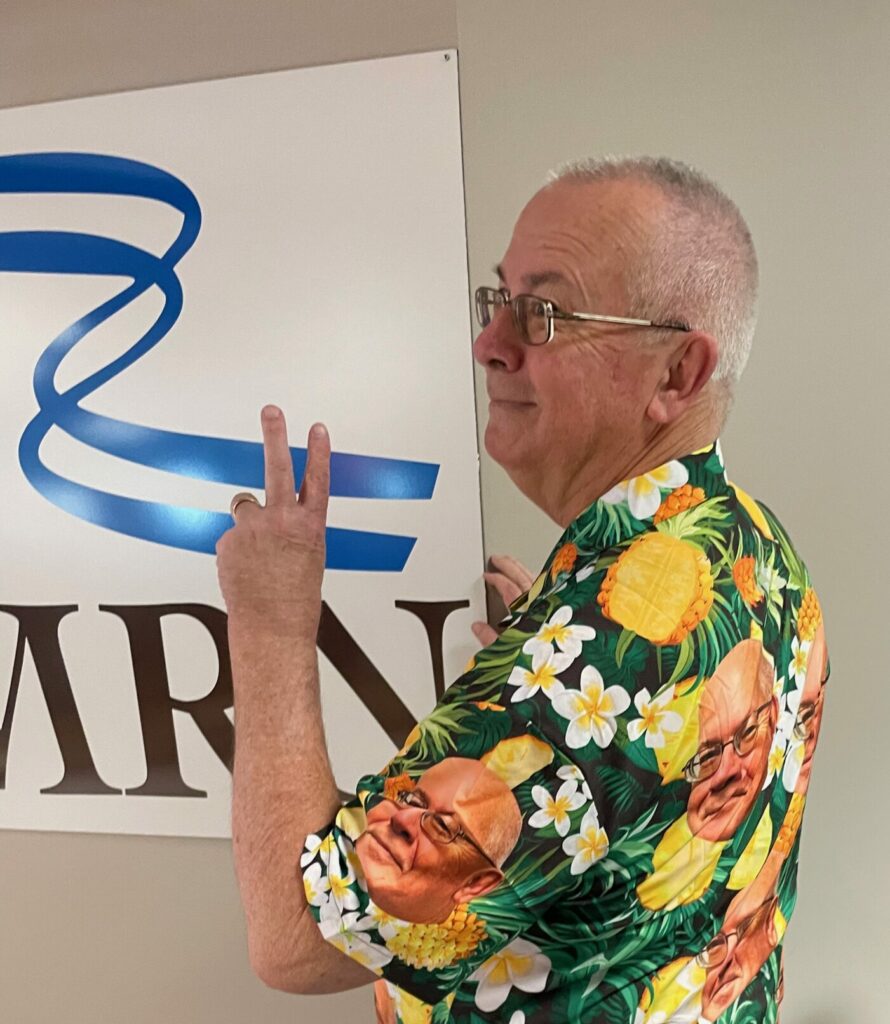 Steve Eighinger writes daily Muddy River News. Taco John's and Leo's Pizza are both worth the drive to Jacksonville.
Miss Clipping Out Stories to Save for Later?
Click the Purchase Story button below to order a print of this story. We will print it for you on matte photo paper to keep forever.