DAILY DIRT: There's "Rod the Mod"…and then there's everyone else
August 4, 2022 | By Steve Eighinger, Muddy River News Minister of Culture and Doctor of Love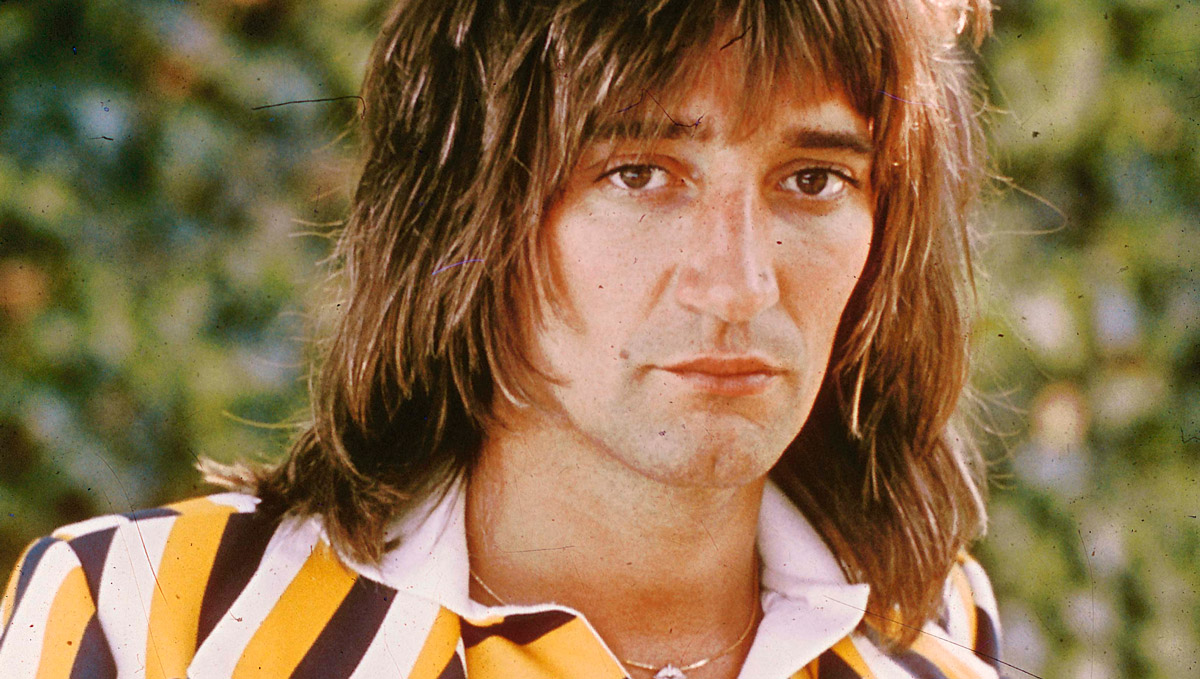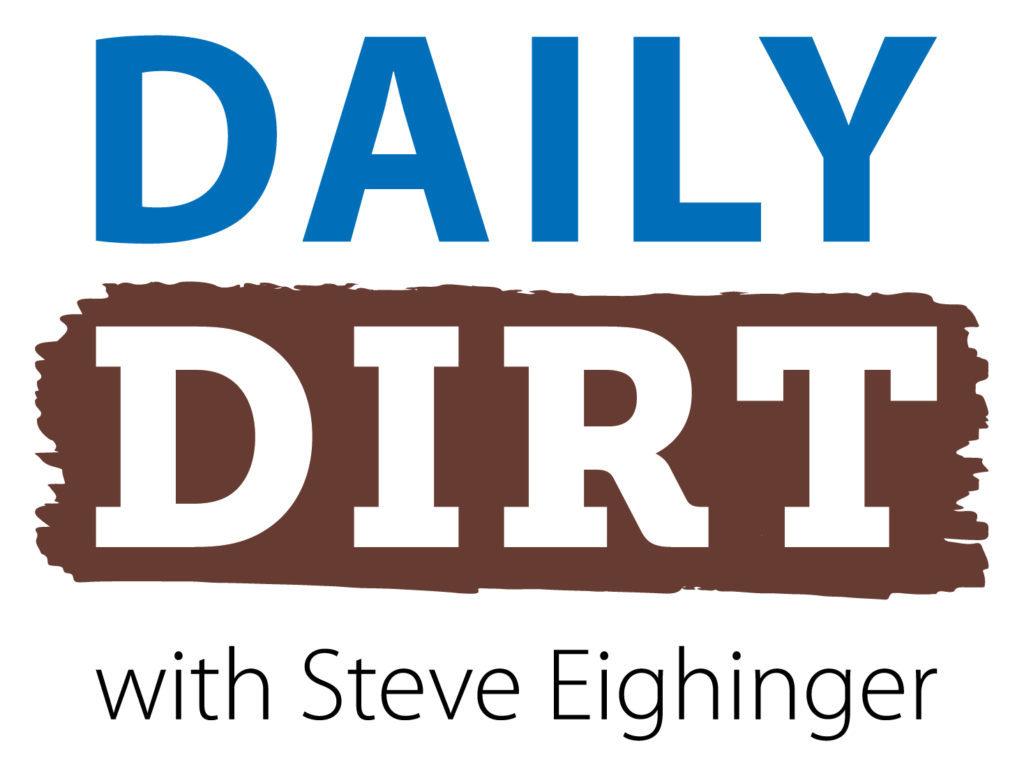 Music, much like life itself, was undergoing a major transformation in the 1970s. The following were 10 of the artists who made that decade sound so good … Welcome to today's three thoughts that make up Vol. 359 of The Daily Dirt.
1. The 1970s provided a wide array of memorable men's voices.
Just look at the top three names in these rankings: the gravelly voiced Rod the Mod, the British influence of Cat Stevens and the smooth, soulful sounds of Al Green … and there's plenty more behind that troika.
(Reminder: No artist can appear in more than one decade. My rankings. My rules.)
1. Rod Stewart: He arrived on the scene in late summer 1971 and has been with us ever since. It was 51 years ago this month, while traveling west on U.S. 30 outside of Mansfield, Ohio, that I first heard "Maggie May" on the radio. Life changed forever that afternoon.
2. Cat Stevens: One of the great mysteries of pop music will always be how big of a star Cat Stevens could have eventually become if he had not walked away from the industry. Religious beliefs saw him answer a different calling, but not before he left us with such classics like "Father and Son," "Moonshadow," "Peace Train," "Wild World" and "Morning Has Broken."
3. Al Green: There was no sweeter sound than that of an Al Green LP on a warm summer afternoon in the 1970s. He's now the Rev. Al Green in Memphis, Tenn., but we'll never forget those days of "Let's Stay Together," "For the Good Times" and "Tired Of Being Alone."
4. Bruce Springsteen: You think The Boss is big today? Back in the mid-1970s he was once on the cover of Time and Newsweek magazines THE SAME WEEK. Fun fact: Springsteen has played with The E Street Band since 1972.
5. Eric Clapton: This was the early days of his post-Cream career when rock fans were discovering how well he could sing. He fashioned a classic rock sound to accompany the world-class guitar riffs.
6. Mick Jagger: Yeah, Mick could be a part of any discussion in any decade of rock, but the 1970s were when the Stones were at their decadent best.
7. Alex Chilton: He was 16 years old when he and the Box Tops burst on to the scene with "The Letter." Chilton earned major kudos through the years for his vocal work. and deservedly so.
8. Elton John: You know this is a strong list when Sir Elton is only No. 8.
9. Marvin Gaye: He was the successor to Sam Cooke. Ironically, and tragically, both of their lives were cut way too short.
10. Peter Criss: Gene Simmons and Ace Frehley always get most of the attention from KISS enthusiasts, but I always felt Criss was the underrated superstar of the group. Check out "Hard luck Woman" and see if you agree.
2. Today's birthday wishes go to:
Remember actor Donny Most — a.k.a "Ralph Malph" — from "Happy Days? He'll be 69 on Monday.
Popular character actor Sam Elliott will be 78, also on Monday.
The late, great singer Whitney Houston would have been 59 on Tuesday. RIP, Whitney.
Former WWE wrestler Hulk Hogan will be 69 on Aug. 11.
The original wild-and-crazy guy, comedian Steve Martin, turns 77 on Aug. 14.
3. A few thoughts from some knowledgeable people as we continue our march toward summer's end:
Gold medal: "Everything good, everything magical happens between the months of June and August." — author Jenny Han. (Obviously, a baseball fan.)
Silver medal: "In August, an inescapable blanket of heat settled over Paducah, the last gasping breath of summer roaring its weight out over the populace." – linguist and self-described "travel addict" Kelsey Brickl. (In Quincy, too.)
Bronze medal: "This morning, the sun endures past dawn. I realize that it is August: the summer's last stand." – novelist Sara Baume. (I couldn't have said it any better, Sara.)
Steve Thought O' The Day — Is it just me, or does it seem like Memorial Day was only about two weeks ago?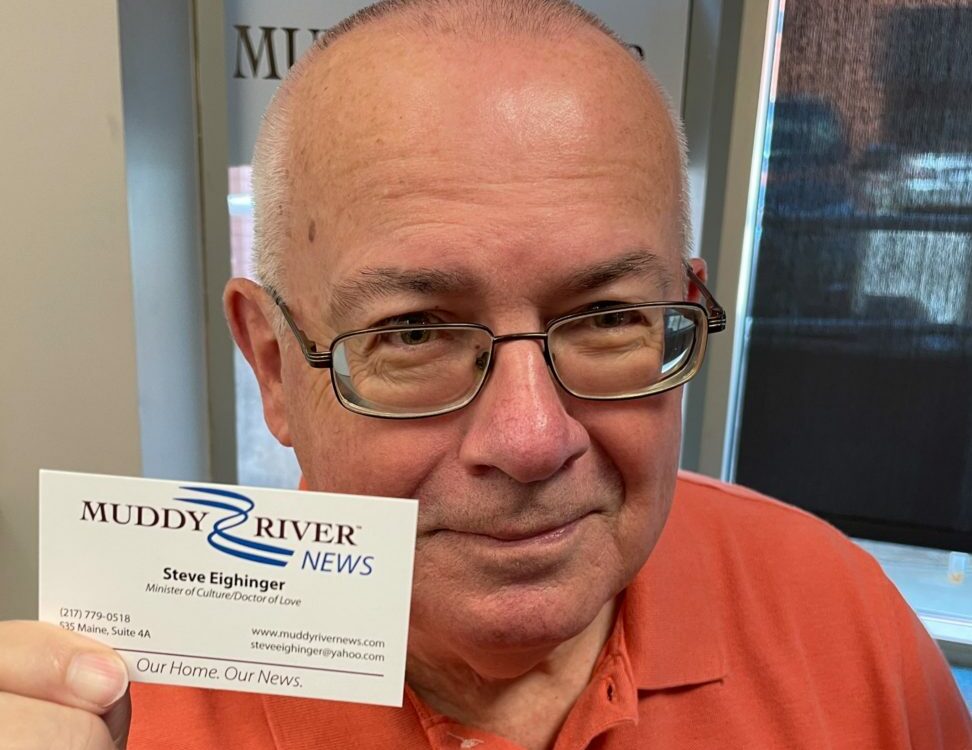 Steve Eighinger writes daily for Muddy River News. I'll still be surprised if Sir Rod isn't included in every decade's rankings from here on out.
Miss Clipping Out Stories to Save for Later?
Click the Purchase Story button below to order a print of this story. We will print it for you on matte photo paper to keep forever.