DAILY DIRT: These themes are truly music to our ears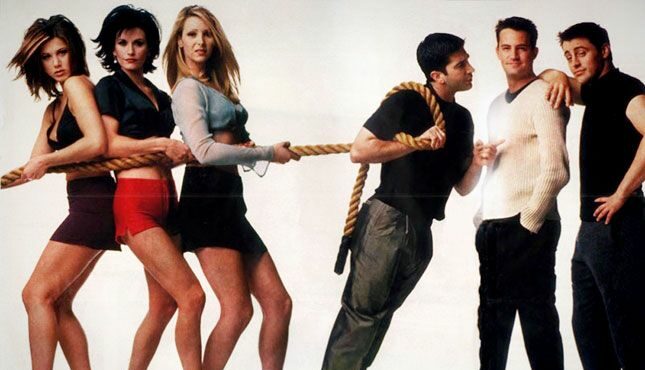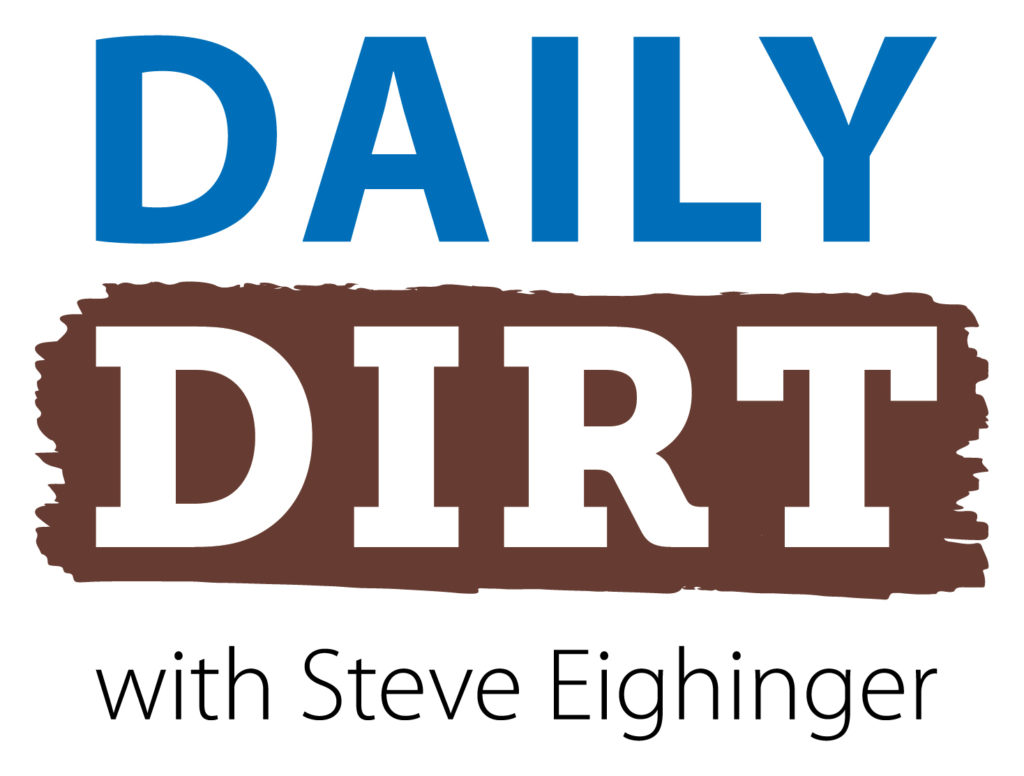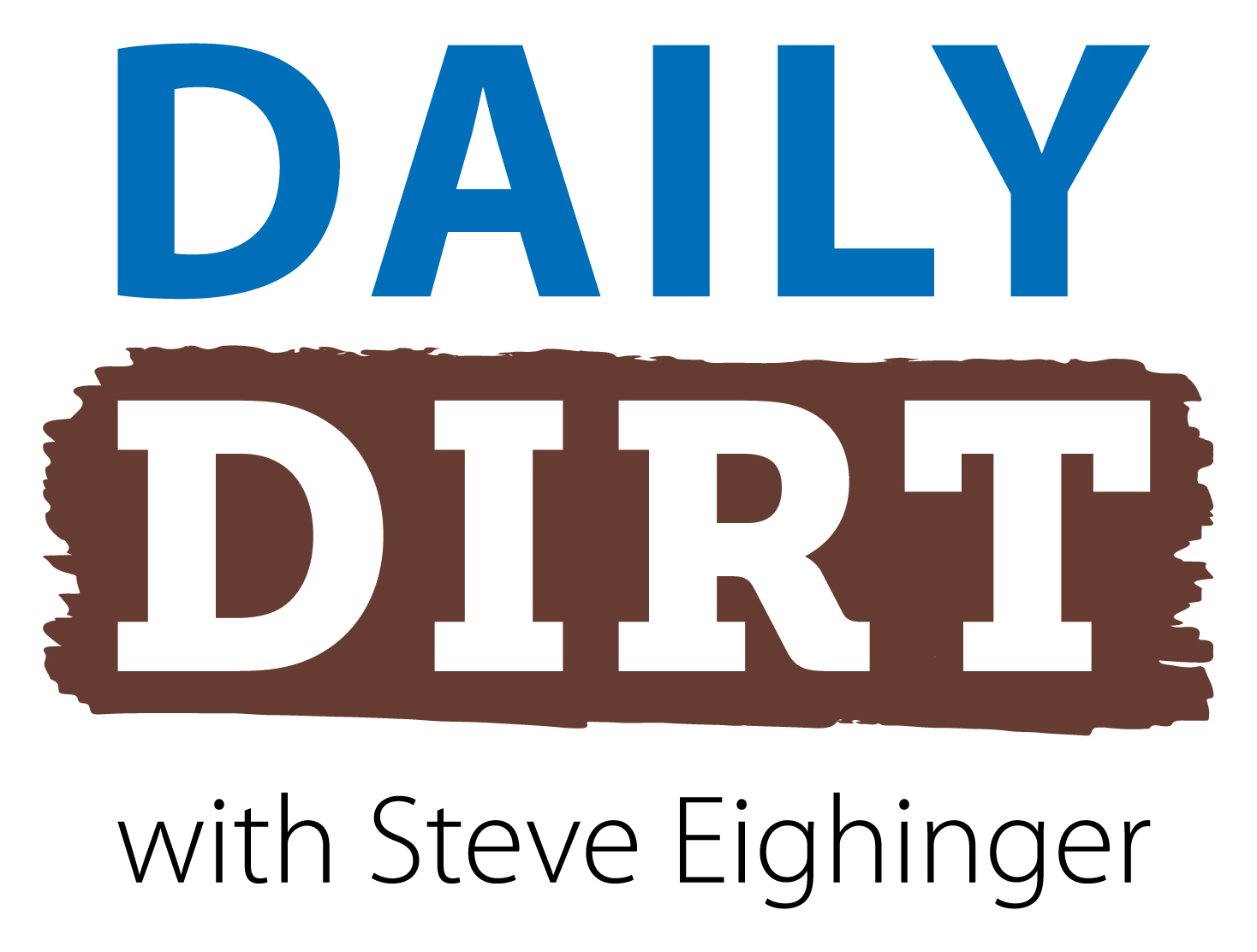 The Rembrandts are still performing, and I would say it's a safe bet there's one particular song included in all of their concerts. Welcome to today's three thoughts that make up Vol. 689 of The Daily Dirt.
1. We've had a lot of fun ranking various theme songs from network TV shows over the past couple of years, but today our theme is taking a slightly turn.
Here's our three medal-worthy themes since the turn of the century:
Gold medal: "Friends," NBC. OK, we might be dealing with a technicality here. Yes, the show began in 1994, but it lasted until 2004, so we had five seasons from 2000 on. I make the rules, so it counts! The Rembrandts' "I'll Be There For You" still sounds good today.
Silver medal: "Big Bang Theory," CBS. Canadian pop legends, the Barenaked Ladies, provided us with this memorable sing-a-long. And thanks to syndication, we'll be able to hear this song until he end of time. Bazinga!
Bronze medal: "The Simpsons," Fox. I wanted to include an instrumental, and this is by far the best — and most recognizable. I hate to think about how many times we've heard this classic from composer Danny Elfman. The show debuted in 1989 and it's still going strong.
Honorable mention: The ESPN SportsCenter intro. For any red-blooded American male, this music is sweet to the ears.
2. We like to keep up with the ever-changing science of what parents are naming their newborns these days, but on this occasion we're going a little retro.
Here's a breakdown of the most popular baby names by decade, according to interesting facts.com. What I noticed first was how much more quickly the girls' name began to evolve. See if you agree:
1920s
Boys: Robert, John, James, William, Charles.
Girls: Mary, Dorothy, Helen, Betty, Margret.
1930s
Boys: Robert, James, John, William, Richard.
Girls: Mary, Betty, Barbara, Shirley, Patricia.
1940s
Boys: James, Robert, John, William, Richard.
Girls: Mary, Linda, Barbara, Patricia, Carol.
1950s
Boys: James, Michael, Robert, John, David.
Girls: Mary, Linda, Patricia, Susan, Deborah.
1960s
Boys: Michael, David, John, James, Robert.
Girls: Lisa, Mary, Susan, Karen, Kimberly.
1970s
Boys: Michael, Christopher, Jason, David, James.
Girls: Jennifer, Amy, Melissa, Michelle, Kimberly.
1980s
Boys: Michael, Christopher, Matthew, Joshua, David.
Girls: Jessica, Jennifer, Amanda, Ashley, Sarah.
1990s
Boys: Michael, Christopher, Matthew, Joshua, Jacob.
Girls: Jessica, Ashley, Emily, Sarah, Samantha.
2000s
Boys: Jacob, Michael, Joshua, Matthew, Daniel.
Girls: Emily, Madison, Emma, Olivia, Hannah.
2010s
Boys: Noah, Liam, Jacob, William, Mason.
Girls: Emma, Olivia, Sophia, Isabella, Ava.
3. This one cracked me up.
A Daily Dirt reader saw it somewhere and sent the following to me.
How to be an adult:
Pay your bills.
Don't smoke meth.
Keep a few close friends.
Wear deodorant.
Steve Thought O' The Day – Where was the name "Steve" at in the 1950s' portion of those lists?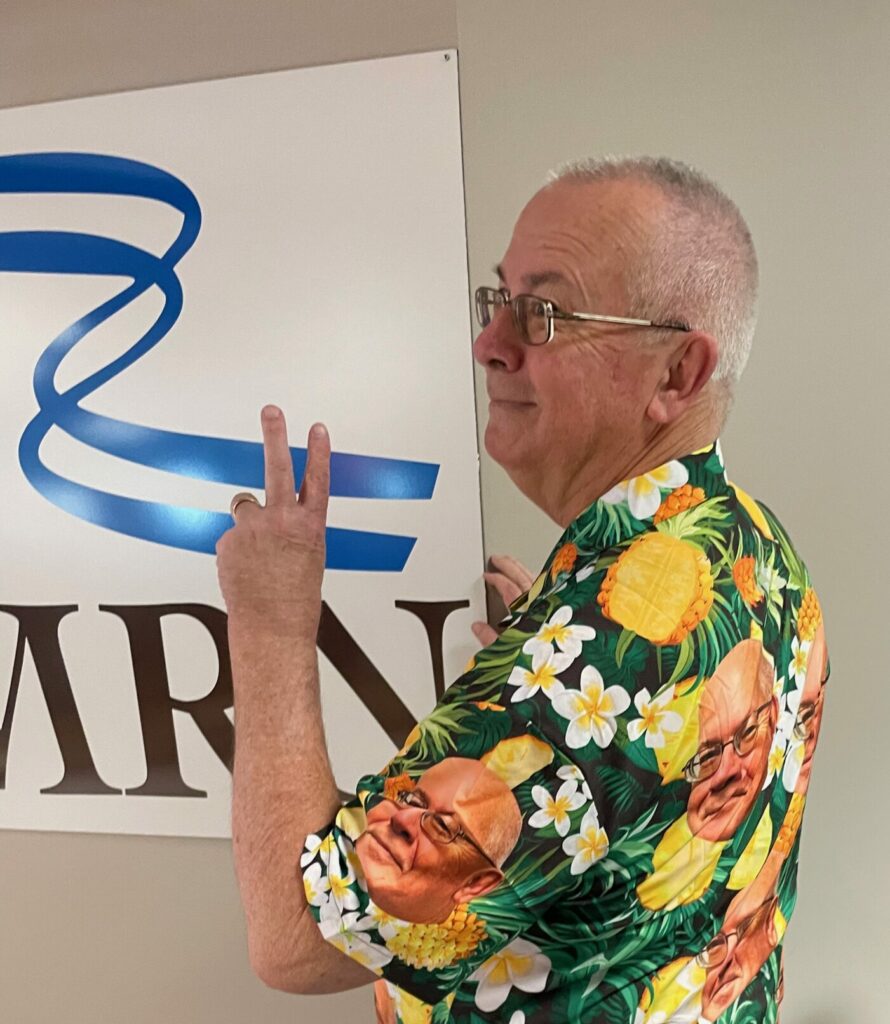 Steve Eighinger writes daily for Muddy River News and was born in the 1950's.
Miss Clipping Out Stories to Save for Later?
Click the Purchase Story button below to order a print of this story. We will print it for you on matte photo paper to keep forever.