Daily Dirt: They might not be worthy of James Bond, but Archer, Elizabeth Jennings and James T. West remain mighty entertaining
February 22, 2022 | By Steve Eighinger, Muddy River News Minister of Culture and Doctor of Love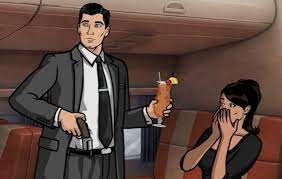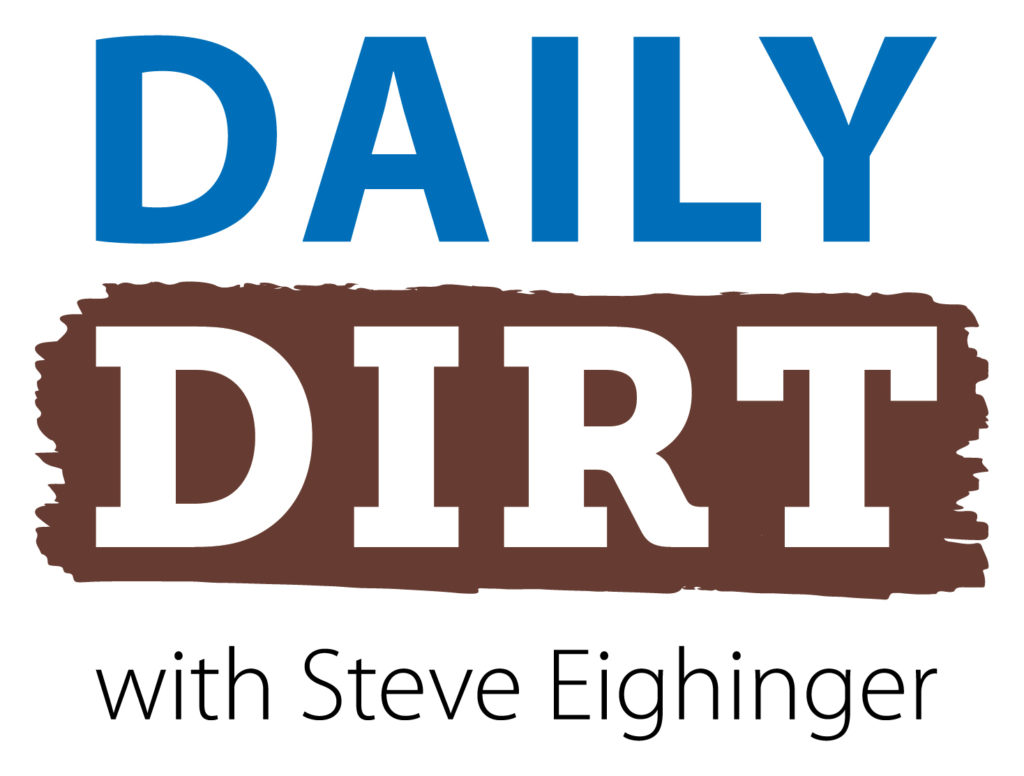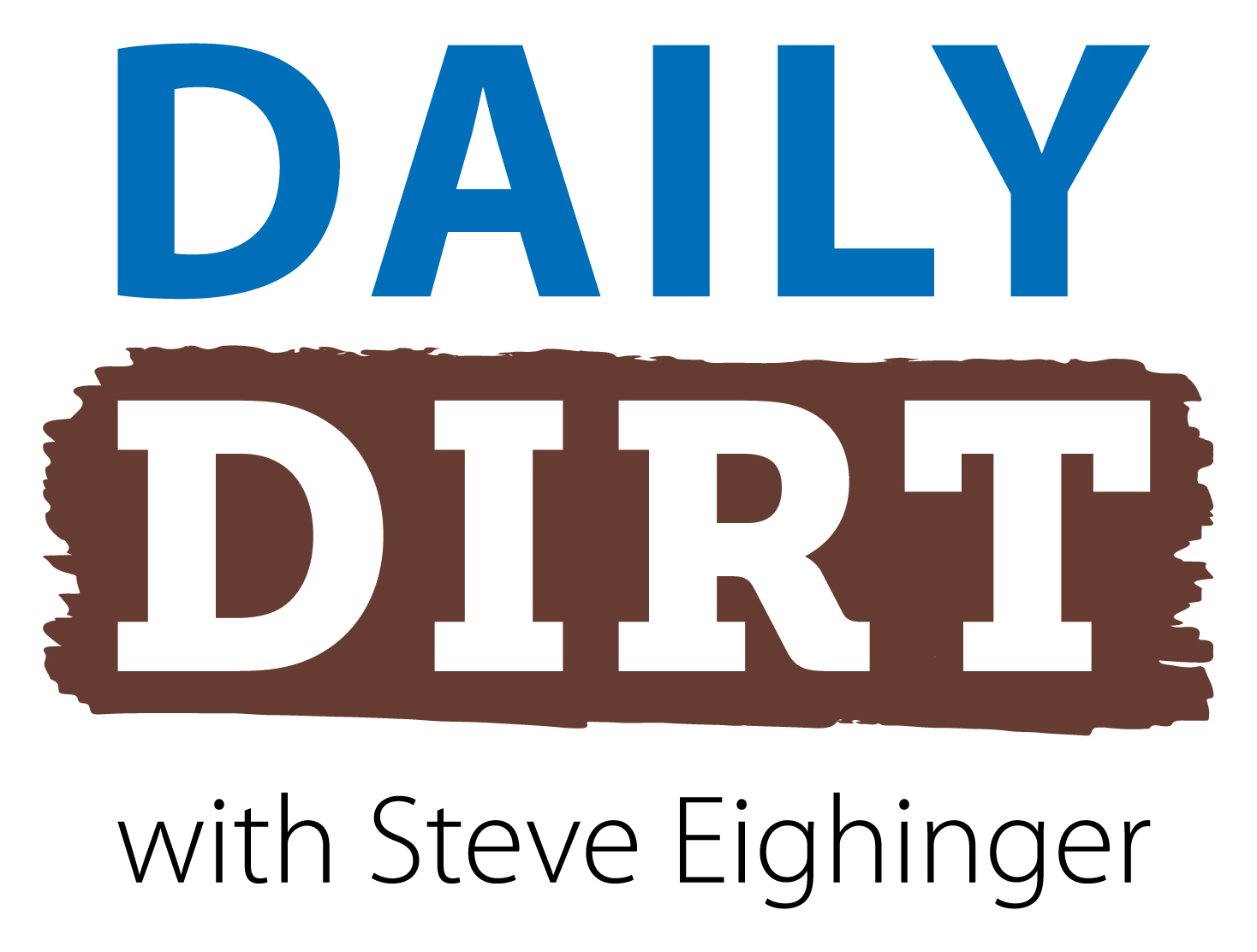 Yes, we will always love James Bond, but he never went on a "rampage" … Welcome to today's three thoughts and Vol. 218 of The Daily Dirt.
1. First of all, James Bond is the best secret agent figure of all-time.
There is no questioning that statement, at least in this space. But who would be next if there were a ranking for such fictitious TV figures of secret agentdom:
1. Sterling Archer, "Archer": Raise your hand if you remember the famous "rampage" episode. And for the record, I hate all cartoons — except "Archer".
2. Elizabeth Jennings, "The Americans": Keri Russell was the distaff half of "The Americans," which was a tremendous FX series about a Russian husband-wife spy team in the heart of the United States. She was also the most violent portion of that husband-wife tandem.
3. James T. West, "Wild, Wild West": Robert Conrad helped give life to the idea of secret agents in the old west.
4. Napoleon Solo, "Man from U.N.C.L.E.": Robert Vaughn's hit show followed "The Monkees" on NBC's Monday night lineup.
5. Patrick Macnee, "The Avengers": He played John Steed, a suave British secret agent who was arguably the second-best such character of the 1960s, behind only Bond, James Bond.
6. Annie Walker, "Covert Affair": Piper Perabo was the heroine of this USA Network show that debuted in 2010.
7. Emma Peel, The Avengers": She was Steed's sidekick and had — in my humble opinion — the best female spy name ever.
8. Jim Phelps, "Mission Impossible": Low-key Peter Graves was perfect for the role of head of the IMF (Impossible Mission Force). This was must-see TV on Saturday nights on CBS in the late 1960s and early 1970s.
9. Ilya Kuryakin, "Man from U.N.C.L.E.": Solo's very capable No. 2 man. (And for anyone interested, I once got an email from David McCallum, the actor who played Kuryakin.)
10. Maxwell Smart, "Get Smart": OK, even secret agents need some comic relief, and no one was better than Don Adams in this NBC hit.

2. This week's Great Plate seasonal rankings, the most interesting license plates I have come across so far this year in West-Central Illinois and Northeast Missouri:
1. (1.) YADI LUV: There will be even more YADI LUV once pitchers and catchers finally report.
2. (2.) GOLD D LOX: There are actually 23 versions of the fairy tale surrounding Goldilocks and the three bears. That's probably about 22 too many.
3. (-) HOWDYDO: The only new entry in the top 10 this week.
4. (3.) PINK: Remember Pink's duet with Nate Ruess?
5. (4.)I SEE U 5: Not to be confused with the Jackson 5.
6. (5.) CAL GAL: The Beach Boys' "California Girls" sold more than 3 million copies.
7. (6.) BAD CAT: There are approximately 95.6 million cats in the United States.
8. (7.) SOLD ON U: There are approximately 170,000 homes sold each year in Illinois.
9. (8.) OH DEER 4: Still one of all-time faves.
10. (9.) SMLFRY 3: "Small Fry: A Memoir" is a 2018 book by Lisa Brennan-Jobs, daughter of Steve Jobs.
No. 1 Rankings: YADI LUV (2 weeks), GOL D LOX (2 weeks).
3. Here were highest-paid NFL quarterbacks in the just-completed season:
1. Patrick Mahomes, Chiefs: $45 million. If any quarterback is worth one of these outrageous sums, it's this guy.
2. Josh Allen, Bills: $43 million. I would think this is probably a surprise to many.
3. Dak Prescott, Cowboys, $40 million. He's no Dandy Don Meredith.
4. Russell Wilson, Seahawks, $35 million. Will he be wearing a new uniform by this fall?
5-tie. Aaron Rodgers, Packers, $33.5 million. Ditto.
5-tie. Jared Goff, Lions, $33.5 million. And now we enter the truly overpaid part of this list.
7. Kirk Cousins, Vikings, $33 million. Since NFL players only get paid during the season, that translates into well over a million dollars per week. Yikes.
8. Matt Ryan, Falcons, $30 million. Another yikes.
9. Ryan Tannehill, Titans, $29.5 million. Tannehill is a solid quarterback, but not a $29.5 million a year quarterback.
10. Jimmy Garoppolo, $27.5 million. When healthy, he's pretty good. But he's rarely healthy.
Steve Thought O' The Day — Steve's all-time favorite quarterback is a toss-up between Frank Ryan and Dan Marino.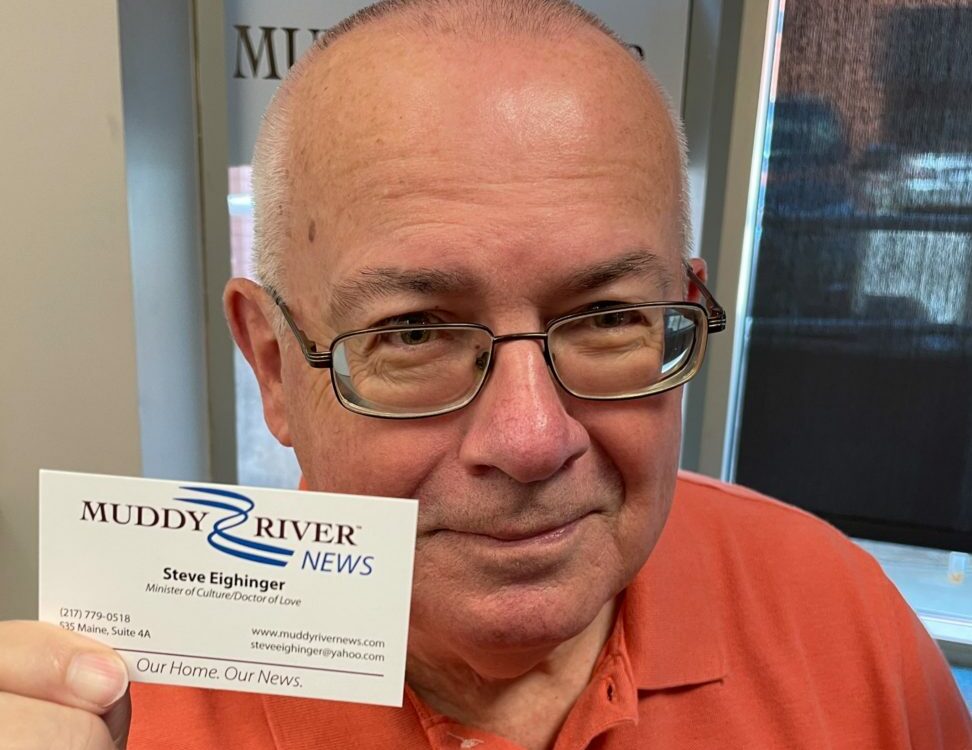 Steve Eighinger writes daily for Muddy River News. He is worth his multi-million dollar contract.
Miss Clipping Out Stories to Save for Later?
Click the Purchase Story button below to order a print of this story. We will print it for you on matte photo paper to keep forever.