DAILY DIRT: Think something's funny? You might IJBOL instead of LOL in the not too distant future
November 1, 2023 | By Steve Eighinger, Muddy River News Minister of Culture and Doctor of Love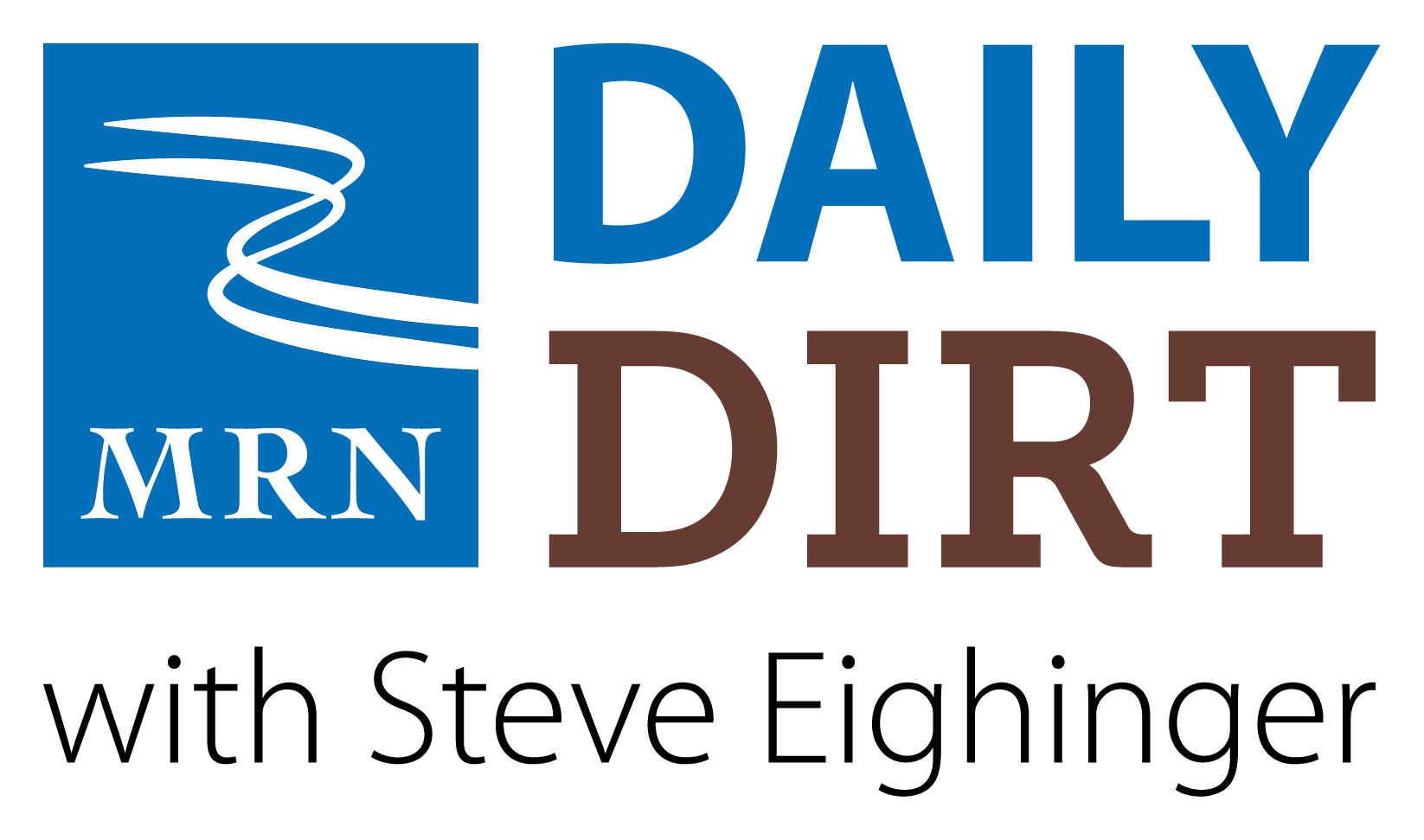 Daily Dirt for Wednesday, Nov. 1, 2023
Happy November! … Welcome to today's three thoughts that make up Vol. 770 of The Daily Dirt.
1. There's a new acronym trying to find its place in our pop culture, according to The New York Times.
Give a welcome to IJBOL.
IJBOL (pronounced "eej-bowl") actually stands for "I just burst out laughing." The Times says the term "is not necessarily novel or different from how other iterations of internet laughter are used, but it describes something people actually do: explode into an audible, full-belly guffaw".
IJBOL may better identify or describe a type of laugh that may come in inappropriate or untimely settings — perhaps at a funeral, in reaction to a punchline just a beat too late or when you suddenly remember something funny.
It will be interesting to see if IJOBL can ever replace LOL (laugh out loud), which first appeared in the 1980s and became the reigning shorthand online for what people found funny.
Then came ROFL ("rolling on the floor laughing"), LMAO ("laughing my ass off") and even nonverbal cues like smiling emojis.
Will we ever see IJBOL join the big three? Only time will tell.
2. This isn't good new for baseball fans.
The Texas Rangers' extra-inning comeback victory over the Arizona Diamondbacks last Friday was the least-watched Game 1 in World Series TV history.
The Rangers' 6-5 win over the Diamondbacks in 11 innings averaged 9.35 million viewers on Fox, Fox Deportes and Fox's streaming service. The previous low was 9.48 for the opening game in 2020 between the Los Angeles Dodgers and Tampa Bay Rays. That game was played during the pandemic, also in Arlington, Texas.
According to the Nielsen Ratings service, Fox averaged 9.17 million for the game telecast. It is only the sixth World Series game that didn't attract at least 10 million viewers. The others were the first four games in 2020 and Game 3 in 2008 between Tampa Bay and Philadelphia.
Average viewer ratings have been calculated since at least 1969.
There was, however, some good news. The World Series was the most-watched event on television Friday night by a significant margin. An episode of "The Price is Right" averaged 3.01 million.
3. As the U.S. auto industry continues to recover from supply-chain issues, many models are way up through the first three quarters of 2023.
"Interestingly, it's not just SUVs and trucks that are posting big sales increases; even many sedans are up and make up a significant chunk of the list," writes Joey Capparella of Car and Driver magazine.
Here are the big sellers so far this year:
1. Ford F-Series (573,370 units sold)
2. Chevy Silverado (403,403 units sold)
3. Ram Pickup (332,440 units sold)
4. Toyota RAV4 (302,831 units sold)
5. Tesla Model Y (284,500 units sold)
6. Honda CR-V (262,351 units sold)
7. Toyota Camry (217,975 units sold)
8. GMC Sierra (216,227 units sold)
9. Nissan Rogue (211,091 units sold)
10. Jeep Grand Cherokee (182,871 units sold)
Steve Thought O' The Day — It's the day after Halloween. I'm pretty sure I have a chocolate hangover.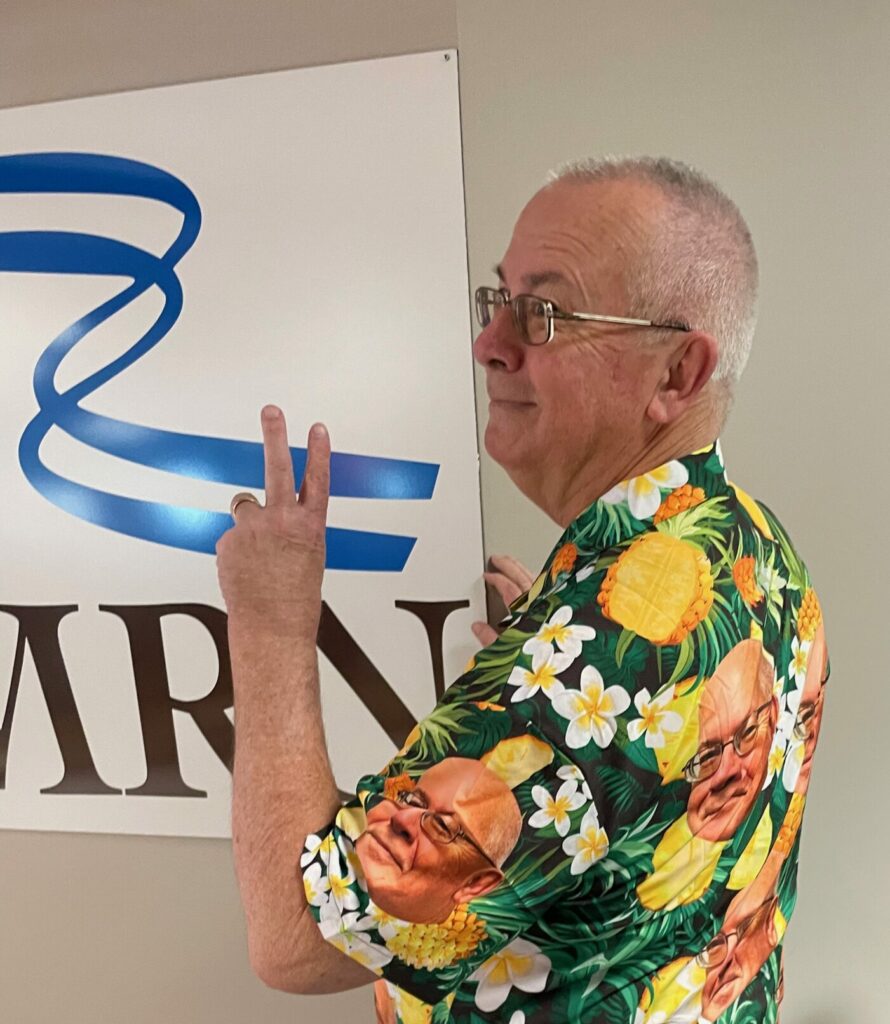 Steve Eighinger writes daily for Muddy River News. Mountain Dew is his chocolate hangover remedy.
Miss Clipping Out Stories to Save for Later?
Click the Purchase Story button below to order a print of this story. We will print it for you on matte photo paper to keep forever.