DAILY DIRT: Thirty-one reasons why it is No. 1
April 18, 2023 | By Steve Eighinger, Muddy River News Minister of Culture and Doctor of Love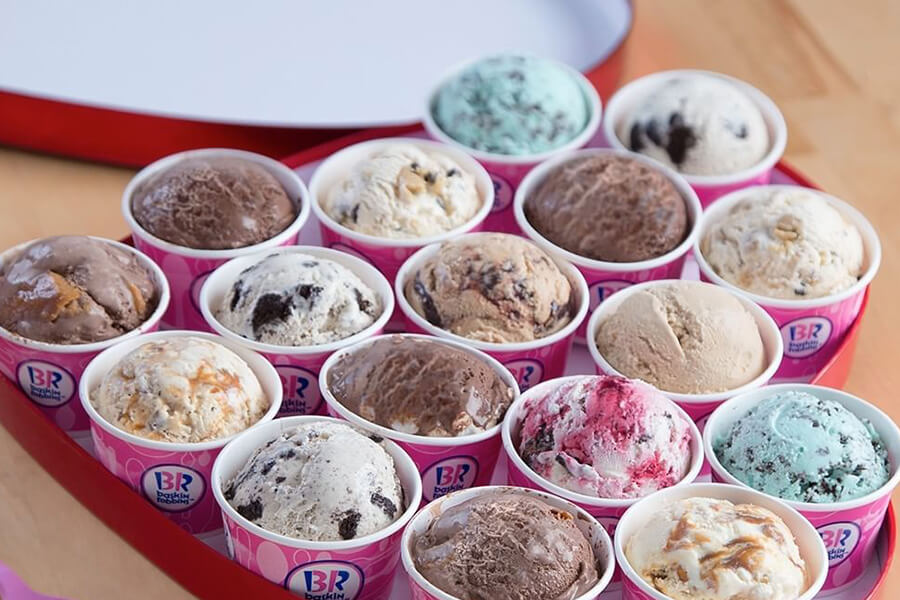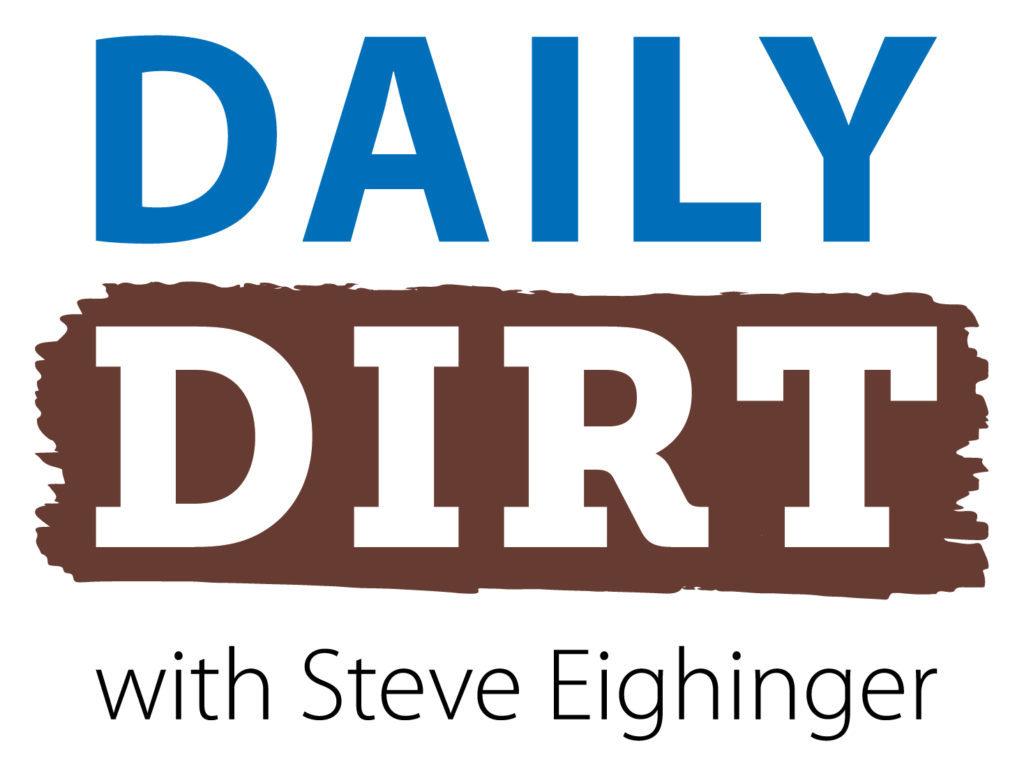 Daily Dirt for Tuesday, April 18, 2023
I was a bit surprised at how low some of bigger chains ranked, especially McDonald's … Welcome to today's three thoughts that make up Vol. 583 of The Daily Dirt.
1. There's a new study out that shows us what the most popular U.S. chain eateries are, according to information compiled by YouGov and Stacker.
YouGov is an international Internet-based market research and analytics firm, while Stacker provides data analysis and editorial insights. The top-three results were:
Gold medal: Baskin-Robbins.
Overall positive opinion score: 75%
Popularity among Boomers: 80%
Popularity among Gen X: 74%
Popularity among Millennials: 70%
Note: Burt Baskin and Irv Robbins were brothers-in-law who wanted to open an ice cream shop where families could gather to enjoy tasty treats. Though they originally opened separate stores, eventually the men merged to form Baskin-Robbins, boasting 31 flavors. Today there are more than 8,000 locations globally.
Silver medal: Dairy Queen.
Overall positive opinion score: 72%
Popularity among Boomers: 77%
Popularity among Gen X: 75%
Popularity among Millennials: 66%
Note: The first Dairy Queen store opened in 1940 in Joliet, Ill., after co-founder John Fremont McCullough developed a formula for soft-serve ice cream. There are now more than 6,800 Dairy Queens.

Bronze medal: Wendy's.
Overall positive opinion score: 70%.
Popularity among Boomers: 69%
Popularity among Gen X: 73%
Popularity among Millennials: 67%
Note: Wendy's was first opened in Columbus, Ohio, in 1969. Known for its square-shaped burger patties, Wendy's was one of the first of the big chains to adopt a drive-thru window.

Other notables of local interest included:
4. Subway
7. Dunkin' Donuts
8. IHOP
10. Panera Bread
14. KFC
15. Pizza Hut
16. Burger King
18. Taco Bell
19. Domino's
20. Texas Road House
21. Arby's
22. Sonic
23. Applebee's
27. McDonald's
29. Little Caesars
34. Buffalo Wild Wings
39. Papa John's
42. Starbucks
46. Long John Silver's
49. Auntie Anne's
2. The late Mitch Hedberg, a truly insightful comedian who left us in 2005, once offered this observation:
"If 13 is an lucky number, then so should the letter 'B' be, because it looks like a scrunched-together 13."
I think we could use a lot more of Mitch's thoughts these days.
3. According to writer Ken Rosenthal, MLB umpire Dan Bellino had a keen take on on a byproduct of what the new MLB rules to improve the pace of the game have created.
Bellino said he has not seen as many fans engrossed in their phones with less dead time between pitches. Rosenthal admitted, "I hadn't considered that as a possible outcome."
Steve Thought O' The Day — Did anyone besides me totally miss that last week was National Big Hair Week?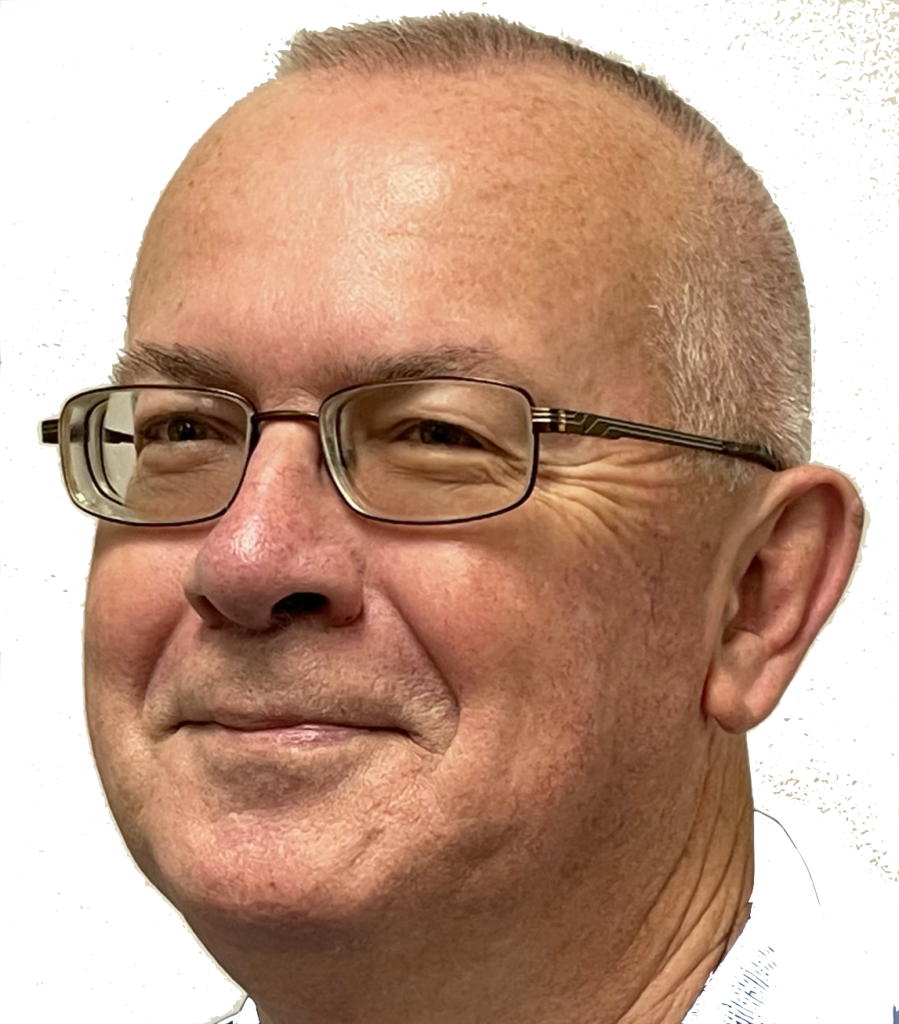 Steve Eighinger writes daily for Muddy River News. He has tried 29 of Baskin-Robbins' 31 flavors.
Miss Clipping Out Stories to Save for Later?
Click the Purchase Story button below to order a print of this story. We will print it for you on matte photo paper to keep forever.