DAILY DIRT: Three words about baseball's new rule changes: Hip, hip hooray!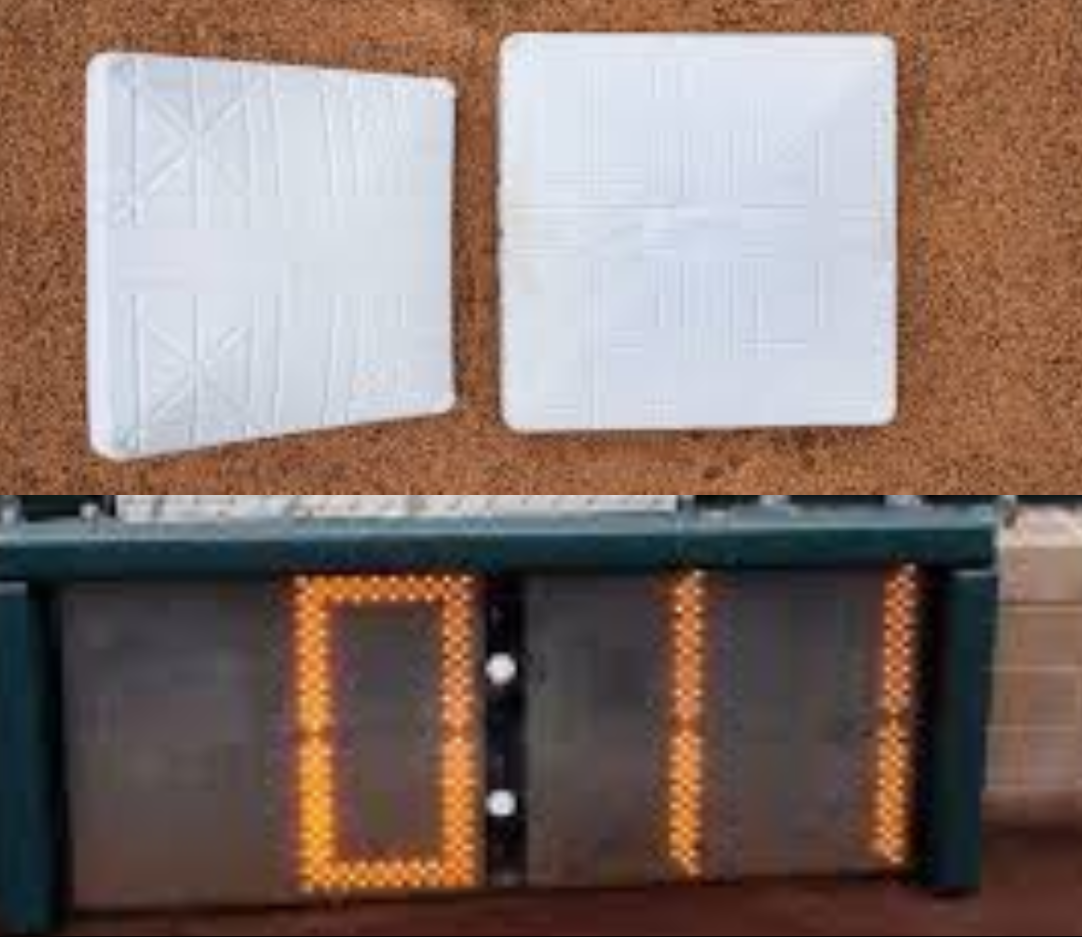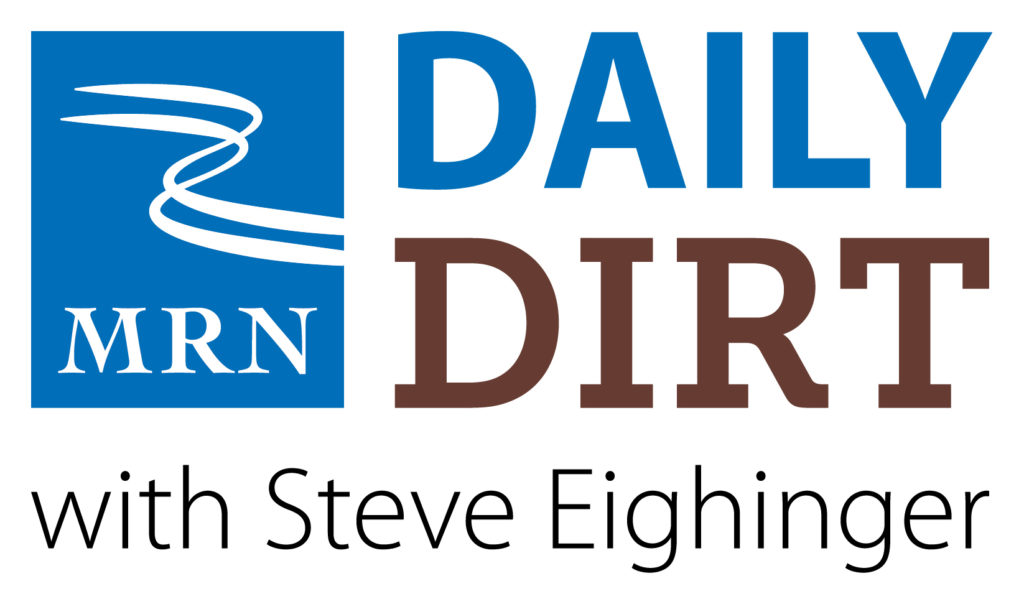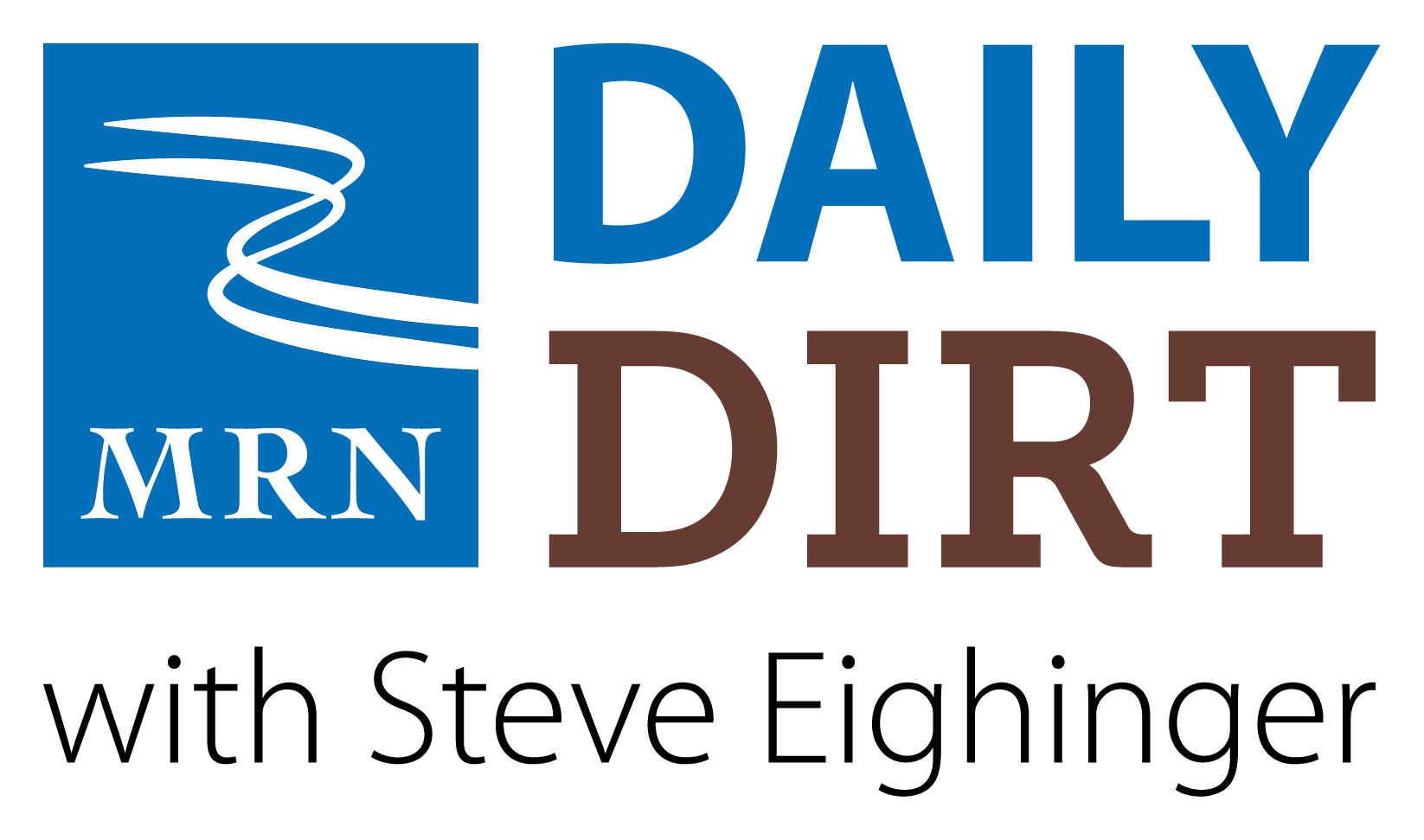 Anyone besides me think Chubby Checker is older than 81? More on that in a minute … Welcome to today's three thoughts that make up Vol. 539 of The Daily Dirt.
1. OK, we're about a week or so into MLB spring training, with much of the early discussion centered around a handful of new rules.
Before I provide my early assessment, here's a quick review of what has changed for the 2023 season, thanks to Michael Baumann of FanGraphs:
Pitch Clock
Once the ball is ready for play, the pitcher must begin his motion within 15 seconds with the bases empty, and 20 seconds if there's a runner on.
The batter must be in the box "alert to the pitcher" within eight seconds of the timer starting.
If the pitcher is late, he's charged with an automatic ball. If the batter is late, he's charged with an automatic strike.
The pitcher may "disengage" from the rubber (i.e. step off or throw to the bases) no more than twice per plate appearance. If the batter advances during the plate appearance, the disengagement counter is reset. If the pitcher steps off or throws to the bases a third time, the runner automatically advances if the pickoff attempt is unsuccessful.
In order to speed up play generally, there is a 30-second limit on both mound visits and the time between batters.
Banning the Shift
All four infielders must have both feet entirely on the infield dirt when the pitcher is on the rubber.
Two infielders must be entirely on either side of second base.
Failure to comply results in an automatic ball.
Bigger Bases
The bases have increased in size from 15 inches square to 18 inches square.
My opinion? This won't take long at all.
All three ideas are tremendous, and while there will be some subtleties to be ironed out in the weeks before the regular season starts it seems pretty obvious MLB is already putting a better product on the field.
A much-needed increase in the pace of play has been obvious in the dozen or so exhibition games I have already watched. Players and fans alike have been highly positive in their remarks.
Honestly, I'd like to find a point of contention with any of the three major areas — but I can't. Once again, there will undoubtedly be a few speed bumps in the coming weeks, but at some point in the 2023 season I think we'll all be saying, "Why didn't they do this years ago?!"
2. Our tribute this week to celebrities we may have thought had passed but are actually still with us enters day three:
Chubby Checker, 81: He's still twisting and is "only" 81. I could have sworn he was 81 in in the '60s.
Bob Barker, 99: The legendary game-show host began his storied career back in 1956.  
Helen Mirren, 77: The award-winning actress is sassy as ever, and probably still disrobing. She's never been bashful about losing her clothes. 
Christopher Lloyd, 84: Some actors never look their age. Christopher Lloyd does. If you're trying to think where you first saw him, think "Taxi." He played Jim Ignatowski.
Billy Dee Williams, 85: Remember when he played Gale Sayers in "Brian's Song"? That was back in 1971. If you don't want to do the math, that was 52 years ago.
3. I saw some interesting license plates in recent days, but none I felt were quite strong enough to knock our current medal holders out of their positions.
The week's best:
GRL RUL 6
I TINK 1
MY TIME 1
ARY BRT 2
SUP B
MINPIN
The current 2023 medal holders:
Gold medal: BATLADY. Five weeks in a row at No. 1.
Silver medal: STARVED. I need a snack every time I type this one.
Bronze medal: VRROOM. Aesthetically, one of the best plates ever.
Steve Thought O' The Day — Is there a better overall fish dinner in Quincy than the Culver's cod with broccoli and fries?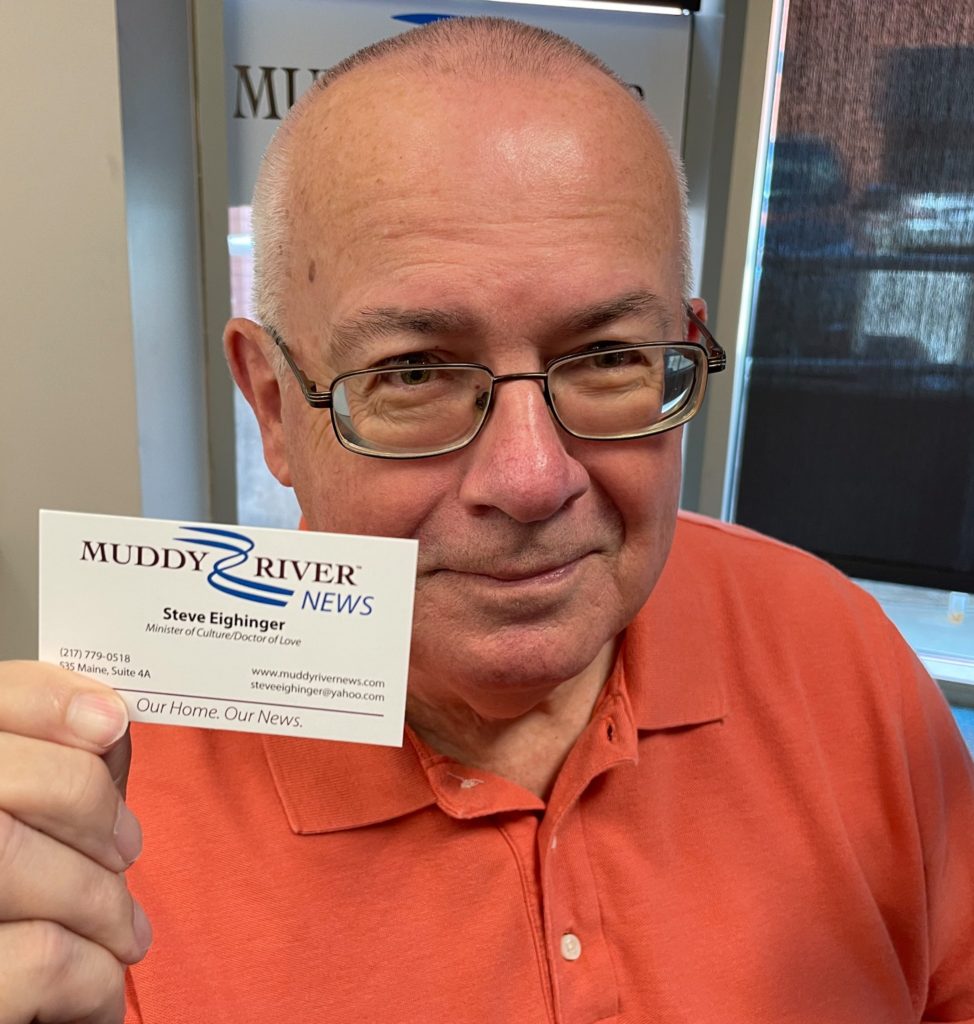 Steve Eighinger writes daily for Muddy River News. Yes, there are multiple better fish options in Quincy.
Miss Clipping Out Stories to Save for Later?
Click the Purchase Story button below to order a print of this story. We will print it for you on matte photo paper to keep forever.