DAILY DIRT: To be legendary, first you need a legendary name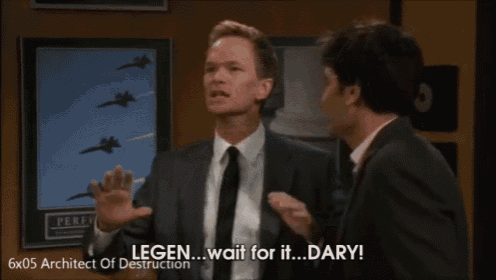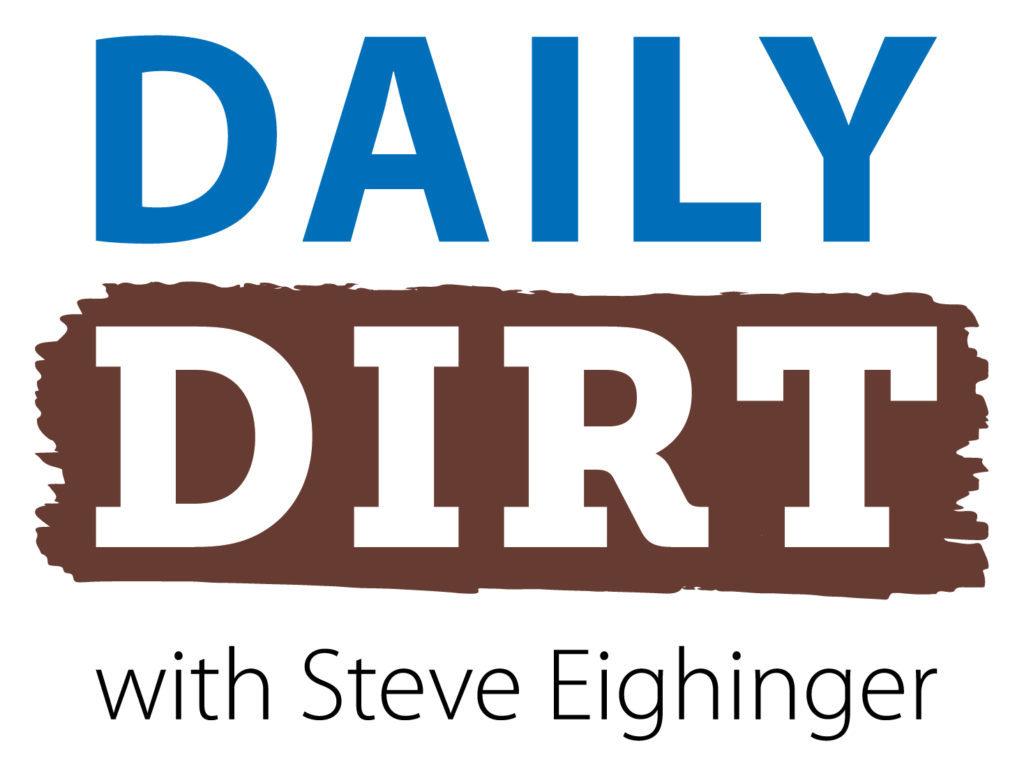 If you have a child on the way and thinking about naming him (if it's a boy, of course) something like Bill or Tim, you might to reconsider with Boogie, Squirrel or Dude … Welcome to today's three thoughts that make up Vol. 782 of The Daily Dirt.
1. Admit it, part of the enjoyment of watching sports involves some of the names of the athletes.
While many of us will eventually forget about a great athlete saddled with such a pedestrian moniker as John Smith, all of us will remember a performer named I.M. Hipp, Wonderful Terrific Monds III or Lucious Pusey, linebacker from Eastern Illinois (Also known as DOBU) back in the 1980's.
With that in mind, the Daily Dirt presents this season's 10 best college football names, plus a few honorable mentions:
1. Moh Bility, defensive back, University of North Texas: No, he doesn't have a brother name Inna.
2. Pig Cage, defensive back, LSU: And as much as LSU is on national TV, Pig will likely be a household
3. Boogie Knight, wide receiver, University Louisiana-Monroe: When you read that name, did you immediately think of Mark Wahlberg or Heather Graham?
4. Kool-Aid McKinstry, defensive back, Alabama: Don't you just feel happy when you say that name?
5. Squirrel White, wide receiver, Tennessee: I actually went to high school with a kid named Squirrel.
6. Memorable Factor, linebacker, Duke: If he's playing at Duke, the kid is likely a borderline genius, so this name is doubly awesome.
7. Storm Duck, defensive back, North Carolina: Have you noticed how many of these guys are defensive backs?
8. Dude Person, defensive back, University of Central Arkansas: Pro wrestling fans will probably think of Dude Love when hearing this name.
9. Hot Rod Fitten, linebacker, South Carolina: Is this a good ole boy from the south or what?
10. General Booty, quarterback, Oklahoma:He is the nephew of former NFL quarterback John David Booty and former Miami Marlins third baseman and NFL quarterback Josh Booty.
Honorable mentions
Ajou Ajou, wider receiver, University South Florida
Fa'avae Fa'avae, linebacker, Idaho
Shitta Silha, defensive end, Boston College
Da'Realyst Clark, wide receiver, Defiance College
DeColdest Crawford, wide receiver, Louisiana Tech
2. Next time you're gargling with your favorite mouthwash you might to think about the following:
Spear Education reports in its dental-health timeline that the Romans had an interesting way to clean their mouths. They would purchase bottles of urine from Portugal to kill bacteria and freshen their breath.
The practice became so widespread that Emperor Nero imposed a tax on the import of these urine bottles.
The idea was that the ammonia in urine could disinfect and potentially whiten teeth.
Surprisingly, urine remained a key ingredient in mouthwash until the 18th century.
Wow. Just wow.
3. Some more of our favorite signs, compliments of Indian Hills (Colo.) Community Center:
"Never fight with a dinosaur, you'll get Jurasskicked."
"I'm working at the 24-hour chess factory. I'm on knights this week."
"I wanted to join the debate team, but I got talked out of it."
"When I spanked the naked statue, I knew I had hit rock bottom."
"When you teach a wolf to meditate, he becomes aware wolf."
"Maybe broccoli doesn't like you either."
Steve Thought O' The Day — I'm still laughing at that dinosaur sign.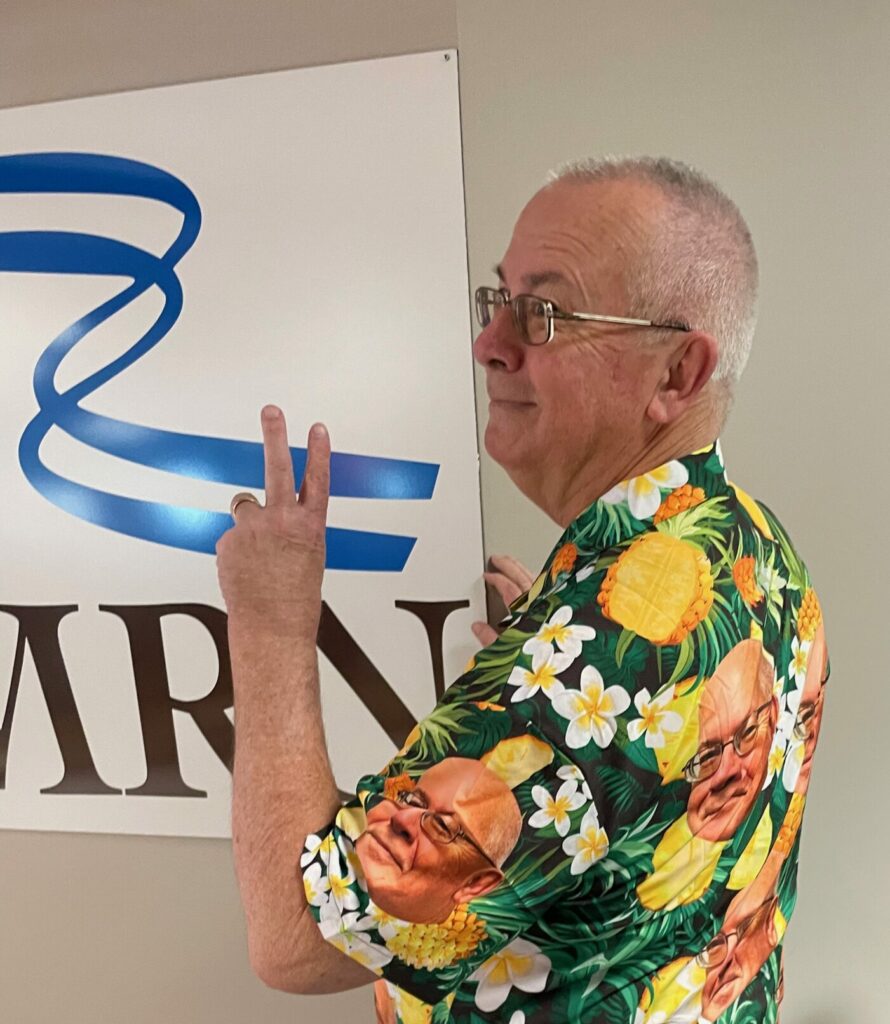 Steve Eighinger writes daily for Muddy River News. He loves him some dad jokes.
Miss Clipping Out Stories to Save for Later?
Click the Purchase Story button below to order a print of this story. We will print it for you on matte photo paper to keep forever.