DAILY DIRT: Today is Mother's Day — make sure your present sends the right message, fellas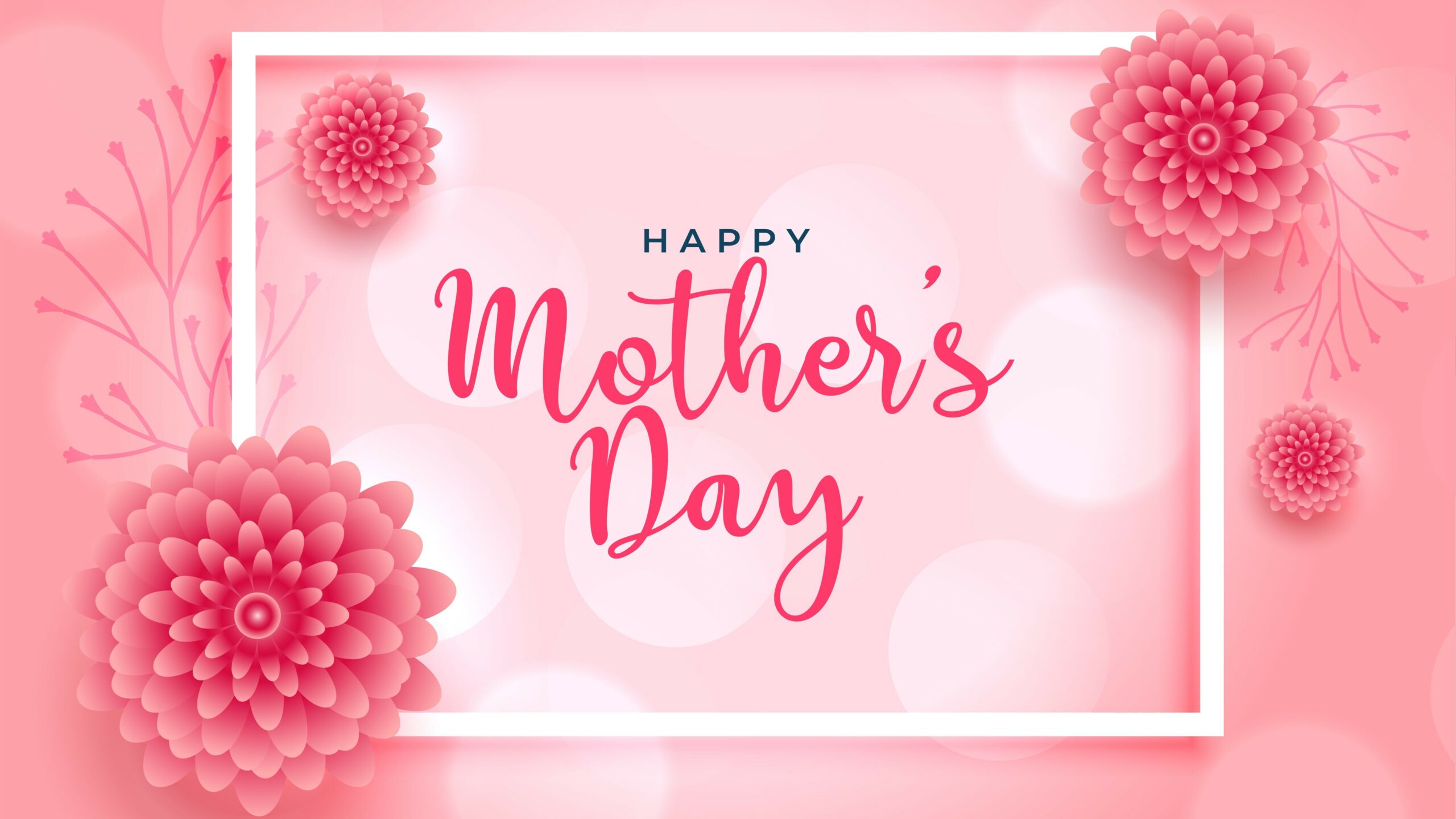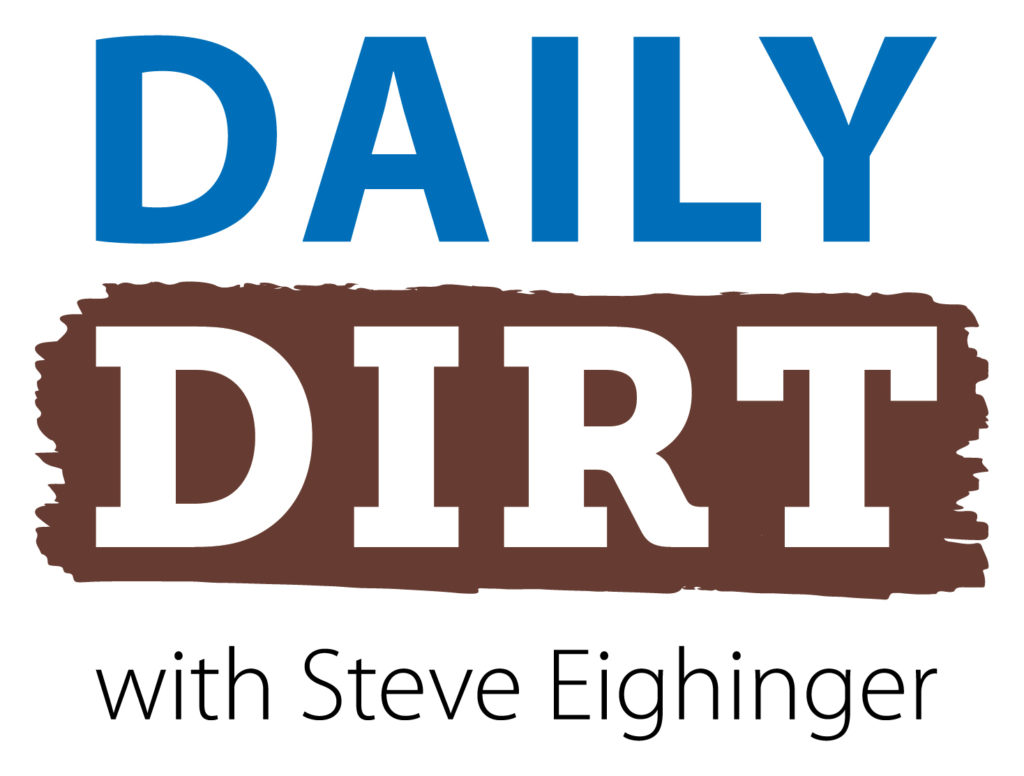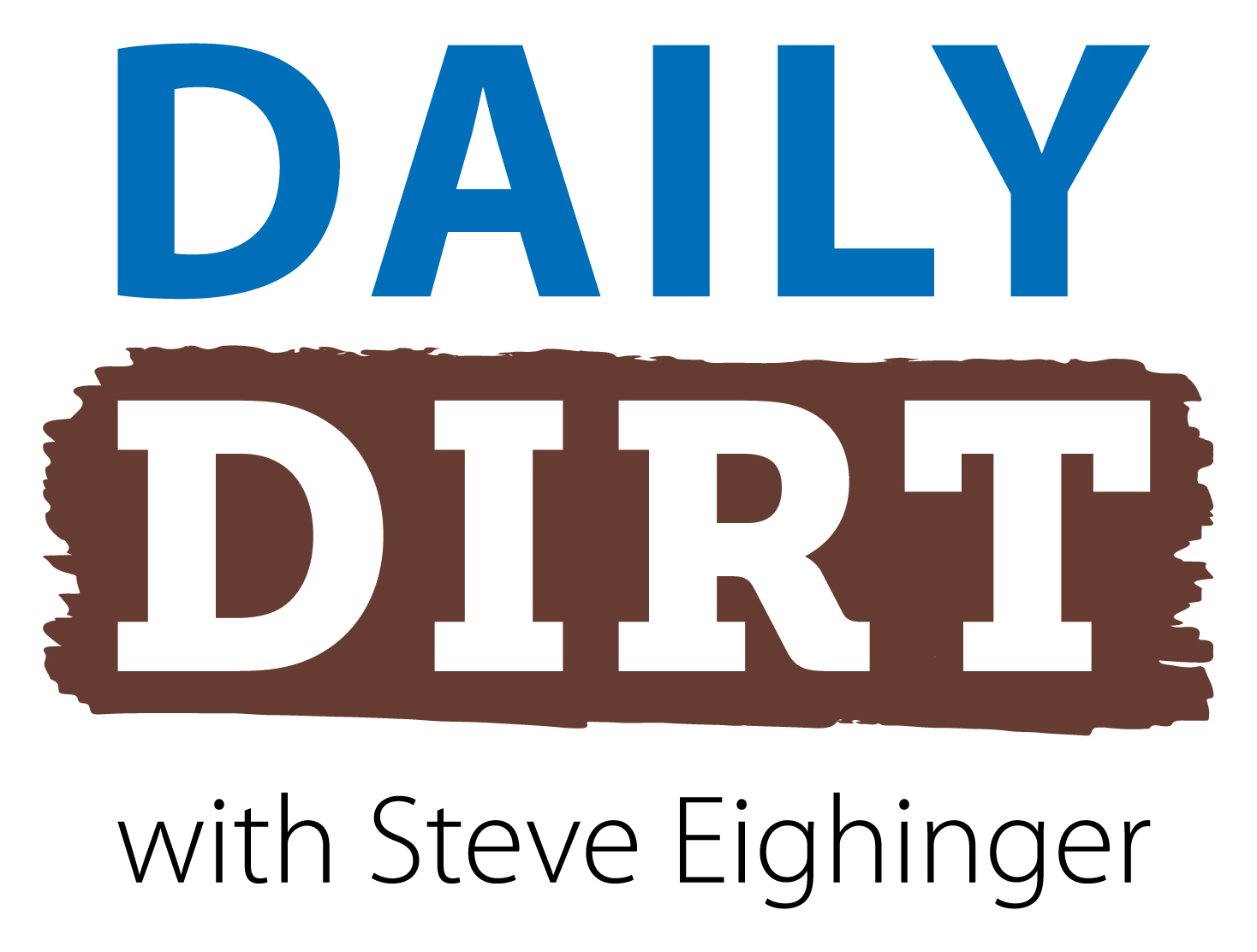 Make sure that Mother's Day gifts makes her feel special. She's your mother, and she's special … Welcome to today's three thoughts that make up Vol. 608 of The Daily Dirt.
1. Listen up, guys.
It's hard to go wrong with a Mother's Day gift, but not impossible. For some reason, some guys try to be "practical" on a day that is set aside for love and being grateful to the woman who brought you into this world.
She may not be perfect, but she's your mom — and on this day it's your obligation to make sure she feels special, not in any sort of roundabout way point out what faults she might have.
If you bought your mom any of the following items — or "gifts" that are close to these — hop in your car, go to Walgreens, CVS, HyVee or County Market and buy her the biggest box of chocolates and Mother's Day card you can find.
Under no circumstance, give mom any of the following from this list of possibilities:
Gold medal (and by "gold medal," we mean the worst possible Mother's Day gift in the history of mankind): Diet or fitness products: Come on! Don't even hint that mom is fat or overweight, especially on Mother's Day.
Silver medal: Wrinkle cream: Question — did your mom ever buy you Clearasil for your birthday when your face was covered with acne? Just use a little common sense, fellas.
Bronze medal: Cleaning equipment: Once again, she's your mother. It's her day. Don't imply that her house is a disaster.
2. A few more observations about Mother's Day.
Best TV mom: Clair Huxtable, played Phylicia Rashad on "The Cosby Show." Her quiet tone and calm presence was the perfect counterpoint to Bill Cosby as her rambunctious husband. (For the record, we didn't know when watching this program what a creep Cosby was in real life.)
Best song about a mom: "I Hope You Dance," by Lee Ann Womack (2000). The song is based on a mother's narrative, and is a pot on for a day like today.
Best movie mom: Sarah Connor, from "Terminator 2." Sarah Connor, played by Linda Hamilton, is one of cinema's greatest matriarchs. She's been through a lot, but will do anything to protect her son, John Connor, and it's not just because he's humanity's only hope. "She's strong, brave and protective, and is definitely the kind of mom a kid would want in his or her corner," according to screenrant.com.
3. What are some of the best sellers for Mother's Day?
— 72 percent of gifts will include a Mother's Day card.
— 68 percent of today's presents will include flowers.
— 49 percent of gifts will include some sort of outing, such as taking mom out to eat.
— 35 percent of all moms today will receive some form of jewelery.
— 20 percent of this year's gifts are expected to include some form of electronics. (Hey, moms like gadgets, too.)
Steve Thought O' The Day – Today's final thought is simple and heartfelt: Happy Mother's Day to each and every mom who might read this today.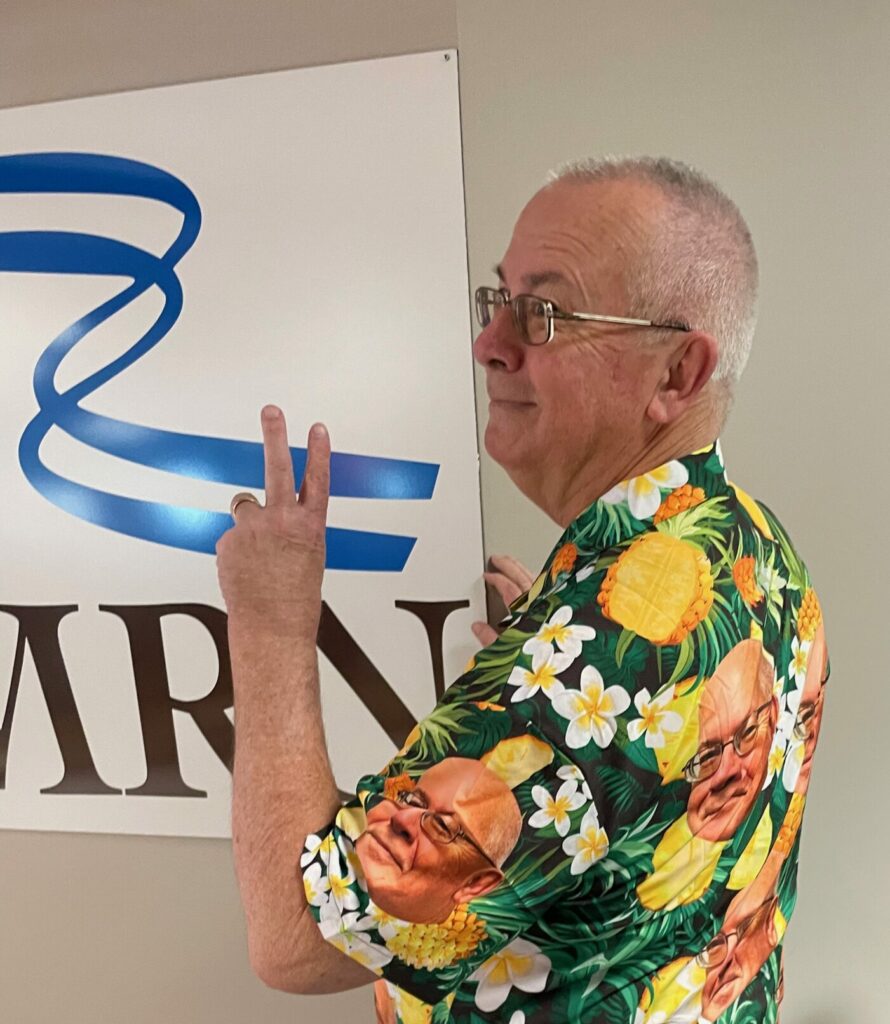 Steve Eighinger writes daily for Muddy River News. Yes, Happy Mother's Day to all moms!
Miss Clipping Out Stories to Save for Later?
Click the Purchase Story button below to order a print of this story. We will print it for you on matte photo paper to keep forever.