Daily Dirt: Too bad a film never was made about Darryl Dawkins and Lovetron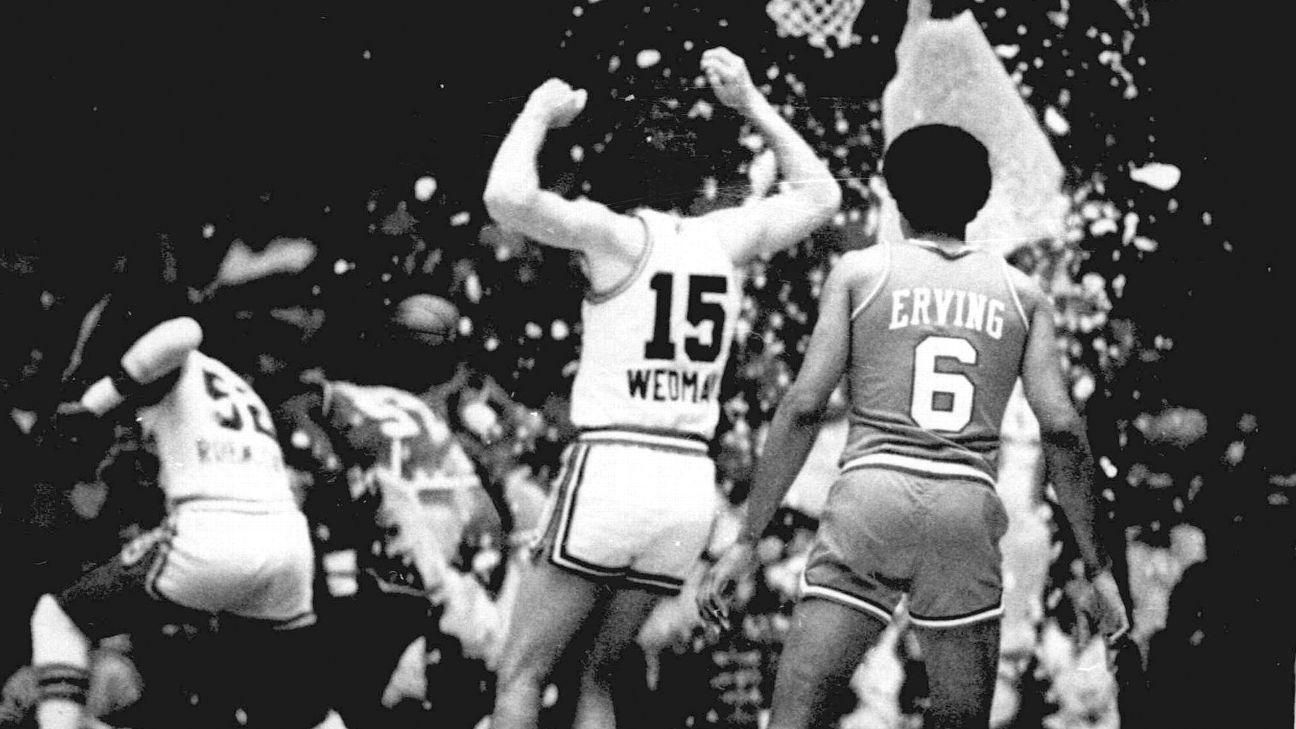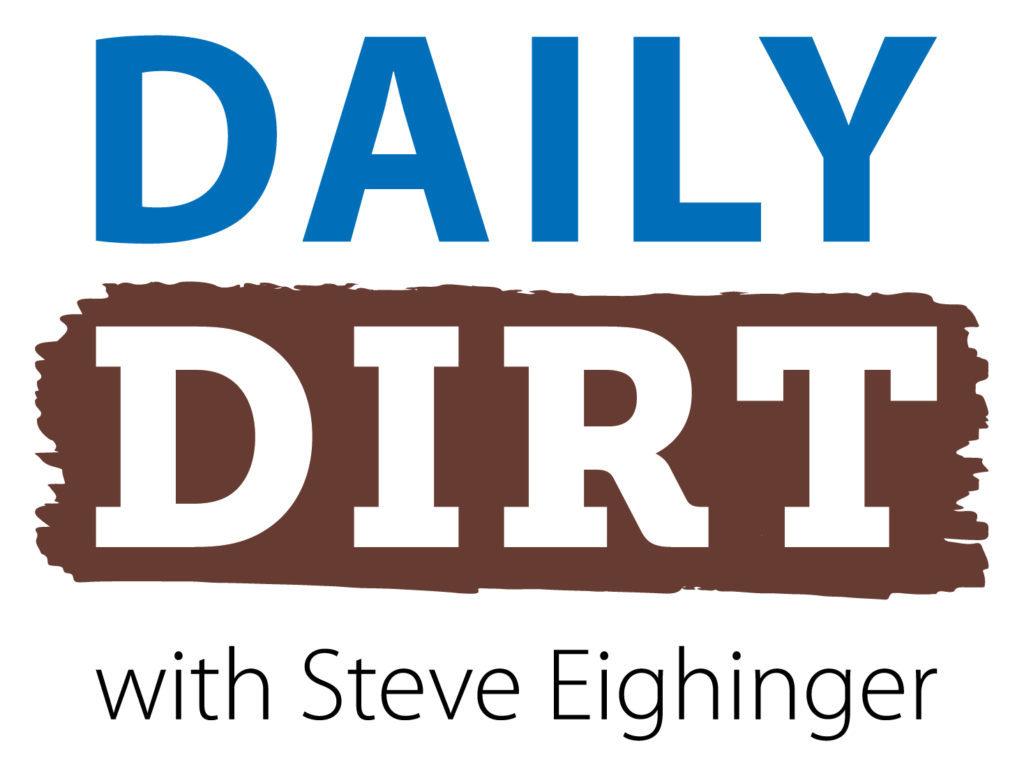 Daily Dirt for Tuesday, March 7, 2023
Sure, "Citizen Lane" is petty good, but the life story of "Chocolate Thunder" would be boffo box office. Welcome to today's three thoughts that make up Vol. 545 of The Daily Dirt.
1. With the Academy Awards right around the corner — 7 p.m. ABC, Sunday — it's a perfect time to offer the top 10 films of all time, according to the American Film Institute:
1. "Citizen Kane" (1941): Parts of this film I still don't understand, which is part of its longstanding appeal.
2. "Casablanca" (1942): There will never be another Bogart.
3. "The Godfather" (1972): One of the few films that is as entertaining today as it was when it was first released.
4. "Gone with the Wind" (1939): This might be as close as you can get to a perfect movie.
5. "Lawrence of Arabia" (1962): Incredibly, to this day, I have yet to watch this movie from start to finish.
6. "The Wizard of Oz" (1939): Have I ever told you how much I hate those monkeys in this film? Well, I do.
7. "The Graduate" (1967): This film was highly controversial at the time of its release, but that was 56 years ago.
8. "On the Waterfront" (1954): Arguably the second-weakest weakest link in this particular top 10, but it's also hard to argue with any film featuring Marlon Brando.
9. "Schindler's List" (1993): Personally, I would have this classic in the top five, maybe even top three.
10. "Singin' in the Rain" (1952): The only musical worthy of top-10 consideration would be "Grease."
2. I've enjoyed the NBA since the early 1960s, and of the league's most unforgettable players was Darryl "Chocolate Thunder" Dawkins. I just recently learned the man who gave Dawkins that name was rhythm and blue star Stevie Wonder, who is blind.
Dawkins died at age 58 in 2015, the result of a heart attack.
Dawkins would name most of his dunks — the "Look Out Below," the "Yo-Mama" and the "Rim Wrecker" among them — and often boasted he hailed from the "Planet Lovetron."
"Darryl Dawkins is the father of power dunking," NBA legend Shaquille O'Neal once said. "I'm just one of his sons."
Dawkins' most famous dunk was arguably a 1979 classic he called "The Chocolate-Thunder-Flying, Robinzine-Crying, Teeth-Shaking, Glass-Breaking, Rump-Roasting, Bun-Toasting, Wham-Bam, Glass-Breaker-I-Am-Jam."
Yes, Chocolate Thunder broke the backboard on that particular slam.
We'll probably never see another Dawkins, but for those fortunate to have lived through his career, I'm sure will all vow, "What a ride it was."
3. This week's celebrity birthdays:
"American Idol" winner Carrie Underwood turns 40 on Friday.
Former MLB star Darryl Strawberry will be 61 on Sunday.
Beach Boys singer Mike Love will be 82 on March 15. 
Tony Dow, who played Wally on "Leave it to Beaver," turns 78 on March 17.
Actor Bruce Willis be 68 on March 19.
Steve Thought O' The Day
A few years ago, Darryl Strawberry spoke at one of the local churches and I had the chance to interview him. It was one of the most enjoyable assignments I ever had. 
Miss Clipping Out Stories to Save for Later?
Click the Purchase Story button below to order a print of this story. We will print it for you on matte photo paper to keep forever.