DAILY DIRT: Top off that mayonnaise and lettuce with some chicken nuggets?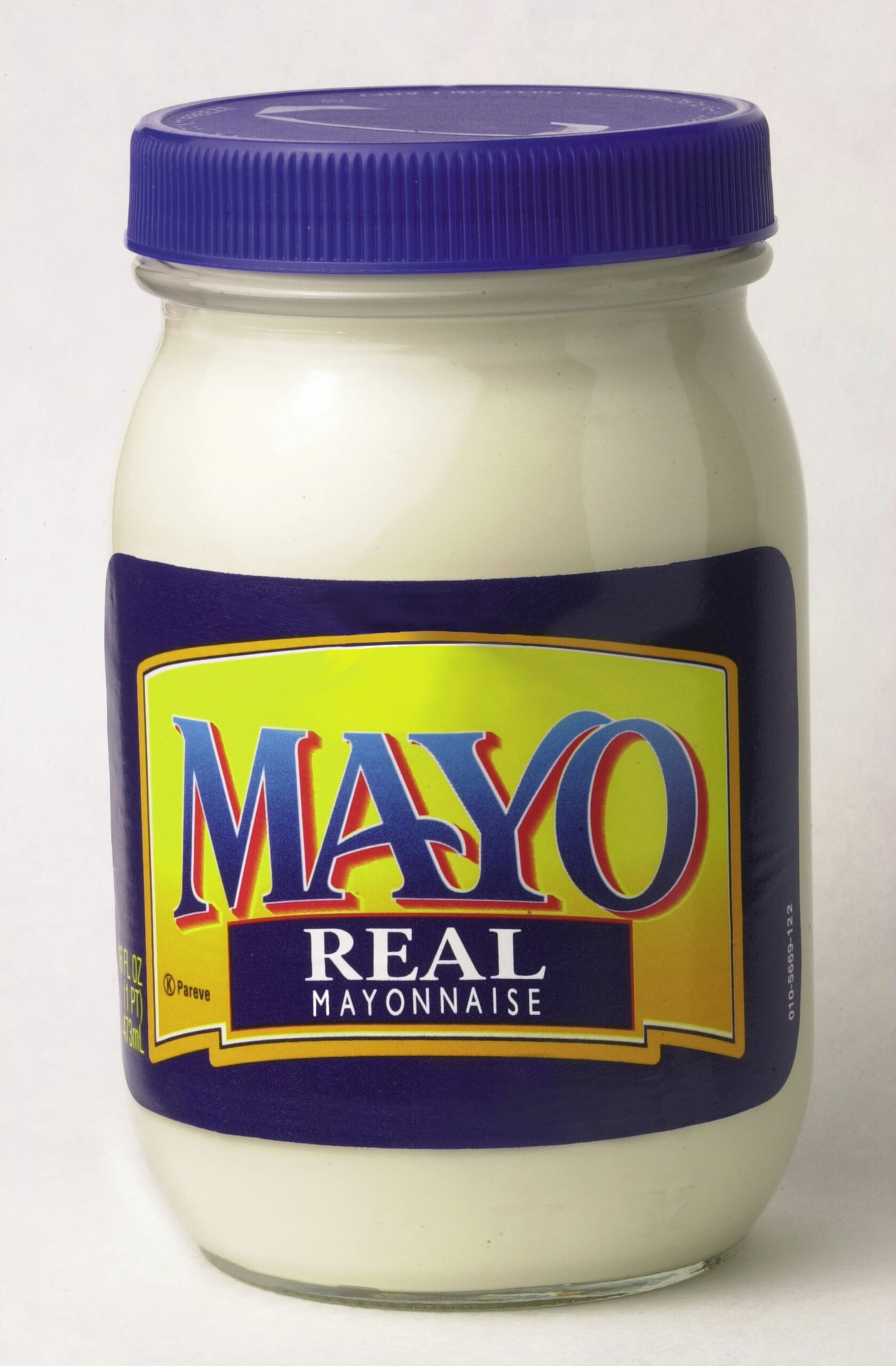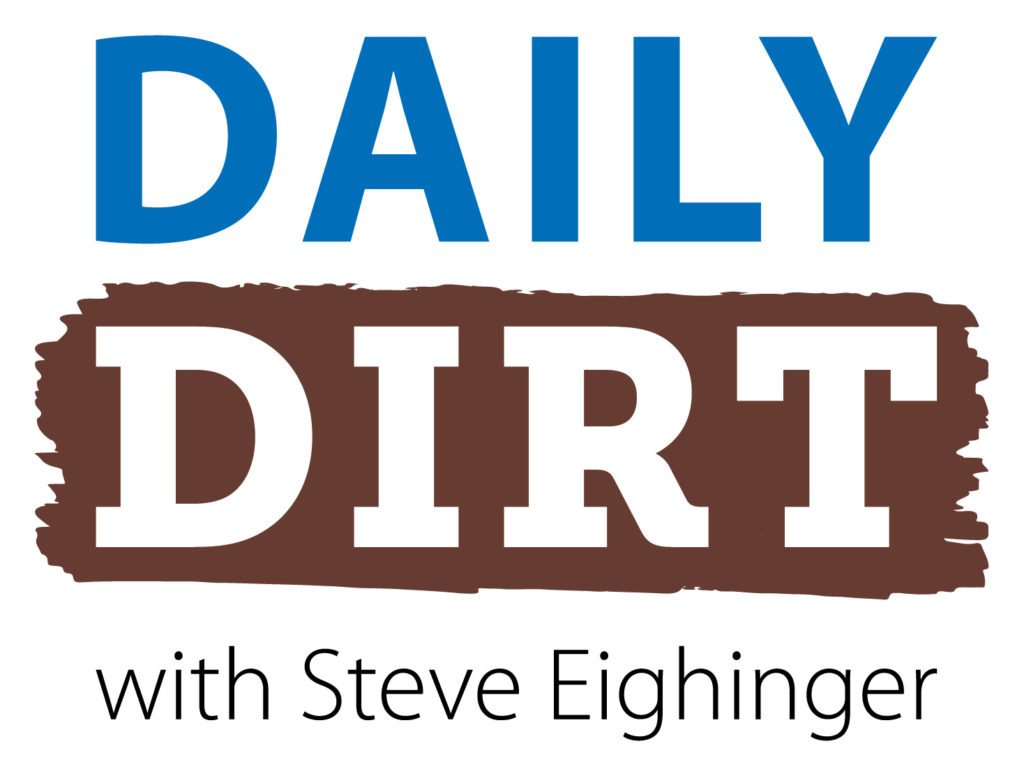 You might want to get the Pepto-Bismol ready. Jus sayin' … Welcome to today's three thoughts that make up Vol. 340 of The Daily Dirt.
1. One of our favorite topics in this space is eating, as in world record eating.
That's why I follow the trials and tribulations of the MLE (Major League Eating) heroes of consumption so closely.Here are a few interesting updates you may have missed:
Arizona native Michelle Lesco, 38, remains the world record holder for most mayonnaise eaten in three minutes. Michelle downed 3.5 jars (actually, 2,448 grams). This seems especially disgusting to someone who doesn't even care for mayonnaise — like myself. On a side note, it was Lesco who dethroned seven-time world hot dog eating champ Miki Sudo, 36, of New York in 2021, when she downed 30.75 Nathan's hot dogs and buns in 10 minutes. 
Vegan speed-eater Mike Jack of Canada has broken several plant-based food records, including the fastest time to eat a head of lettuce with a time of 1 minute, 31.053 seconds. In addition, Jack also owns the record for drinking one liter of tomato sauce (using a straw) in 1 minute, 32.54 seconds.
Earlier this year, competitive eater Leah Shutkever, 28, of England established a new record for most chicken nuggets eaten in 60 seconds — 19. She also holds the record for most nuggets devoured in three minutes — 1.7 pounds.
2. Here are 10 favorite minor league/semi-pro/college summer league baseball nicknames:
1. Illinois Valley Pistol Shrimp
2. Amarillo Sod Poodles
3. Burlington Sock Puppets
4. Savannah Sand Gnats
5. Beloit Sky Carp
6. Sugar Land Space Cowboys
7. Rocket City Trash Pandas
8. Binghamton Rumble Ponies
9. Hartford Yard Goats
10. Carolina Disco Turkeys
3. Here are some more actual funny signs posted along U.S. roadsides:
"Wishing You A Happy Whatever Doesn't Offend You."
"Our Mountains Aren't Just Funny, They're Hill Areas." (My personal favorite.)
"Turning Vegan Would Be A Big Missed Steak." (My runner-up selection.)
"Just Sold My Homing Pigeon on E-Bay For The 22nd Time."
"Never Play Leap Frog With A Unicorn."
Steve Thought O' The Day — I'm still trying to figure out both how and why someone would even want to consume 3.5 jars of mayonnaise in three minutes.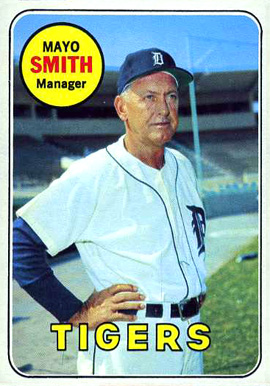 Steve Eighinger writes daily for Muddy River News. Mayo Smith was the manager of the 1968 World Champion Detroit Tigers and he was born in Ralls County, Missouri.
Miss Clipping Out Stories to Save for Later?
Click the Purchase Story button below to order a print of this story. We will print it for you on matte photo paper to keep forever.