DAILY DIRT: Twain not only gave us Tom, Becky and Huck — but bra straps, too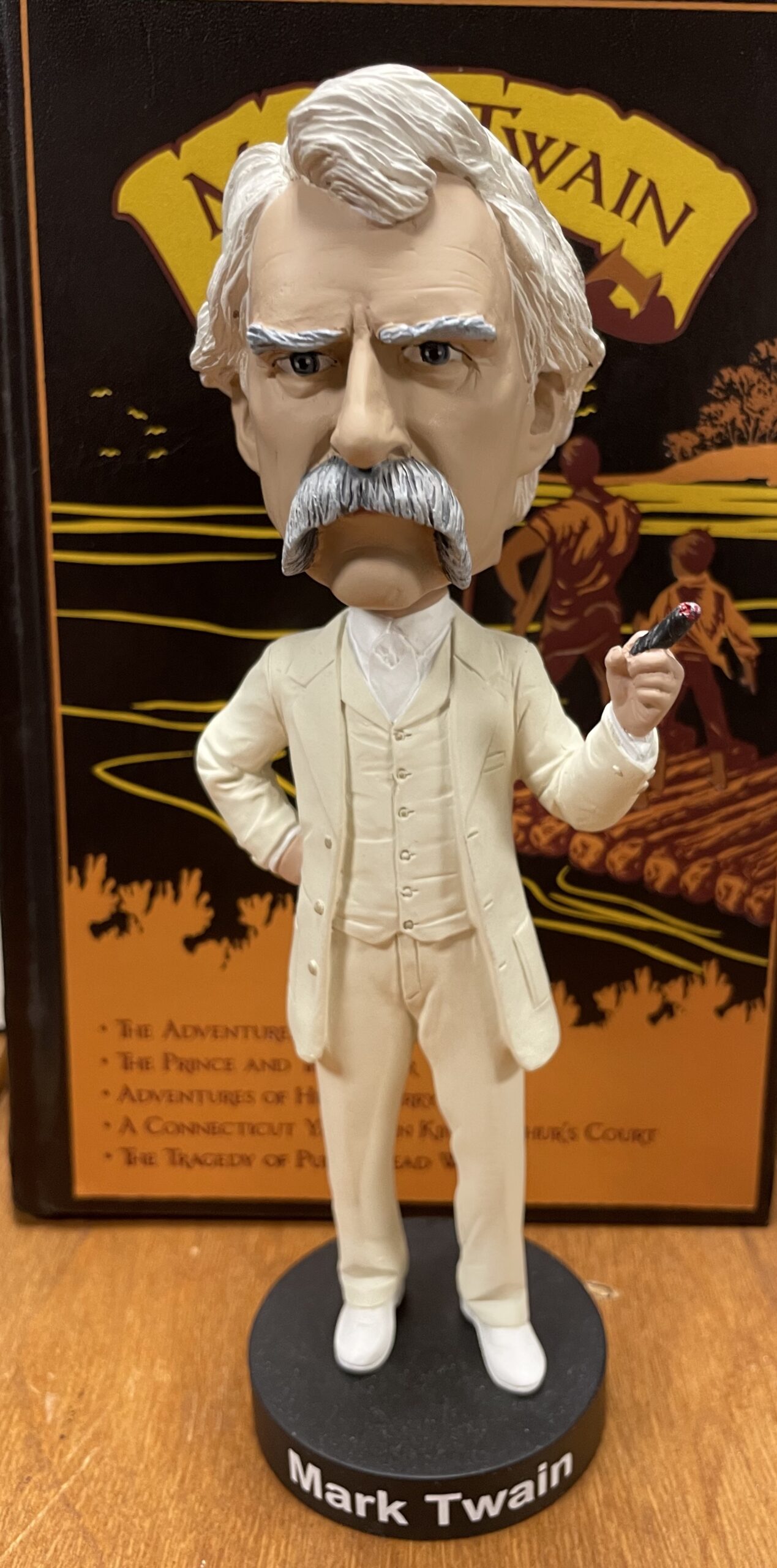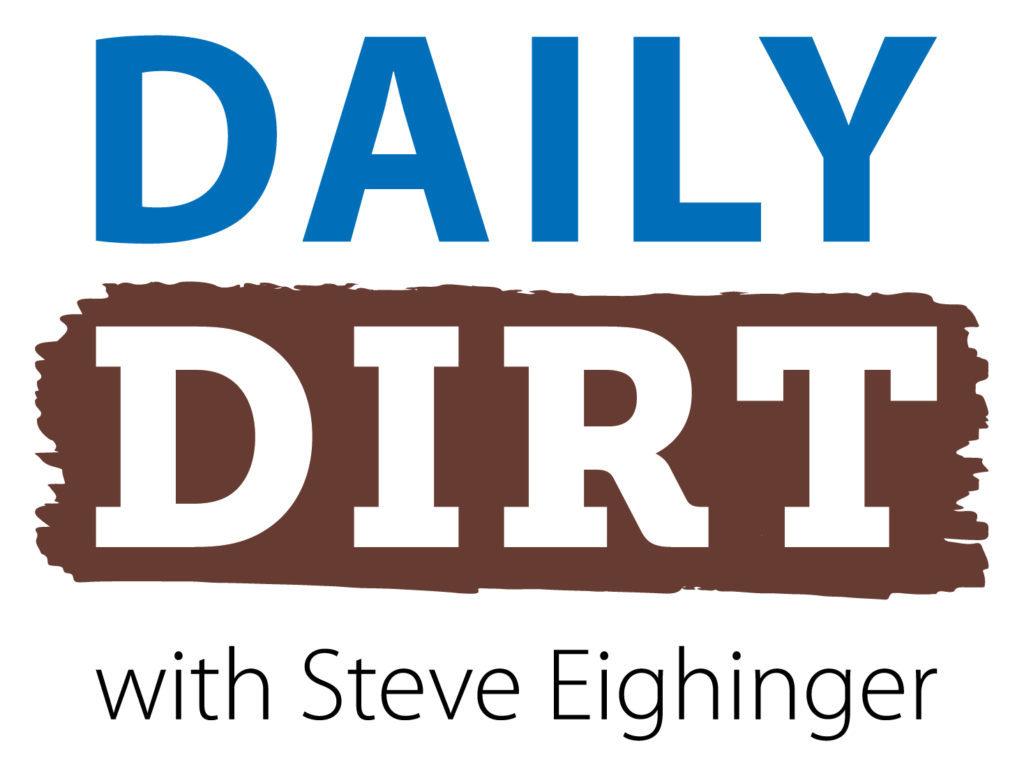 I could have been given 100 possibilities as to who invented bra straps, and I can pretty much guarantee Mark Twain/Samuel Clemens would have been No. 100 when I started guessing … Welcome to today's three thoughts that make up Vol. 712 of The Daily Dirt.
1. Mark Twain has always been kind of a big deal in this area of the country, and rightly so.
While most of us know him as author and philosopher extraordinaire, the man born as Samuel Clemens in Florida, Mo. is also responsible for women's modern-day bra straps. Go figure.
Here's the story:
Clemens filed a patent for a clothing accessory when he was 35 years old, according to interesting facts.com. He found wearing suspenders could be uncomfortable, so he came up with a device he called an "improvement in adjustable and detachable straps for garments."
What he envisioned was a versatile two-piece strap — preferably elastic — that fastened with hooks. The hooks were inserted into a series of rows of small holes, chosen depending on how snug (or loose) the wearer wanted the garment in question.
Clemens thought this simple, gender-neutral tool could customize the fit of a wearer's vests, shirts, pantaloons, or "stays" — a corset-like object that women wore under dresses. However, thanks to changing fashions, his garment straps were not produced for several decades.
In 1914, four years after Clemens' death and long after his hard-won patent expired, Mary Phelps Jacob patented the first bra from handkerchiefs and ribbon. When she sold her patent to the Warner Brothers Corset Company, they added Twain's straps to the back to keep the garment in place.
And now you know … the rest of the story.
2. It doesn't seem possible that is was THAT long ago when the following songs were were dominating the Billboard charts in the month of August:
55 years ago, August 1968: "Mony, Mony," by Tommy James and the Shondells. Twenty-four years later, Bill Idol also hit No. 1 with this song.
50 years ago, August 1973: "Free Bird," from Lynyrd Skynyrd's debut album, was making serious noise on various Billboard rankings.
45 years ago, August 1978: The Rolling Stones' "Some Girls" album gave us No. 1 "Miss You" and No. 8 "Beast of Burden" en route to selling six million copies.
40 years ago, August 1983: The fifth and final studio album from The Police, "Synchronicity," was exploding across the charts, providing such hits as "Every Breath You Take" and "Wrapped Around Your Finger." The classic LP also contained another Eighinger fave, "King of Pain".
3. We have a new West-Central Illinois/Northeast Missouri member to the medal stand for the Great Plate Debate (2023 version).
Welcome aboard, TATTED. In addition, we have moved KING OF Q up to silver medal status. And we said good-bye to SUIT N TY.
Gold medal: BE A BETH.
Silver medal: KING OF Q.
Bronze medal: TATTED.
This week's honorable mentions:
DONSTRK (and a nice truck it is)
BUSY B 2
JOY AM 30
SMLFRY 3
CHUCK M ('Sup, Chuck?!)
GUIDO 19
Steve Thought O' The Day — Bra straps. Mark Twain. Who knew?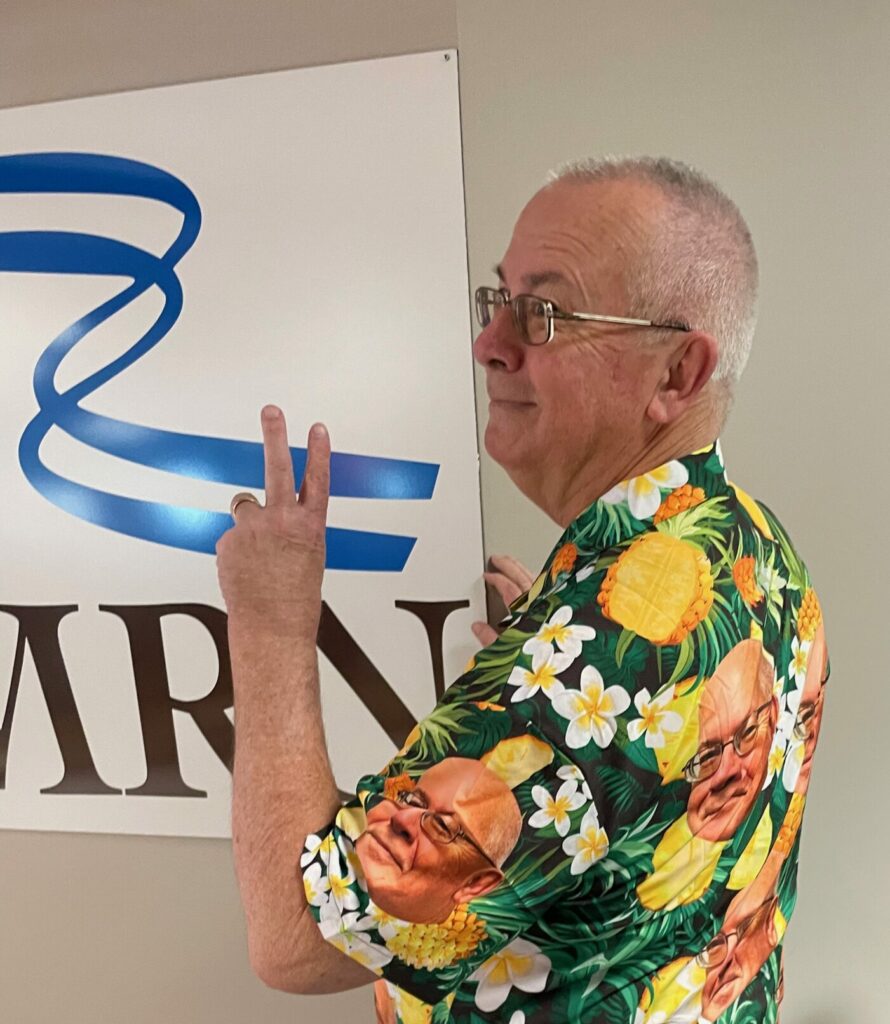 Steve Eighinger writes daily for Muddy River News. He needs to head to the Mark Twain Boyhood Home and Museum for a few lessons.
Miss Clipping Out Stories to Save for Later?
Click the Purchase Story button below to order a print of this story. We will print it for you on matte photo paper to keep forever.