DAILY DIRT: 'Twist and Shout, 'Louie, Louie' and … boomers — we're all getting old(er)
October 31, 2023 | By Steve Eighinger, Muddy River News Minister of Culture and Doctor of Love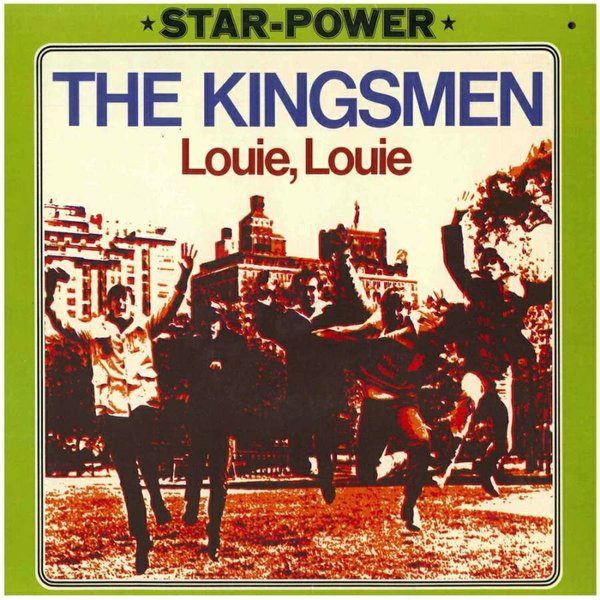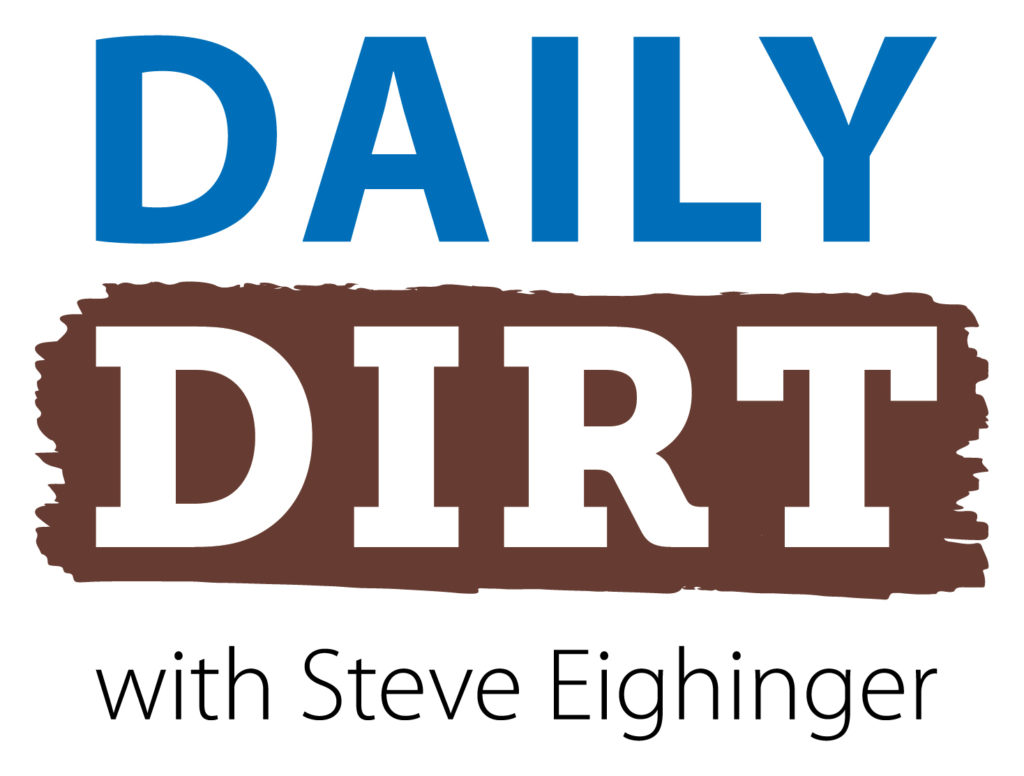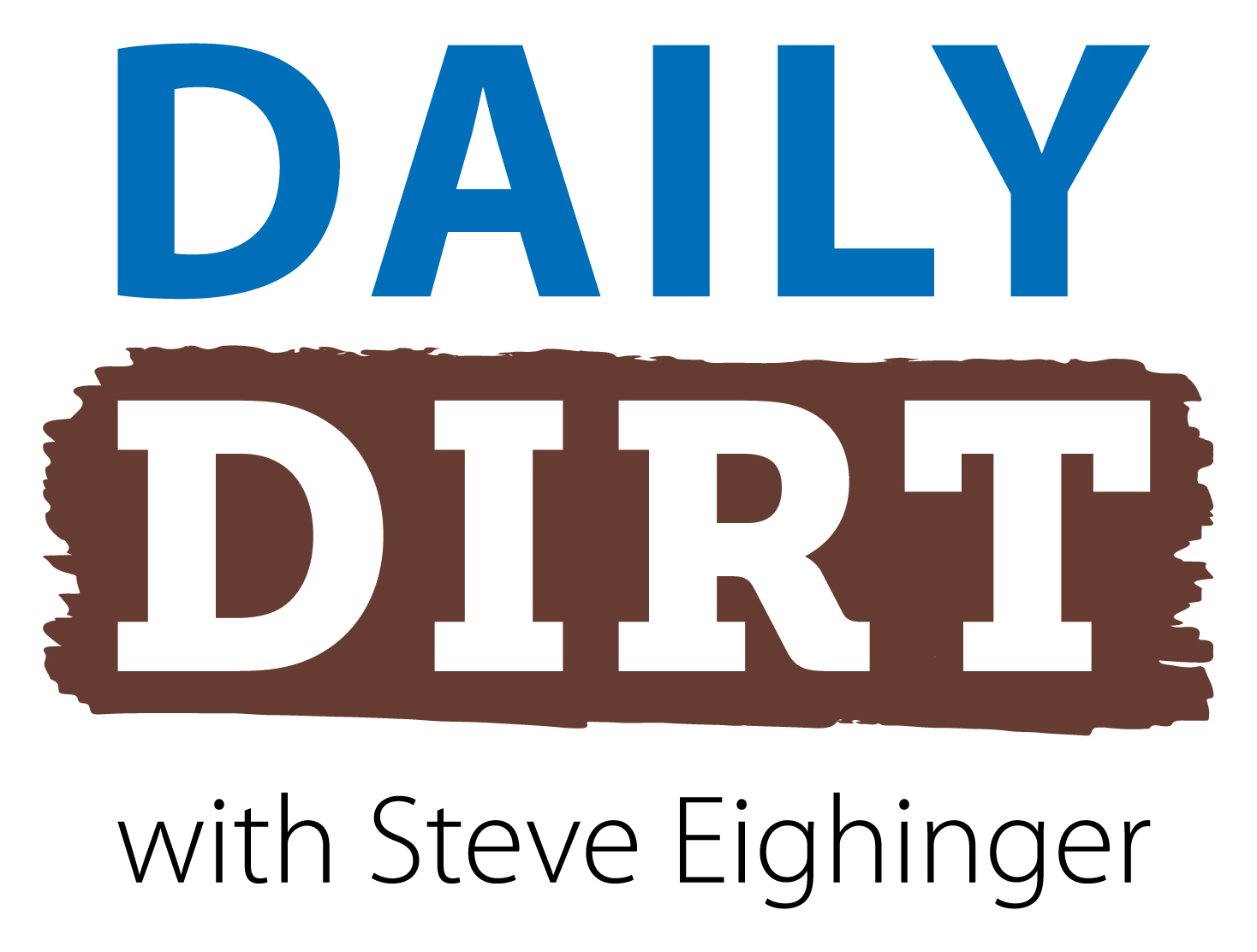 You're going to ask yourself the question in about 30 seconds, so I'll answer it in advance. Yes, I DID play the accordion … Welcome to today's three thoughts that make up Vol. 769 of The Daily Dirt.
1. No way. There's just no way these songs are that old.
But, alas, my friends, they are.
Which, of course, means those of us in the boomer generation are even older.
The following classics have already — or soon will — turn 60 this year. If you grew up listening to them, take heart. You're not alone.
Take a trip with me down memory lane and think back to the time you first heard these tunes growing up. In no particular order:
"I Want Hold Your Hand," by the Beatles: When I was a wee lad, I played the accordion. And, yep, this was one of the first songs I learned.
"Louis, Louie," by the Kingsmen: All these years later, I still don't know if there was a bad word — or two — in these lyrics.
"Blowin' in the Wind," by Bob Dylan: Back in 1963, this was considered a "deep" song. Today, it would be backup music for a breath mint commercial.
"Can I Get A Witness," by Marvin Gaye: Marvin sounded great, no matter what year it was.
"Glad All Over," by the Dave Clark Five: Same with the DC5.
"Be My Baby," by the Ronettes: Ronnie Spector would sound fabulous, regardless of the decade.
"Blue Velvet," by Bobby Vinton: He had a number of major hits in the early 1960s, but I always thought this one was the best.
"Twist and Shout," by the Beatles: The first Beatles song I REALLY liked.
"Another Saturday Night," by Sam Cooke: Arguably the smoothest voice — ever.
2. The past week provided a number of entertaining license plate finds in West-Central Ohio and Northeast Missouri.
Two of them vaulted into the medal standings:
Gold medal: BE A BETH. Still the champ. Can it hang on for the final two months of the year?
Silver medal: SALTED. I'm guessing the driver is a big fan of … peanuts? (We bid adieu to AX SHUN 4.)
Bronze medal: LUVCAT. I absolutely love this plate. (Sayonara, U BABE.)
(2022 champion: IMDUMB.)
The best of the rest over the past week:
4 MOOR
B HAP E 2
LA TECH (Karl Malone fan?)
GO SINGA
SACMAN 1
DAMBAM 5
3. We have made no secret how much we detest candy corn, and with today being Halloween I'm certain hundreds of little beggars in and around Quincy will be subjected to this terrible candy offering while trick-or-treating.
Well, here's another bit of candy corn trivia for you to digest:
Candy corn was originally called "Chicken Feed" and its target audience was agricultural and rural families, according to author Carlos Mathis, who researched this horrible little treat for the wdtn.com website.
"Around 1898, Jelly Belly, then known as Goelitz Confectionery Company, began making candy corn inside of their factory in Cincinnati, Ohio," Mathis write. "Jelly Belly is said to be the company that has been making the treat the longest. The company still uses the original recipe to create the tri-color candy.
"'Chicken Feed' was reportedly only available between March and November (in its early years). It would ultimately become a fall-time treat (though there are now different varieties for other holidays as well)."
Better Homes and Gardens magazine reports more than 17,000 tons of candy corn are created each year. Jelly Belly claims 9 billion kernels are sold per year.
That's about 9 billion too many.
Steve Thought O' The Day — Speaking of Jelly Belly, the company reports its two most popular flavors are buttered popcorn and black licorice. What's wrong with people?!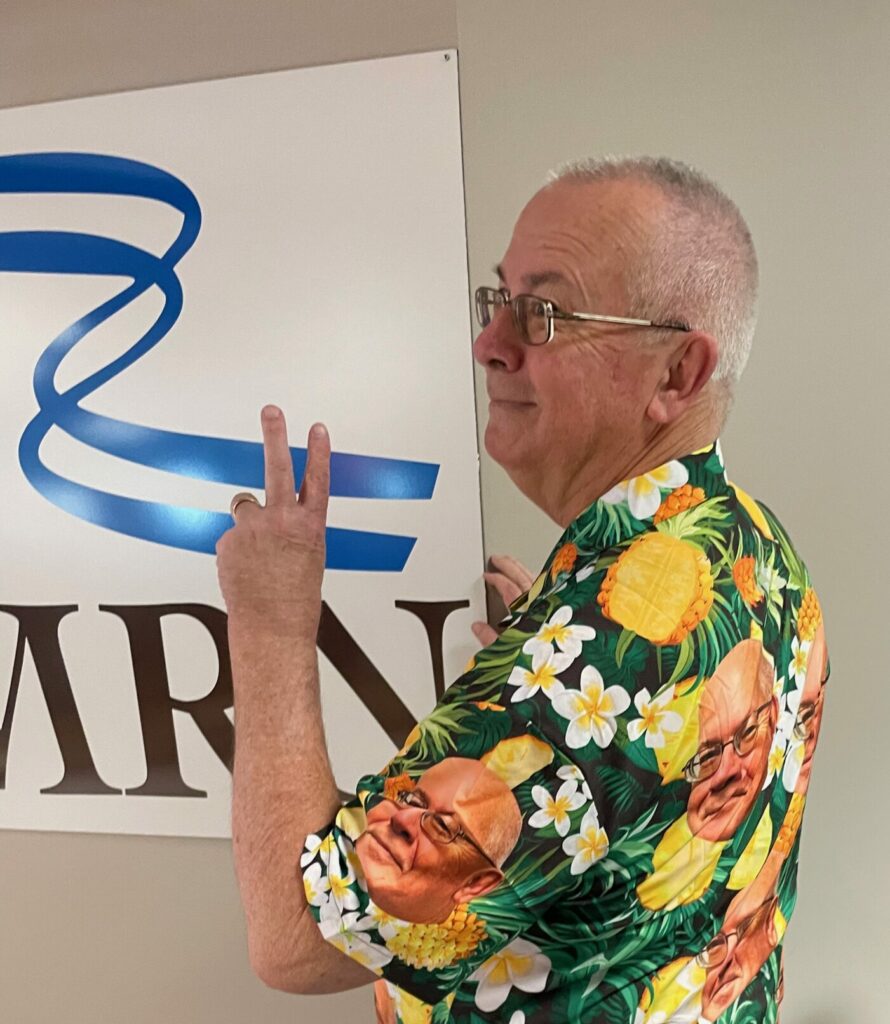 Steve Eighinger writes daily for Muddy River News. His sweet tooth is very happy today.
Miss Clipping Out Stories to Save for Later?
Click the Purchase Story button below to order a print of this story. We will print it for you on matte photo paper to keep forever.