DAILY DIRT: 'Unusual' girl should have been part of 2023 Rock and Roll Hall of Fame class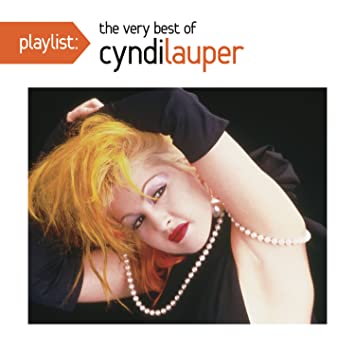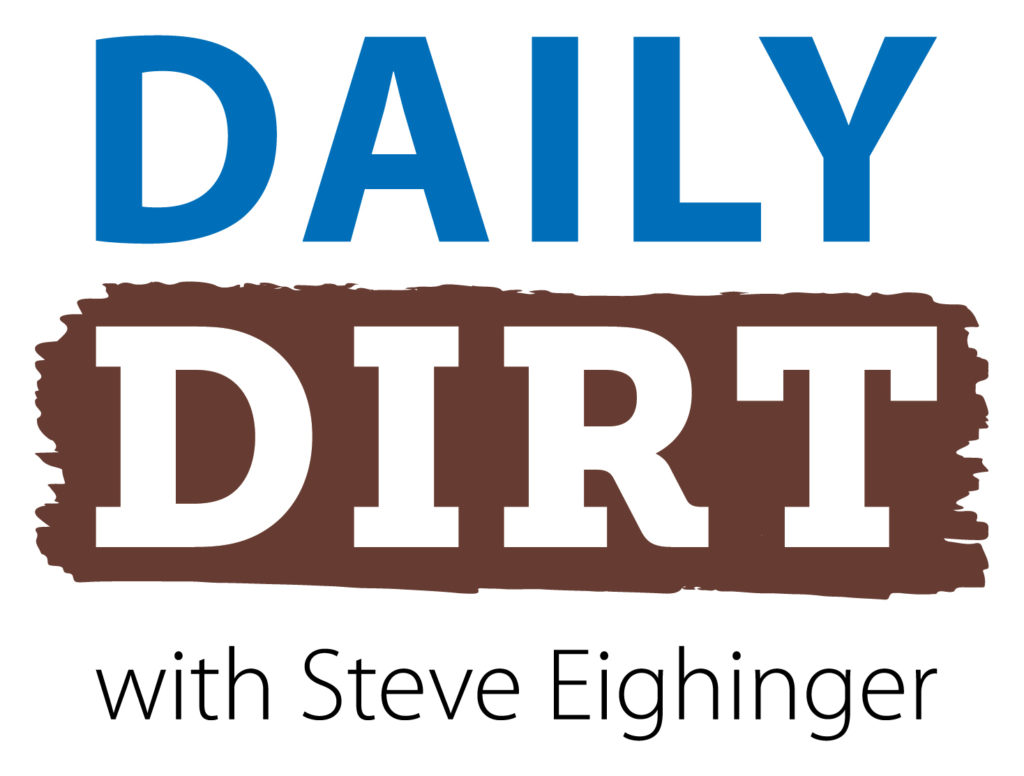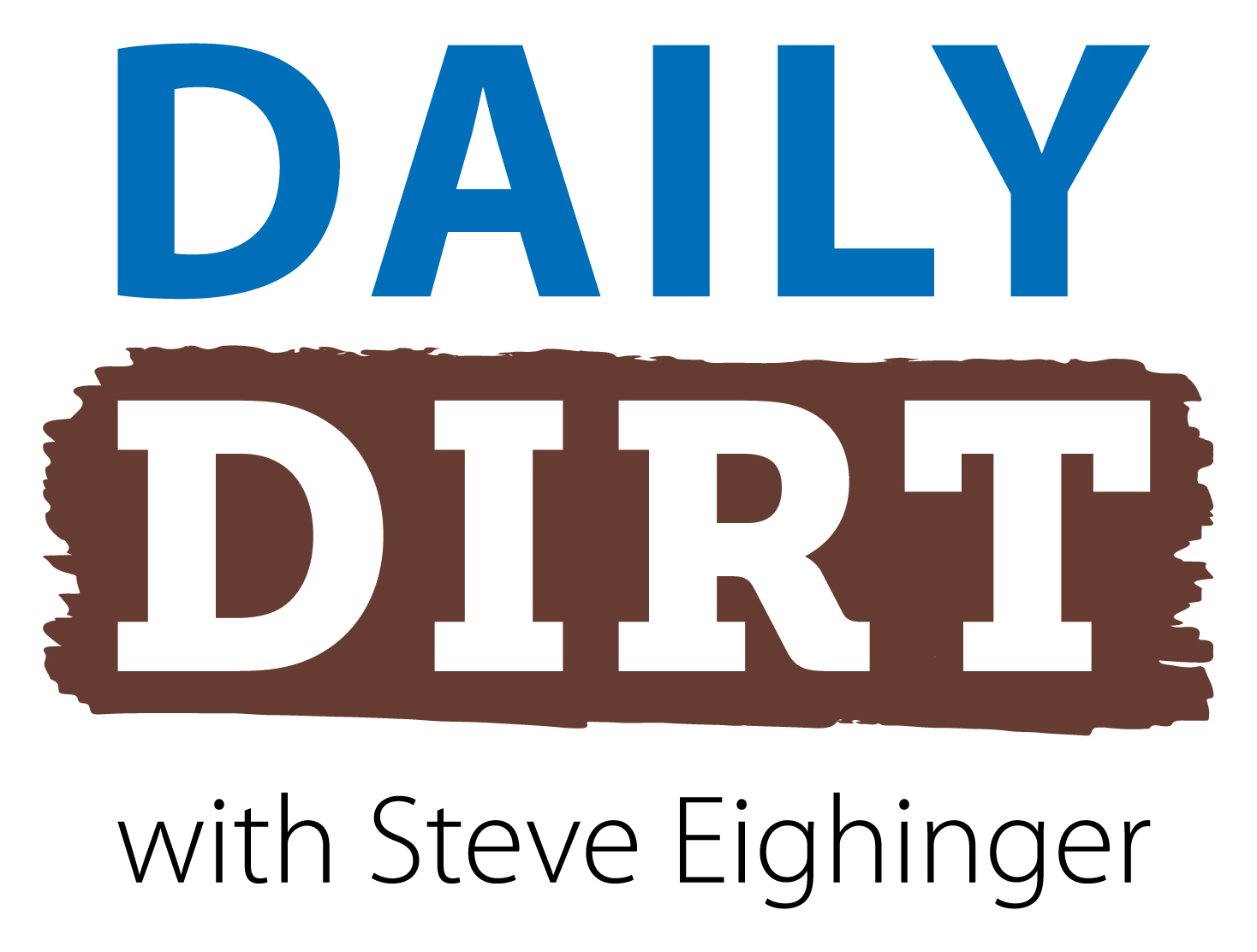 While disappointed Cyndi Lauper did not get elected this year, I was pleased to see Willie Nelson did. The red-headed stranger turned 90 in late April … Welcome to today's three thoughts that make up Vol. 600 of The Daily Dirt.
1. Well, I nailed four of 'em.
Earlier this week, the Rock and Roll Hall of Fame released who this year's seven performer inductees will be:
George Michael
Sheryl Crow
The Spinners
Willie Nelson
Rage Against the Machine
Missy Eilliott
Kate Bush
Back in April in this space I had predicted Michael, Crow, Nelson and the Spinners. I also chose Warren Zevon and Cyndi Lauper. (At the time, it was uncertain whether or not not there would be six or seven inductees announced. I went with six.)
I think Lauper got the shaft. For many, including myself, she epitomizes what the rock industry should be. She forever established herself as a hall-of-fame-worthy singing talent with the landmark 1983 album "She's So Unusual," but beyond the hits from that release and others that followed, Lauper has also excelled as a songwriter and well-respected activist.
I'm certain Lauper, who most recently toured with Rod Stewart (a hall of famer himself) will eventually be recognized. It's just too bad it will be later rather than sooner.
To be eligible for the Rock Hall, an artist's first commercial release must have come out at least 25 years prior to the nomination year.
Besides Lauper and Zevon, other hall of fame nominees this year were Soundgarden, Iron Maiden, A Tribe Called Quest, White Stripes and Joy Division/New Order.
Induction will be later this year at the Barclays Center in Brooklyn, N.Y.
— Another bright spot among the list of inductees (in other areas outside the performance niche) was that Don Cornelius would be a part of the 2023 class. Cornelius was the much-loved host of the old "Soul Train" TV program, which aired from 1971-2006. Cornelius died in 2012.
2. Our nasty food of the week: Fried spiders.
Some cities in Cambodia are so infested with spiders that townsfolk have taken to eating the ugly little critters. The spiders, usually tarantulas, are breaded and deep fried (kind of like French fries, eh?). The flavor is reportedly a cross between chicken and cod (yeah, I bet …), but those eating the tarantulas are warned not to bite in the abdomens, which contain internal organs and the dreaded bodily fluids.
3. Here's some fodder for those baseball fans why enjoy stumping their friends with bizarre trivia.
The following are the MLB career home run leaders from a sampling of countries:
Canada: Larry Walker, 393
Brazil: Yan Gomes, 130
Australia: Dave Nilsson, 165
Cuba: Rafael Palmeiro, 569
Denmark: Olaf Henriksen, 1 (he played 1911-17)
Dominican Republic: Albert Pujols, 703.
France: Bruce Bochy, 26
Germany: Max Kepler, 132
Japan: Hideki Matsui, 175
The Netherlands: Didi Gregorius, 134
Poland: Moe Drabowsky, 3
United States: Barry Bonds, 762
Steve Thought O' The Day – Anyone have an Olaf Henriksen baseball card?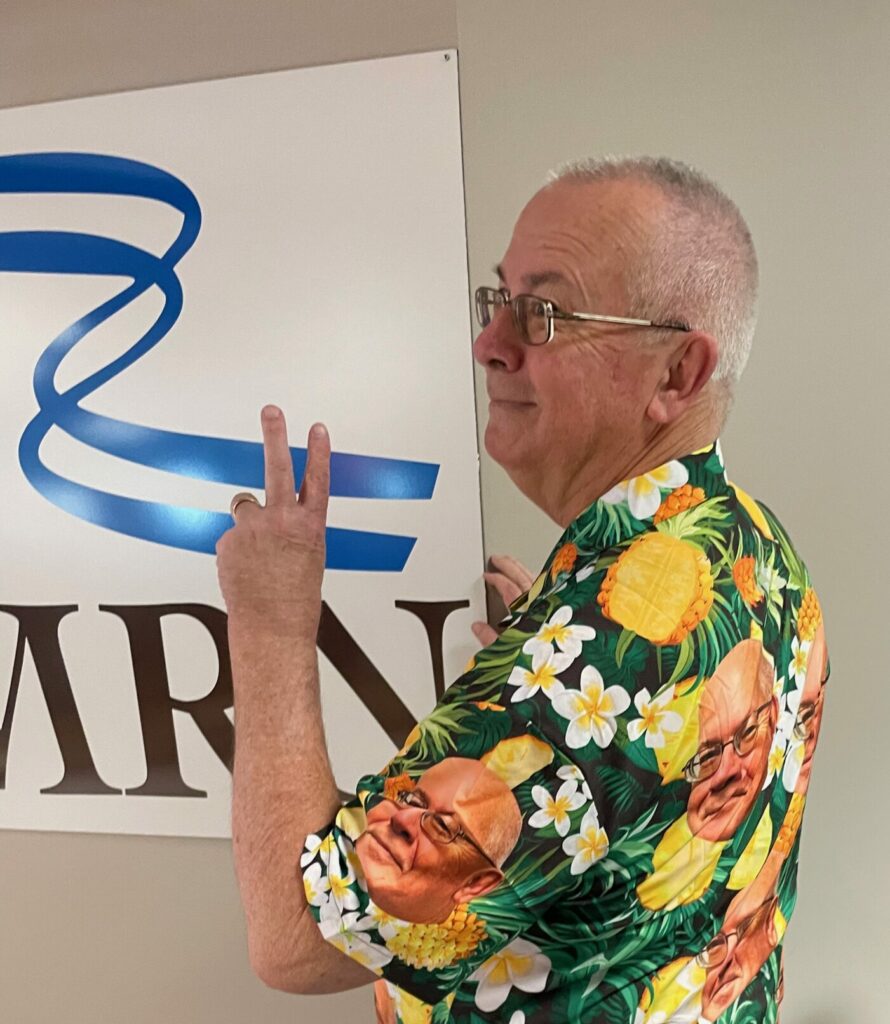 Steve Eighinger writes daily for Muddy River News. He would be a good Olaf.
Miss Clipping Out Stories to Save for Later?
Click the Purchase Story button below to order a print of this story. We will print it for you on matte photo paper to keep forever.