DAILY DIRT: Vampires vs. Werewolves, better than Ohio State vs. Michigan?
September 7, 2022 | By Steve Eighinger, Muddy River News Minister of Culture and Doctor of Love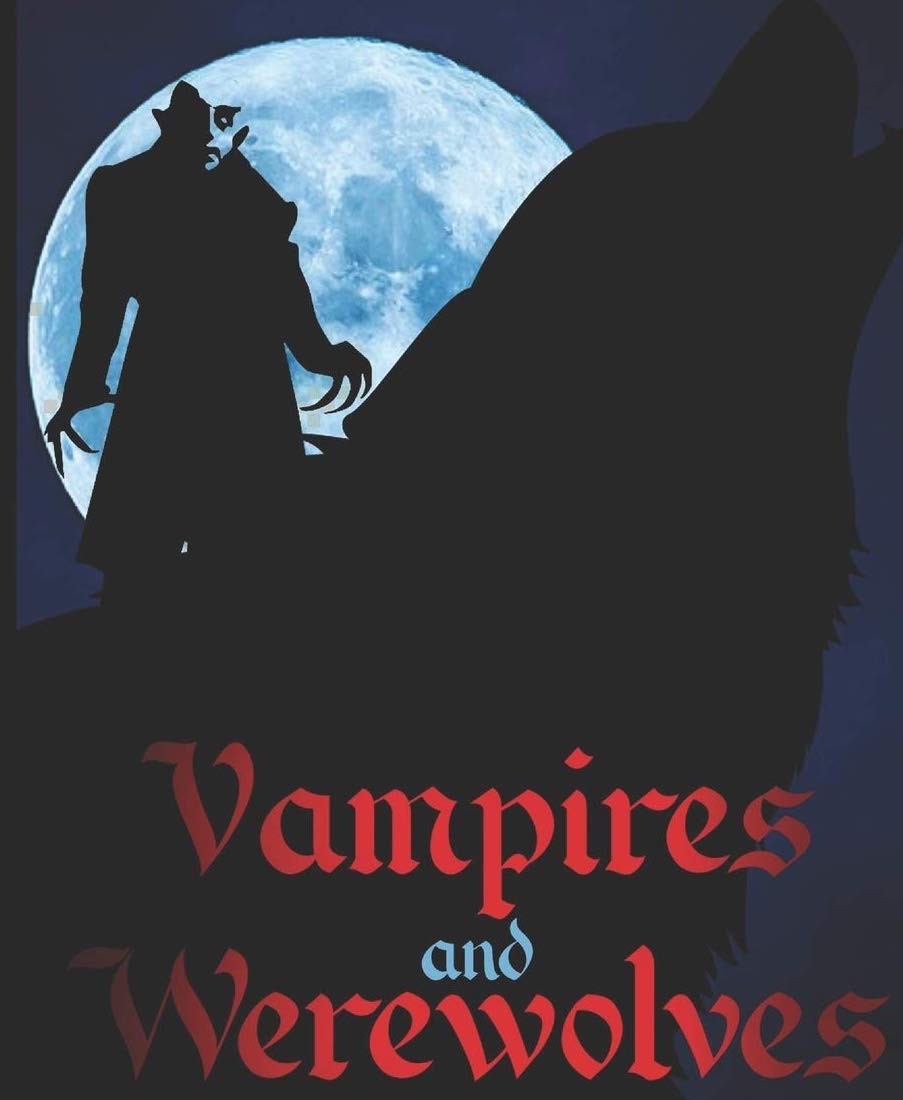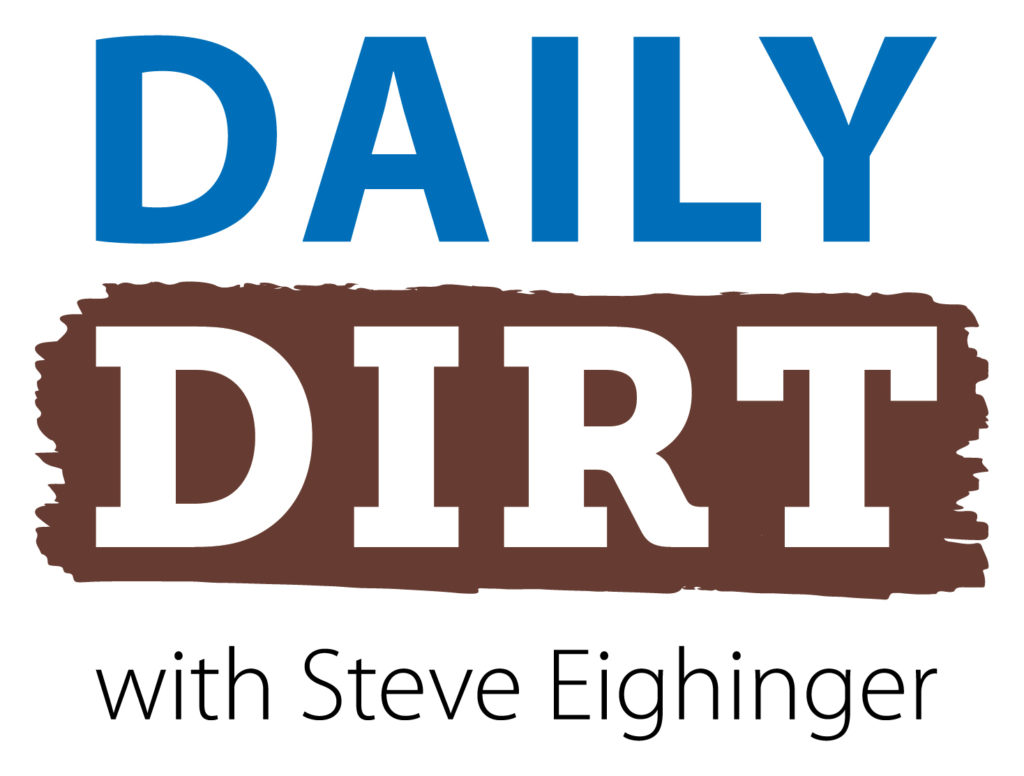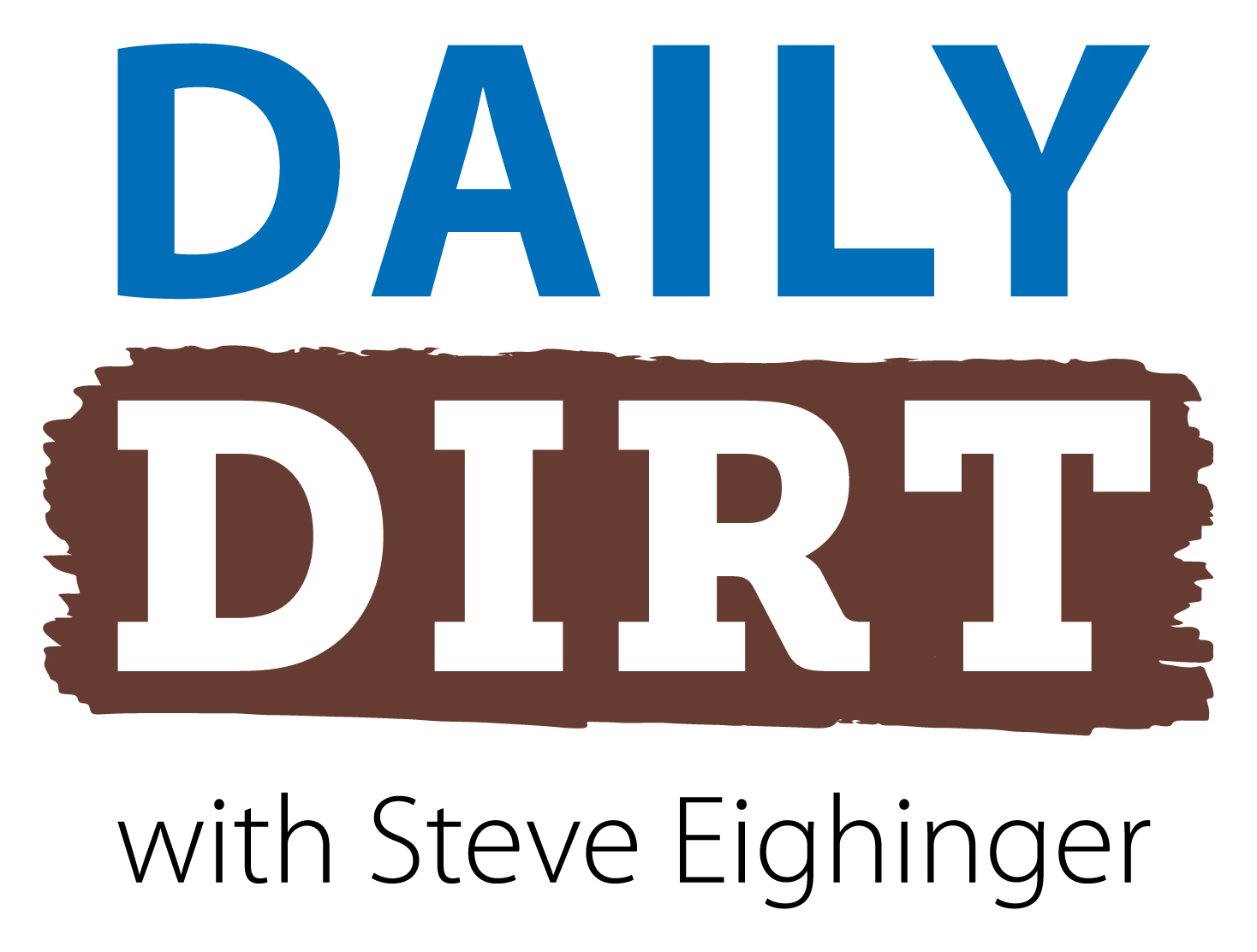 I'm the only one in my family who appreciates a good gorefest when it comes to scary movies. And how much scarier can you get than vampires (and their werewolf buddies)? … Welcome to today's three thoughts that make up Vol. 390 of The Daily Dirt.
1. My wife and other female members of the family have informed me it's officially Halloween season.
"Why?" I asked. "Because Walmart says so with all of its Halloween candy for sale?"
"No, moron," The Little Woman said. "Everyone knows as soon as you get past Labor Day it's time to get ready for Halloween."
"Well, can I have a Hershey's bar — with nuts?" I responded.
She told me to go to Walmart and get a box.
I did.
Which brings me to the point that if it's officially fall (we've been going over this in recent days, remember?) and Halloween is right around the corner, that means it's also time for the ghosts, goblins … and vampires.
I'm pretty sure vampires are my favorite Halloween-esque type of monster and/or creature of the night. Pretty soon we will be bombarded with a glut of scary movies, and many of them will deal with those nasty bloodsucking vampires.
Which brings us to my top five favorite movies featuring bloodsucking vampires:
1. "Underworld" (starting 2003): This is a series of marvelous vampire-related films, but with a catch. I have always felt the "Twilight" movies borrowed from "Underworld" concerning the formidable hate that allegedly exists between vampires and werewolves. For those who might not know, vampires and werewolves are the ultimate arch rivals in the world of the undead — kind of like Ohio State and Michigan in college football — and no film(s) have capitalized on this like "Underworld," starting in 2003. There have been six of the "Underworld" movies through the years. Kate Beckinsale probably deserves some sort of Oscar for her work in this venture. She's tremendous.
2. "The Lost Boys" (1987): There's nothing more disturbing than a herd (albeit a relatively small herd) of teenage vampire boys. Ever feel as you are watching a film that is destined for greatness. I felt that way with this movie back in the late 1980s. The cast is headed by Kiefer Sutherland (before he actually became the Kiefer Sutherland we are all familiar with), plus Jason Patric and Corey Haim. Dianne Wiest and Jami Gertz, plus Edward Herrmann, are all surprisingly effective. There are also some tremendous comedic lines in this movie.
3. All of the "Twilight" movies (starting 2008): I loved every one of them. Bless Kristen Stewart's heart. Robert Pattinson's, too. It's been 10 years since the last "Twilight" film, and I keep hoping some day they'll get the gang back together for one final neckbiting gala.
4. "From Dusk Till Dawn" (starting 1996): This one really surprised me — as how good it was — the first time I saw it. I wasn't expecting much, but thank you, Quentin Tarantino, George Clooney, Harvey Keitel and Juliette Lewis. Plenty of action, plenty of blood. And quite a few surprises. There were three films in this series, but the first was the best.
5. "Interview with the Vampire" (1994): Tom Cruise and Brad Pitt in a vampire movie? It's not medal worthy, but it's worth a look.
2. Another week, another No. 1 in the Great Plate search of license plates in West-Central Illinois and Northeast Missouri:
Gold Medal: USA FAN 1. Yeah, I'm a patriotic kind of guy.
Silver medal: FAV CAR 1. This would be the perfect plate for Jimmy Lieurance and his wife, Tammy, the operators of the Adams County Speedway.
Bronze medal: 1 NDONE. Must be a Cubs fan.
Honorable mention for the week:
E N ME 2. There's a lot going on with this plate.
CYOTEE 1. Why not COYOTE 1?
1 MARV. For all veteran Quincy radio/TV personalities, this has to be a reminder of the famous "Merv" episode.
TIZZY 6. I have no idea, but I think I would have probably liked to have met the first five TIZZYs.
2 AROHD. Well, it is football season now and the NFL starts this weekend.
3. Thanks to extensive research from Billboard Hot 100 folks, we now know that:
Paul McCartney is the only artist to have had separate top-10 singles as a solo act, as half of a duo, as a third of a trio, as a fourth of a quartet, and as a fifth of a quintet. (Graham Nash also charted in these five configurations, but only in the top 40.)
Steve Thought O' The Day — But where would Paul have been without Ringo?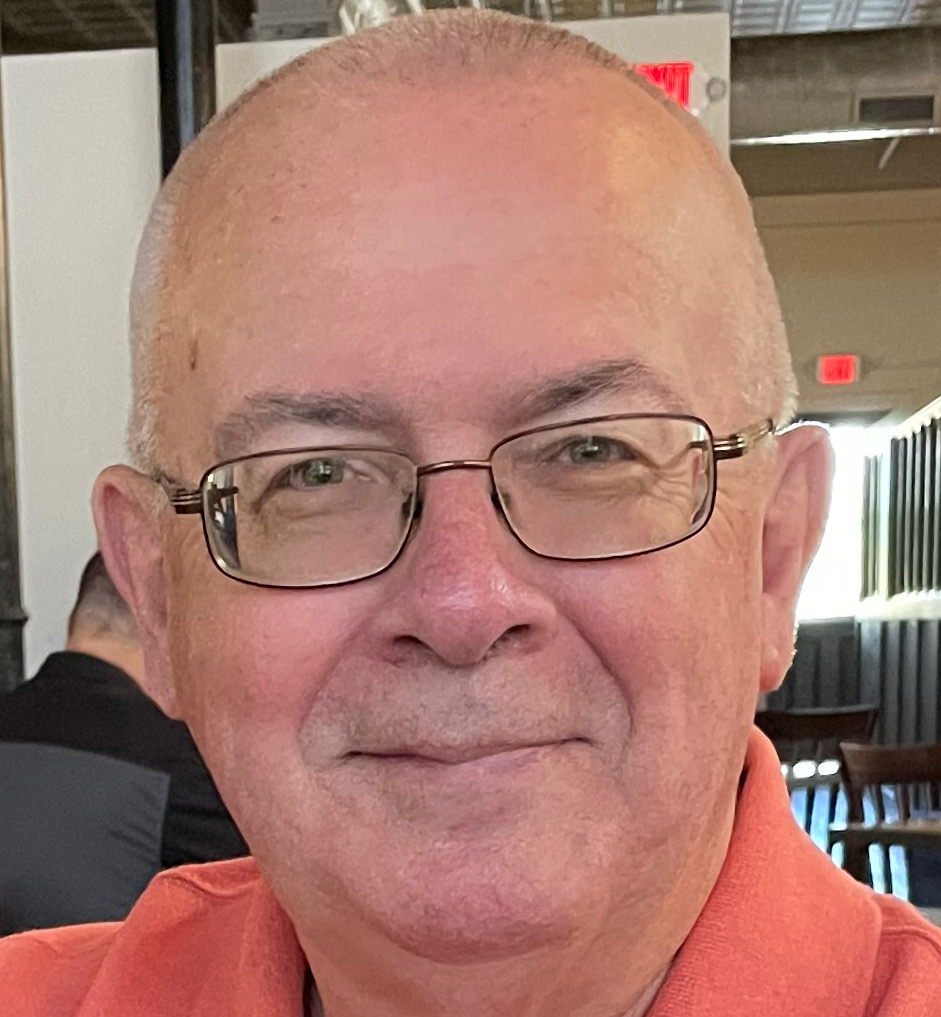 Steve Eighinger writes daily for Muddy River News. Which is scarier: A vampire or Stalker Steve in search of license plates?
Miss Clipping Out Stories to Save for Later?
Click the Purchase Story button below to order a print of this story. We will print it for you on matte photo paper to keep forever.