DAILY DIRT: Was 1994 the best ever year ever for movies?
October 28, 2023 | By Steve Eighinger, Muddy River News Minister of Culture and Doctor of Love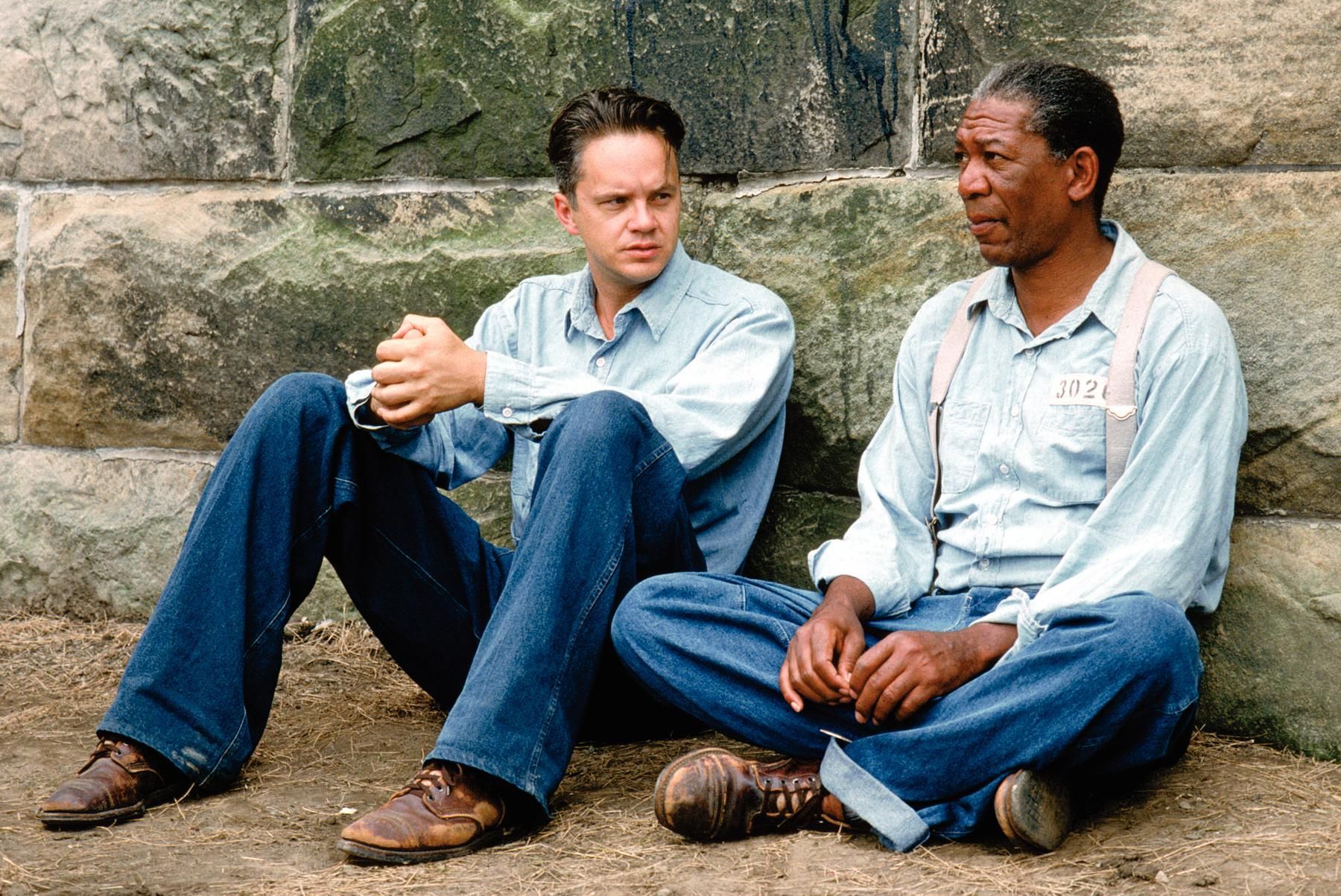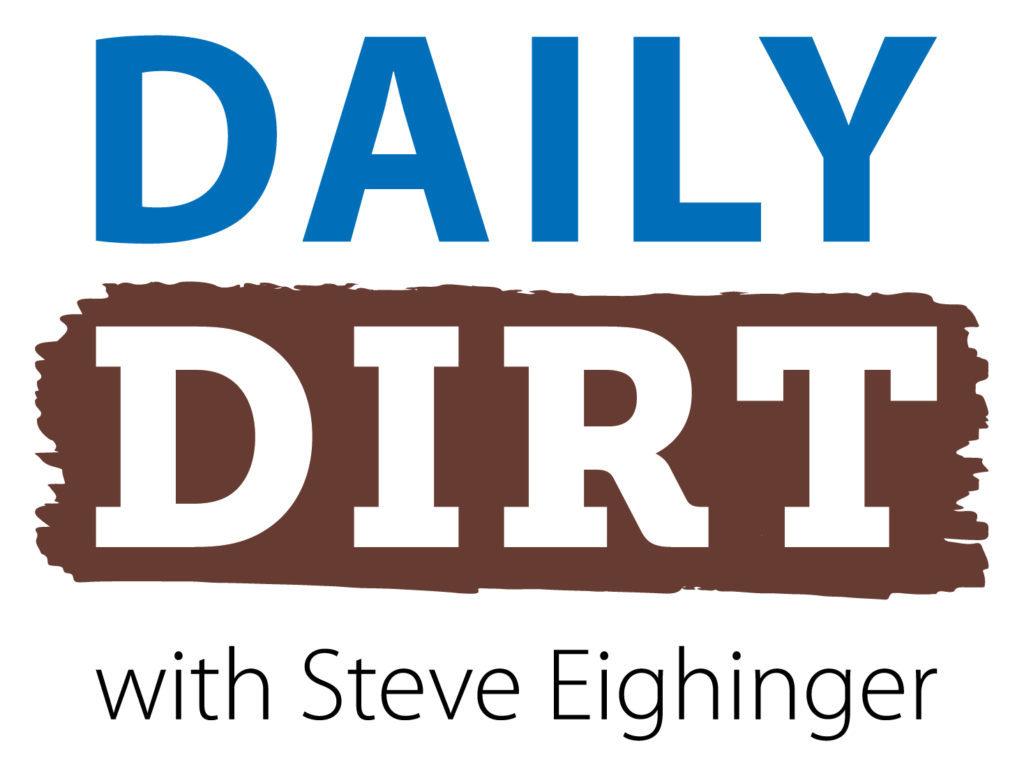 First of all, it's hard to believe that 1994 was 29 years ago. Twenty-nine! … Welcome to today's three thoughts that make up Vol. 766 of The Daily Dirt.
1. There has always been much discussion that 1994 was the best-ever year for movie releases, and I really have no argument.
Consider this: In October 1994, "Pulp Fiction," "Forrest Gump," "The Shawshank Redemption," "The Lion King" and "Jurassic Park" were all in theaters at the same time.
"To say 1994 was a good year for movies would be an understatement — it was an amazing year," according to award-winning film critic Ricky D'Ambrose.
And those were hardly the only major releases that year.
Other top films, in no particular order, for 1994 included "Four Weddings and a Funeral," "True Lies," "speed," "Interview with the Vampire," "Clerks," "Dumb and Dumber," "Natural Born Killers" and "Hoop Dreams".
"Some years in film history are bland," writes Dan Peeke of screenrant.com. "Nothing particularly big gets released, major franchises are left to fester and new, original ideas are few and far between. On the other side of the spectrum, we have the years which are full of brilliant, unique ideas that grab the world by the horns — 1994 was one of the best times for filmmakers to drop a spectacular work of cinematic brilliance."
Let's get the opinion of another film critic — me. Here are my favorite films from that illustrious year:
1. "Four Weddings and a Funeral": Back when Hugh Grant was one of the brightest — and entertaining — lights in Hollywood.
2. "Forrest Gump": One of the few films worth watching over and over, simply to pick up all the subtle nuances.
3. "Pulp Fiction": Arguably the finest cast of interesting/strange characters of any film that year.
4. "The Shawshank Redemption": Much of the movie was filmed in Mansfield, Ohio, where I spent my formative years … so that alone piqued my interest.
5. "True Lies": Back when every Arnold Schwarzenegger movie was must-see.
2. This week's best of "Found on Facebook":
— "Never blame someone else for the road you're on. That's your own asphalt."
— "Everyone in life is going to hurt you. You just have to figure out which people are worth the pain."
— "The goal isn't to take lots of vacations, it's to create a life you don't need a vacation from."
— "Chocolate is vital for survival. Dinosaurs didn't have chocolate and look what happened to them."
— "'Aging gracefully' is a polite way of saying you're looking worse, but slowly."
3. The Daily Dirt would like to offer this week's birthday wishes to:
— Actress Julia Roberts turns 56 today. I think I need to watch "Pretty Woman" tonight.
— Country singer and TV commercial star Brad Paisley celebrates No. 51, also today.
— Former Charlie's Angel Kate Jackson will be 75 on Sunday.
— A Monday birthday belongs to actor Henry Winkler, who turns 78. Thanks for the memories, Fonz.
— In memoriam: Actor John Candy would have been 73 (he died in 1994), actor Michael Landon of "Bonanza" and "Little House on the Prairie" fame, would have been 87 (he passed in 1991).
Steve Thought O' The Day — This is the first time since 2016 that the World Series will not include the Astros or Dodgers.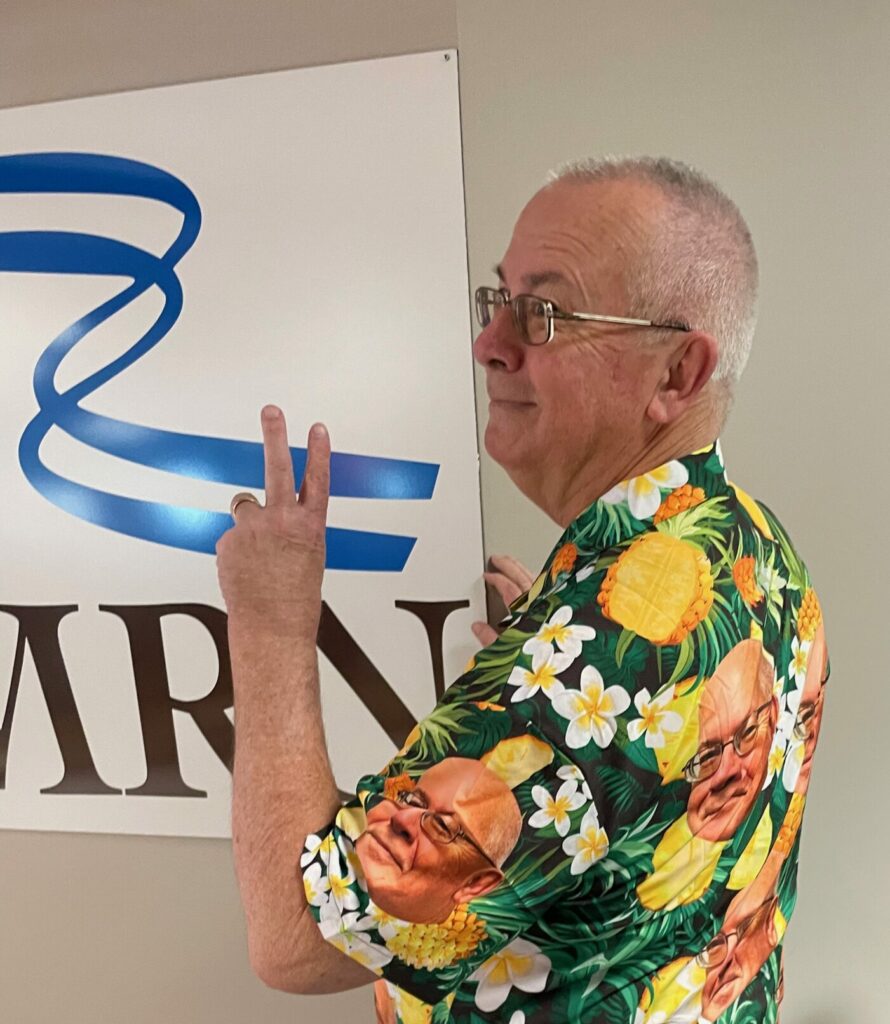 Steve Eighinger writes daily for Muddy River News. 2016 was also the last time the Cleveland Indians (now Guardians) were in the World Series? Who beat them again?
Miss Clipping Out Stories to Save for Later?
Click the Purchase Story button below to order a print of this story. We will print it for you on matte photo paper to keep forever.