DAILY DIRT: Watch out for those wild, giant pandas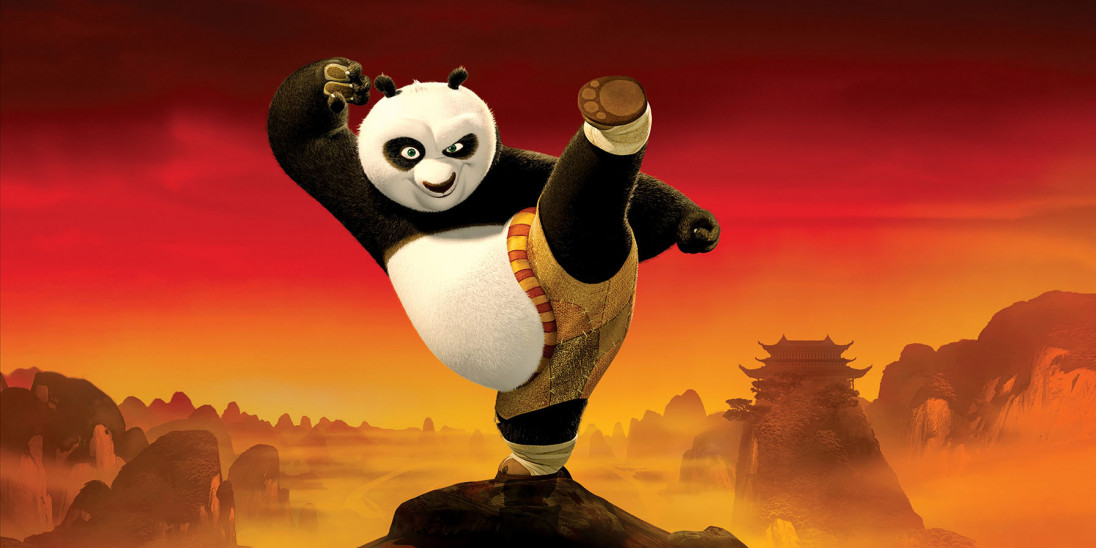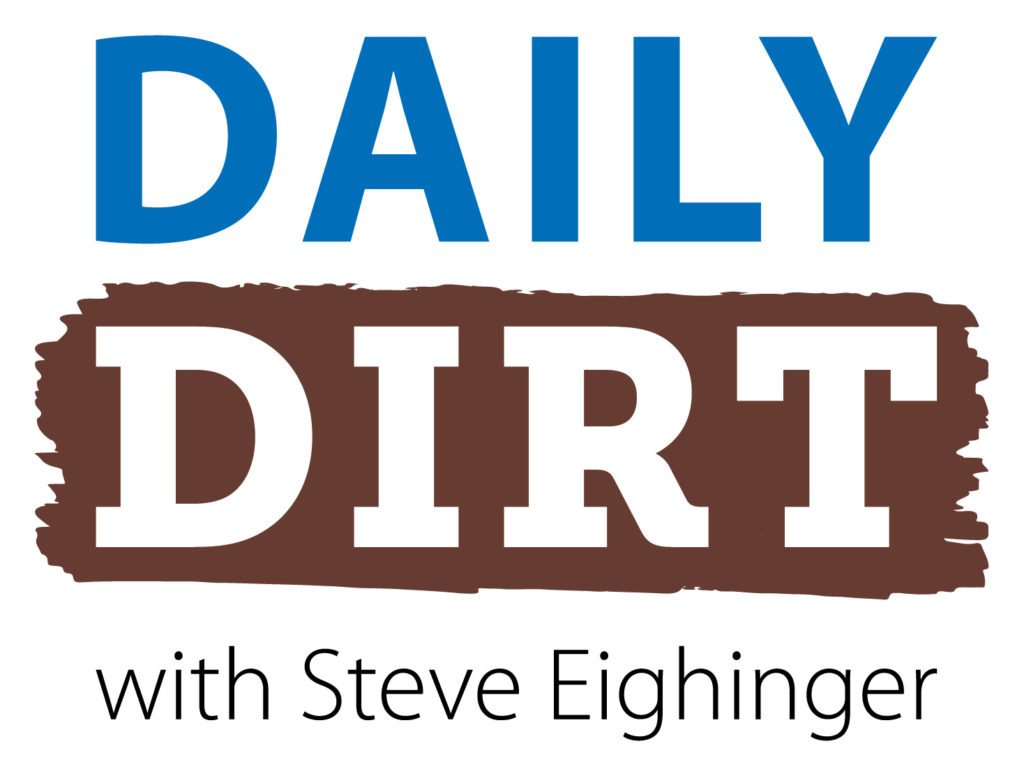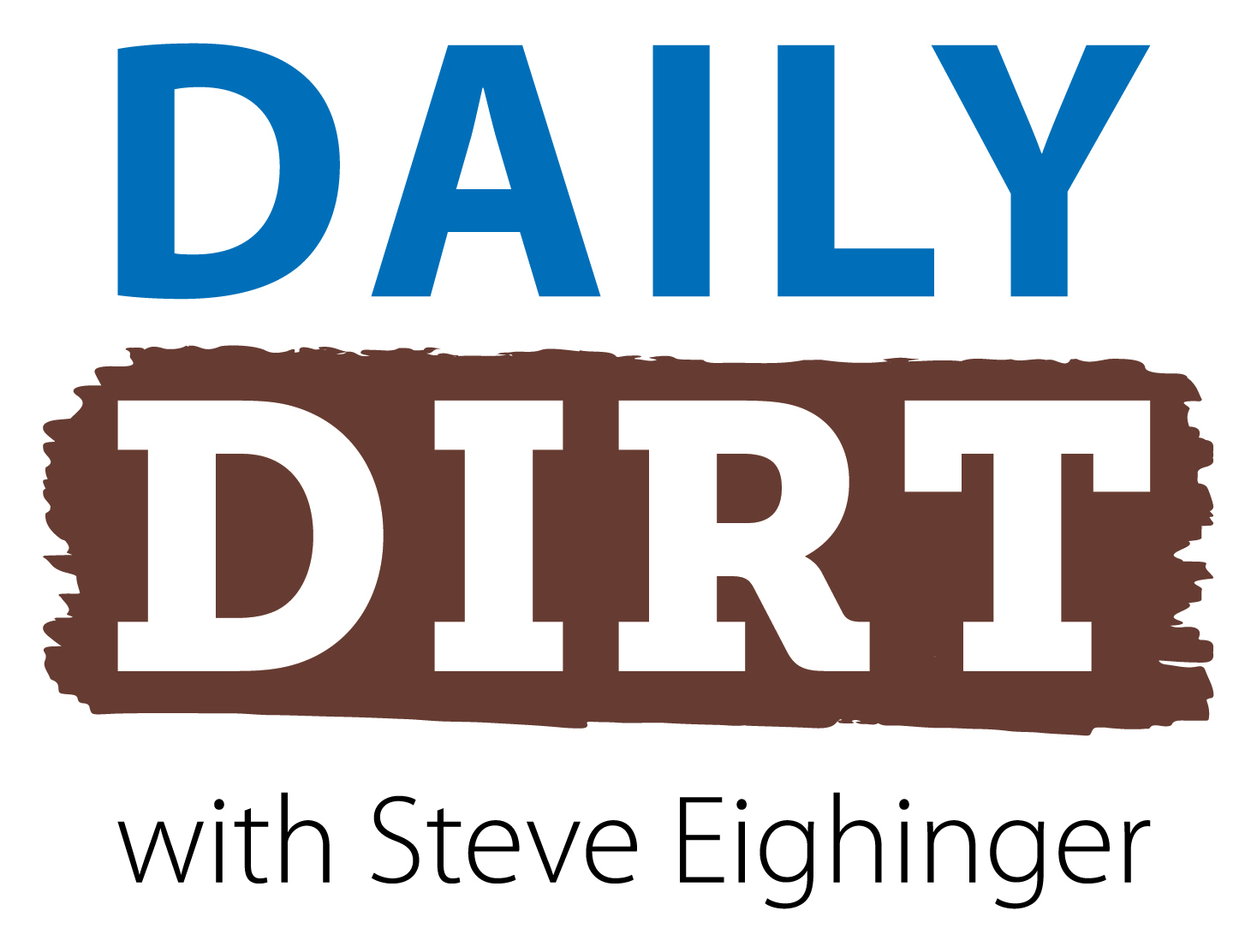 I'm going to need an official Pit Spitters cap … Welcome to today's three thoughts that make up Vol. 681 of The Daily Dirt.
1. Here are the three of the strangest facts I have encountered in recent days:
Gold medal: Wild, giant pandas prefer to do handstands when peeing. They're especially fond of doing this during mating season.
Silver medal: A "butt" is an actual form of measurement. If we're talking imperial measurements, a "butt" is a cask of liquid. It is used in wine and brewing contexts. In the wine world, a butt is around 108 imperial gallons (just under 500 liters, or around 126 U.S. gallons. So, it turns out that a buttload is … well, a buttload.
Bronze medal: Did you realize that blob of toothpaste you apply to your toothbrush each morning has a name? It's called a "nurdle".
2. Just the other day I spotted some more outstanding minor/summer league baseball team nicknames:
Traverse City Pit Spitters. Just try and say that fast three times. The Pit Spitters play in the Northwest Woods League and are based in Traverse City, Mich.
San Antonio Flying Chanclas. What's a chancla, you ask? It's a slip-flop. And they play in the Texas Collegiate League.
Florence Y'alls. Headquartered in Florence, Ky., the Y'alls are a member of the Frontier League.
3. It's been a good week for spotting entertaining license plates.
I didn't feel any of the following were quite good enough for a medal, but these definitely deserve a mention (and another thanks to those who keeping emailing and texting me with plates they have seen):
QY 1000.
B TANGY.
BAKES 7.
ANGGGG. (I wish I knew the story behind this one.)
TRUBLN 2.
To date, your 2023 Great Plate Debate podium consists of:
Gold medal: BE A BETH.
Silver medal: U LIED.
Bronze medal: STINK.
(P.S.: As I'm writing this, I just received a text about a license plate for consideration in next week's rankings, and it's a quality entrant. It will definitely be worth of medal consideration.)
Steve Thought O' The Day — I'll never look at toothpaste the same way ever again. Or wild, giant pandas.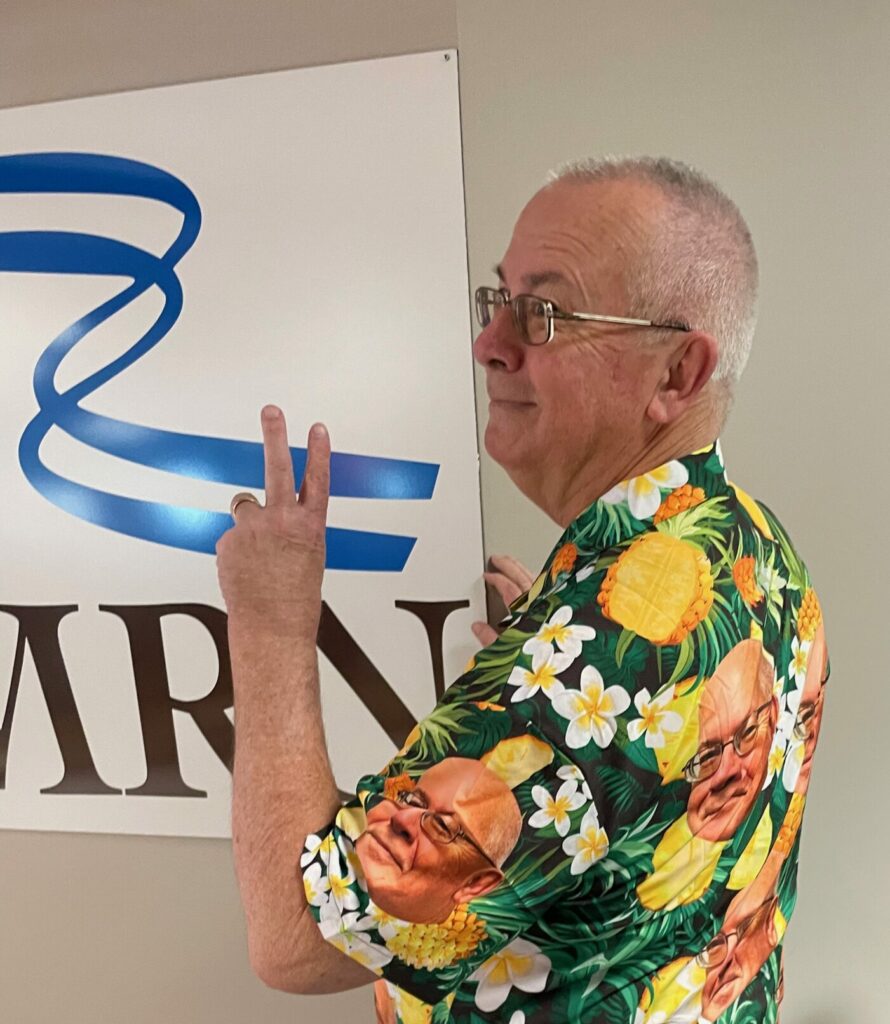 Steve Eighinger writes daily for Muddy River News. We here at MRN would like to wish one of the company's crown princes, Scott Duffy Gough, a happy birthday today.
Miss Clipping Out Stories to Save for Later?
Click the Purchase Story button below to order a print of this story. We will print it for you on matte photo paper to keep forever.