DAILY DIRT: Watch where you store those toothbrushes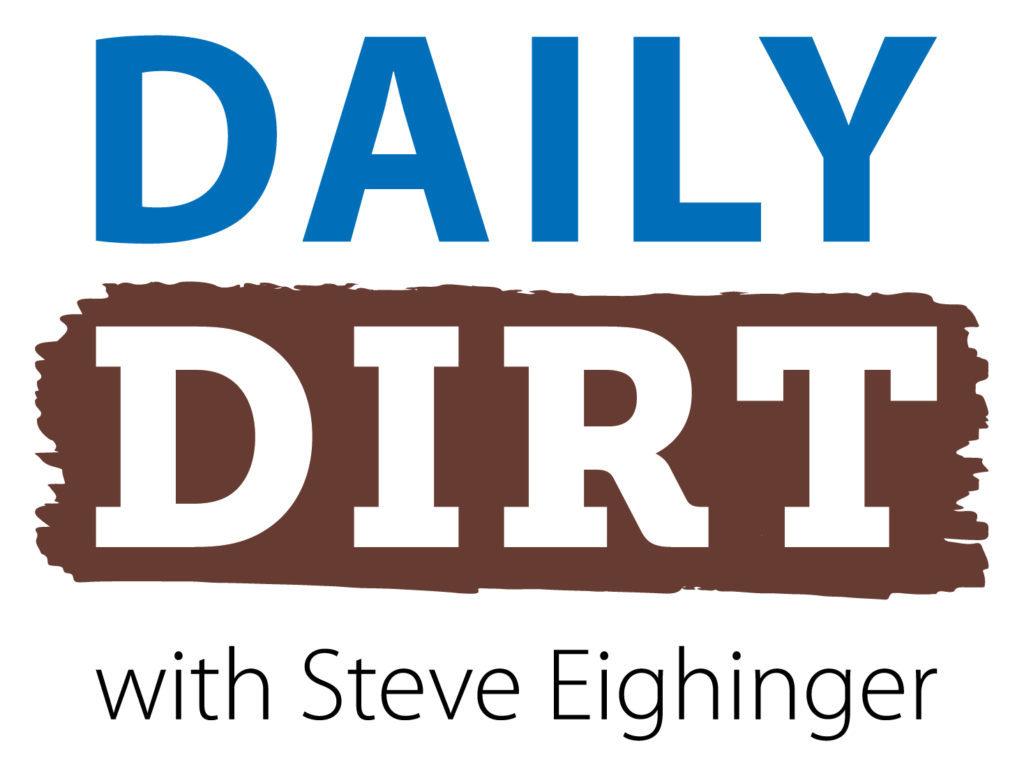 Daily Dirt for Saturday, Oct. 7, 2023
When you get to the part of the sesame seed buns, ask yourself, "Whose idea was it to keep track of such things in the first place?" … Welcome to today's three thoughts that make up Vol. 748 of The Daily Dirt.
1. Here are a few things to work your mind around as the weekend progresses:
1. Dentists have recommended a toothbrush be kept at lest 6 feet away from a toilet to avoid airborne particles resulting from the flush. This is rather disturbing.
2. On average, there are 178 sesame seeds on each McDonald's Big Mac bun.
3. A bagpipe was originally made from the entire skin of a dead sheep.
4. The citrus soda 7-Up was created in 1929. The "7" represented the number of ounces in the original containers. The "Up" indicated the direction of the bubbles.
5. Although it seems like it's been around forever, Diet Coke was not invented until 1982.
6. The three best-known western names in China are: Jesus Christ, Richard Nixon and Elvis Presley.
7. The first-known contraceptive was crocodile dung, used by Egyptians in 2000 B.C.
8. Cats sleep an average of 16 to 18 hours a day. Now that's a great life.
9. The word "lethologica" describes the state of not being able to remember the word you want. Know the feeling.
10. The king of hearts is only king in a deck of cards without a moustache.
2. Thinking about going to an NFL game this fall?
In some cases, you might want to think again. Here are the five highest average NFL ticket prices this season:
1. Las Vegas Raiders, $582.
2. Kansas City Chiefs, $578.
3. Philadelphia Eagles, $559.
4. Dallas Cowboys, $545.
5. New England Patriots, $534.
On the opposite end of the spectrum, the Atlanta Falcons have the cheapest average price:
1. Atlanta Falcons, $225.
2. Houston Texans, $236.
3. Arizona Cardinals, $250.
4. Tampa Bay Buccaneers, $263.
5. Tennessee Titans, $265.
The average price of an NFL ticket this year is $377, according to TicketSmarter data. A year ago, the average price was $235.
3. Earlier in the week, I came across this bit of information via a friend:
"Escaping slaves used to throw balls of fried corn meal out to distract hounds from tracking them. The hounds stopped barking and tracking, thanks to the corn meal … which later adopted the name of 'hush puppies'."
Steve Thought O' The Day – I watched a John Wayne movie the other night I had never seen. Somehow, "The Train Robbers," a 1973 western, had escaped me all of these years. This was during the bad toupee portion of the Duke's career and was six years before his death at age 72.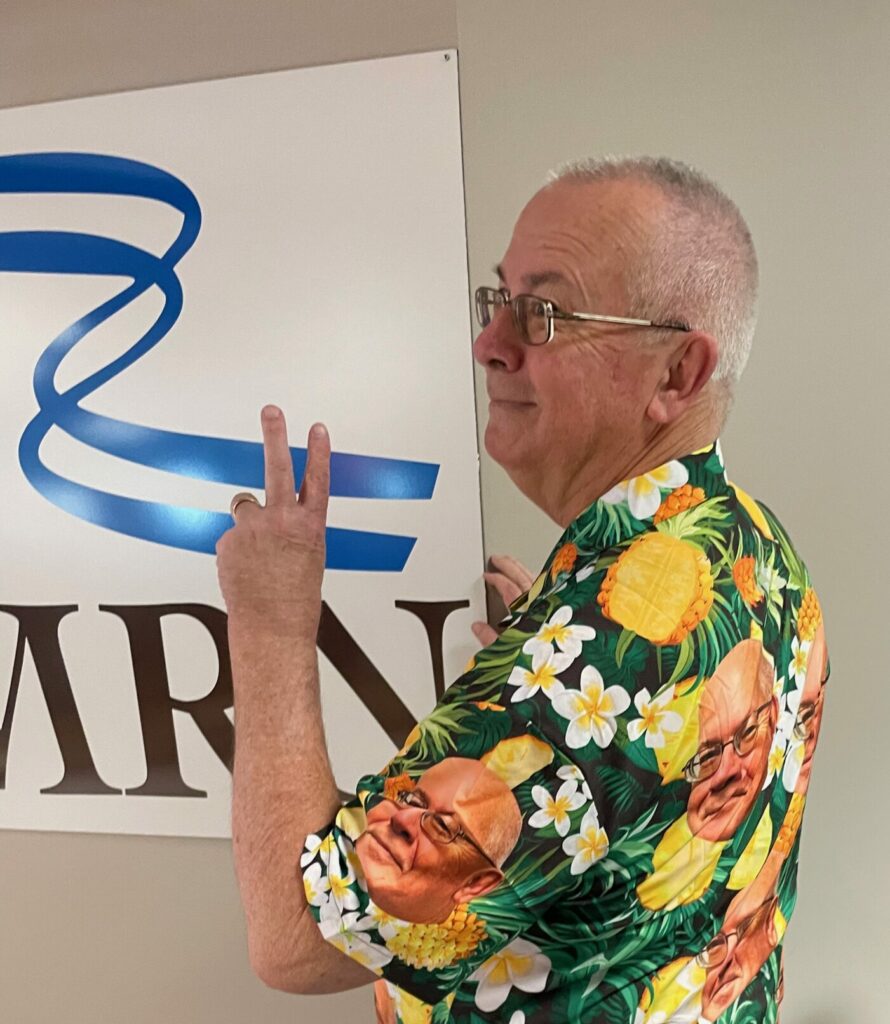 Steve Eighinger writes daily for Muddy River News. That hush puppies tidbit is great information for a trivia contest.
Miss Clipping Out Stories to Save for Later?
Click the Purchase Story button below to order a print of this story. We will print it for you on matte photo paper to keep forever.