DAILY DIRT: We miss Harry, Jack and Vin, but Kuip, Jason and Pat are pretty good, too 
February 9, 2023 | By Steve Eighinger, Muddy River News Minister of Culture and Doctor of Love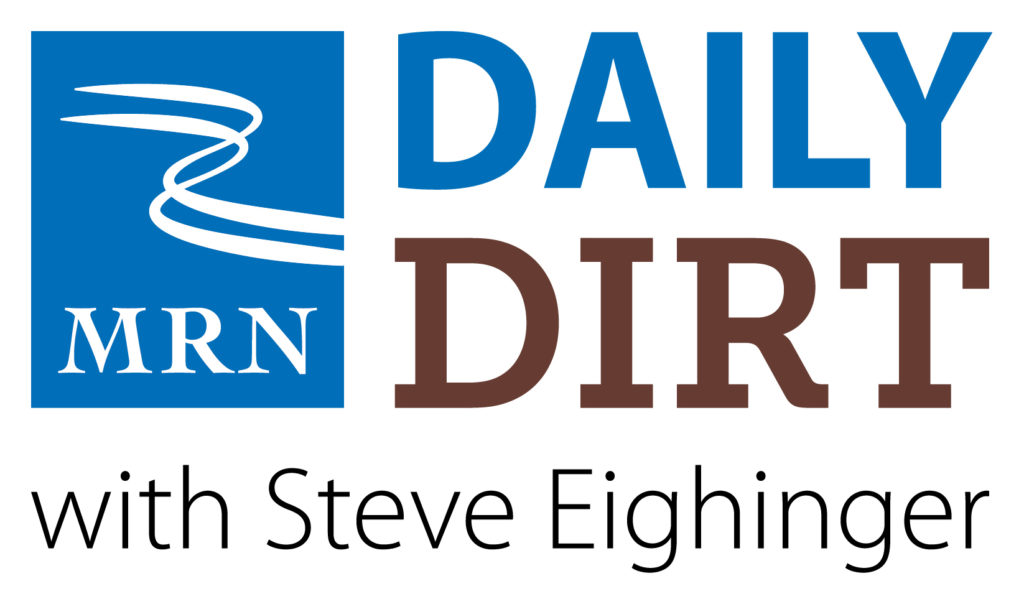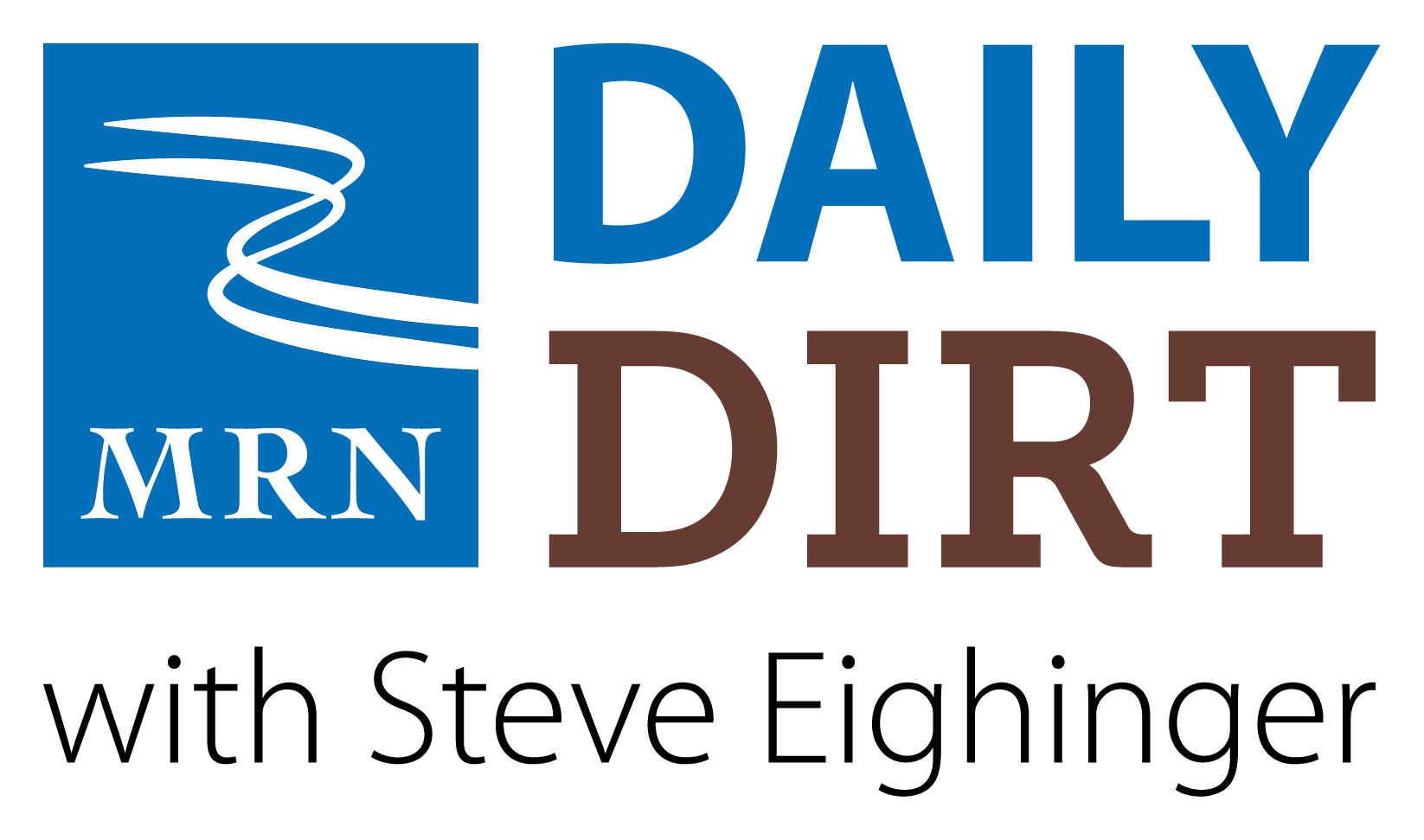 Take me out to the ballgame, take me out to the crowd — and bring your favorite "voice" with you… Welcome to today's three thoughts that make up Vol. 523 of The Daily Dirt.
1. With MLB spring training getting ready to ramp up, that means we'll soon be listening to our favorite baseball announcers, either on the radio or on TV in the comfort of our mancaves.
Here's one man's opinion on the best baseball announcers, both past and present. First, our medals for the all-time best from the past. Unfortunately, we've lost Harry, Jack, Vin and Ernie.
Gold medal: Harry Caray
St. Louis Cardinals (1945–1969)
St. Louis Browns (1945–1946)
Oakland Athletics (1970)
Chicago White Sox (1971–1981)
Chicago Cubs (1982–1997)
Sure, he stumbled over some words and regularly screwed up player identifications, but the man was can't-miss entertainment. Not knowing what he would say next made every telecast addictive.
Silver medal: Jack Buck
St. Louis Cardinals (1954-1958, 1961-2001)
NFL (1964-1995)
MLB (1960, 1976-1981)
One of the greatest voices ever. I always felt comfortable when I heard Buck's voice telling me what HAD happened, or what MIGHT happen next.
Bronze medal: Vin Scully
Brooklyn/Los Angeles Dodgers (1950-2016)
MLB (1983-1989)
NFL (1975-1982)
PGA Tour (1975-1990)
Although he talked way too much, Scully was a fountain of information. He had a lot to share, and his listeners were all the richer for it.
Honorable mention: Ernie Harwell, Detroit Tigers; Ken "Hawk" Harrelson, Chicago White Sox.
And now, our medals for the current crop of talking heads:
Gold medal: Duane Kuiper, San Francisco Giants.
The voice, the insight, the delivery, the laid-back humor. "Kuip" is simply magnificent. I certainly hope he has conquered his health issues and can spend a full season behind the mic.
Silver medal: Jason Benetti, Chicago White Sox (TV).
At one he was a future superstar in this field. Now, he's a fully vested master who with Steve Stone may form the best one-two punch in sports broadcasting.
Bronze medal: Pat Hughes, Chicago Cubs.
So knowledgeable, so cool under fire. Hughes managed to survive those years with the late, great Ron Santo, and that alone earns him a medal.
Honorable mention: Tom Hamilton, Cleveland Guardians; Joe Davis, FOX and Los Angeles Dodgers, Charlie Steiner, ESPN and Los Angeles Dodgers; Chip Caray, Chicago Cubs, Atlanta Braves and (now) St. Louis Cardinals.
2. I saw this little culinary challenge the other day on Facebook.
If you had to eliminate one of the following chains, which one would you pick:
McDonald's
Cracker Barrel
Denny's
Domino's Pizza
Arby's
Olive Garden
Starbucks
Golden Corral
Chipotle
Panda Express
Outback Steak House
Chick-fil-A
Applebee's
Dunkin' Donuts
Ruby Tuesday
Subway
For me, the choice, was easy — Starbucks, because I don't care for coffee. After that, probably Chipotle, because I'm not a big fancier of Mexican cuisine once you get past tacos. And if I had to pick a third selection, it would likely be Cracker Barrel, because the few times I have eaten there I have come away with a shrug of the shoulders.
3. Speaking of food, here's our nasty dish of the week:
A brain sandwich is one of the most popular offerings in Indiana. And it is exactly what the name suggests — a cow or pig brain placed in fried buns, usually topped with some mustard. 
"At a glance, it might look like a minced meat sandwich, but once you try it, you'll sense an unmistakable mushiness that will always remind you of what exactly is the thing you're eating," reads the description on foodhog.com.
The key word there was "mushiness."
Steve Thought O' The Day — Quincy could use a Denny's. Or an Olive Garden. Or a rebirth of Ruby Tuesday's.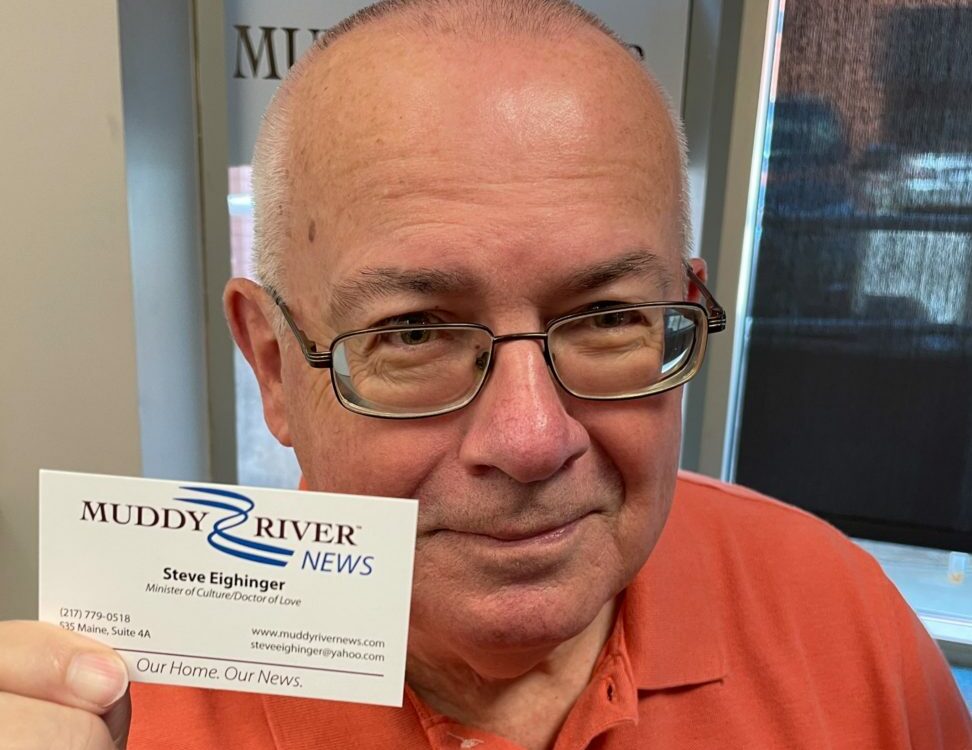 Steve Eighinger writes daily for Muddy River News. Is anyone surprised he is part of Quincy's Olive Garden chorus? We have Tiramisu. We're fine, thanks.
Miss Clipping Out Stories to Save for Later?
Click the Purchase Story button below to order a print of this story. We will print it for you on matte photo paper to keep forever.