DAILY DIRT: Weaver, Bening and Close should all have Oscars
September 14, 2023 | By Steve Eighinger, Muddy River News Minister of Culture and Doctor of Love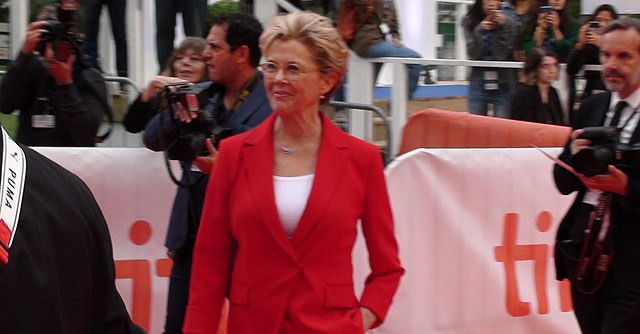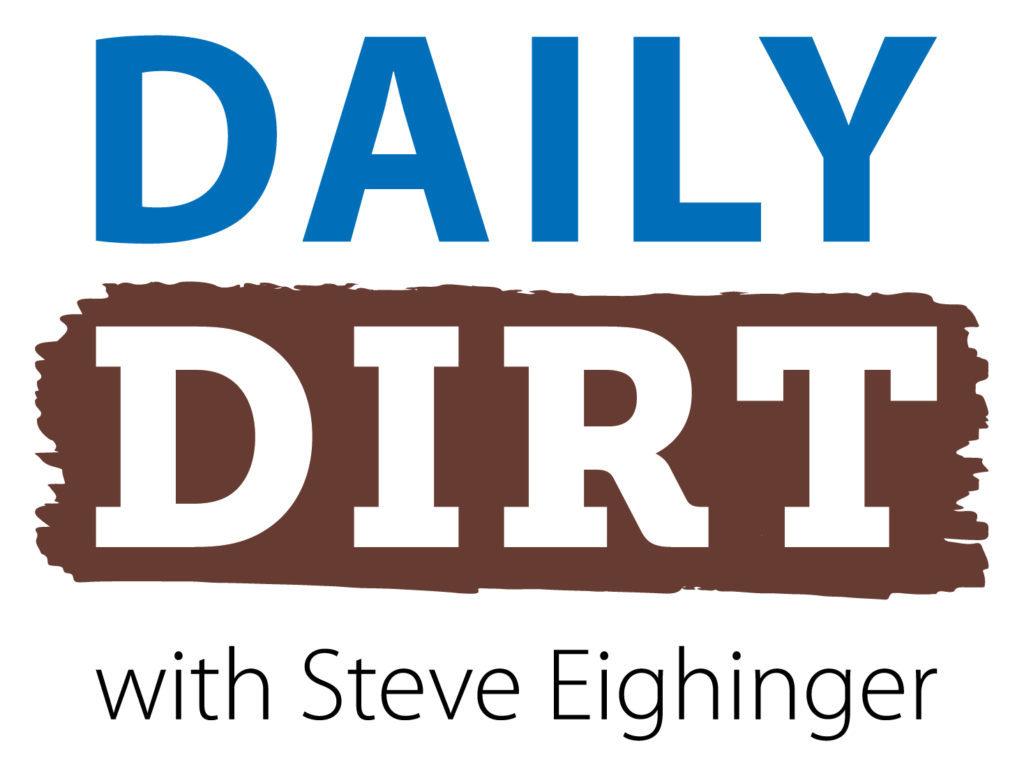 All three have iconic roles to their credit … Welcome to today's three thoughts that make up Vol. 726 of The Daily Dirt.
1. As promised yesterday, here are my picks for the three most deserving actresses from the modern era (roughly, the past 50 years) who have never won an Academy Award:
1. Sigourney Weaver: I've placed Weaver, 73, atop this list primarily for her extraordinary talents that have allowed her to play a wider variety of and more versatile roles than the other two — but that is not intended as any sort of knock at either Bening or Close. But neither Bening or Close ever went face to face with an alien like Weaver did in her role(s) as Ellen Ripley. Weaver is 0-for-3 in Oscar nominations, all for distinctly different roles in "Aliens," "Gorillas in the Mist" and "Working Girl".
2. Annette Bening: There was about a 20-year stretch when the classy Bening, now 65, was arguably considered the the No. 1 actress in Hollywood — yet she never won the biggest prize, going 0-for-4 in Oscar nominations. My favorite Bening movie will always be "The American President" a 1995 comedy-drama that saw her portray the wife of the president of the United States. Bening and Michael Douglas were a perfect match in a near-perfect film.
3. Glenn Close: Incredibly, the 74-year-old Close has gone 0-for-8 in Oscar nominations during a career that has spanned more than four decades. Four times she has been nominated as best actress, four times as best supporting actress. For me, Close's finest performance came in 1988's "Fatal Attraction," but she was beaten out that year by Cher in "Moonstruck".
2. The current cast of Great Plate Debate of 2023 medal winners held serve for a change.
In recent weeks, we've seen quite a bit of coming and going in those gold, silver and bronze medal positions.  
Gold medal: BE A BETH. A few more weeks atop this list and "Beth" will have a shot at being No. 1 for the year.
Silver medal: WHUT IF.
Bronze medal: TATTED.
Best of the past week:
QND 60
1 QUINC
HONEY 19
MAW 50
EWW 2
DER DER 0
3. Here's our latest college football rankings:
1. Georgia (2-0): Bulldogs have South Carolina next. A mismatch? Well, last week South Carolina was trailing to Furman in the second quarter before quarterback Spencer Rattler (remember him at Oklahoma) led a comeback.
2. Michigan (2-0): Ann Arbor is only about an hour north of Bowling Green. But it's guaranteed to be a long road back to BG for the undermanned Falcons. Michigan might hit 70 in this one-sided affair.
3. Florida State (2-0): The Seminoles won't overlook Boston College with Clemson looming, because Clemson doesn't look like Clemson this year.
4. Colorado (2-0): Yeah, I'm pretty sure I have Coach Prime a bit high, but let's ride this wave while we can.
5. Texas (2-0): Longhorns host Wyoming Saturday night. Texas might hang a hundy on the overmatched Cowboys.
6. Ohio State (2-0): The final tune-up for the Buckeyes before they travel to Notre Dame will be Western Kentucky.
7. Duke (2-0): Blue Devils face the "Duke of the North" — Northwestern. These are two programs going in completely opposite directions. And, yes, this could really be ugly.
8. USC (3-0): The Trojans have scored 178 points, that's 55.6 a game. And that figure won't change this week. USC has the week off.
9. Utah (2-0): Utes will go to 3-0 with a win over Weber State.
10. Penn State (2-0): Can Illinois hold the Nittany Lions under 50? Probably not.
On the outside looking in: Alabama (1-1), Tennessee (2-0), Notre Dame (3-0), Washington (2-0).
Steve Thought O' The Day — I was picking up groceries at Walmart earlier this week when I noticed a sign on one of the other nearby vehicles. It read: "Honk if a kid falls out". No other comment necessary.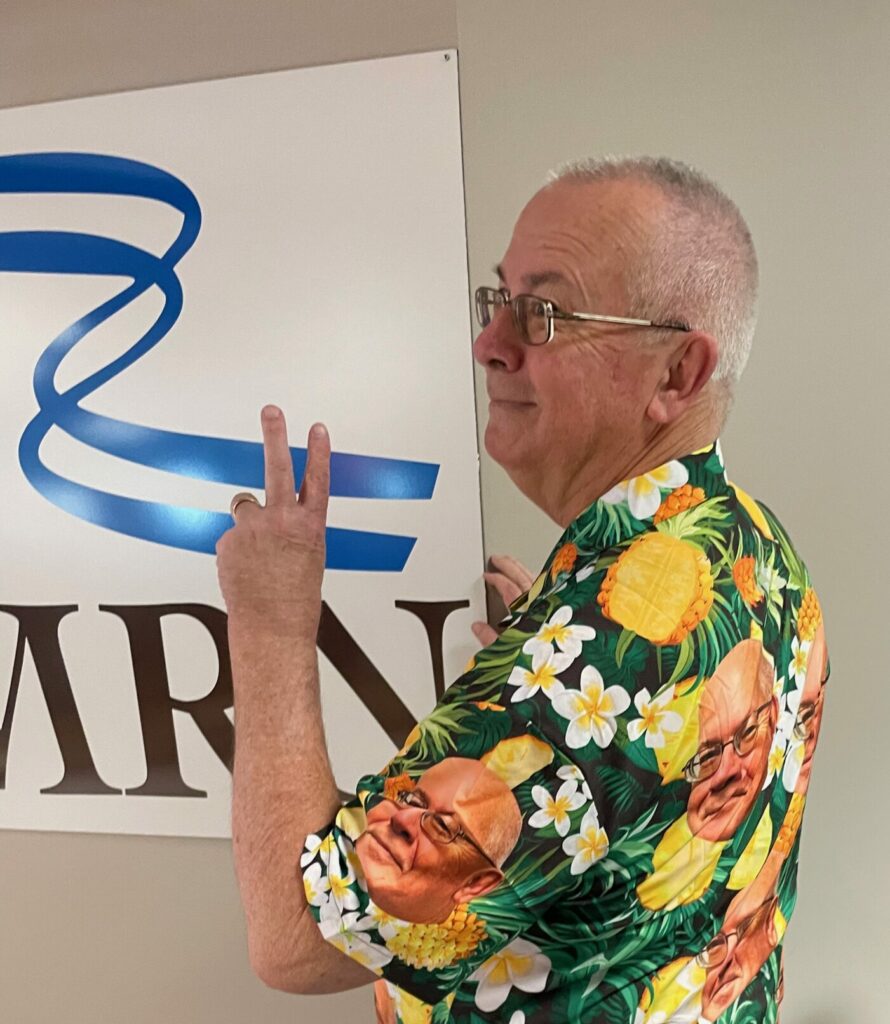 Steve Eighinger writes daily for Muddy River News. The American President is basically a prequel to The West Wing television series, both created by Aaron Sorkin.
Miss Clipping Out Stories to Save for Later?
Click the Purchase Story button below to order a print of this story. We will print it for you on matte photo paper to keep forever.