DAILY DIRT: Welcome to Aug. 1, a red-letter day in pop culture history
August 1, 2023 | By Steve Eighinger, Muddy River News Minister of Culture and Doctor of Love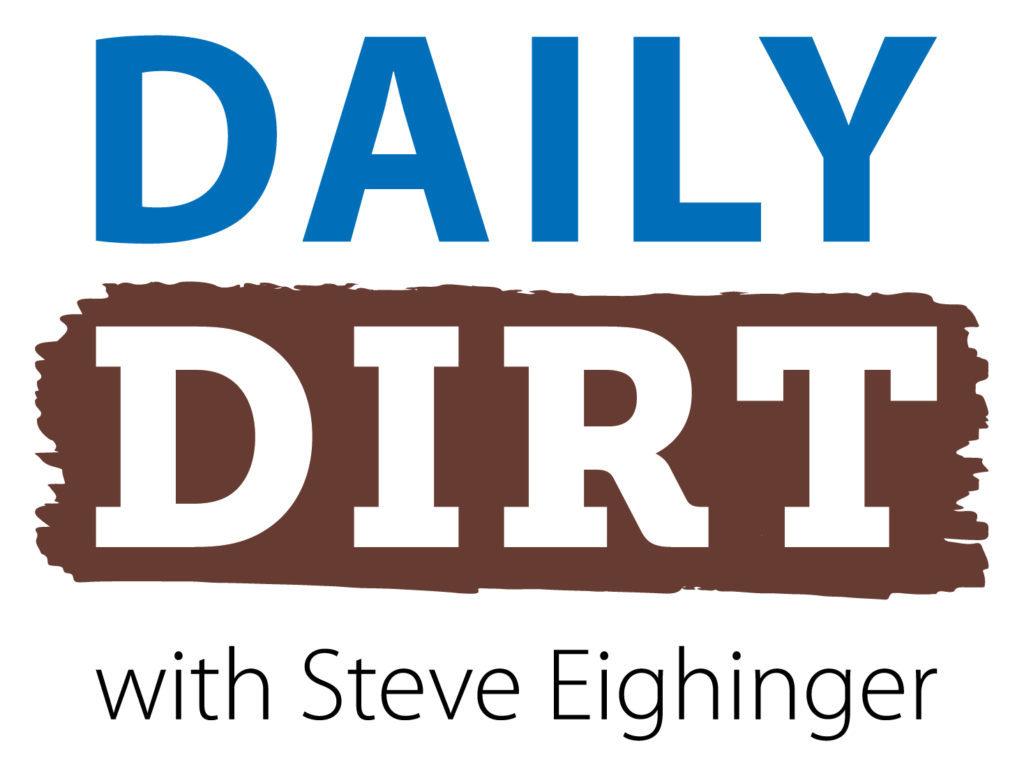 Daily Dirt for Tuesday, Aug. 1, 2023
It could be a long winter for St. Louis baseball fans … Welcome to today's three thoughts that make up Vol. 684 of The Daily Dirt.
1. Welcome to August, the month that is all too often the hottest of the year.
It's also the month we send the kids back to school (please, no parental clapping or woohoo-ing).
August also provides us with the start of football season and when the MLB races heat up.
Yes, August traditionally has a lot going for it.
Through the years, August has also proven to be quite a contributor to our pop culture. For a case in point, her are some medal-worthy items tied to the first day of the month:
Aug. 1, 1981 — Gold medal: MTV launched its first music video at 12:01 a.m. on this day 42 years ago. The song was "Video Killed the Radio Star" by the Buggles. The launch of MTV revolutionized the music industry by making music videos (remember those?) a mainstream form of entertainment. It also helped to launch the careers of many famous artists and bands by giving them a platform to showcase their music and image through videos. 
Aug. 1, 1996 — Silver medal:American author George R.R. Martin published the first novel in his epic fantasy series, "A Song of Ice and Fire," entitled "A Game of Thrones". That was 27 years ago. The book quickly gained a dedicated following of fans for its complex characters, intricate plotlines, and unpredictable twists. The series has since become a cultural phenomenon ever since.
Aug. 1, 1968 — Bronze medal: On this date 55 years ago, the Beatles finish recording their first record, "Hey Jude," for Apple Records (part of Apple Corps Ltd., which they had created earlier in the year). The B side was "Revolution". The "Hey Jude" single eventually went to No. 1 the Billboard chart and stayed there for nine weeks.
2. Well, it's official.
The Cardinals hoisted the white flag for 2023 when they traded Jordan Montgomery and Jordan Hicks for prospects. The final two months of the season will likely be a bit on the brutal side. I would not be surprised to see a total freefall, although they're already in last place in the N.L. Central.
It's difficult for longtime Cardinals fans to accept — believe me, I talk to them every day of the week — but as the club is currently positioned this would be the likely prediction N.L. Central heading into the 2024 season:
1. Cincinnati: Arguably the most exciting team in the National League, accented, of course, by budding superduperstar Elly De La Cruz.
2. Milwaukee: The Brewers' window may be closing, but there will be enough of a nucleus to challenge for at least another year, They have one more year of control of ace Corbin Burnes.
3. Pittsburgh: The Pirates are about a year behind the Reds, but they are coming.
4. Chicago: This is assuming they lose both Cody Bellinger and Marcus Stroman in the offseason. If not, I might move them as high as No. 2.
5. St. Louis: This could be a major rebuild, folks.
These kind of predictions can change greatly in the offseason with free-agent acquisitions, etc., but the area where the Cardinals are hurting most — pitching — probably can't be solved by simply writing checks this winter. Overall, it's a mediocre free-agent crop when its come to starting pitchers, and the few top starters out there will likely cost a mint. The best available in the upcoming offseason will be Lucas Giolito, Sonny Gray, Aaron Nola, Blake Snell and Marcus Stroman. I didn't include Shohei Ohtani, because there's absolutely no chance of Ohtani coming to St. Louis. I'll be shocked if he is not a Dodger come spring training.
3. One more thought on the Cardinals.
The team's current winning percentage is .439, which will likely continue to tumble between now and the end of September. Here are the worst all-time Cardinals winning percentages:
.434, 1995
.432, 1893
.432, 1996
.426, 1978
.424, 1894
.422, 1924
Let's assume the Cardinals win 20 more games, which might be generous considering who they will likely have to send to the mound over the final two months. That would leave them with 67 victories for the season and a winning percentage of .413.
The last time St. Louis had a winning percentage that low was in 1912 and 1910 when they finished both of those years at .412. They were 63-90 each of those seasons.
Steve Thought O' The Day — I was one of the few who preferred "Revolution" over "Hey Jude".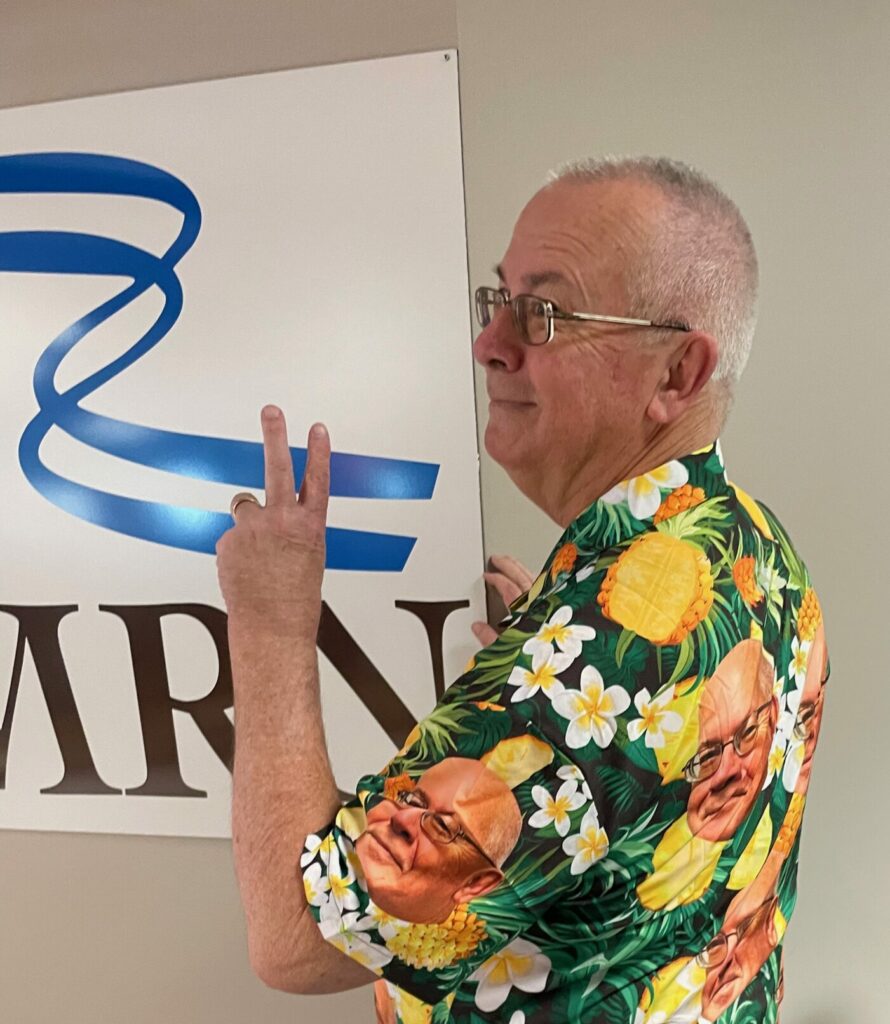 Steve Eighinger writes daily for Muddy River News. Will the Cardinals actually spend money to secure a top-line starting pitcher?
Miss Clipping Out Stories to Save for Later?
Click the Purchase Story button below to order a print of this story. We will print it for you on matte photo paper to keep forever.