Daily Dirt: We're No. 2! And can I get you a pulled pork sandwich topped with Reese's Peanut Butter Cups?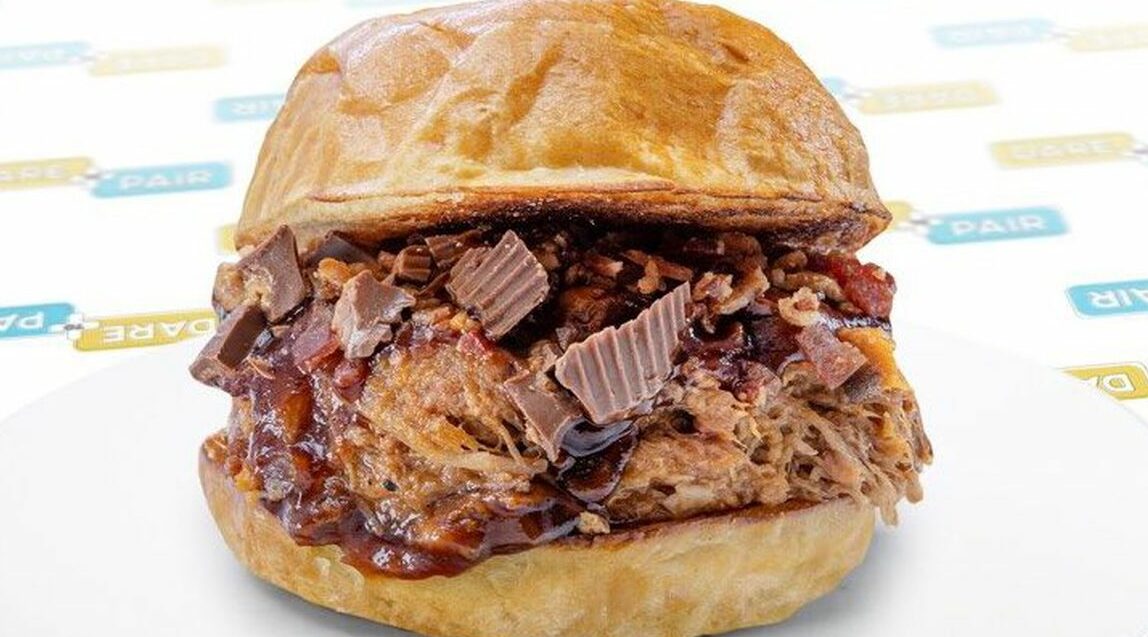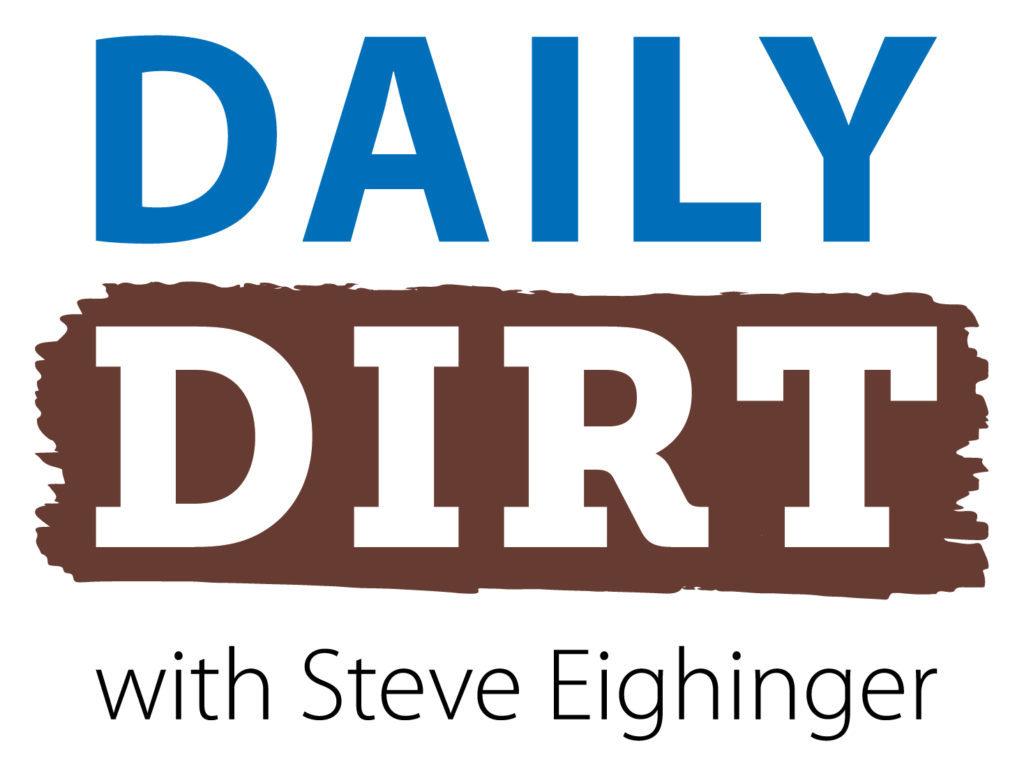 Daily Dirt for Monday, April 10, 2023
For the record, I bought the Shania Twain and Donna Lewis records. Yes, there were still "records" back then. Welcome to today's three thoughts that make up Vol. 575 of The Daily Dirt.
1. Being No. 1 is important to Americans, whether it's were your favorite college football team is ranked, what's No. 1 at the movie box office or what's No. 1 on the Billboard Hot 100 singles chart.
For the record, the pop song that held the No. 1 spot on the Billboard rankings the longest was "Old Town Road" by Lil Nas X and Billy Ray Cyrus, a total of 19 weeks in 2022. Runners-up are Mariah Carey and Boys II Men, who teamed up for "One Sweet Day" in 1995 and held the No. 1 position for 16 weeks. Seven other songs held No. 1 for either 15 or 14 weeks.
But how about those No. 2 songs, the ones that were really good, but not quite good or popular enough to climb that final rung on the rankings ladder?
These are the best bridesmaid efforts of all time:
10 weeks: "Waiting For A Girl Like You," by Foreigner (1981).
10 weeks: "Work It," by Missy Elliott (2022).
9 weeks: "You're Still The One," by Shania Twain (1996).
9 weeks: "I Love You Always Forever," by Dionna Lewis (1996).
8 weeks: "Thinking Out Loud," by Ed Sheeran (2015).
2. This week's worst foods-in-the-world feature highlights stomach-turning choices at MLB ballparks, based on 2022 menus (since not all 2023 offerings have yet been made public). Eatthis.com writer Tanya Edwards supplied the following comments:
Gold medal: BBQ Reese's Sandwich at Kauffman Stadium, Kansas City. "This sandwich features pulled pork topped with BBQ sauce, bacon bits, and Reese's Peanut Butter Cups," writes Edwards. "Salty and sweet flavor profiles are great, but there is too much going on here. No thank you."
Silver medal: Pickle Poutine at Rogers Center, Toronto. "This dish of fried pickle straws, peanut butter gravy, cheese curds, bacon bits and fresh dill scallions is honestly terrifying," Edwards said. "Peanut butter should not be used in gravy."
Bronze medal: The Pittsburgh Cone at PNC Park, Pittsburgh: "For this dish, kielbasa, pierogi, Swiss cheese, sauerkraut and Russian dressing are served in a giant waffle ice cream cone," Edwards said. "While all the different parts of this cone sound delicious, how in the world does anyone eat this?"
3. Here's who is earning the biggest 2023 MLB paychecks, position by position:
National League first baseman: Paul Goldschmidt, St. Louis, $25,333,333.
American League first baseman: Jose Abreu, Houston, $19,500,000.
National League second baseman: Ketel Marte, Arizona, $11,600,000.
American League second baseman: Jose Altuve, Houston, $29,200,000.
National League third baseman: Nolan Arenado, St. Louis, $32,822,071.
American League third baseman: Anthony Rendon, L.A. Angels, $38,571,429.
National League shortstop: Corey Seager, Texas, $35,500,000.
American League shortstop: Francisco Lindor, N.Y. Mets, $32,477,277.
National League catcher: J.T. Realmuto, Philadelphia, $23,875,000.
American League catcher: Salvador Perez, Kansas City, $20,000,000.
National League outfielder: Kris Bryant, Colorado, $28,000,000.
American League outfielder: Aaron Judge, N.Y. Yankees, $40,000,000.
National League starting pitcher: (tie) Max Scherzer, N.Y. Mets, $43,333,333, Justin Verlander, N.Y. Mets, $43,333,333.
American League starting pitcher: Gerrit Cole, N.Y. Yankees, $36,000,000.
National League relief pitcher: Edwin Díaz, N.Y. Mets, $18,444,242 (injured).
American League relief pitcher: Kenley Jansen, Boston, $16,000,000.
National League DH: Kyle Schwarber, Philadelphia, $20,000,000.
American League DH: Miguel Cabrera, Detroit, $32,000,000.
Steve Thought O' The Day
Think about this again. Reese's peanut butter cups combined with pulled pork. I truly wonder if anyone ever had more than one of those things last season? No wonder the Royals are a last-place team.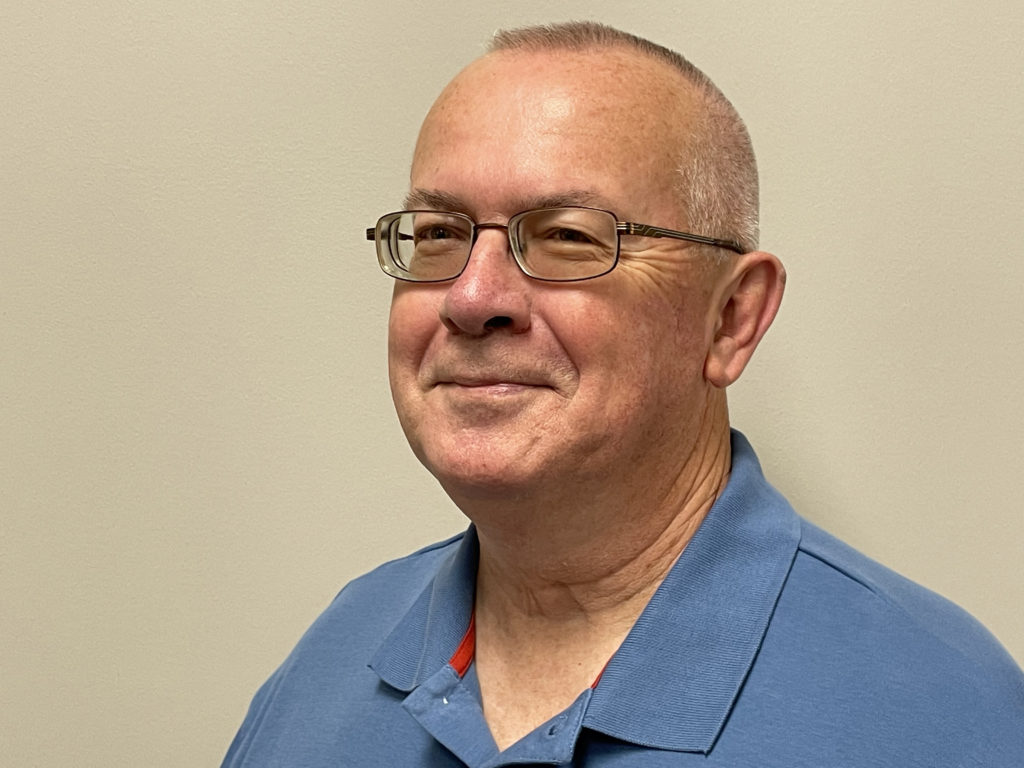 Steve Eighinger writes daily for Muddy River News. He pines for the days of ordering a simple burger (plain) and a Coke at the ballpark.
Miss Clipping Out Stories to Save for Later?
Click the Purchase Story button below to order a print of this story. We will print it for you on matte photo paper to keep forever.