DAILY DIRT: What if we bring back some of our favorite shows from the past … and recast them?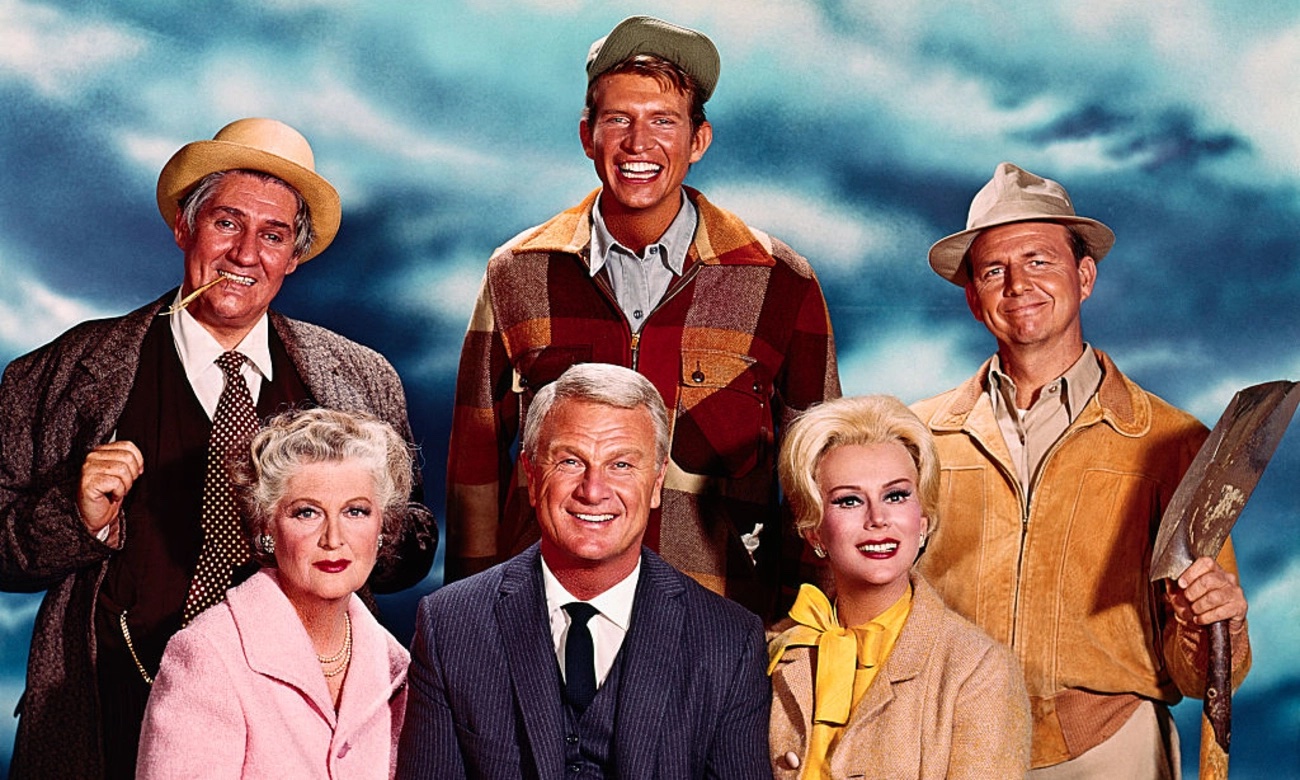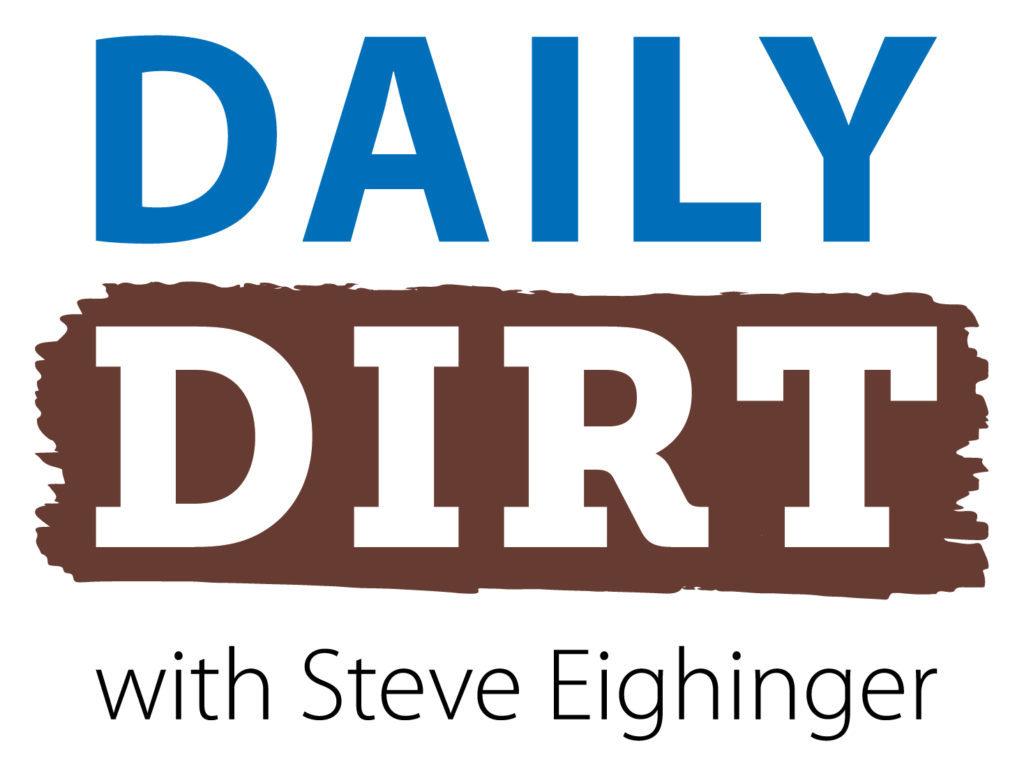 For the record, I REALLY like my picks to recast "Seinfeld" … Welcome to today's three thoughts that make up Vol. 540 of The Daily Dirt.
1. If you had the opportunity to wave some sort of magic wand and bring back some of your favorite TV shows from the past, what would be your first pick(s)?
I'll tell you what, let's make the process a little easier. We'll break this down to comedies, dramas and action shows, and we'll do it by the decades of the 1960s, 1970s and 1980s. (For those wondering, we'll get into the 1990s, 2000s and 2010s down the road.)
Today we'll deal with resurrecting the best comedies from those aforementioned decades, plus offering some suggestions for recasting some of our former favorite programs:
1960s: A hit show I think would be ripe for reincarnation would be the legendary "Green Acres." Keep the rural setting, which was an integral to the original's success as the near-perfect lineup of Eddie Albert, Eva Gabor, Pat Buttram, Frank Cady and a host of other 1960s comedic icons.
Modern-day cast: How about Trevor Noah as a 2023 version of Oliver Wendell Douglas and Amy Poehler as his wife, Lisa? I could also envision Ricky Gervais as county agent Hank Kimball, Louis C.K. as a more cantankerous version of Sam Drucker (or possibly Fred ZIffel) and Tina Fey and Steven Wright as repairmen Alf and Ralph Monroe.
1970s: This is the decade when our appreciation of comedy matured, and there is no better example than my pick of "All in the Family" as the No. 1 choice here. Archie Bunker would have not even been permitted to be 1960s TV screens, and by the 1980s his outlandishness would not have been that big of a deal.
My runner-up choice for bringing back a 1970s comedy would be "The Mary Tyler Moore Show." If for no other reason, I'm still in love with Mary.
Modern-day cast: Who could possibly equal, or at least do service to the character Carroll O'Connor created? My initial pick might be Lewis Black, the comedian whose routines often escalate into angry rants about history, politics, religion and/or other cultural trends. A dark-horse selection might be David Letterman.
1980s: "Seinfeld." Case closed.
Modern-day cast: For starters, how about Chris Rock as Jerry and Dave Chappelle as Kramer? Maybe Amy Schumer as Elaine, and as George … hmmm … how does Kevin Hart sound?
2. These are three oldest MLB players this season, who have been tagged accordingly:
Ancient: Pitcher Rich Hill, Pirates, 43. The lefty has pitched for 13 MLB teams.
Really old: DH Nelson Cruz, Padres, 42. Let's be honest, the near is near for Nellie.
Old: Adam Wainwright, Cardinals, 41. Personally, I can't wait for Waino to retire. He will immediately become one of the top MLB analysts. The guy is great with a microphone in front of him.
3. Here's our day-four list of our week-long offering of celebrities many of us thought had already passed on, but thankfully are still with us:
Norman Lear, 100: One of the most creative minds in entertainment, Lear will always be best known for giving us "All in the Family." The famous producer and screenwriter also is responsible for "Maude," "Sanford and Son," "One Day at a Time," "The Jeffersons" and "Good Times."
Bob Newhart, 93: Few deserve the title of comedic genius more than this living legend. 
Anthony Hopkins, 85: Hopkins' best film roles have been those who portrayed him as a nasty villain.
Dick Van Dyke, 97: He was born in West Plains, Mo. (whose high school sports teams are known as the Zizzers) and grew up on the other side of Illinois in Danville.
Tony Bennett, 96: The legendary singer remains best known for "I Left My Heart in San Francisco," a hit song in 1962 — 61 years ago.
Steve Thought O' The Day — Of today's five celebrity legends (who, once again, are STILL living) the only one who wears a toupee is Tony Bennett.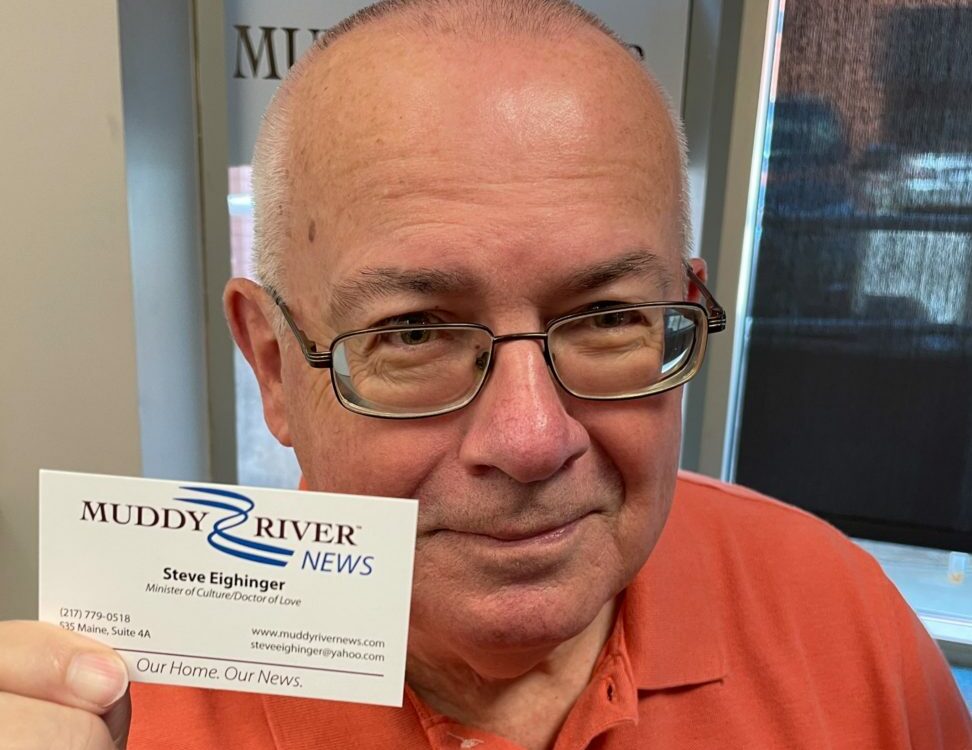 Steve Eighinger writes daily for Muddy River News. He should try a toupee.
Miss Clipping Out Stories to Save for Later?
Click the Purchase Story button below to order a print of this story. We will print it for you on matte photo paper to keep forever.