DAILY DIRT: 'When a teacher calls a boy by his entire name, it means trouble'
August 4, 2023 | By Steve Eighinger, Muddy River News Minister of Culture and Doctor of Love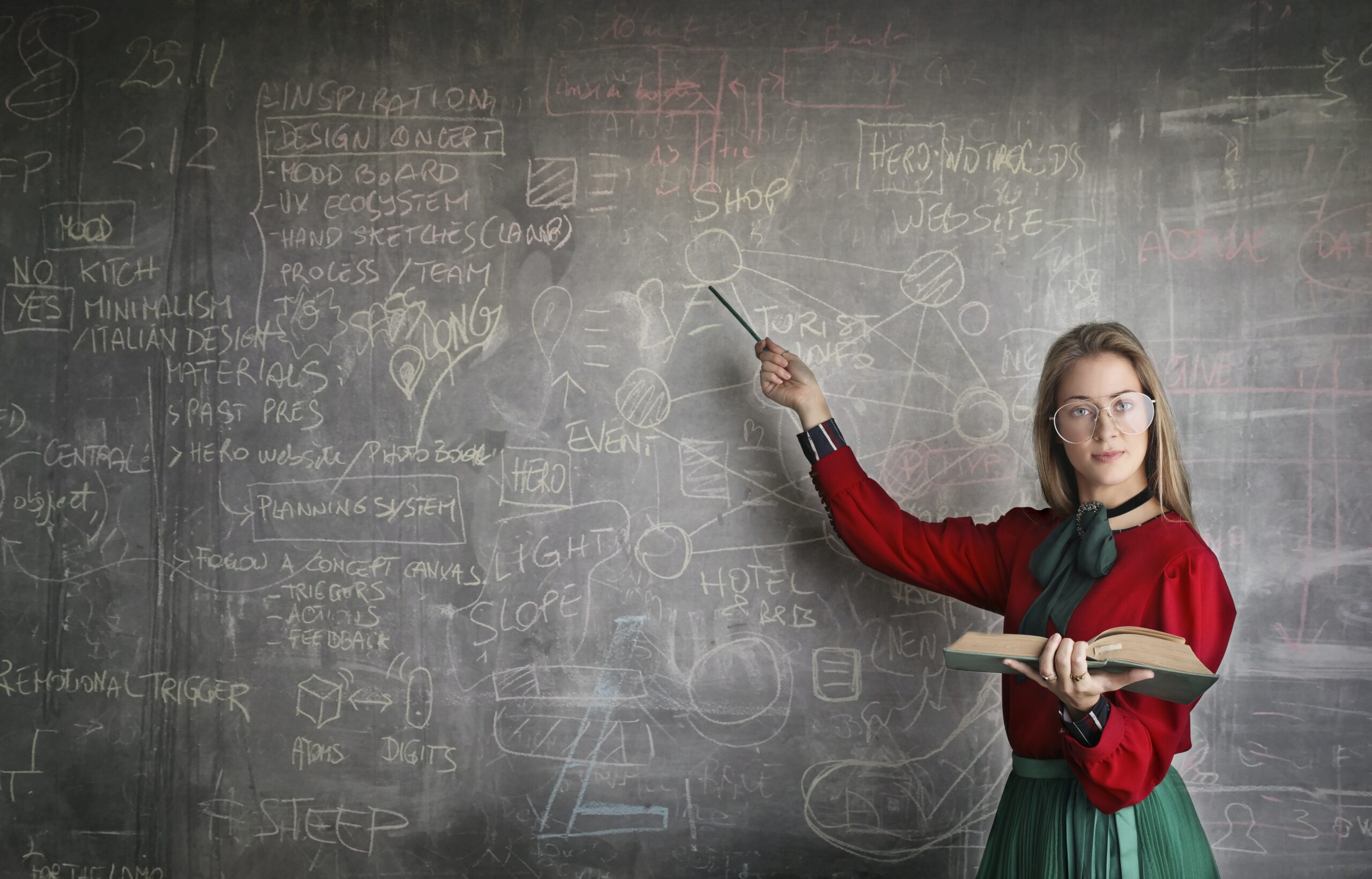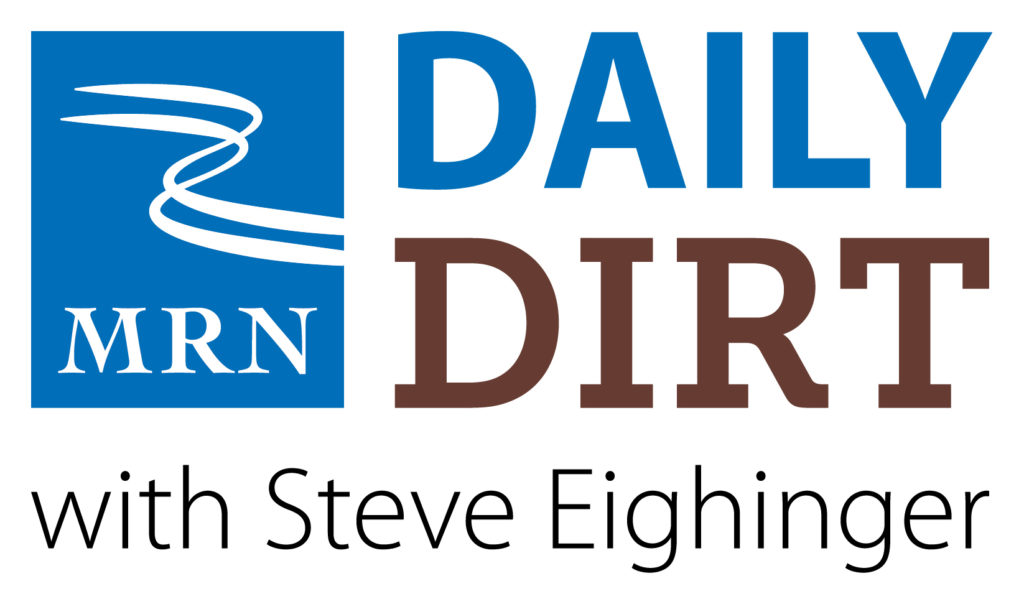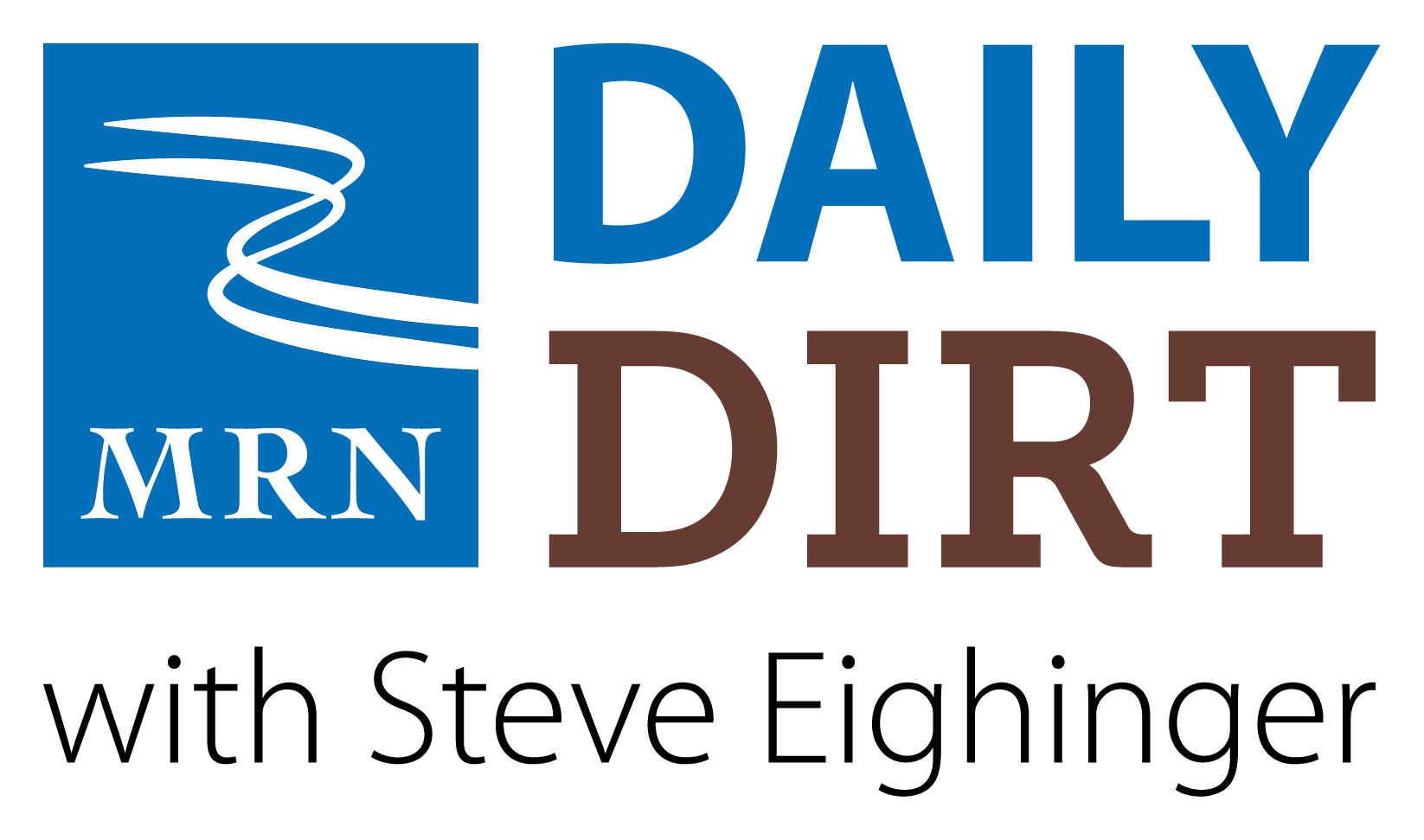 If you ever move to Switzerland, you might want to avoid getting a pet … Welcome to today's three thoughts that make up Vol. 687 of The Daily Dirt.
1. Earlier this week, I had a conversation with a mom who will soon have a son returning to high school and a daughter heading back to junior high.
She said it's been a long, challenging — not to mention hot — summer and those school bells could not ring too soon.
"Are you ready for school?" I asked her.
Actually, I never even got that sentence finished before she blurted out:
"YEP!!"
I laughed.
She laughed.
And then I thought of the following medal-worthy observations:
Gold medal: "When a teacher calls a boy by his entire name, it means trouble." — Mark Twain.
Silver medal:"I like a teacher who gives you something to take home to think about besides homework." – entertainer Lily Tomlin.
Bronze medal:"If there were no schools to take the children away from home part of the time, the insane asylums would be filled with mothers." – humorist/novelist Edgar W. Howe.
2. We tip our hats to the following celebrities about to celebrate birthdays:
Former President Barack Obama turns 62 on Friday.
Roger Clemens, who won seven Cy Young Awards during his MLB career, will be 61, also on Friday.
Loni Anderson, who was one of the stars on "WKRP in Cincinnati," will be 77 on Saturday.
Actor Dustin Hoffman, a two-time Oscar winner, turns 86 on Tuesday.
Actor Sam Elliott reaches birthday No. 79 on Wednesday.
3. Fun fact
Switzerland actually has laws in place for the following:
Because guinea pigs are social creatures who grow lonesome without a friend, it's illegal to own just one of them. The law was introduced in 2008 as part of a legislative effort to grant social rights to pets. (Should one guinea pig die and leave its companion alone — and its owner in potential legal trouble — there are rent-a-guinea-pig services.)
Goldfish are also prohibited from being kept alone by Swiss law.
Last, but not least, cats must at least have access to a window where they can see their fellow felines prowling around.
Steve Thought O' The Day — Seriously, I wonder if anyone in Switzerland has ever done jail time for not having a second goldfish?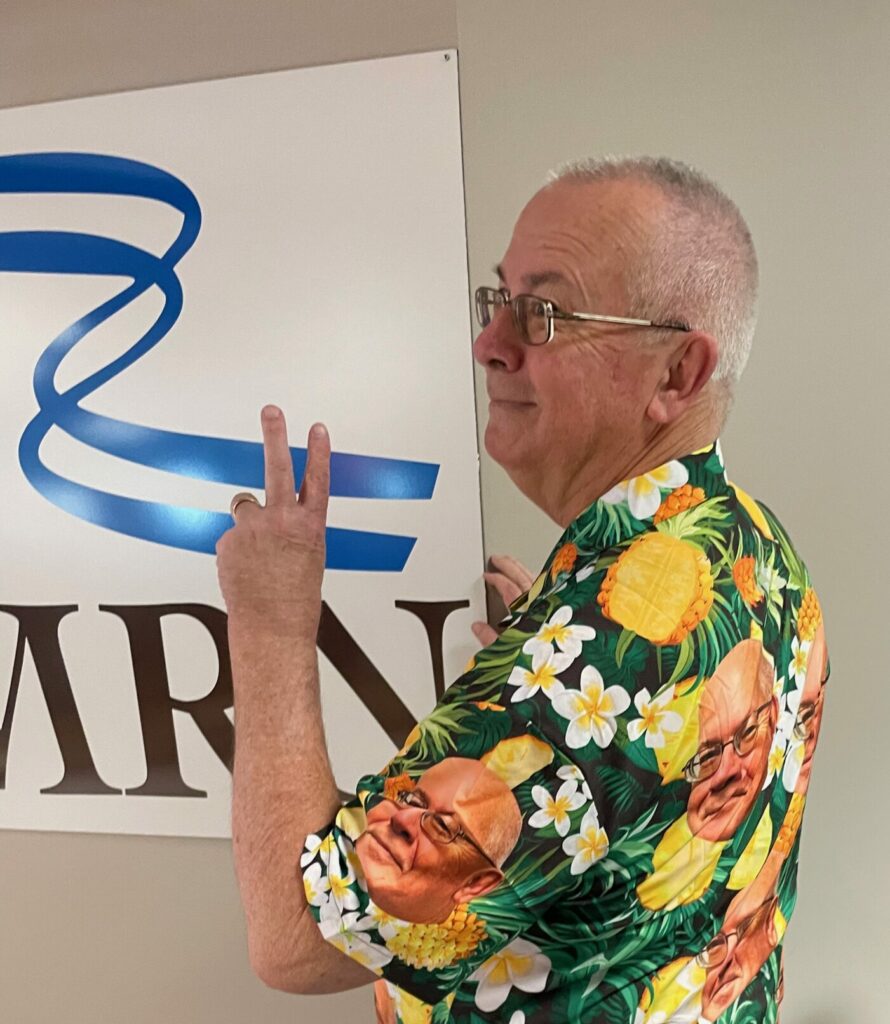 Steve Eighinger writes daily for Muddy River News. If we could afford him, Sam Elliott would do all of MRN's voice work.
Miss Clipping Out Stories to Save for Later?
Click the Purchase Story button below to order a print of this story. We will print it for you on matte photo paper to keep forever.