DAILY DIRT: When it comes to football coaches in films, the list starts with Denzel and Pat
August 26, 2023 | By Steve Eighinger, Muddy River News Minister of Culture and Doctor of Love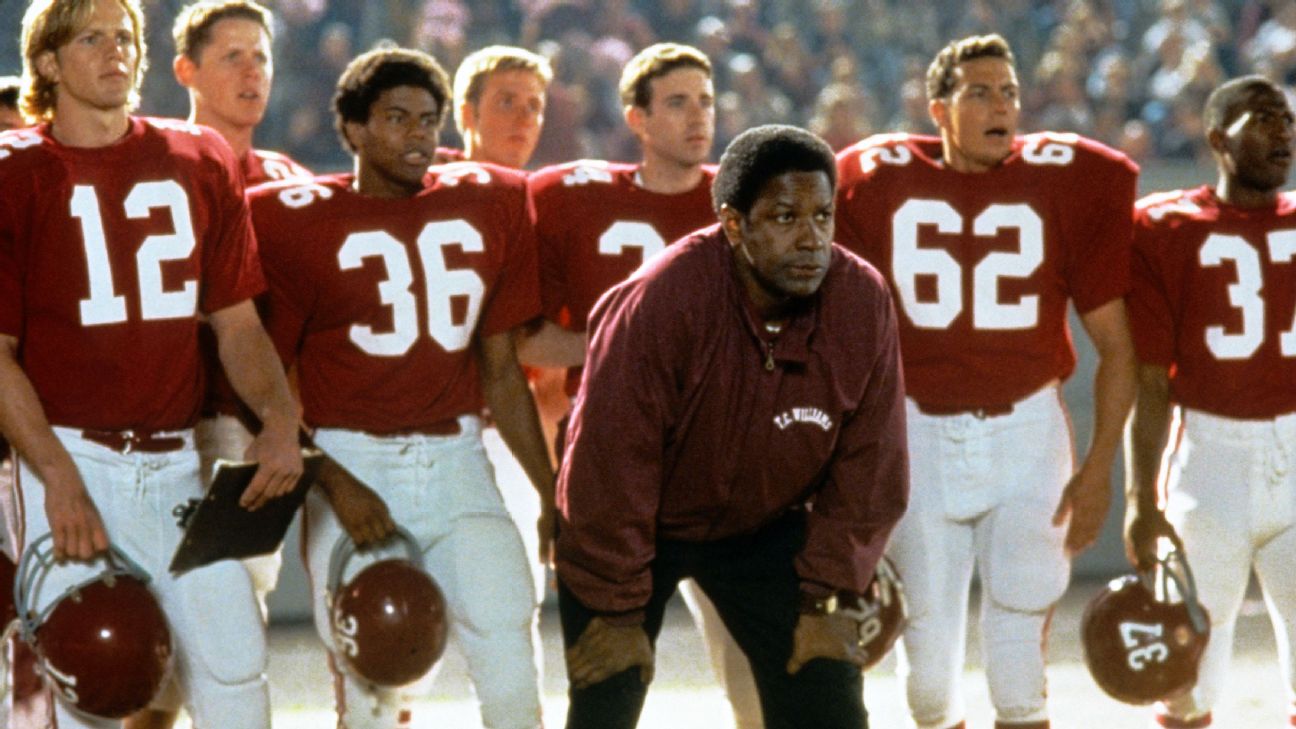 Daily Dirt for Saturday, Aug. 26, 2023
Muddy River News Minister of Culture and Doctor of Love When talking about football films, the conversation should always start with "Remember the Titans" and "Knute Rockne All-American" … Welcome to today's three thoughts that make up Vol. 708 of The Daily Dirt.
1. In the coming weeks we'll have some fun with football and the movies.
Today we'll start with the finest performance by an actor portraying a coach. Here are my choices:
1. Denzel Washington as Herman Boone in "Remember the Titans" (2000): This is the film that redefined modern football movies. It was oh-so-believable, timely and provided Washington a platform for not only delivering a poignant performance, but an equally poignant message. The film may have done for addressing race relations than any civic protest or long-winded speech. And what a great soundtrack!
2. Pat O'Brien as Knute Rockne in "Knute Rockne All-American" (1940): For me the best part of this movie with the relationship between Rockne and George Gipp (Ronald Reagan). Even though I know it's coming, I still get chills when Rockne makes his famous speech, asking the Notre Dame players to "win one for the Gipper".
3. Matthew McConaughey as Jack Lengyel in "We Are Marshall" (2006): While this was a marvelous piece of filmmaking in its own right, it has always meant more to me because Lengyel was from a town about 20 minutes from my home back in Ohio. And one of the Marshall players killed in that infamous plane crash was from a high school in the town where I grew up.
4. John Wayne as Steve Williams in "Trouble Along the Way" (1953): An ex-football coach is hired by a small Catholic college to train its football team in hopes of winning games and making money to save the school from bankruptcy. Admit it, John Wayne was born to play a football coach.
5. Will Patton as Bill Yoast in "Remember the Titans" (2000): I always felt Washington deserved an Oscar for his performance of Boone. I have also felt Patton was equally worthy for his role as Boone's assistant.
2. Here are some more signs of the time — actual signs spotted along actual sidewalks, storefronts or roadways:
"Shoplifters will be prostituted." (If you didn't at least chuckle, read again.)
"No Dog Pooping Allowed. Violators will have their Noses Rubbed In It."
"Slow Down! Rugrats and Old Biddies All Over the Road"
"We Have Worms in the Rear" (On a gas station sign)
"Prison Area. Do Not Pick Up Hitchhikers"
3. Fun fact: Babe Ruth wore a cabbage leaf under his cap to keep him cool. The Bambino changed it every two innings, and he needed two full leaves because his head was so big. In that regard, I sympathize with the Babe.
Steve Thought O' The Day — It was 47 years ago this week that Pirates right-hander Dock Ellis pitched a no-hitter while reportedly bombed out of his mind on LSD. Yep, that was a rough era for MLB fans.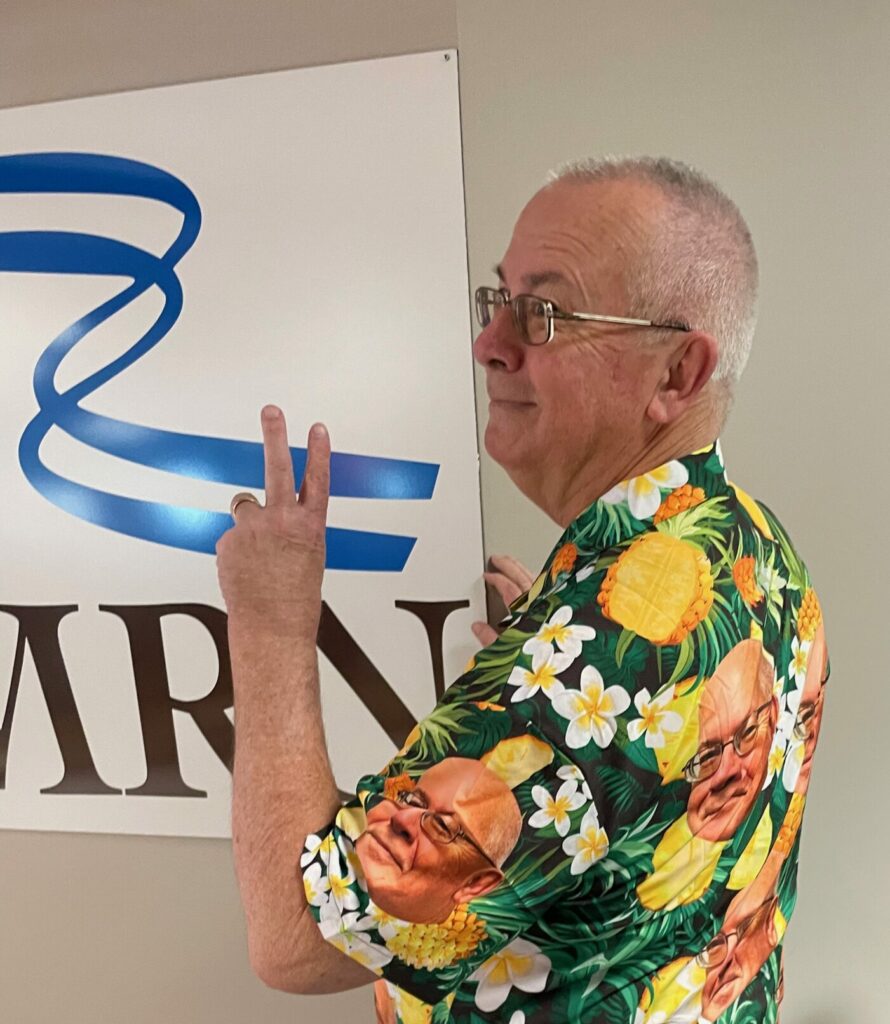 Steve Eighinger writes daily for Muddy River News. He has never been bombed out of his mind on LSD. Mountain Dew, maybe.
Miss Clipping Out Stories to Save for Later?
Click the Purchase Story button below to order a print of this story. We will print it for you on matte photo paper to keep forever.