DAILY DIRT: When it comes to the nightly news, in Lester we trust
October 11, 2023 | By Steve Eighinger, Muddy River News Minister of Culture and Doctor of Love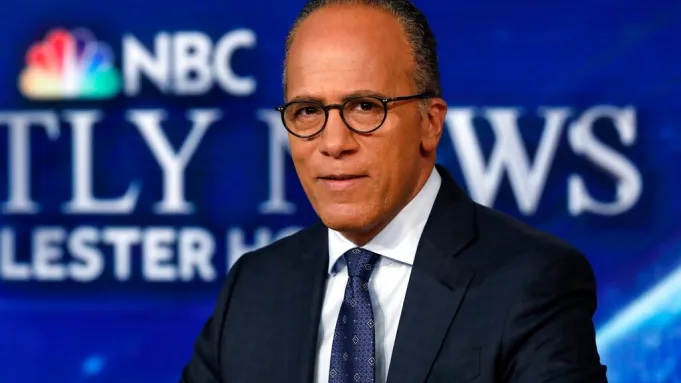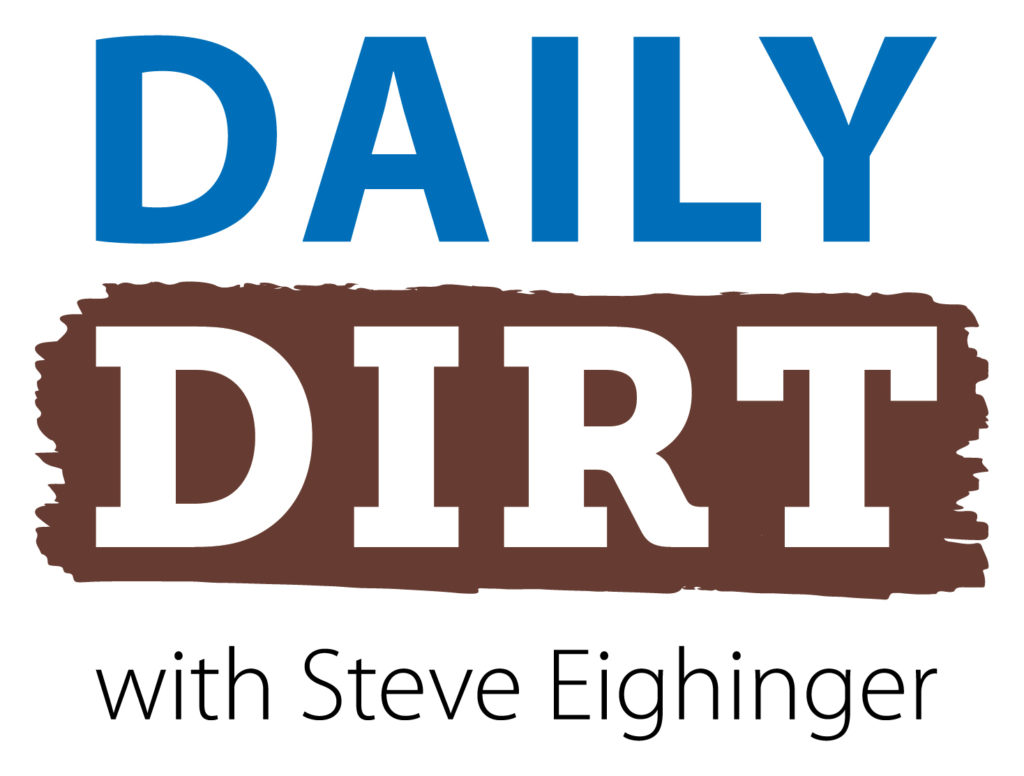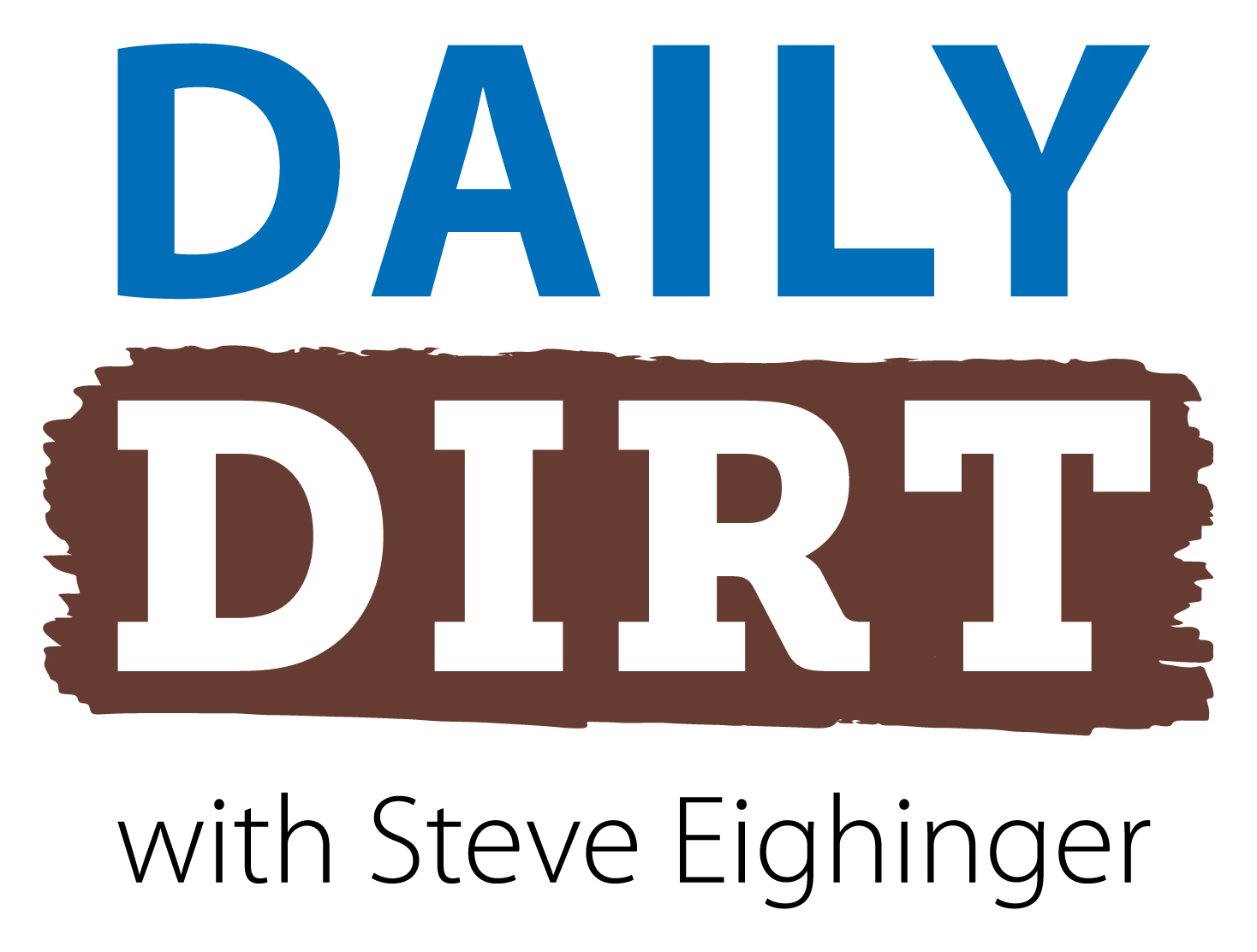 But let's not forget Cronkite and Jennings … Welcome to today's three thoughts that make up Vol. 752 of The Daily Dirt.
1. I can't remember the exact moment or precise day, month or year, but at some point in recent time as my wife and I sat and watched the nightly network news it dawned on me.
We had grown accustomed to tuning in Lester Holt on NBC. We were both comfortable with his unbiased approach, his effective delivery and had adopted him as our "go-to news guy" when it came to things like the pandemic and the latest national and/or international points of crisis.
On this particular evening I remember thinking to myself, "Lester is my all-time favorite, the guy I trust more than any of his contemporaries and enjoy more than any of those who had preceded him."
Lester Holt is the top network news anchor of all-time, in my humble opinion. He became the No. 1 NBC anchor in June 2015, following Brian Williams, who had been removed when information came to light that he had misrepresented facts while covering the war in Iraq back in 2003. But that's another story for another day.
Holt, who also anchors NBC's popular "Dateline" news magazine, has also earned the title of the "most-trusted television news personality in America" by a Hollywood Reporter/Morning Consult poll.
Holt was the first Black journalist to solo anchor a weekday network nightly newscast and has been with NBC since 2000 and prior to following a 19-year stint at CBS News.
Simply put, Lester is the man.
Among my other all-time favorite news anchors are:
Silver medal: Walter Cronkite, CBS: He anchored the CBS Evening News from 1962-81. I regularly watched Cronkite growing up. He commanded respect, and he had mine. A correspondent for United Press during World War II, he famously covered the Nuremberg trials in Germany. After joining CBS, he reported on the assassination of John F. Kennedy, the battles over civil rights, the Vietnam War, the Apollo moon landings, the death John Lennon and the Watergate scandal.
Bronze medal: Peter Jennings, ABC: I once heard Jennings describe himself as a "citizen of the world". Jennings was a Canadian-American journalist who served as the sole anchor of ABC World News Tonight from 1983 until his death from lung cancer in 2005. Despite dropping out of high school, Jennings managed to become one of the most well-known journalists on American television. Along with Tom Brokaw of NBC and Dan Rather of CBS, Jennings was one of the "Big Three" anchormen who dominated American evening network news from the early 1980s until his death in 2005.
2. The best-selling NFL jerseys so far this season, according to nflshop.com are:
1. Jalen Hurts, Eagles.
2. Micah Parsons, Cowboys.
3. Aaron Rodgers, Jets.
4. Patrick Mahomes, Chiefs.
5. Jason Kelce, Eagles.
6. Justin Jefferson, Vikings. (I have no idea who this guy even is.)
7. Josh Allen, Bills.
8. Kenny Pickett, Steelers. (Seriously?)
9. Sauce Gardner, Jets. (I may have to start calling one of the grandsons "Sauce".)
10. Christian McCaffrey, 49ers. (He should be higher.)
Note: Rapidly climbing up the sales chart is Travis Kelce of the Chiefs. If that surprises you, I imagine you don't watch much television.
3. Interesting fact
Legendary football announcer Al Michaels, 78, has never knowingly eaten a vegetable in his life. You can, as they say, look it up — or simply take my word for it.
Steve Thought O' The Day
It's official. The new No. 1 potato chip in the Eighnger household is the Lay's Wavy Original.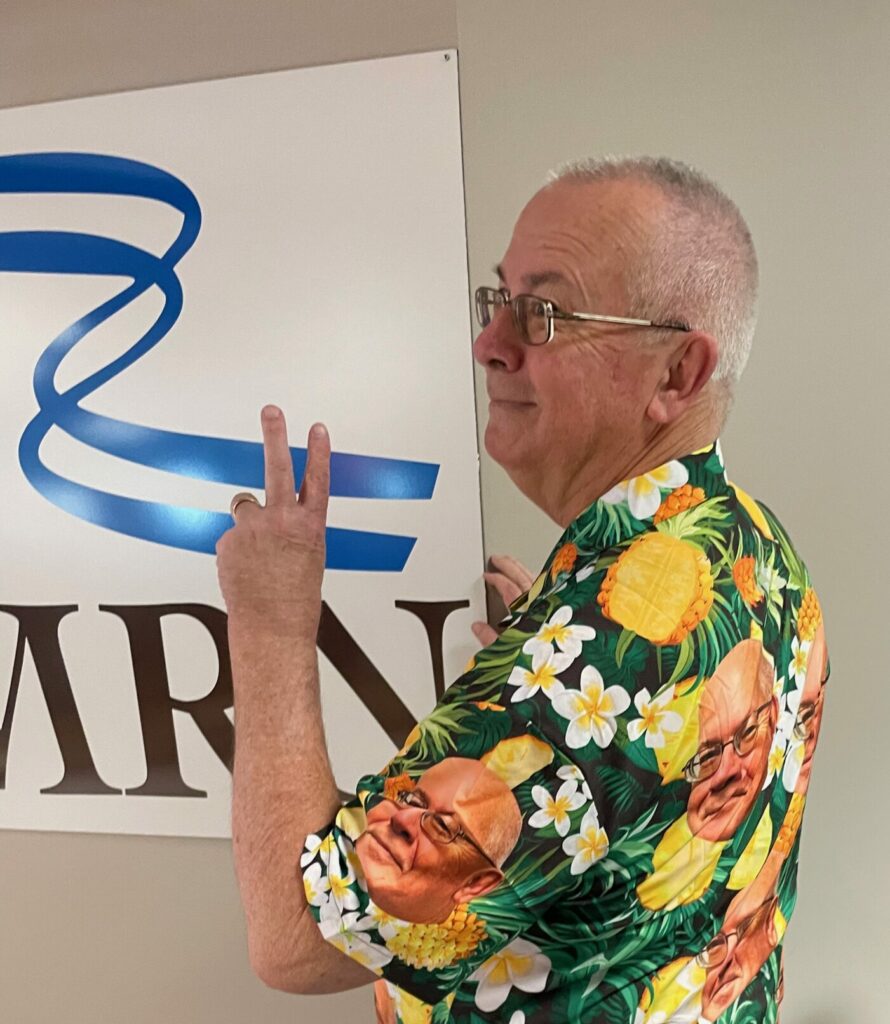 Steve Eighinger writes daily for Muddy River News. With all due respect to Mr. Holt, Uncle Walter is still the gold standard of nightly news broadcasters because of his run during TV's Golden Age. Today's audiences are a fraction of what they were in the 60's and 70's.
Miss Clipping Out Stories to Save for Later?
Click the Purchase Story button below to order a print of this story. We will print it for you on matte photo paper to keep forever.