DAILY DIRT: When it comes to this era of films, 'in like Flynn' is the most apt description
October 4, 2023 | By Steve Eighinger, Muddy River News Minister of Culture and Doctor of Love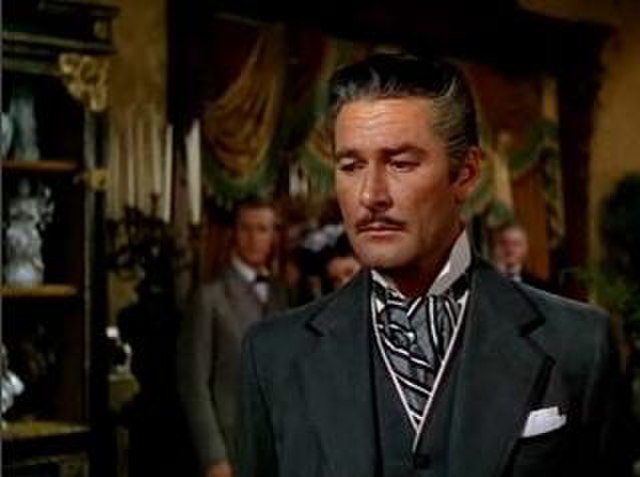 Daily Dirt for Wednesday,  Oct. 4, 2023
The common denominator of great films in this period was named Errol Flynn … Welcome to today's three thoughts that make up Vol. 746 of The Daily Dirt.
1. The other night I watched a classic western film, which many of you know is one of my cinematic weaknesses.
This particular movie, "Kit Carson," was a 1940 black-and-white masterpiece that featured an actor named Jon Hall as Carson, the famed American frontiersman. Ward Bond, who later gained notice as the star of the "Wagon Train" TV series, was also a key figure as one of Carson's right-hand men.
The decade of the 1940s was arguably the greatest period for classic western films, many of which I have seen numerous times. This was a part of the golden age of Hollywood, and western films were never more popular. Names of many major stars like John Wayne, Henry Fonda, Errol Flynn and Joel McCrea were commonplace on movie marquees, and many of those marquees told us of films like the following — my 10 favorite westerns from this particular decade:
1. "They Died With Their Boots On" (1941): The absolute finest western film ever made, regardless of decade. Errol Flynn was the leading man in the role of Gen. George Armstrong Custer, and from start to finish this movie is a "10". It also features the memorable and almost-haunting "Garry Owen" song, plus an impressive supporting performance from Olivia de Havilland.
2. "She Wore A Yellow Ribbon" (1949): Don't allow the tame title fool you. John Wayne was at the center of some great Indians and cavalry action. Joanne Dru was a co-star.
3. "Santa Fe Trail" (1940): Another Errol Flynn classic. Give the man a wide-brimmed hat, a kerchief and a pistol and you have the stuff of legends.
4. "Fort Apache" (1948): Of course, John Wayne was the major star, but Henry Fonda as Lt. Col. Owen Thursday helped separate this soldier-and-Indian film from many of the rest.
5. "Red River" (1948): Cattle drives, plenty of shooting and John Wayne. And lo and behold, Joanne Dru, too.
6. "Kit Carson" (1940): My only complaint is that this particular film was a bit slow-moving at times, but the major performances, including Dana Andrews as Capt. John C. Fremont, were solid.
7. "Virginia City" (1940): Errol Flynn, who owned the 1940s when it came to western/adventure/action films, portrayed Kerry Bradford. Randolph Scott was also in this film.
8. "My Darling Clementine" (1946): Another misleading title. This is quite possibly the best film detailing the evil Clantons vs. Wyatt Earp and his brothers. Henry Fonda was the star.
9. "Northwest Passage" (1940): The French and Indian War is the backdrop and the accent is on action.
10. "San Antonio" (1945): A fifth Errol Flynn entry, this time his character was named Clay Hardin.
2. The latest and greatest edition of "Found on Facebook":
"Hamburger Helper only works if the hamburger is ready to accept it needs help."
"What if they close grocery stores and we have to hunt fir our food? I don't even know where Little Debbie lives."
"Only 4 1/2 months until spring training."
"Don't forget, tonight the moon will be visible from Earth. The last time this happened was last night."
"Celery: When you have that sudden urge to bite into water with hair in it."
3. A rising star among MLB analysts is Cameron Maybin of the MLB Network.
The 36-year-old Maybin is young, refreshing and — most importantly — the most improved talking head among all the networks providing postseason coverage. He was a rookie at the network a year ago at this time. Now he's a seasoned veteran.
Maybin has proven in the past he has great insight, but last year seemed uncomfortable in front of the camera. Now, Maybin is a calming presence and I feel I always learn something when hearing him him break down a pitching staff, an individual player's approach at the plate or what an organization seems to be thinking by decisions it make.
I wouldn't surprised if Maybin is eventually snatched up by ESPN or Fox in the not-too-distant future.
Maybin batted .254 with 72 homers in an MLB career that spanned 2007-21. He played for Detroit, Florida, San Diego, Miami, Atlanta, Houston, Los Angeles (Angels), Seattle, Chicago (Cubs) and New York (Mets).
Steve Thought O' The Day — I never really thought about celery in that fashion before.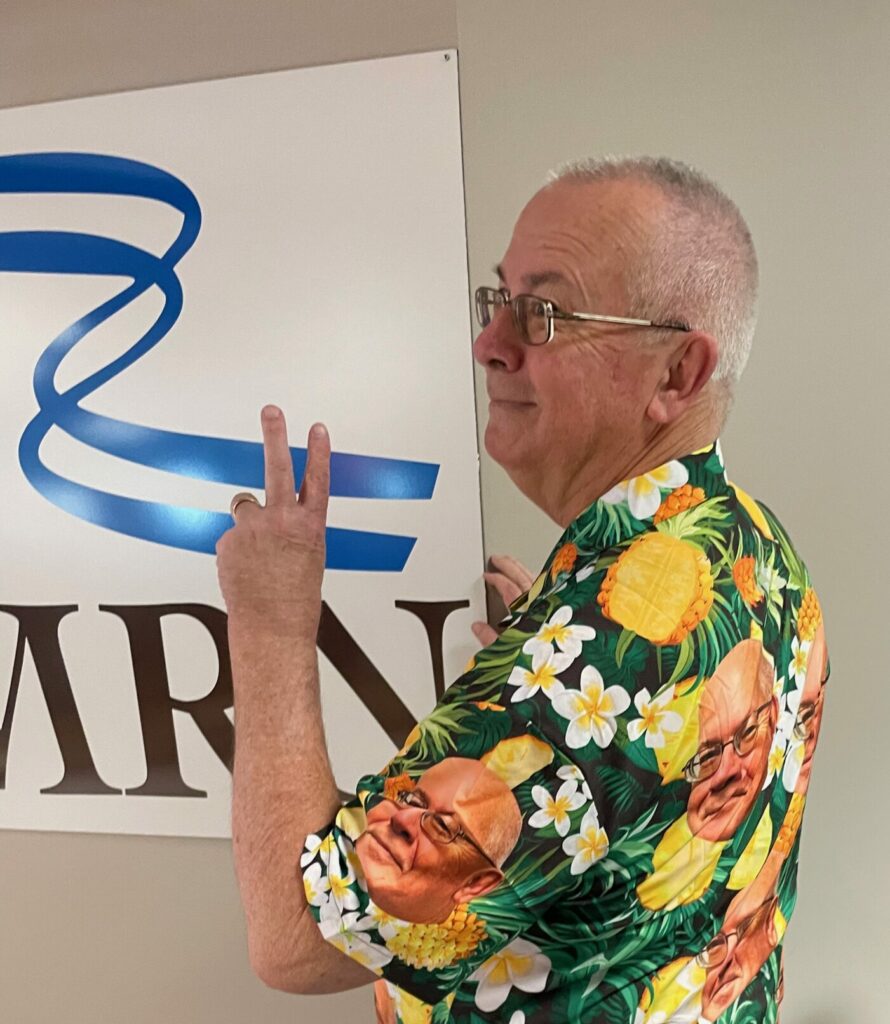 Steve Eighinger writes daily for Muddy River News. I'm guessing he rarely thinks about celery, let alone eats it.
Miss Clipping Out Stories to Save for Later?
Click the Purchase Story button below to order a print of this story. We will print it for you on matte photo paper to keep forever.