Daily Dirt: Whether it's from the '60s, '70s or '80s, today is a slang thang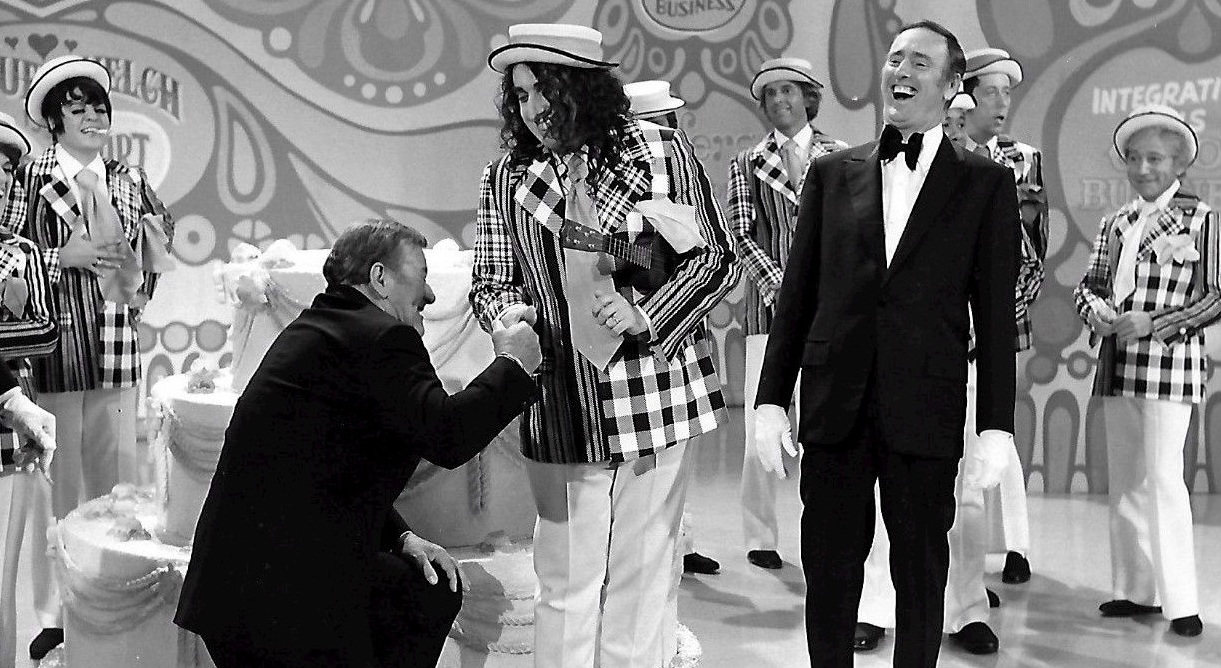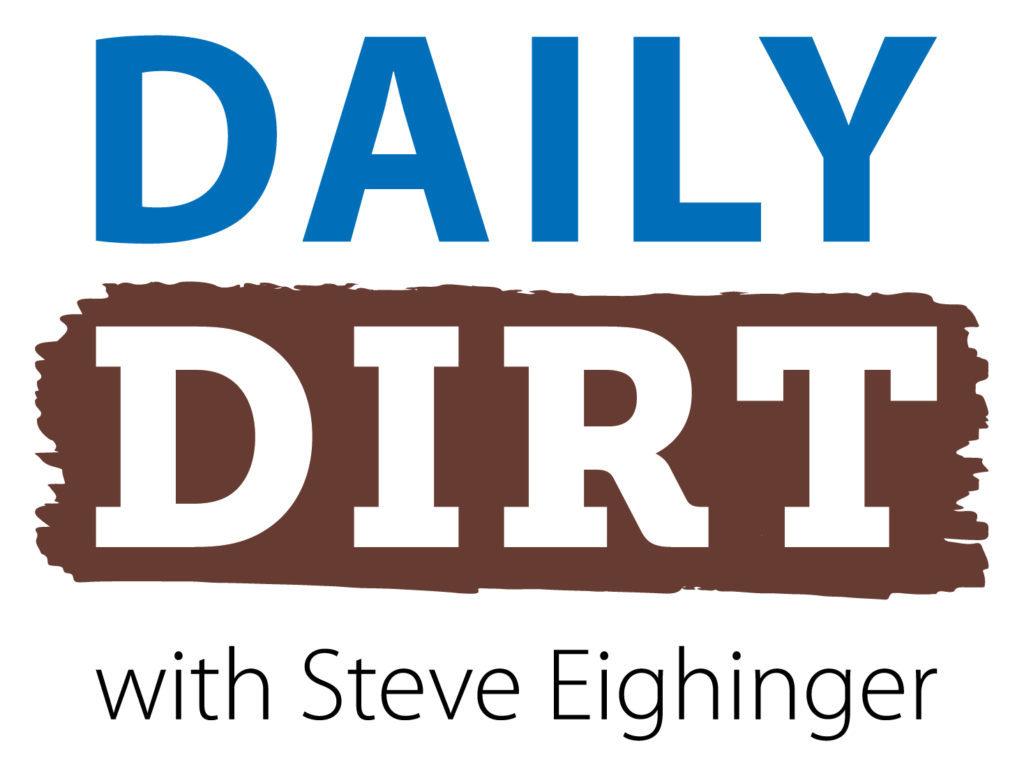 Daily Dirt for Monday, March 6, 2023
Which of the following terms strike a nerve in your memory bank? Welcome to today's three thoughts that make up Vol. 544 of The Daily Dirt.
1. Let's look at 10 distinctive slang terms from each of the three most important decades for baby boomers. Sit back, relax and remember how some of the following phrases and expressions helped define your formative years.
First up, the 1960s:
If something was "outta sight," it was downright fabulous.
If something was "groovy," it was even better.
A pretty girl was considered "choice."
Or a "skirt."
If you were lucky enough to get a date with that choice girl, you better have plenty of "bread" (money) to spend on her.
How many first dates saw young couples going to the local "passion pit," also known as the closest drive-in movie?
How often did you and your friends "catch some rays" on a hot summer day? For those who missed the '60s, that, of course, meant working on your tan.
One terms originating in the '60s that remains extremely popular is to "pig out" or overeat.
Speaking of pigging out, "scarfing" down your food — which dealt more with speed than volume — also became prominent during this decade.
Thanks to the legendary "Rowan and Martin's Laugh-In" TV program, "sock it to me" was a huge phrase for a long, long time.
2. Moving to the 1970s, how many of these ring a bell?
Back to the pretty girl theme. Remember when the term "brick house" came into being? I'm pretty sure that emerged from from the Commodores' 1977 hit song.
Remember "to the max," another way of giving a supreme effort.
"Chill," or relax, became part of our lexicon.
This was when we began to "boogie" instead of just dance.
Remember the first time someone asked you to "do me a solid" or a favor?
Were you ever "stoked" in the 70s? Or simply excited or thrilled?
How about the first time you were asked, "Can you dig it?" We owe that one to Isaac Hayes and/or Richard Roundtree from "Shaft."
We all had that one friend who was always "trippin'" … or just a little bit wacky.
That same friend was also likely "out to lunch" or just downright clueless.
How many times did you tell someone to "dream on" when they said something unrealistic?
3. Finally, we owe the 1980s for the following:
"Radical," meaning "extreme, outrageous, good," actually originated in the late 1960s but never enjoyed true popularity until the decade of decadence.
How many times were you told to "take a chill pill" in the 80s? Or to simply settle down?
"Gag me with a spoon" is apparently rooted in 1982. Fortunately, this semi-insult had a short shelf life.
We are indebted to the '80s for "ralphing" or vomiting.
To "veg" or rest in a semi-comatose state while watching TV emerged early in this decade.
The terms "gazillionaires" and/or "bazillionaires" date directly to the '80s.
We owe a lot of our pop culture to the 1982 film "Fast Times at Ridgemont High," including the term "gnarly," which can be used in both a positive and negative sense.
"Big whoop," according to slang dictionaries, came into being in the early 1980s
"Bodacious," describing an impressive item or person. Thank you, Keanu Reeves.
"Duh" rose to critical acclaim in the '80s, although it had been used earlier. The New York Times Magazine noted that the word "is the standard retort used when someone makes a conversational contribution bordering on the banal." Duh. 
Steve Thought O' The Day
All things considered, just sock it to me.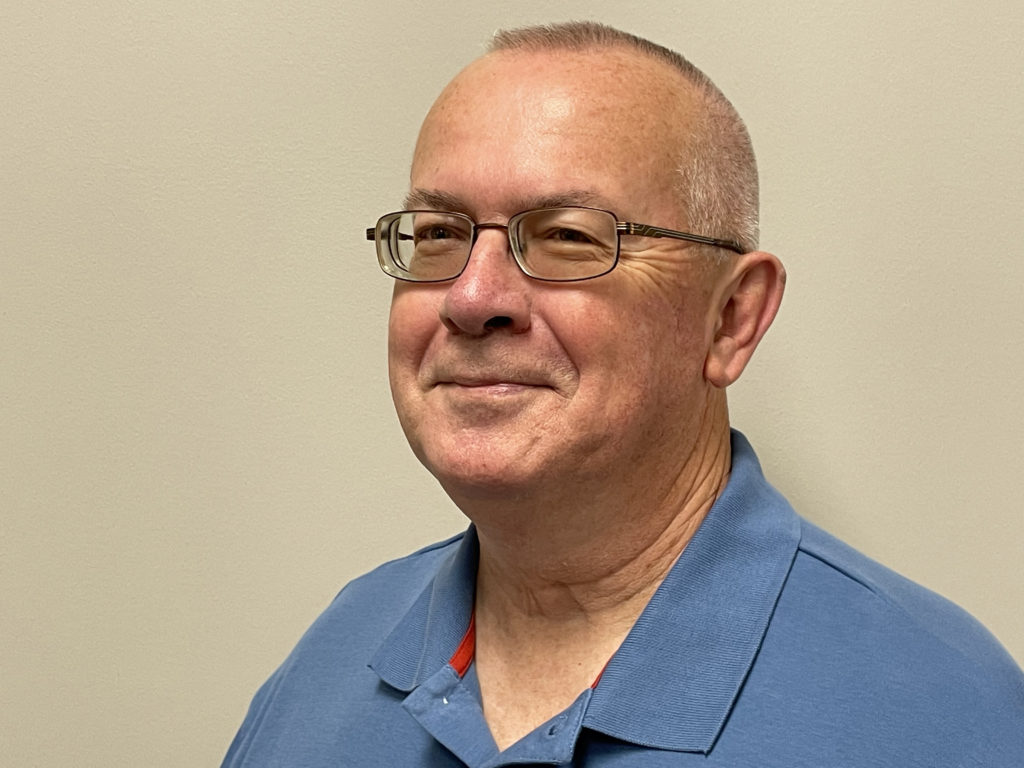 Steve Eighinger writes daily for Muddy River News. Did Steve really boogie during the 1970s?
Miss Clipping Out Stories to Save for Later?
Click the Purchase Story button below to order a print of this story. We will print it for you on matte photo paper to keep forever.