Daily Dirt: Whitney, Diana, Tina, Aretha and Dusty anchor star-studded lineup
March 11, 2023 | By Steve Eighinger, Muddy River News Minister of Culture and Doctor of Love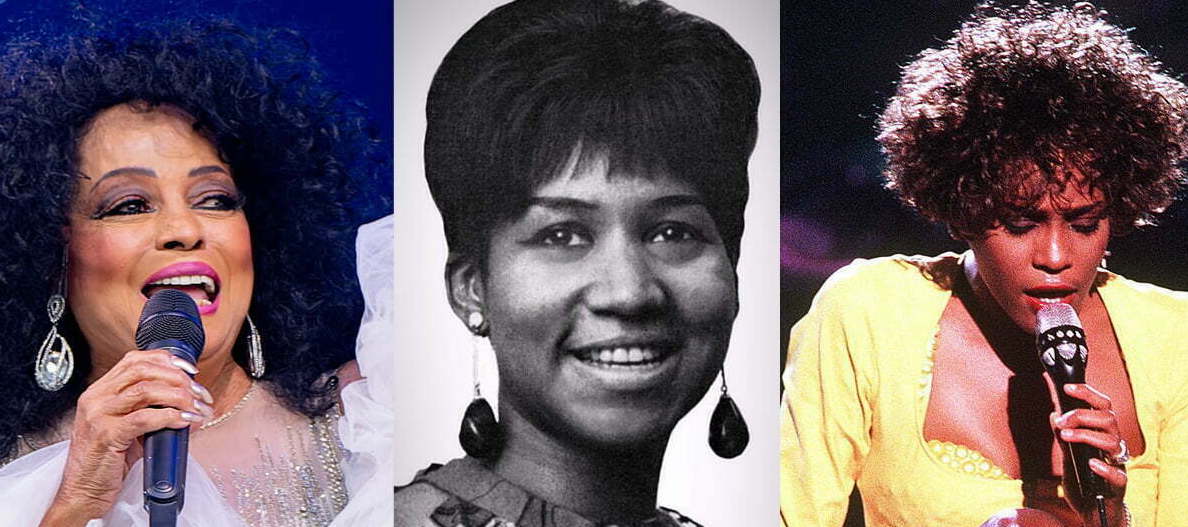 Daily Dirt for Saturday, March 11, 2023
Can you imagine what a concert it would be if any two of the following 10 were the headlining acts? Welcome to today's three thoughts that make up Vol. 549 of The Daily Dirt.
1. Our Women's History Month tribute concludes with today's compilation of my all-time favorite female singers:
1. Whitney Houston: From a young age, it was obvious just how insanely talented this woman was. If she were still with us, her music would be making the world a better place.
2. Diana Ross: I have put her No. 2 primarily for her contributions with the Supremes.
3. Tina Turner: One of the most versatile voices on this list, accented by an incredible on-stage presence, Turner was always equally comfortable in front of a microphone doing soft ballads or blasting stadium-rock anthems. She also was a talented actress (see the "Mad Max" movie series).
4. Aretha Franklin: There was a period when the Queen of Soul was unrivaled for having the best singing voice on the planet.
5. Dusty Springfield: If ever there was a voice that will always have a timeless quality to it, this is the one. Her rich and sensual take on just about any kind of song she ever recorded was simply magnificent.
6. Carole King: Four Grammys and 75 million in album sales punctuate both a marvelous career and equally marvelous voice.
7.  Stevie Nicks: Best Stevie song? How about "Leather and Lace" or "Stop Draggin' My Heart Around"?
8. Bonnie Tyler: Ironically, one of her strongest influences was Janis Joplin. If you're a fan of Tyler, it's easy to hear Joplin's strains coming through her gravelly voice.
9. Cher: Even from a young age in her Sonny and Cher days, she has possessed that naturally dark and smoky tone to her voice.
10. Lulu: My two favorite Lulu classics will always be "Oh Me Oh My (I'm A Fool For You Baby)" and "To Sir, With Love." Don't forget she also sang the James Bond theme song for "The Man With The Golden Gun."
2. Earlier this week, former MLB player Jesus Alou died just shy of his 81st birthday. When I was young and learning to appreciate the greatest game of them all, I remember the big deal that was made by national media when the three Alou brothers all played for the San Francisco Giants and actually all played in the outfield in the same game on Sept. 15, 1963.
Jesus, a career .280 hitter, was the youngest of the three Alous. Felipe, who is 87, had more than 2,100 career hits and later managed both the Expos and Giants. Matty, who was 72 when he died in 2011, was a career .307 hitter who played for the Cardinals in 1971-72.
Earlier this week, writer R.J. Anderson of cbssports.com had this tribute to Jesus Alou:
"Jim Bouton wrote the following about Alou in his second book, 'I'm Glad You Didn't Take It Personally': 'We called him J. or Jesus, never hay-soos … J. is one of the most delicate, sensitive, nicest men I have ever met. He'd walk a mile out of his way to drop a coin in some beggar's cup." 
3. I came across the following dandies for the best of this week's "Found on Facebook"
I'm reading a horror book in Braille. Something bad is going to happen. I can feel it.
Did you hear about the big Legos sale? Folks were lined up for blocks.
Guy walks into the room with a loaf of bread on his head. "Don't worry," he said. "I've started a loaf-hat diet."
My insurance company warned me that if someone steals my tent when I go camping, I won't be covered.
First guy: I'm having trouble hearing. Second guy: Can you describe the symptoms? First guy: Homer is a fat guy, and Marge has blue hair.
Steve Thought O' The Day
I've been unfortunate enough to catch a handful of the Cincinnati Reds exhibition games this spring. I'm pretty sure they have a shot at 110 losses this season. They are simply dreadful.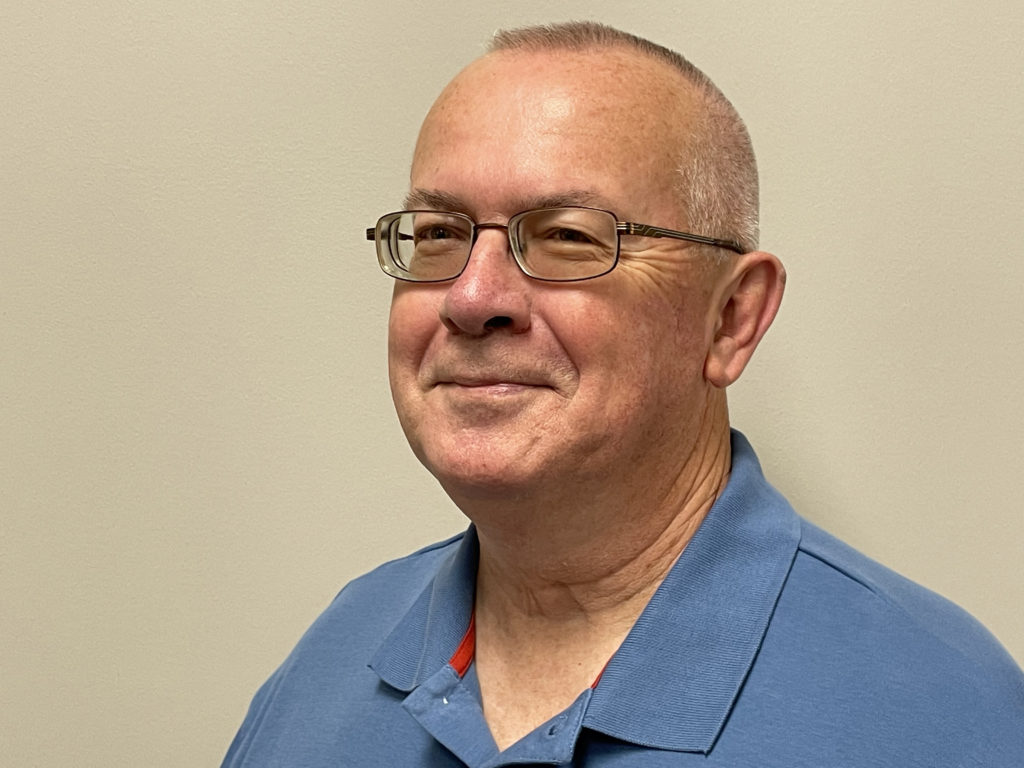 Steve Eighinger writes daily for Muddy River News. No Mariah Carey? No Adele? No Madonna? No Dolly Parton? And someone named Lulu made the list?
Miss Clipping Out Stories to Save for Later?
Click the Purchase Story button below to order a print of this story. We will print it for you on matte photo paper to keep forever.