Daily Dirt: Who's your top three? Memorable TV character countdown concludes
November 12, 2023 | By Steve Eighinger, Muddy River News Minister of Culture and Doctor of Love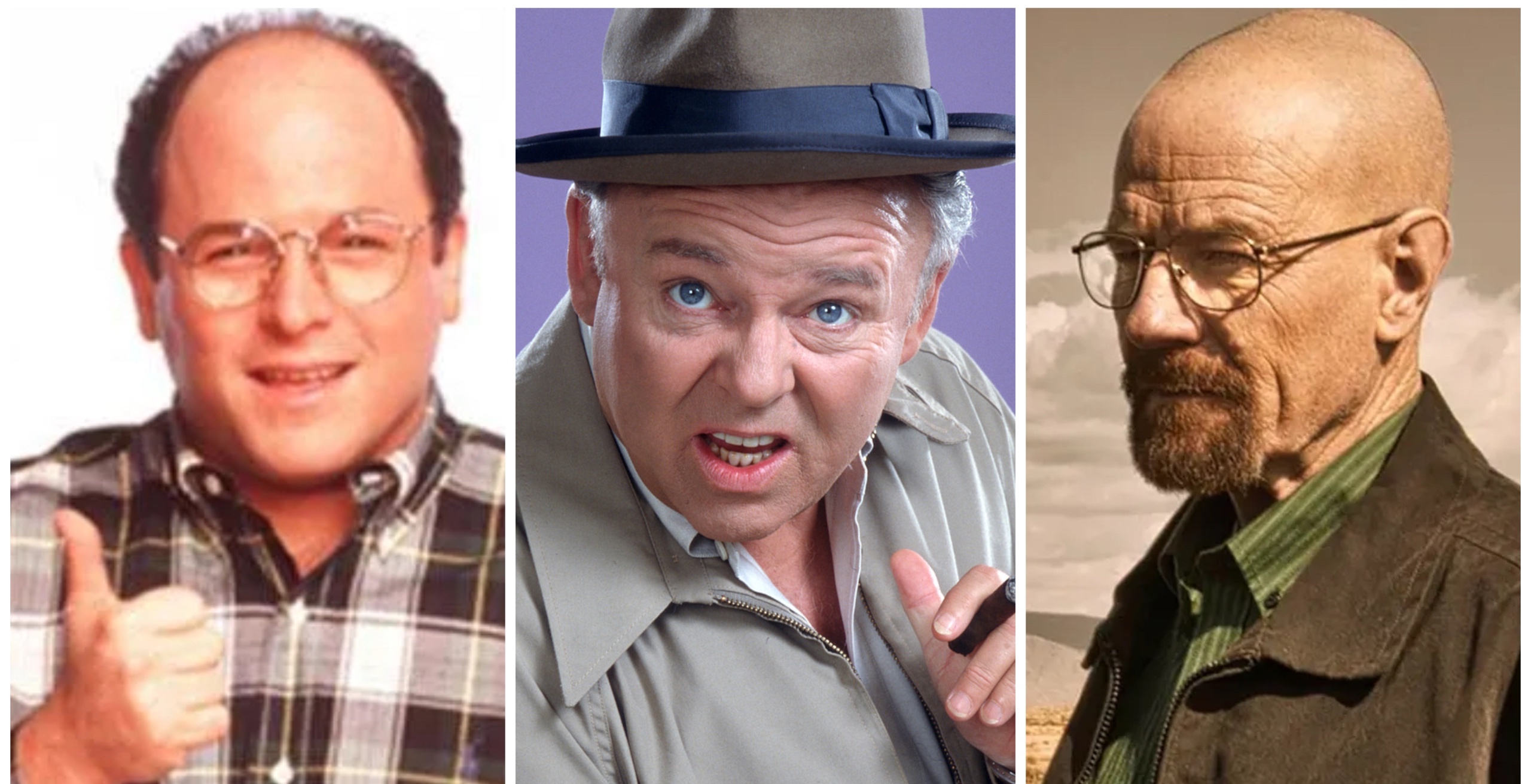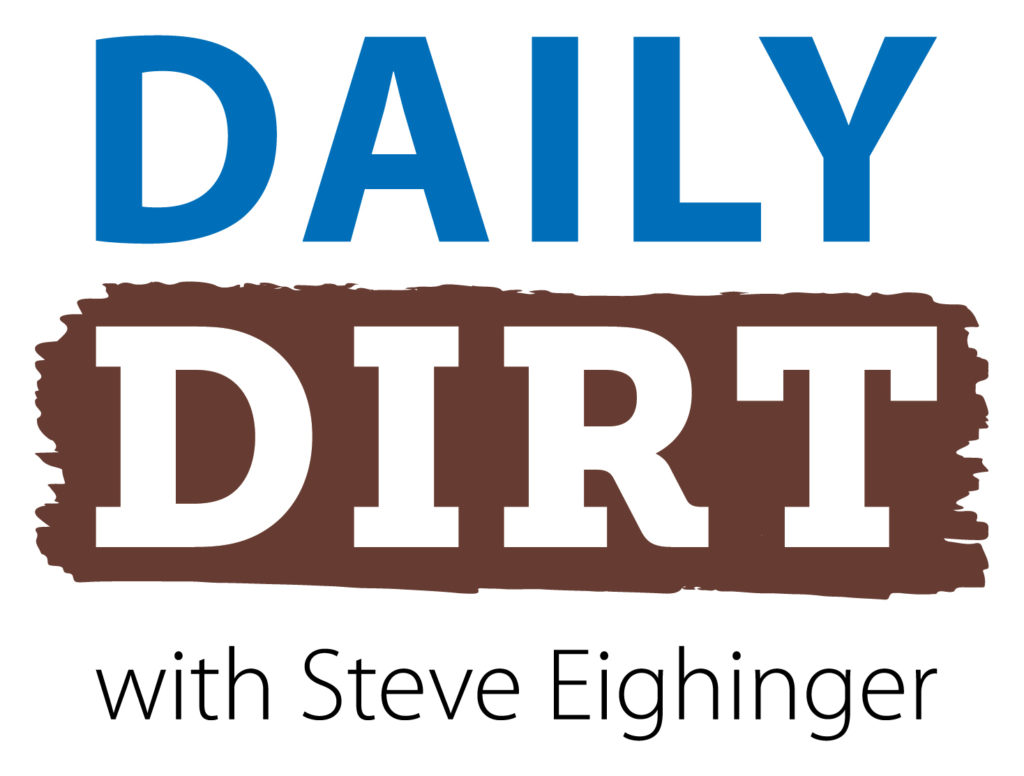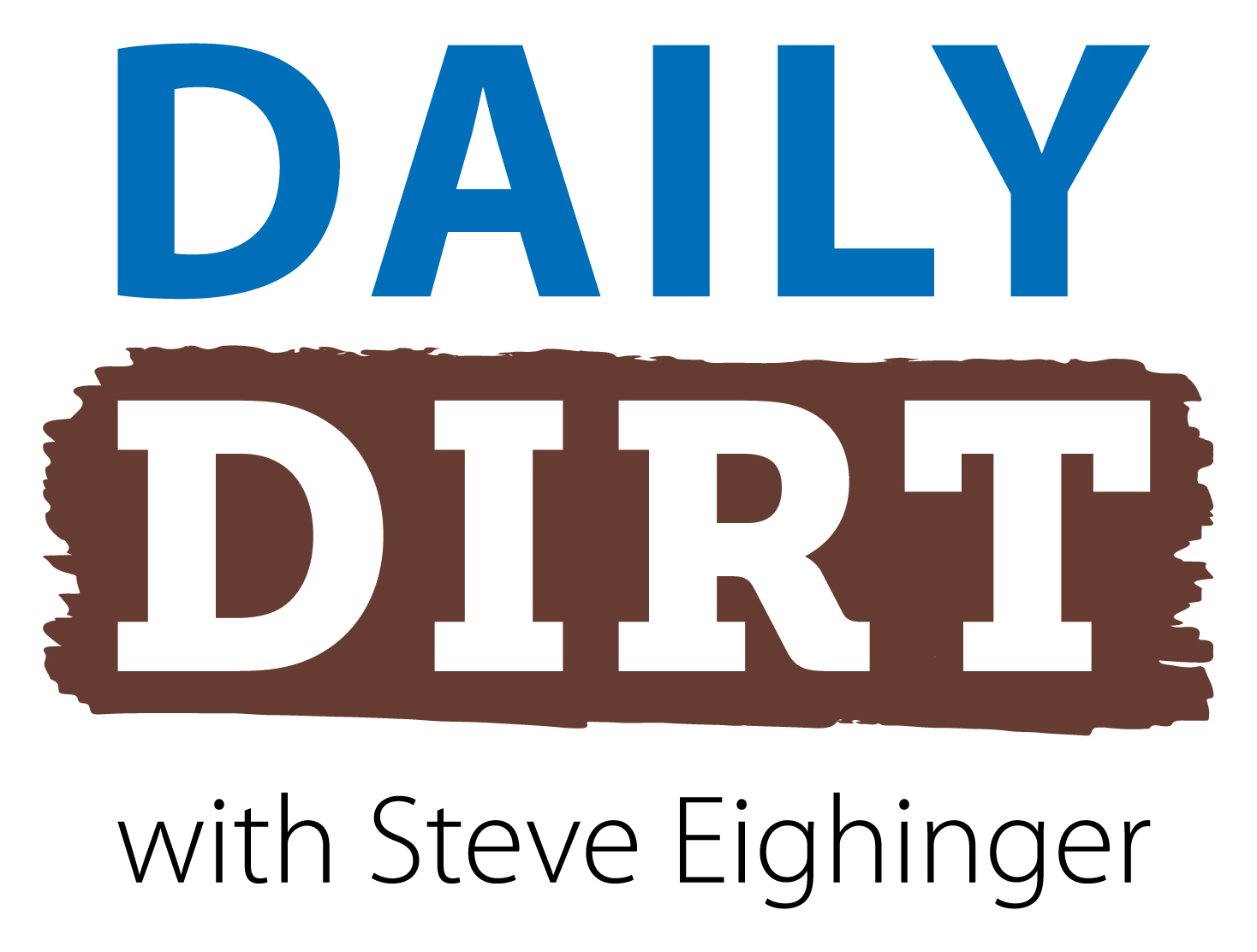 Daily Dirt for Sunday, Nov. 12, 2023
Can I just say — again — how much I loved Mary Tyler Moore? … Welcome to today's three thoughts that make up Vol. 780 of The Daily Dirt.
1. Today we conclude out countdown of the all-time top 30 TV characters. I'm sure you will disagree with some or many selections, but thanks for reading.
The top 10:
10. Eddie Haskell, "Leave it to Beaver" (1957-63): One of the most annoying characters in TV history, but we could not await for his presence each week on the small screen.
9. Homer Simpson, "The Simpsons" (1989-still going): Arguably, the best of the animated characters. I've often been compared to Homer and his love for doughnuts.
8. Mork, "Mork and Mindy" (1978-82): It's hard to describe how popular this show was during its first couple of years, all because of Mork. Na-nu. Na-nu.
7. Daryl Dixon, "The Walking Dead" (2010-22): At first, we despised Daryl. By the end of the series, he was our hero.
6. Mary Richards, "The Mary Tyler Moore Show" (1970-77): After all of these years, I'm still in love with the late, great Mary.
5. Sheldon Cooper, "Big Bang Theory" (2007-19): If Sheldon had been my real-life roommate, I'm pretty sure both of us would never have survived.
4. J.R. Ewing, "Dallas" (1978-91): This character had one of the most unusual relationships ever with a TV audience. The character was rather despicable, but we still loved him.
3. Archie Bunker, "All in the Family" (1971-79): More than 50 years since he first appeared on network television, Archie remains relevant.
2. George Costanza, "Seinfeld (1989-98): I always loved it when George would talk about himself in the third person, often using such terms as bald, short and extremely lazy.
1. Walter White, "Breaking Bad" (2008-13): As this marvelous show advanced, we watched Walter devolve from rather innocent chemistry teacher into a drug czar. One of the most fascinating series ever.
2. In case you missed the news the other day, the best TV broadcast team in MLB is no more. Jason Benetti is leaving the Chicago White Sox for the Detroit Tigers.
Benetti, a quality play-by-play man, teamed with colorful analyst Steve Stone in recent years for what was must-see TV. As a team, the White Sox were absolutely wretched in 2023, but it was almost required viewing to watch their games because of the entertainment value provided by Benetti and Stone.
Benetti and some of the Sox management had reportedly been at odds in recent seasons over the amount of games he missed. He also had contractual duties with Fox for national baseball and college football telecasts.
Whatever the reason for his departure, Benetti will be sorely missed. After all, what other reason could there possibly be to tune into the White Sox next season? This moribund club might have a shot at 120 losses.
3. The legend of Chuck Norris continues to grow:
Chuck Norris uses pepper spray to season his meat.
Chuck Norris has a diary. It's called Guinness Book of World Records.
Chuck Norris can dribble a bowling ball.
Chuck Norris won an arm-wrestling tournament with both arms tied behind his back.
The flu gets a Chuck Norris shot every year.
Freddy Krueger has nightmares about Chuck Norris.
Chuck Norris destroyed the periodic table, because Chuck Norris only believes in the element of surprise.
Chuck Norris does not breathe, he holds air hostage.
There has never been a hurricane named Chuck because it would have destroyed everything.
Steve Thought O' The Day
If Chuck Norris had been on the Titanic the iceberg would have dodged the ship.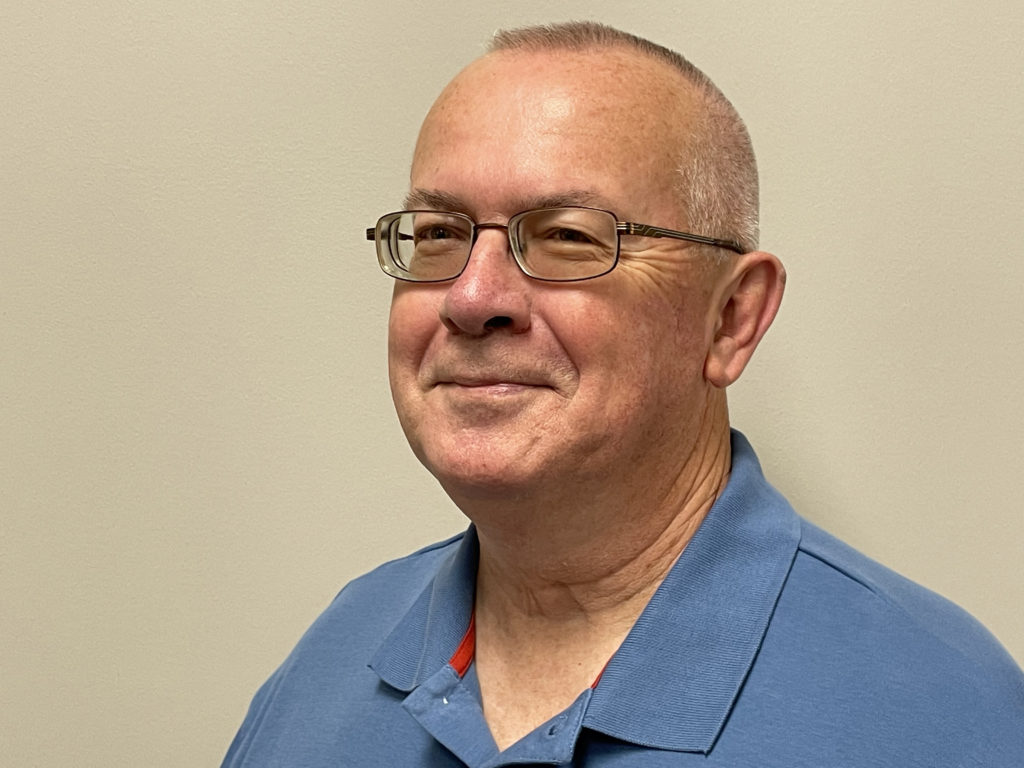 Steve Eighinger writes daily for Muddy River News. He loves Mary Tyler Moore but she's not top three? (sound of scratching head)
Miss Clipping Out Stories to Save for Later?
Click the Purchase Story button below to order a print of this story. We will print it for you on matte photo paper to keep forever.