DAILY DIRT: Why have we never had an 'Animal House' sequel?
September 8, 2023 | By Steve Eighinger, Muddy River News Minister of Culture and Doctor of Love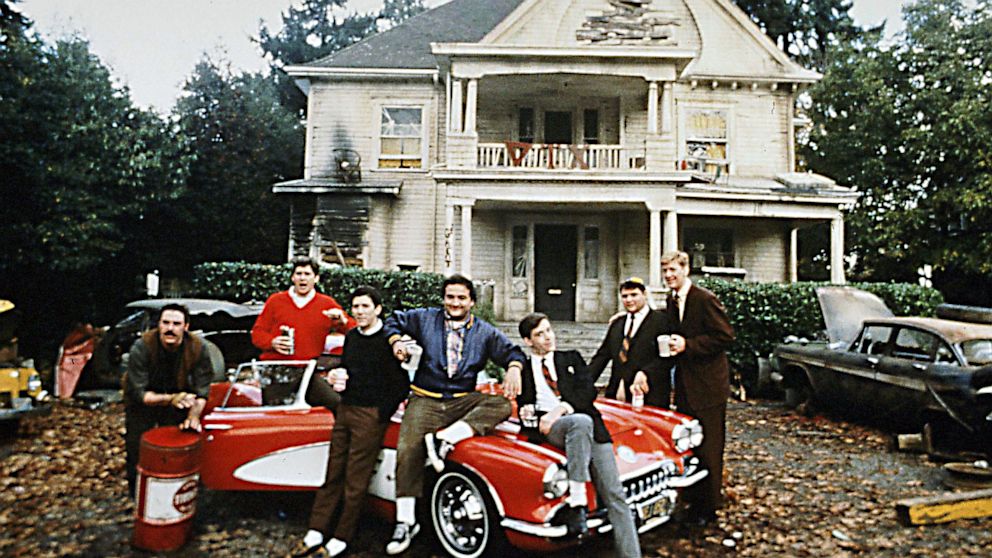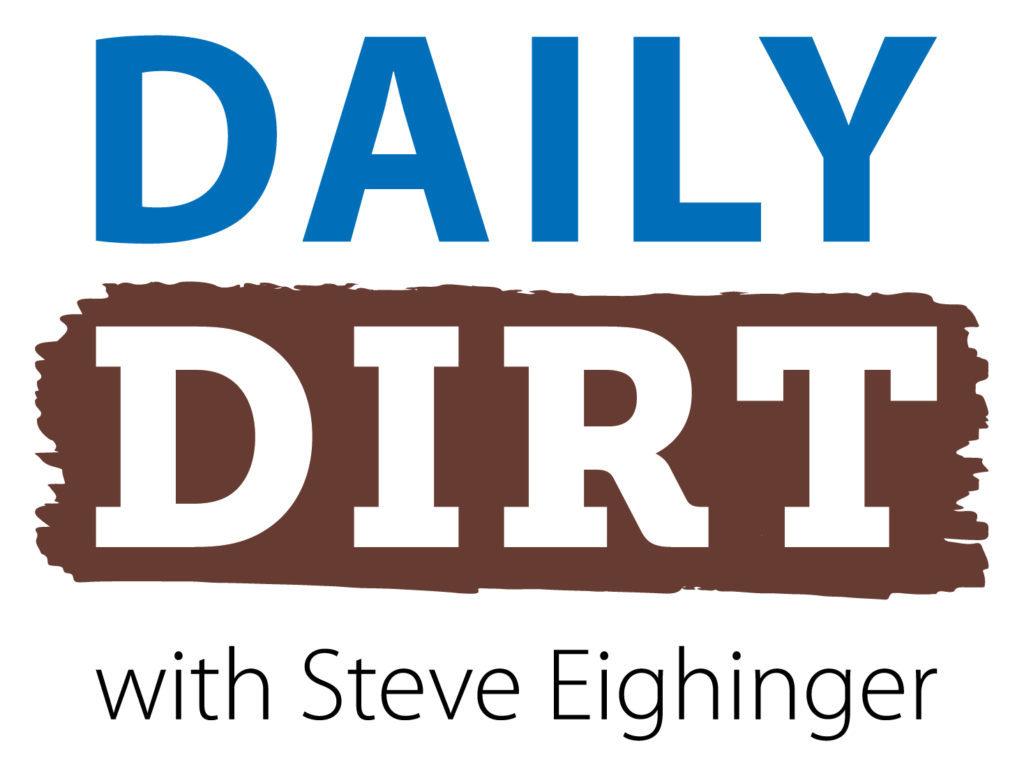 Yet we've had about 119 various "Star Wars" films … Welcome to today's three thoughts that make up Vol. 720 of The Daily Dirt.
1. Starting today and running through the weekend, we're going to look at the top grossing films of each decade from the 1960s, 1970s and 1980s.
Then, we'll see how those rankings compare to my picks for the top five films from each of those 10-year periods.
Let's start in the middle, examining the 1970s:
Top Grossing Films
1. "Star Wars"
2. "Superman: The Movie"
3. "The Godfather"
4. "Jaws"
5. "Grease"
6. "Smokey and the Bandit"
7. "Animal House"
8. "Close Encounters of the Third Kind"
9. "Kramer vs. Kramer"
10. "Enter the Dragon"
My Top Five Films from the 1970s
1. "Animal House" (1978): Bluto. Otter. Boone. D-Day. And Kent "Flounder" Dorfman. To this day, "Animal House" remains one of the funniest movies ever made, and is personally endorsed as a bona fide classic by Don Crim. Interestingly, John Belushi (who portrayed John "Bluto" Blutarsky), was paid just $35,000 for his role. He later received a bonus when the film became a monster hit.
2. "Jaws" (1975): This was a great movie to see in a theater, especially those moments when the giant shark would emerge from beneath the ocean's surface. I think the most apt description of this fish story is "intense". I can still remember jumping in my seat more than once. Robert Shaw's portrayal of Quint has always been my favorite character.
3. "The Godfather" (1972): Al Pacino as Michael Corleone and James Caan as Sonny Corleone elevated the film to classic status much more than Marlon Brando's Vito Corleone.
4. "Star Wars" (1977): Without "Star Wars" none of us would have ever uttered the phrase, "A long time ago in a galaxy far, far away". It's hard to believe it was 46 years ago this phenomenon was initially thrust upon us. How long have we had "Star Wars" in our lives? Just consider that Harrison Ford is 81. He was 35 when the original sci-fi epic debuted.
5. "Superman: The Movie" (1978): Best comment about this film may have been supplied by the late Roger Ebert, arguably the most acclaimed U.S. film critic ever. Ebert noted Marlon Brando was paid $3 million for his role of Jor-El, or "about $500,000 per cliche".
2. Did you notice the late Jimmy Buffett's impact on the I-Tunes chart this week?
Not only did his 1977 classic "Margaritaville" top the chart, but six other Buffet songs were also in the top 10.
Buffett died Sept. 1 at age 76.
Buffett's daughter, Delaney, paid tribute to her had in a People.com article.
"I knew my dad my whole life but in his final days, I saw who he was: a man whose spirit could not be broken," she said. "Despite the pain, he smiled every day. He was kind when he had every excuse not to be. He told us not to be sad or scared, but to keep the party going."
3. Those who know me, know I don't fly.
I flew once, in the summer of 1969, and don't plan leaving the ground ever again. And after reading about the following, I'm further committed to travel by motor vehicle — only. Here are the details:
A variety of major news outlets reported in recent days that a Delta Air Lines flight from Atlanta to Barcelona was forced to turn around after a passenger had severe diarrhea.
The Airbus A350 had set out on time on the evening of Sept. 1 with 336 passengers on board, but was forced to turn around over central Virginia.
"(It was) a biohazard issue, we had a passenger who had diarrhea all the way through the airplane … so they wanted us to come back to Atlanta," one of the pilots said.
It's not the first flight this summer there was a flight disrupted by bodily fluids. Consider:
Air Canada issued an apology after two passengers were told to sit in inadequately cleaned seats that had been covered in vomit on a previous flight. The incident happened on a flight between Las Vegas to Montreal on Aug. 26.
And on June 30, a traveler on an Air France flight from Paris to Toronto found his seat's footwell still wet with a a previous passenger's blood and diarrhea.
Nope, there will be no plane fights for yours truly. Just me and my Kia Sorrento traveling the highways and byways. Honk if you see me!
Steve Thought O' The Day — And if not a sequel, how about an "Animal House" prequel?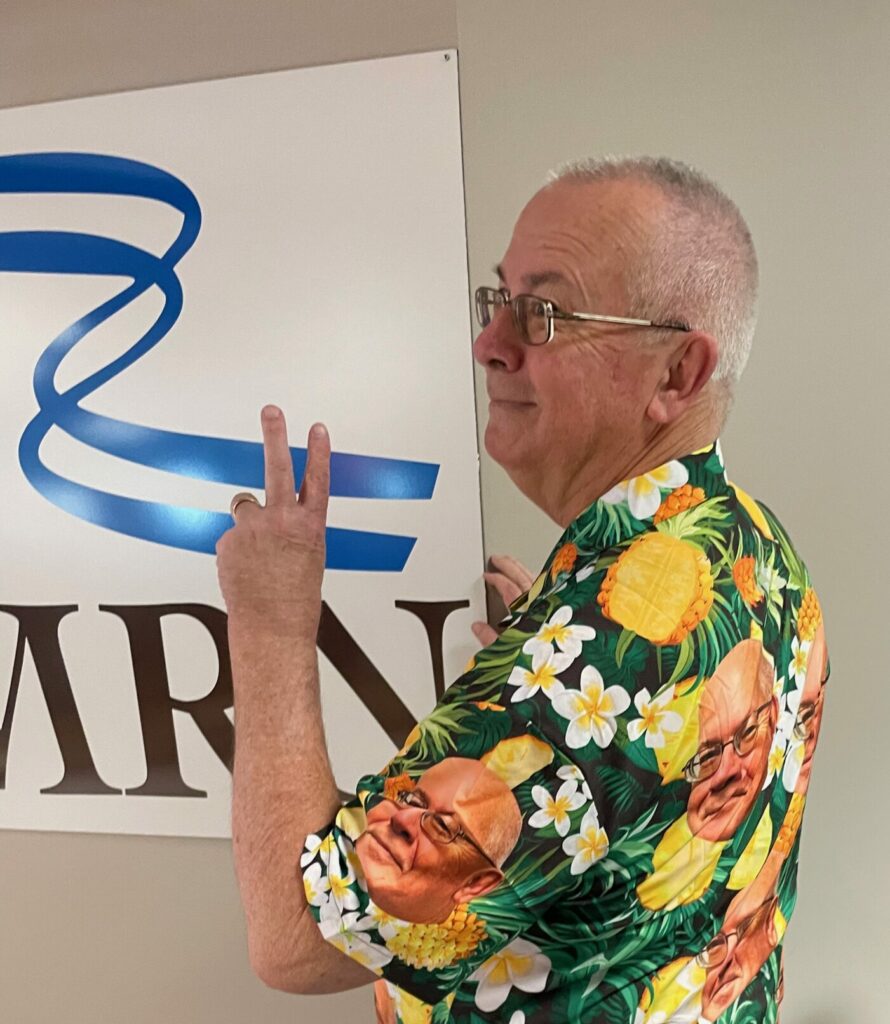 Steve Eighinger writes daily for Muddy River News. Why no Animal House sequel? Two words: Caddyshack 2.
Miss Clipping Out Stories to Save for Later?
Click the Purchase Story button below to order a print of this story. We will print it for you on matte photo paper to keep forever.