DAILY DIRT: Will we soon see a return of more familiar baby names? 
October 23, 2023 | By Steve Eighinger, Muddy River News Minister of Culture and Doctor of Love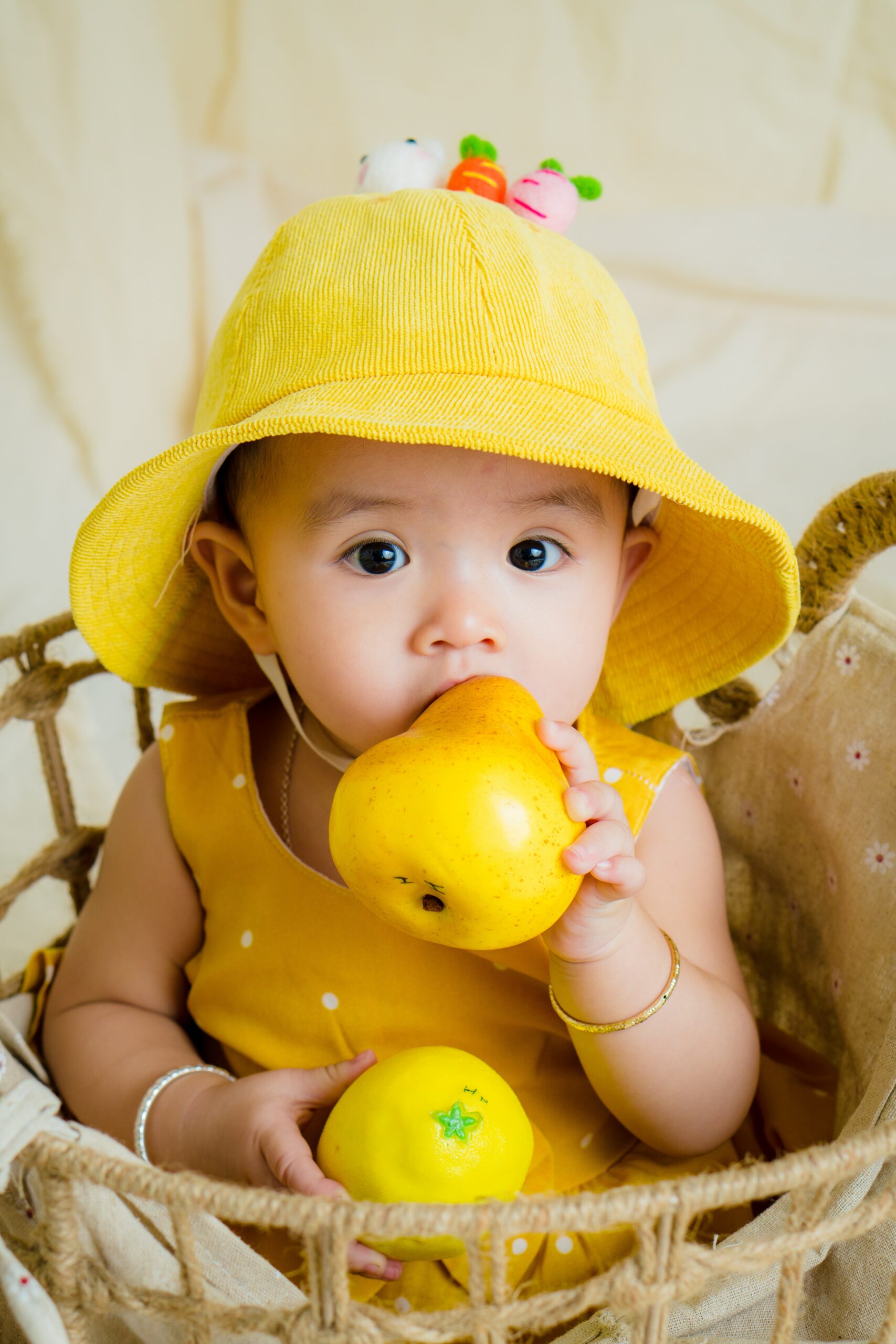 One of the truly positive offshoots of this could be more "Steves" in the world … Welcome to today's three thoughts that make up Vol. 762 of The Daily Dirt.
1. I'm pretty sure we've all scratched our heads at some of the baby names we've seen in recent years:
Fionnuala, Calliope, Oaklee, Quylla and Alaska for girls, and Ledger, Achilles, Genesis, Gatlin and Zayd for boys.
For those wondering whatever happened to the likes of Mary, Ann, Bill and Tom there could be some hope in the coming years.
It appears there's a growing trend for a return of those old-fashioned monikers.
"In the past few years there has been an increase in new parents on the hunt for a more unique name for their baby, and bringing back forgotten names from different eras and generations is becoming more popular than ever," writes Claire Benktrander for Baby magazine.
The experts at Bella Baby Photography agree.
"The prediction regarding most baby names is that it takes 100 years for most baby names to become popular again, and after the century they will become desirable again and have an incredible spike in popularity," said the experts at Bella Baby, the so-called "face of hospital baby portraiture" that is based in New York and New Jersey. "It is lovely to see a rise in these vintage names as they have beautiful origins and are absolutely timeless."
Here are 15 baby names currently seeing a spike, or expected to in the coming years:
Girls
Amelia
Rose
Olivia
Diana
Lili/Lily
RoseMartha
Dorothy
Abigail
Delilah
Alexandra
Amy
Camille
Charlotte
Elizabeth
Sophie
Boys
Arthur
George
Oliver
Harry
Archie
Edward
Frank
Alan
Jack
Elliott
Harold
Grayson
Steve
Reggie
2. Here's the updated Daily Dirt college football rankings following another interesting weekend:
1. Georgia (7-0): If Georgia ends the regular season No. 1, the Bulldogs will have earned that ranking. Here are its next four games: Florida, Missouri, Ole Miss and Tennessee.
2. Michigan (8-0): There are more and more rumblings that the Wolverines deserve to be one spot higher. I just don't see it — yet.
3. Ohio State (7-0): Asking for a friend: Does any other program currently have more impressive statement wins than the Buckeyes' victories over Notre Dame and Penn State?
4. Florida State (4-0): That was a solid win against a quality Duke team.
5. Oklahoma (7-0): What was going on against UCF?
6. Texas (6-1): I think I would lean toward the Longhorns if they get a rematch with Oklahoma.
7. Washington (7-0): About right here is where we begin "Level 2" of the rankings. The Huskies were fortunate to escape with that late Saturday night win against Arizona State.
8. Utah (6-1): Most entertaining game of the weekend was Utah's victory over USC.
9. Oregon (6-1): Ducks face Utah on Saturday afternoon in what will likely be this week's top game.
10. Ole Miss (6-1): That Nov. 11 matchup vs. Georgia could be huge.
3. For those fans of "Archer," the animated spy series that debuted in 2009, tvline.com reports the series will end its long and entertaining run with a three-part finale that will air on starting in mid-December.
Titled "Archer: Into the Cold," will debut Dec. 17 at 9 p.m. Central on both FX and FXX, and then stream the following day on Hulu.
H. Jon Benjamin has voiced the the role of Sterling Archer for 14 seasons. The voice cast has also included Aisha Tyler as Lana, Chris Parnell as Cyril, Judy Greer as Cheryl, series creator Adam Reed as Ray, Amber Nash as Pam and Lucky Yates as Dr. Krieger. Jessica Walter voiced the role of Archer's mother, Malory, until her death in 2021.
Steve Thought O' The Day — Archer will truly be missed.
Miss Clipping Out Stories to Save for Later?
Click the Purchase Story button below to order a print of this story. We will print it for you on matte photo paper to keep forever.