DAILY DIRT: With the success of 'Sound of Freedom', here are 'The Great Eight' of low-budget, high-return classics
August 2, 2023 | By Steve Eighinger, Muddy River News Minister of Culture and Doctor of Love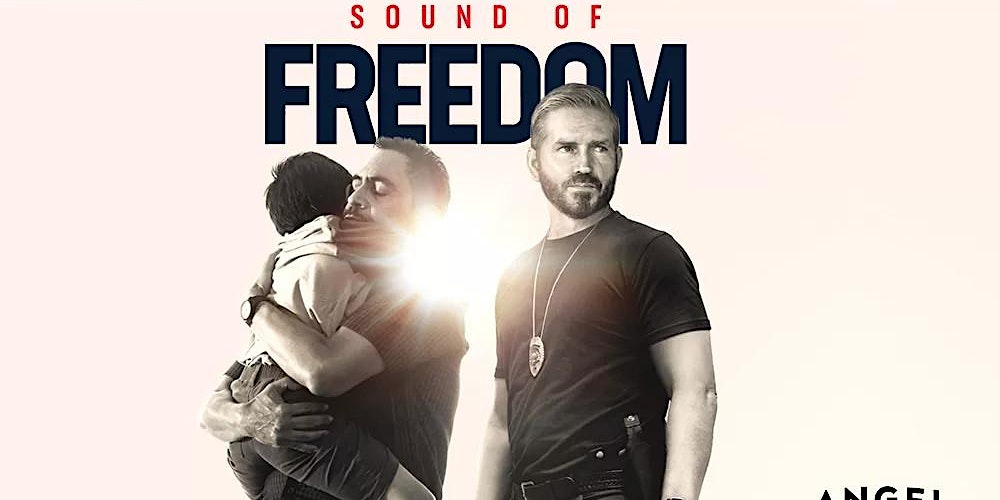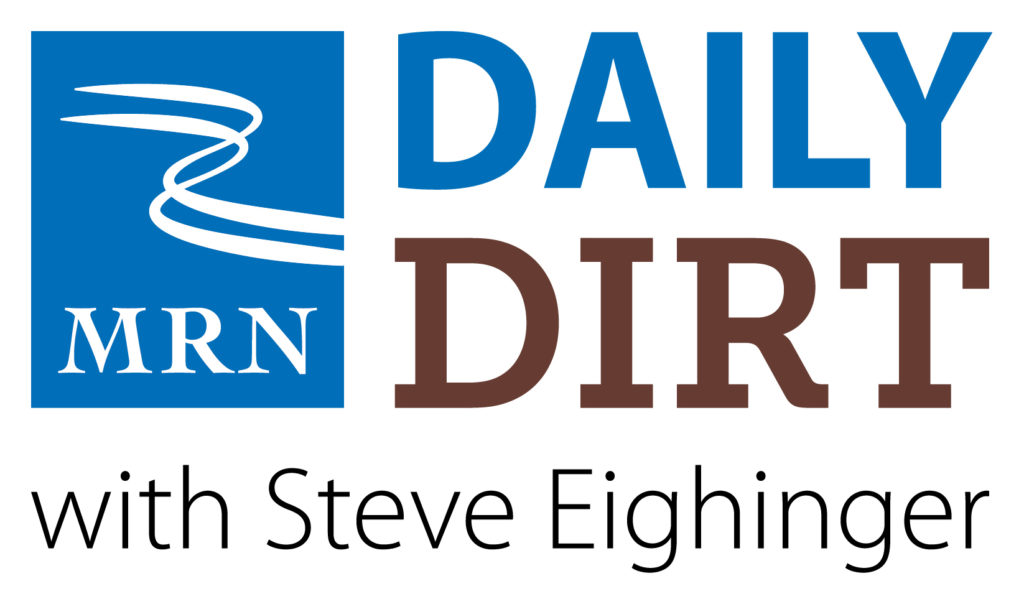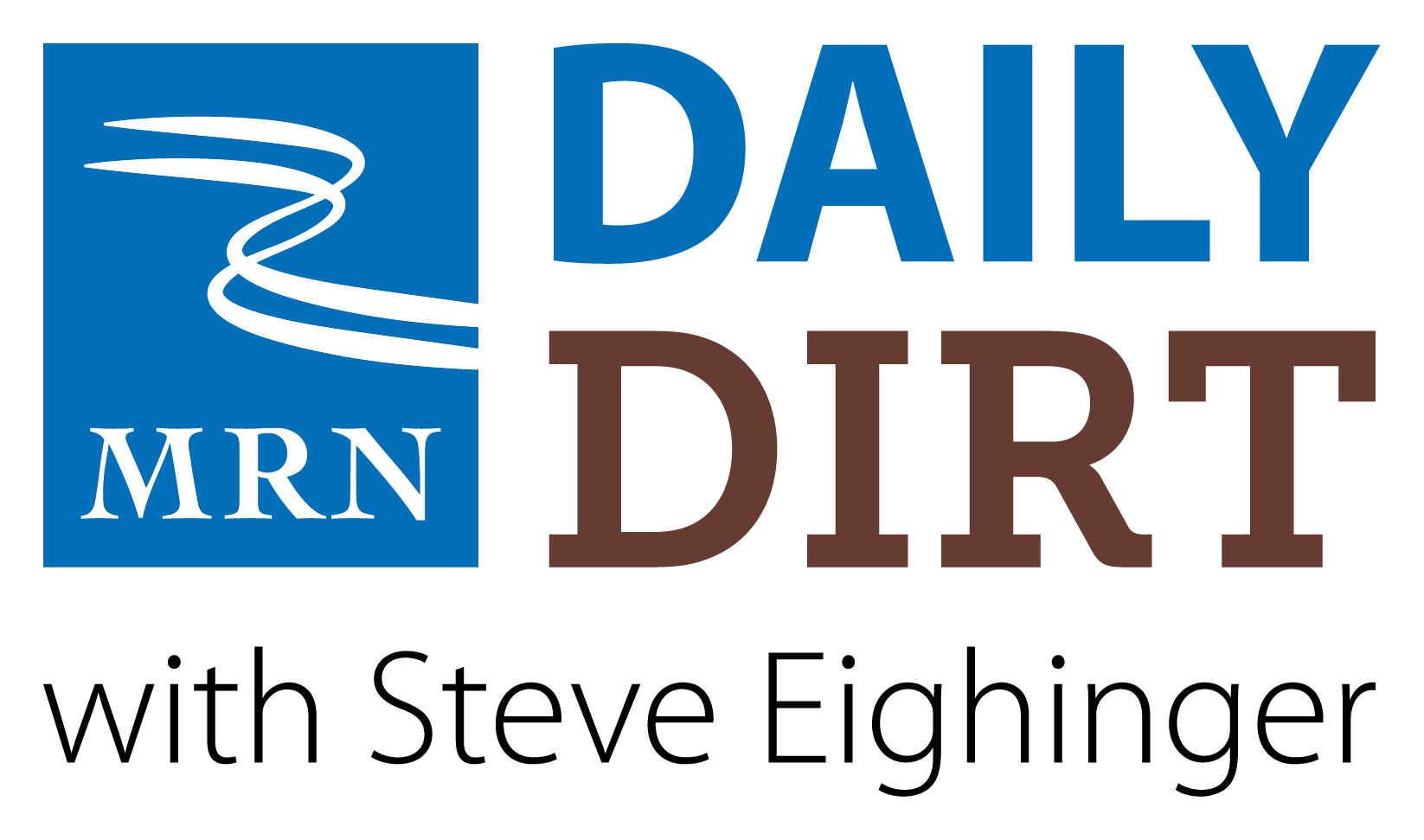 "The Blair Witch Project" is the only movie on today's list I have not watched multiple times. Once was enough after leaving the theater in 1999 with sweaty palms and looking behind me all the way home … Welcome to today's three thoughts that make up Vol. 685 of The Daily Dirt.
1. I have always loved when a low-budget movie captures the public's fancy and winds up as a blockbuster. Kind of like the Tampa Bay Rays winning the World Series.
With "Sound of Freedom" currently at a $151 million box office on a $14 million budget in less than a month, it's certainly on its way.
Here are my eight picks for the best low-budget, high-return films of all time. I call this list The Great Eight:
1. "The Blair Witch Project" (1999): Made on a $60,000 budget, the black-and-white movie grossed $248 million. I remember watching this in a downtown Quincy theater when it came out more than 20 years ago, and like most audiences at the time, felt it was difficult to tell fact from fiction with its documentary-style of presenting this story.
2. "The Night of the Living Dead" (1968):As the black-and-white father of zombie films, legendary director George A. Romero created a horde of die-hard fans with this classic. The film was produced on $118,000, but enjoyed a $30 million run.
3. "Saw" (2004): This is the film that started the long-running series that put an exclamation mark on the horror genre. With only $1.2 million and 18 days, the cast, crew and buckets of fake blood were able to pull in more than $100 million at the box office.
4. "My Big Fat Greek Wedding" (2002): Yeah, it's kind of a girly movie that my wife talked me into seeing, but it was actually a quality film, despite having a budget of just $5 million. Nia Vardos starred in — and wrote the script — for this surprise hit.
5. "Pulp Fiction" (1994): Despite having an $8 million budget, "Pulp Fiction" became one of the most iconic movies of all time. The movie earned a gigantic $213 million at the box office and has remained a fixture in modern-day culture.
6. "Goldfinger" (1964): Mix Sean Connery and the character of James Bond, add in one of the best films of the early franchise, made with a lowly $3 million budget … and boom! "Goldfinger" raked in a cool $125 million at the box office and the rest, as they say, is history. (For the record, the most expensive James Bond film ever made as No., 25, "No Time to Die". Its budget was $250 million.)
7. "Mad Max" (1979): Long before "Mad Max: Fury Road (2015)" made an astounding $378 million on a $150 million budget, the first film in this legendary Mel Gibson-fueled series was made with a $300,000 budget and grossed more than $100 million.
8. "The Hills Have Eyes" (1977): Skip the 2006 remake, go right to the original, a film made on $230,000 that grossed $25 million. If you are uncertain what the plot line is, simply remember these two words: Hillbilly Savages.
2. If you doubted the "Barbie" movie was a global phenomenon, think again.
"Barbie" is showing no signs of slowing down at the box office. Director Greta Gerwig's take on "Barbie" — the year's No. 1 movie by first weekend sales, and the highest-grossing opening weekend ever for a film directed by a woman — has made more than $351 million in the U.S. and Canada since opening on July 21, and nearly $775 million globally, Comscore reported.
Mattel CEO Ynon Kreiz said this week the toy maker would expand its "Barbie"-related toys and products in the second half of 2023. There's a shocker.
3. Five more quality "Found on Facebook" entries:
"I don't care who needs to hear this, but living your life to the fullest does not have to involve hiking."
"Welcome to adulthood, where you get irritated when they rearrange the grocery store."
"Your husband will always be your biggest and oldest child who requires the most adult supervision."
"My therapist told me to write letters to the people you hate and burn them. Did that, but now I don't know what to do with the letters."
"If you're buying smart water for $4 a bottle … it's not working."
Steve Thought O' The Day — To this day, those "Saw" movies also scare the crap out of me.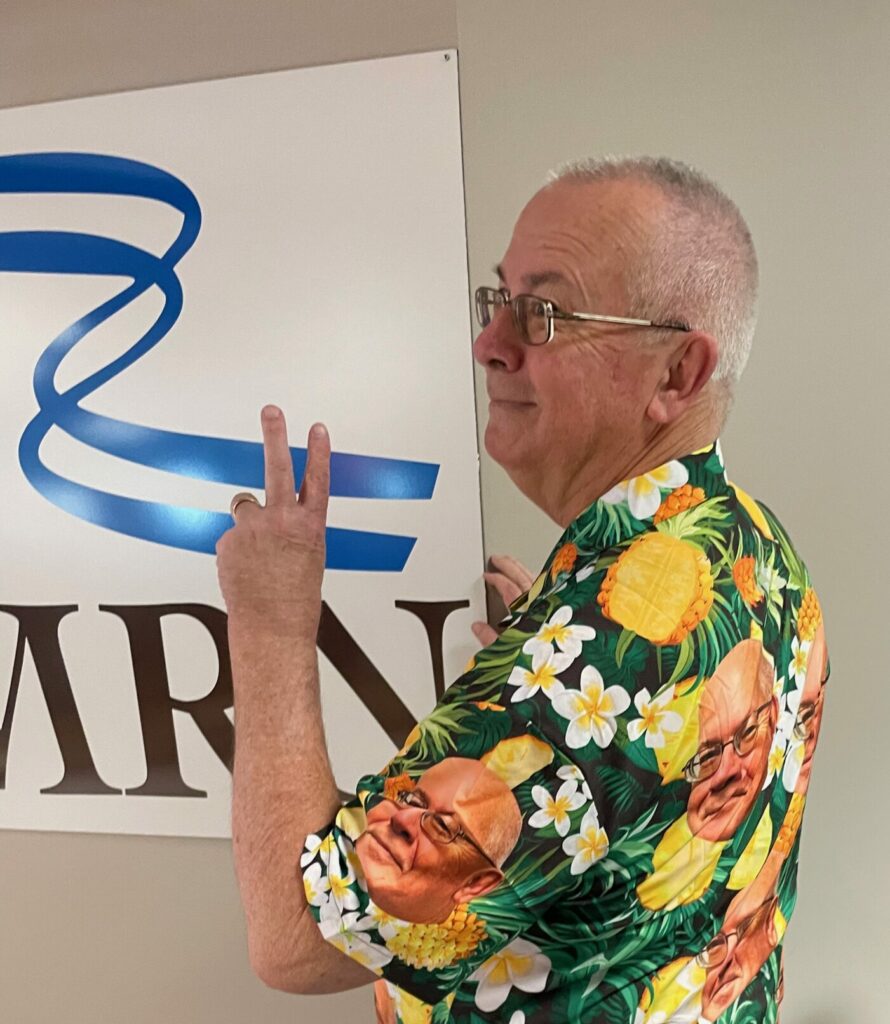 Steve Eighinger writes daily for Muddy River News. He's kind of like our low budget movie.
Miss Clipping Out Stories to Save for Later?
Click the Purchase Story button below to order a print of this story. We will print it for you on matte photo paper to keep forever.