DAILY DIRT: 'Yellowstone' fans will need to be patient for the series' wrap-up
November 9, 2023 | By Steve Eighinger, Muddy River News Minister of Culture and Doctor of Love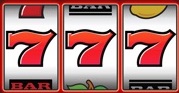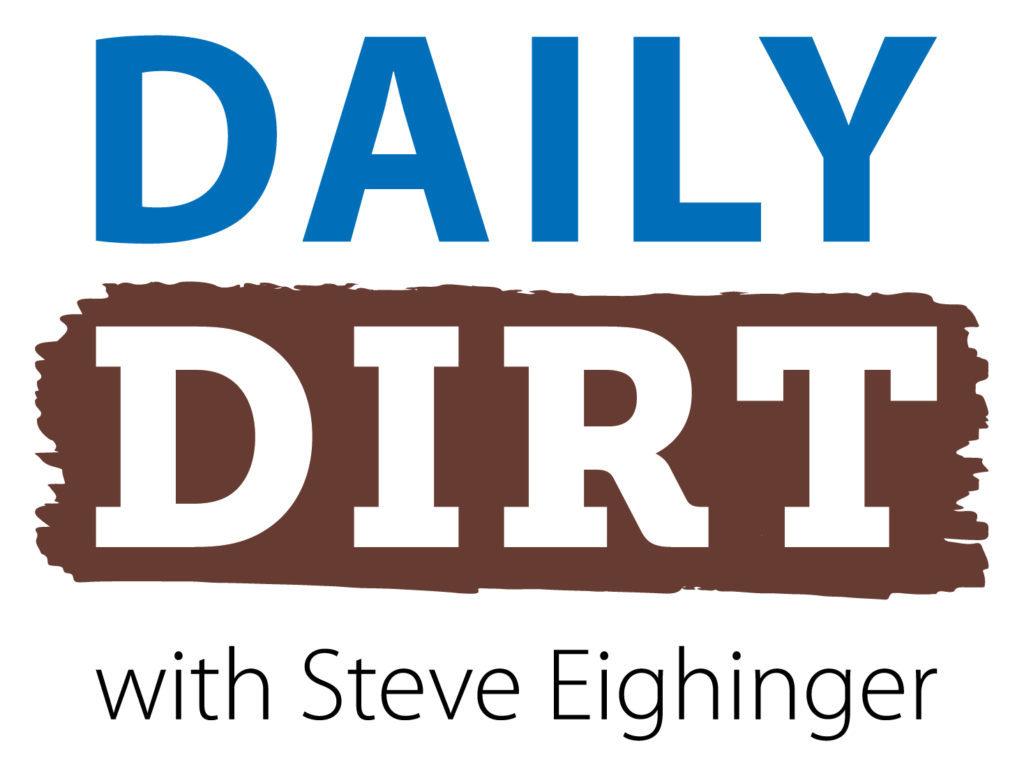 Will the world be the same without Rip and Beth? … Welcome to today's three thoughts that make up Vol. 777 of The Daily Dirt.
1. In case you missed it a few days ago, there was both good news and bad news about the return of TV's uber-popular "Yellowstone" series on the Paramount Network.
First, the good news: The final half of season five finally has a launch date.
Now, the bad news: The final half of season five finally has a launch date.
Yes, the program that has endeared us to Rip, Beth, Kayce, Monica and Jamie, will finally be back for its swan song — but that won't be until November 2024.
There have been no specifics released about why it will take so long, but I don't really care. I now know the finale is coming — and that is comforting — and by the time it arrives (a YEAR from NOW) the viewing audience will be, I'm sure, worked into some sort of frenzy.
There's is also an intangible connected with the end of the series.
"(The final run) was supposed to be just six episodes, but that may no longer be the case," creator Taylor Sheridan told The Hollywood Reporter. "If I think it takes 10 episodes to wrap it up, (Paramount Network) will give me 10. It'll be as long as it needs to be."
Sure, Sheridan is going be providing us with more "Yellowstone"-related series, but the end of the original will still be a cause for despair among those who have followed the Dutton family from the onset.
No matter how interesting any of the ensuing series will be be — and I'm sure they will be just that — no spinoff will ever be able to recreate how we grew to embrace the original.
2. The Daily Dirt celebrity birthdays of the week:
Rapper Sean "Puff Daddy" Combs turns 54 on Thursday.
Actress Demi Moore will be (gulp!) 61 on Saturday.
Singer Neil Young reaches 78 on Sunday. He still has a Heart of Gold.
Actor David Schwimmer ("Ross" on "Friends") turns 56, also on Sunday.
Former MLB star Sammy Sosa turns 55 on another Sunday birthday.
3. Here's how ESPN has ranked all 30 MLB teams going into the offseason.
I've added the smart-aleck comments:
1. Atlanta: Let's be honest. If Atlanta's starting rotation had not suffered all of those second-half injuries, this would have been your World Series champion last month.
2. Texas: There has been more than one report liking Shohei Ohtani to the Rangers. Wouldn't THAT be interesting!?
3. Baltimore: Infielder Gunnar Henderson is the most exciting player in the American League.
4. Philadelphia: The Phillies announced Wednesday Bryce Harper is the team's full-time first baseman moving forward.
5. Houston Astros: My baseball gut says the Astros might be on the edge of a slide backward.
6. Tampa Bay: Kevin Cash is the best manager in baseball.
7. Los Angeles Dodgers: Overrated.
8. Seattle: A great young starting staff in need of only a lockdown closer.
9. Chicago Cubs: I might move them up a couple of notches with Craig Counsell now the club's manager.
10. Toronto: Bo Bichette might be the second-best player in the American League.
Others of note:
14. New York Yankees: How the mighty have fallen.
23. St. Louis: If the Cardinals don't spend some money this winter on free-agent pitching, next season is going to be ugly. Really, really ugly.
30. Chicago White Sox: "The White Sox enter the offseason as the most dysfunctional organization of 2023". ESPN's words, not mine.
Steve Thought O' The Day — I recently stumbled across a great NBA analyst. Kayte Christensen-Hunter, who serves that role for Sacrament Kings TV games, is superb. The former WNBA player is succinct, knowledgeable, doesn't try and overwhelm listeners and — most importantly — is quite interesting. Virtually everything she says is necessary concerning the flow of the game. She also has that special talent of knowing when (and when not to) talk. This is her third year as an analyst.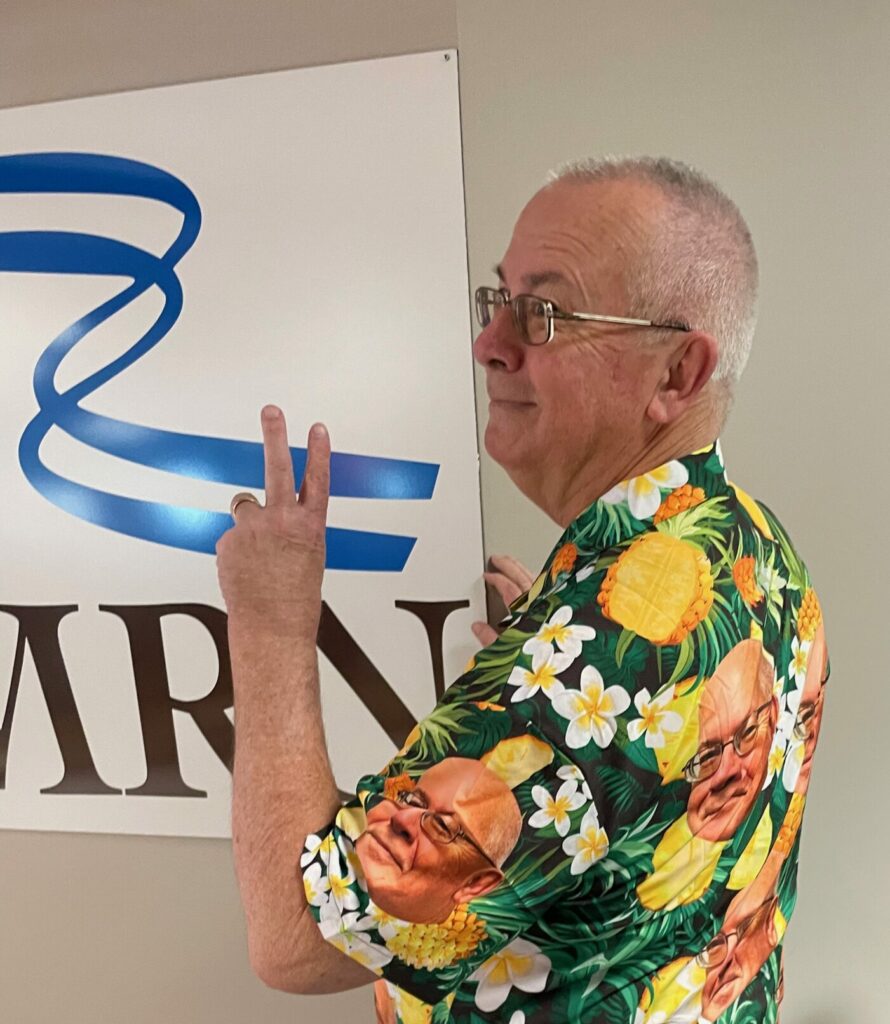 Steve Eighinger writes daily for Muddy River News. I thought Chris Duerr was the only person in Quincy who watched Sacramento Kings games.
Miss Clipping Out Stories to Save for Later?
Click the Purchase Story button below to order a print of this story. We will print it for you on matte photo paper to keep forever.