DAILY DIRT: Yep, the world has definitely changed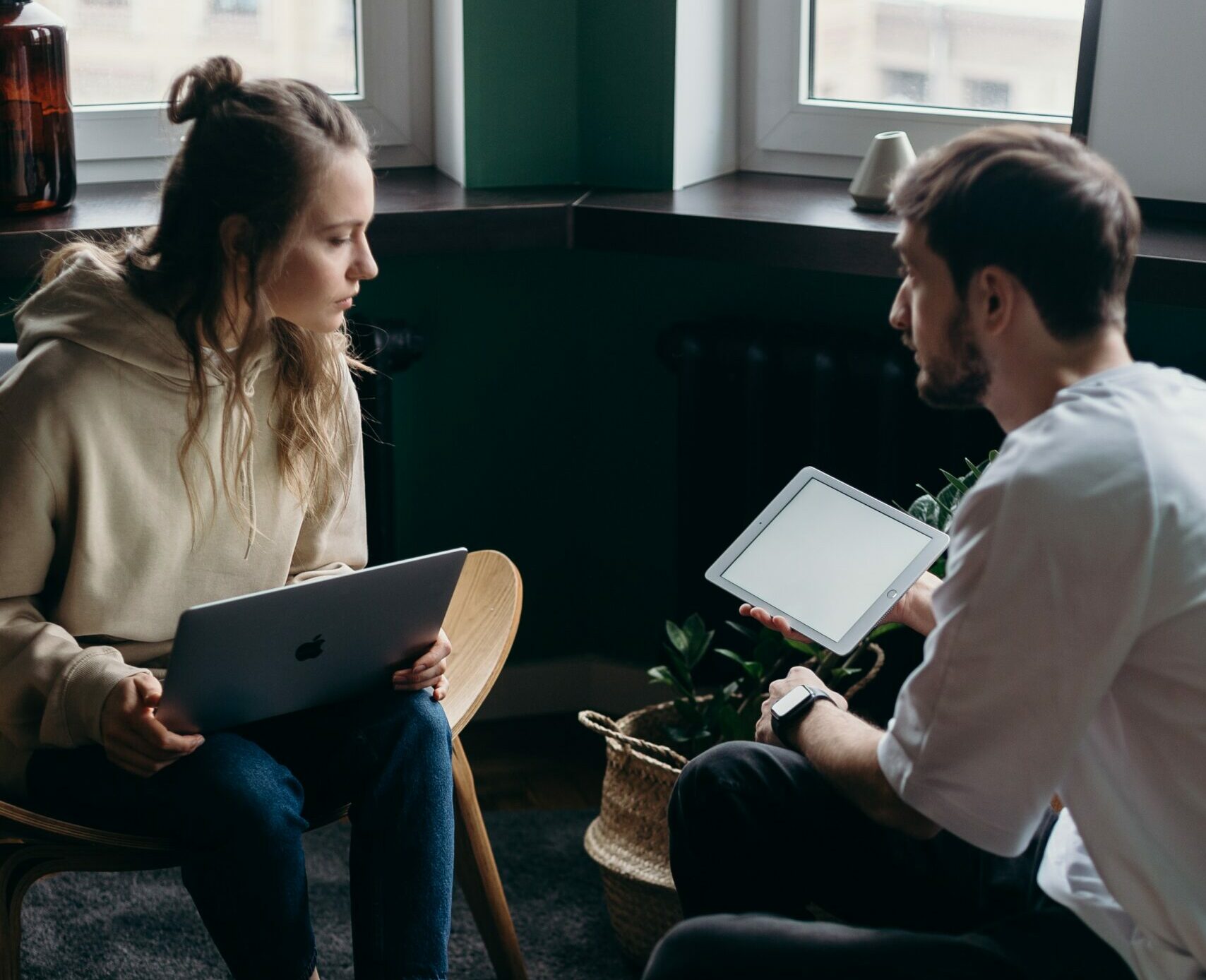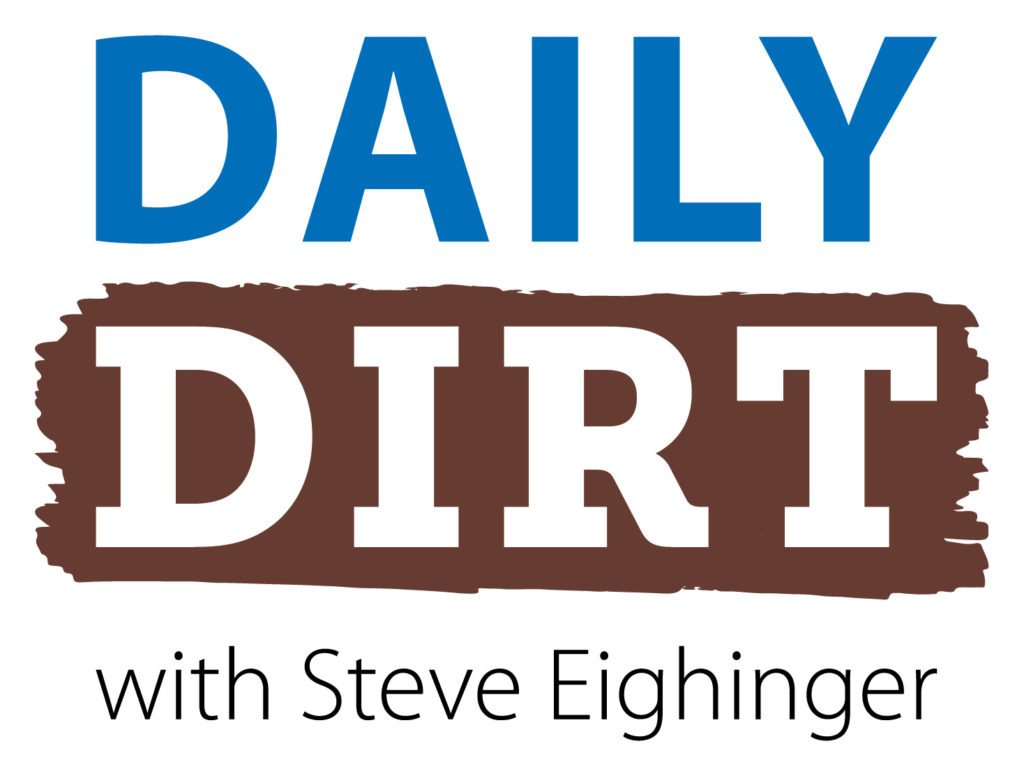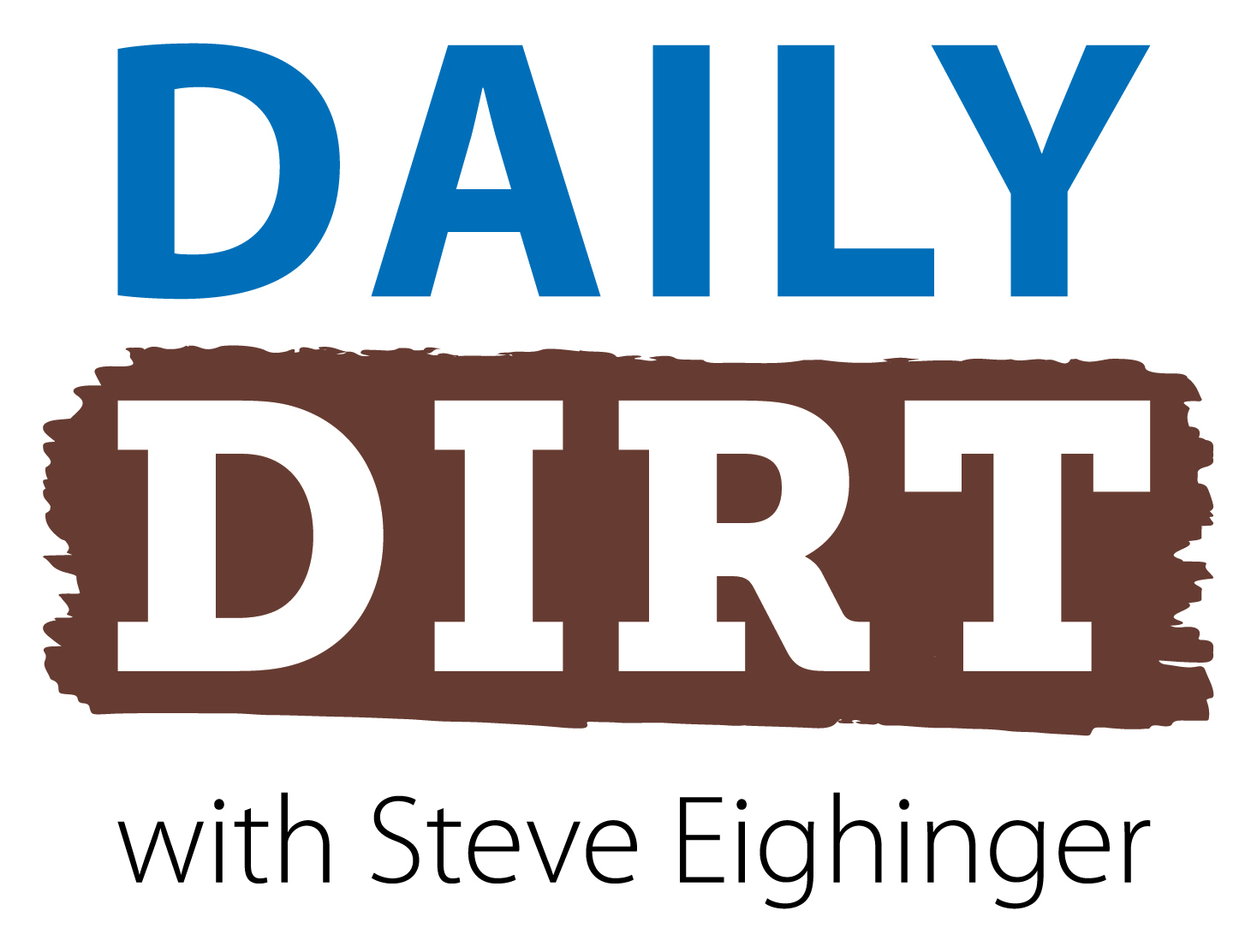 The success of online dating is one of the most remarkable things (if that interests you, you may want to jump to the last item) … Welcome to today's three thoughts that make up Vol. 609 of The Daily Dirt.
1. Think the world hasn't really changed that much since we entered "the dawn of the new millennium" a little more than 20 years ago?
Well, let's look at some of the key items that are now a part of our everyday life that weren't in the late 1990s, in no particular order:
In the late 1990s, the internet was something shiny and new. We were only "on it" for school and/or work purposes. Most of the websites that exist today had not even be thought of prior to 2000. In 2023, the average American is ON the internet more than he or she is OFF most days. More than 4 billion people now have easy access to the internet.
Remember when you could not talk on the phone and use the internet at the same time? Yep, the world has definitely changed.
Blockbuster and similar stores were where we all went to rent movies to watch in the comfort of our own home. Well, now we don't even have to leave the comfort of our home … and manyl of those Blockbusters and other video stores are now Dollar Generals.
It wasn't until the early 2000s that smoking bans in most public places — like restaurants — became the norm. Remember coming home from your favorite restaurant and smelling like a chimney? Yep, the world has definitely changed.
Things like WIFI had not yet become commonplace, and it was possible to "go off the grid" for a weekend of peace and quiet. Not so much anymore.
We no longer have to memorize everyone's phone numbers. Cell phones and their directories were hardly commonplace 25 years ago. Now, they are a mandatory part of everyday life. 
We used to leave voicemails. Now, we text … and text … and text. Yep, the world has definitely changed.
Virtually everyone has a smartphone. Even toddlers.
Online dating has been around since roughly 1995, but now it is as much of of everyday lives as artificial turf and long lines at the McDonald's drive-throughs. Today about 5 percent of Americans who are married or in a committed relationship say they met their partner online, according to insider.com. That's close to 17 million, or more people than who live in 166 of the world's 235 countries.
Yep, the world has definitely changed.
2. Fun fact: Think those new MLB rules about pace of the game are not working?
There has been no nine-inning MLB game in more than a month last as long as 3 1/2 hours. That's the longest such period for no games of that length (or longer) since 1917.
3. This week's celebrity birthdays of note:
Former Olympian gymnast Olga Korbut, who turned on an entire world to the sport during the 1972 Olympics, turns 68 today. 
One of my all-time favorite actresses, Debra Winger, also turns 68 today.
Former world champion and one of the most popular boxers ever, Sugar Ray Leonard, will be 67 on Wednesday.
Country superstar George Strait will blow out 71 candles Thursday.
Pete Townshend of The Who will be 78 on Friday.
Steve Thought O' The Day — Speaking of Pete Townshend, what's your favorite song by The Who? I think I lean toward "Baba O'Riley."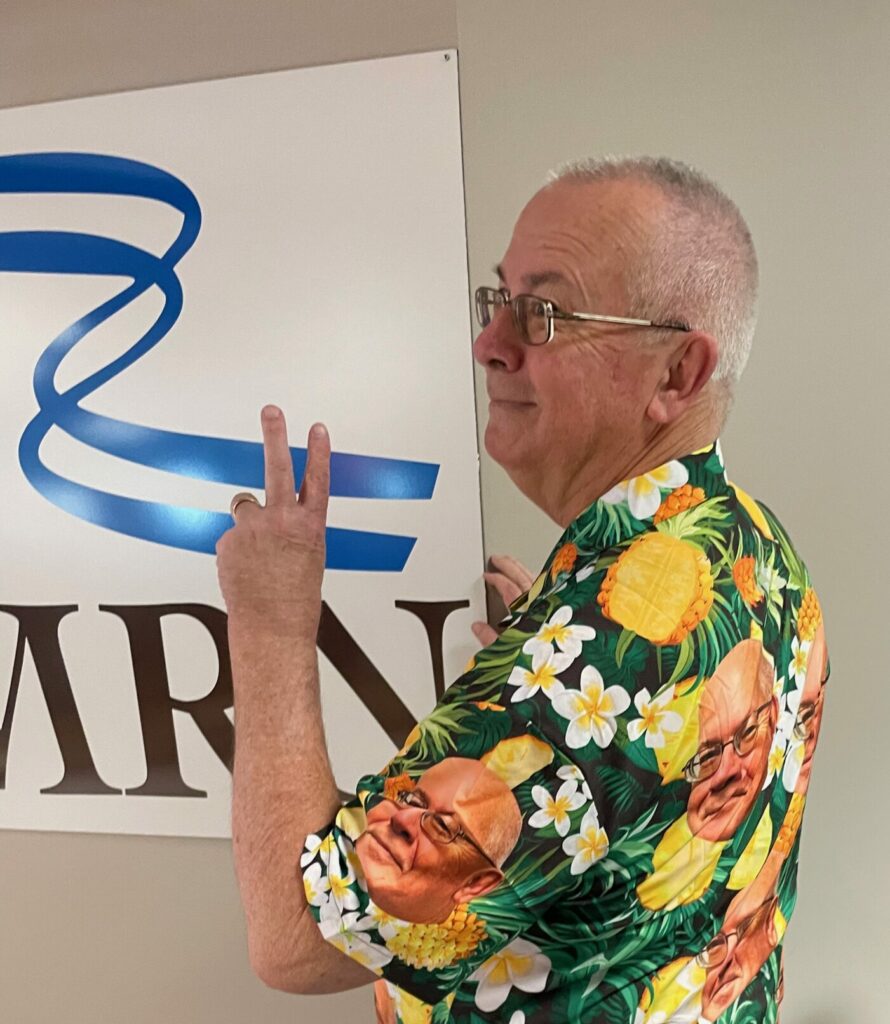 Steve Eighinger writes daily for Muddy River News. He might get fooled again.
Miss Clipping Out Stories to Save for Later?
Click the Purchase Story button below to order a print of this story. We will print it for you on matte photo paper to keep forever.